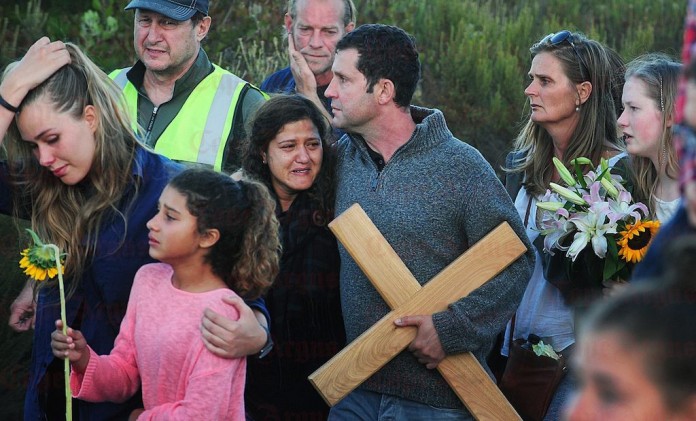 Three young men have been arrested by police in connection with the fatal assault on 16-year-old Franziska Blöchliger, according to news reports on Wednesday. The reports quoted Lieutenant Colonel Andrè Traut of the Cape Town police.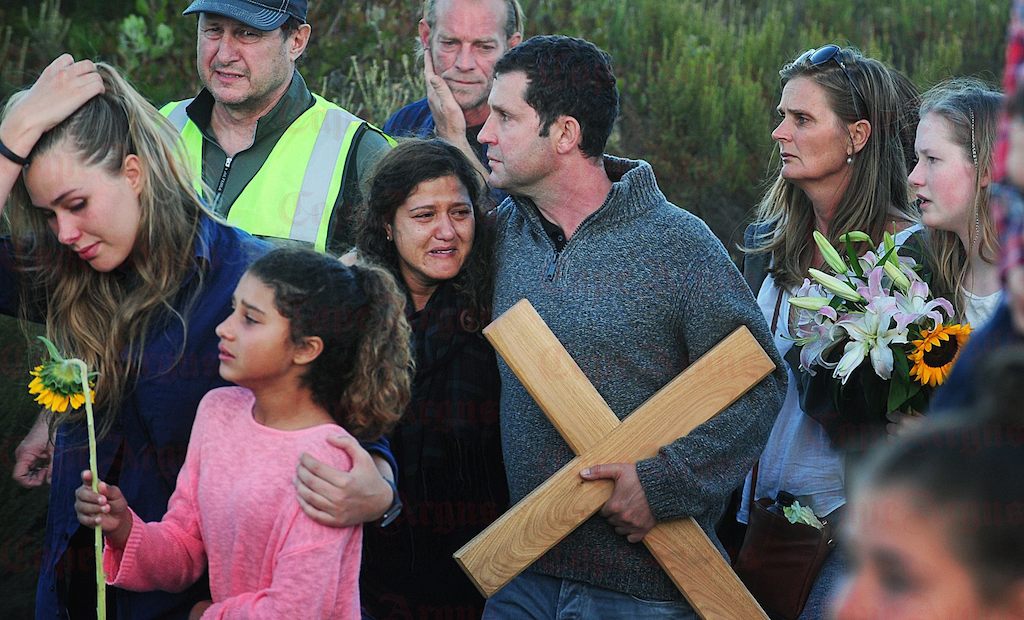 "The circumstances surrounding the case are still under investigation and no further information can be released at this stage'" he was quoted as saying. "Three suspects between the ages of 22 and 27 are being detained for questioning in connection with the murder of Franziska Blöchliger after their arrest last night."
The teenager was brutally assaulted in Tokai Forest after she reportedly left the company of her mother and others to go jogging. Her parents have launched an appeal to find the killer or killers and offered a R50,000 reward for information leader to the person's or persons' capture.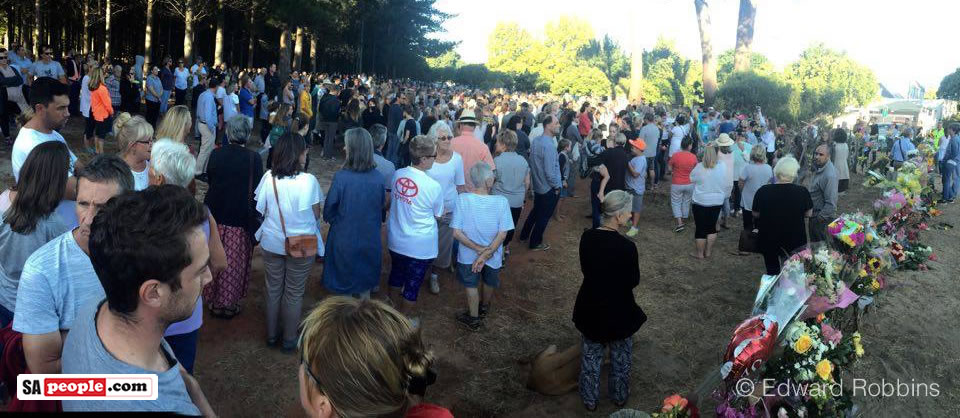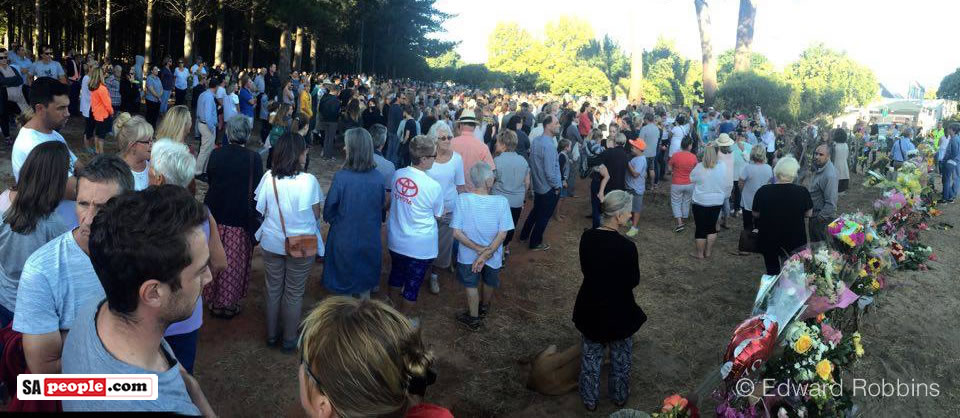 According to her father, Florian Blöchliger, police informed him that Franziska's phone was still on yesterday evening and they last monitored it in Westlake – not far from Tokai Forest – at about 9pm. He said they are "appealing to the community in South Africa, everyone around here, to help us find this person" to not only put him in jail, but prevent him doing it to somebody else.
Thousands joined a silent vigil and walk along the perimeter of the Tokai site on Tuesday evening.