The parents of the teenager who was murdered in Tokai Forest in Cape Town yesterday, 7 March 2016, have launched an appeal for help to track down their daughter's killer.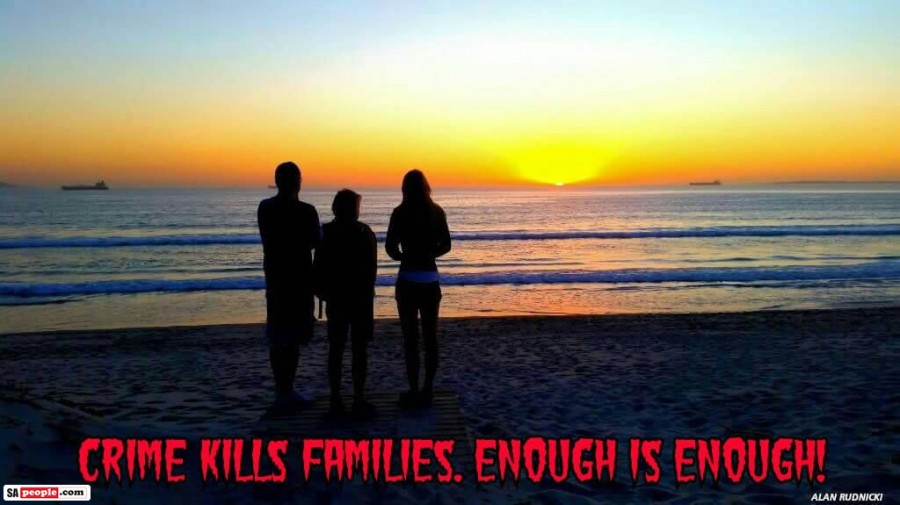 In an emotional interview with EWN, Florian and Shireen Blöchliger say they are personally offering a reward in the region of R50,000 for information leading to the arrest of their 16-year-old daughter's killer. Franziska was murdered while jogging through Tokai forest during a family outing on Monday afternoon, 7 March 2016.
Her mother reveals she was in a "good space" and had a lot to look forward to – she was about to embark on an exchange to Switzerland in April.
According to her father, police informed him that Franziska's phone was still on yesterday evening and they last monitored it in Westlake at about 9pm. He said they are "appealing to the community in South Africa, everyone around here, to help us find this person" to not only put him in jail, but prevent him doing it to somebody else.
A floral tribute has been created at the park entrance, and tonight a vigil for the South African teenager was attended by thousands of local mourners.
Cape Town blogger Girl.Unplugged visited the tribute today and posted this photo, saying: "I chatted to this sad gentleman today at Tokai. In his long life he never dreamt he would witness such an atrocity. Franziska was a friend of his granddaughter. This photo depicts the sombre mood and helplessness we all feel. His final word uttered was "enough". Amen to that."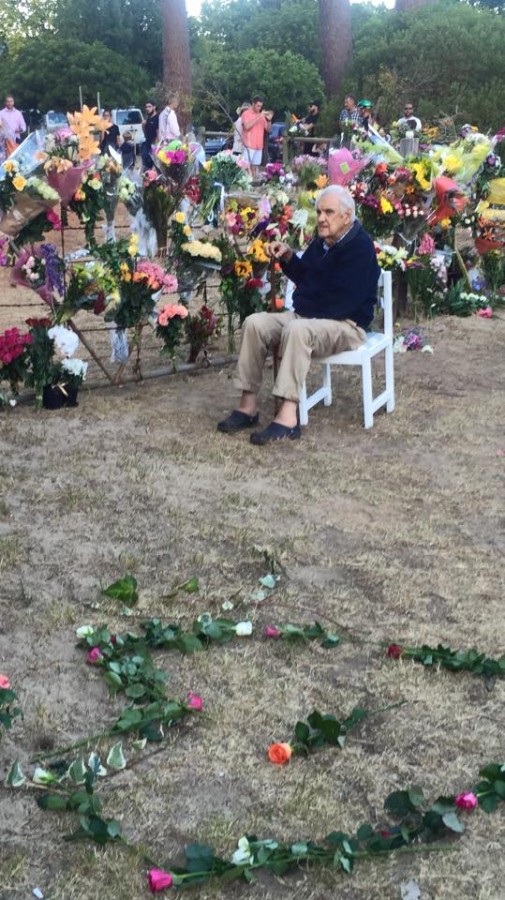 #EnoughIsEnough
If you have any information that could help, please contact Crimestop on 08600 10111 or SMS Crimeline 32211.