The new movie by "Tsotsi" director Gavin Hood opens in South Africa and the United States on Friday, and not only brings him back to Africa but it looks like it's going to be a blockbuster and rank him with the world's top action and suspense directors.
"Eye in the Sky" has a brilliant cast – Helen Mirren, Alan Rickman (sadly, in one of his last films before he passed away) and Aaron Paul, among others – and an edge-of-your-seat story that also asks some important questions in a world faced with terrorism.
Mirren plays a colonel and Paul a drone pilot, and their target is a young radicalised British woman who is part of the al Shabaab terrorist group responsible for the horrific bombing of a Nairobi shopping mall. What starts out as a simple mission suddenly gets lots of twists and turns. (There are several trailers at the end of the story.)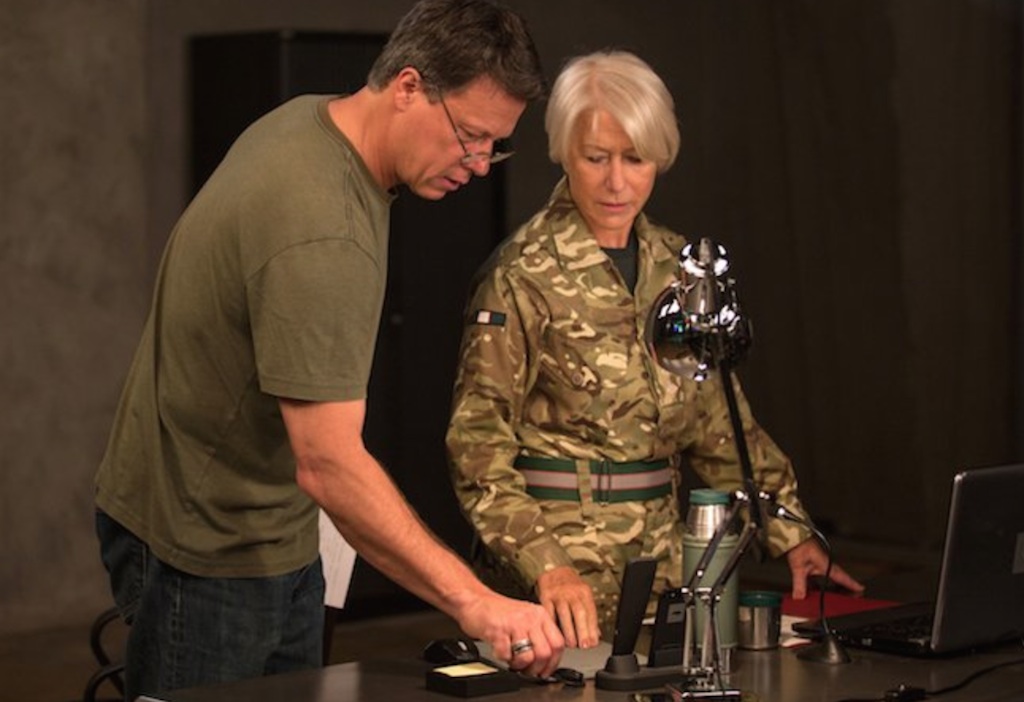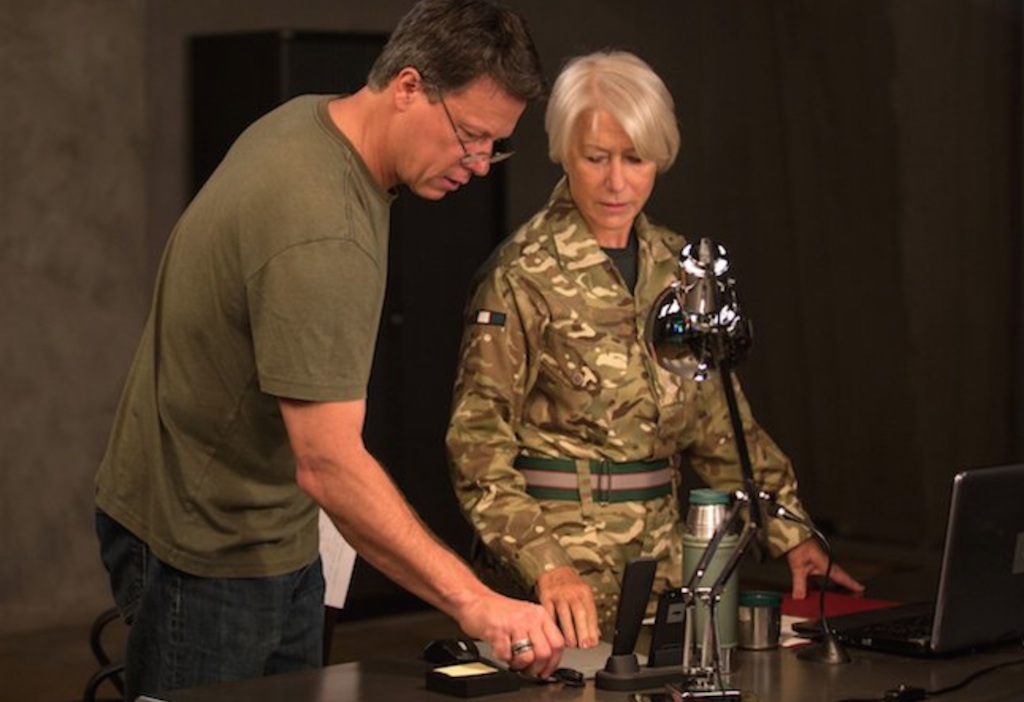 Variety calls it a "crackerjack" movie. Their reviewer, after seeing it at the Toronto Film Festival last year, said, "The messy complexities of drone warfare trigger command decisions, moral crises, collateral damage and cover-your-backside buck passing in "Eye in the Sky, a rivetingly suspenseful drama that deftly intertwines elements of ticking-clock thriller and tragic farce."
The New York Times this week said it is one of award-winning Mirren's "fiercest screen performances".
Raves Rolling Stone magazine, that the movie is "a tribute to director Gavin Hood, who uses a tight script, by Guy Hibbert, to hold us in a vise and keep squeezing".
"Hood has relied on terse and efficient storytelling to showcase the intricate morality of drone warfare and takes us through one very long and very stressful day in the lives of those tasked with making life or death decisions," said the Guardian in its review.
The movie brings Hood, who made his name winning an Oscar for "Tsotsi", back to Africa. Out of the mainstream movies he has made – which include "X-Men Origins: Wolverine" – only the underrated "Rendition", starring Reese Witherspoon and Jake Gyllenhaal, was made on his home continent. The Guardian, however, called that movie Hood's "misbegotten attempt to make a statement on the morality of torturing suspected terrorists" brought Hood back to his home continent.
The well-known review aggregator Rotten Tomatoes, which brings together reviews from around the world, has given "Eye in the Sky" an extremely high 94 percent.
Watch the trailer for some "riveting" proof of how good it is