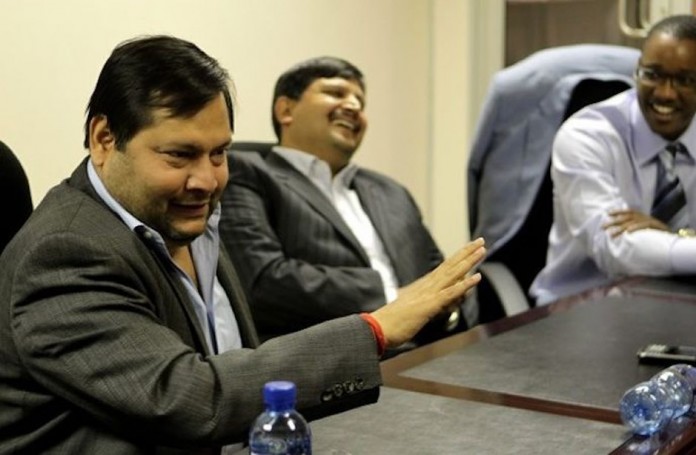 The Gupta family has responded to today's statement by Deputy Minister of Finance Mcebisi Jonas in which he alleged that "Members of the Gupta family offered me the position of Minister of Finance to replace then Minister Nene. I rejected this out of hand".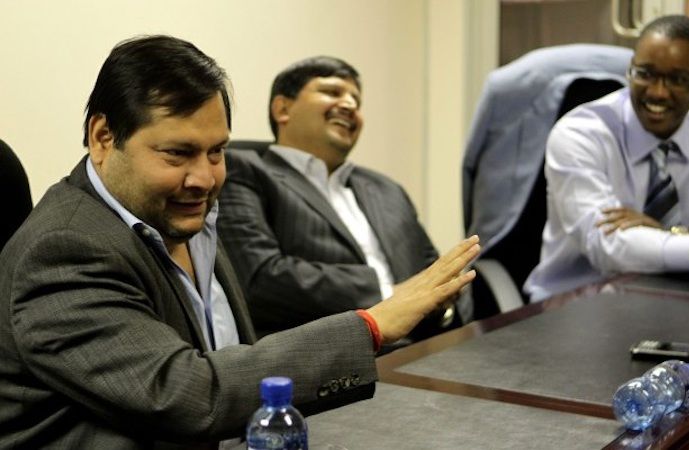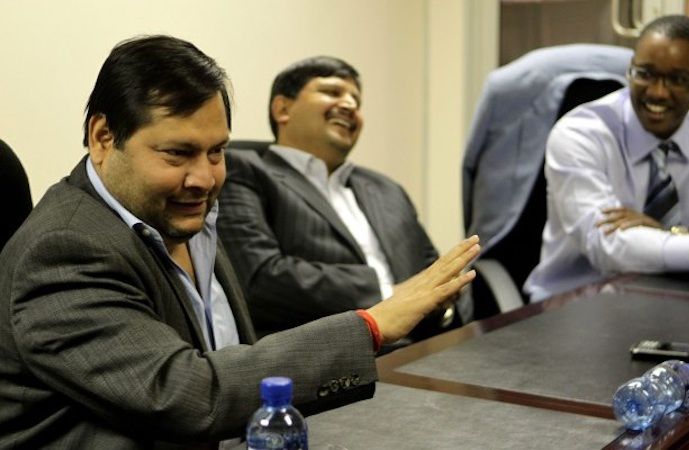 The Gupta family claim the allegations are false and have challenged Minister Jonas to provide a full account of the "supposed meeting", under oath, in a court of law.
A Gupta family spokesperson said: "These latest allegations are just more political point scoring between rival factions within the ANC. To be clear: any suggestion that the Gupta family or any of our representatives or associates have offered anyone a job in government is totally false.
"We challenge Minister Jonas to provide a full account of the supposed meeting that took place, under oath, in a court of law. Minister Jonas is attempting to cover up and divert attention away from his own relationships and practices. We are confident questions about his own ethical standards will be exposed.
"We will not provide any further running commentary on what is now just a politically-motivated campaign against us."
The family's statement was released by APO (African Press Organization) on behalf of Oakbay Investments. According to APO, Oakbay Investments has invested more than R10 billion in South Africa and is "100% transparent" with its numbers "verified by one of the world's most respected accountancy firms".
Many South Africans, including opposition leaders, have been concerned that the Guptas hold too strong an influence over President Zuma, and allegedly benefit unduly off government contracts.
According to the APO release the Gupta family has a 23-year history of strong business performance which has come almost entirely via "successful activity in the private sector, with less than 1% of the Group's revenue coming from government contracts."
In Minister Jonas' statement today he said "I have hesitated to speak out publicly on this matter until now, but I feel it is no longer possible to remain quiet.
"Of primary concern to me is that this issue has a real danger of diverting attention away from the real and urgent challenges we face as a country."
DA shadow minister of finance David Maynier welcomed Jonas' statement although he said it was not a full disclosure as he hadn't named names. Maynier said that tomorrow he will "lay charges against Atul Gupta, Ajay Gupta, Duduzane Zuma and any other persons who were present at the time the offer was made. I will lay these charges in terms of Section 4 of the Prevention of Corrupt Activities Act (No. 12 of 2004) so that this matter can be fully investigated.
"This matter goes to the heart of the corruption in South Africa."
Read More and Full Statement: Deputy Minister of Finance Jonas issues statement confirming members of Guptas family offered him Minister of Finance position.