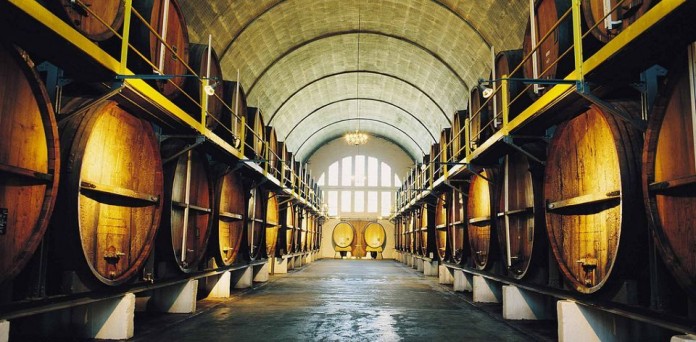 Lots of people might make fun of Klippies and Coke, but South Africa's Klipdrift Brandy has just taken the top award in an international brandy competition.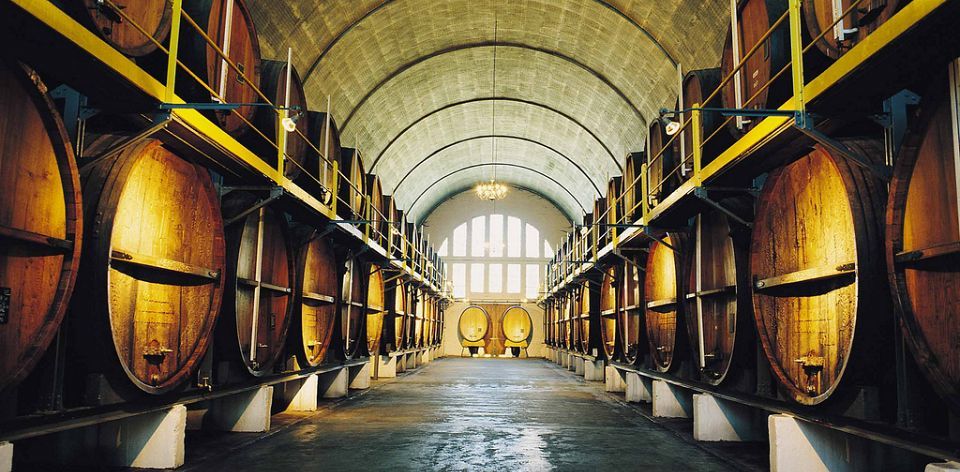 The World Brandy Awards announced on Thursday that Klipdrift Premium was its best brandy of the year. It also won for best brandy aged 2-3 years. Van Ryn's Distillers Reserve, also South African, won for the Best Extra Old Brandy.
Klipdrift is based in Robertson, Western Cape. The winner last year was Torres Jaime I from Spain, which won Best Solera Brandy this year.
On its site, World Brandy Awards describes the winning Klipdrift as "Very grapey brandy with aromas of milk chocolate, sponge cake and caramel. Gentle woodiness and warming alcohol on the palate with a sweet, fruity finish".
All we can say is, Cheers!