Cape Town has again made it into Trip Advisor's Top 25 Destinations in the world…however, at number 20, this is a drop of ten places from last year which may be because of the stringent immigration laws which were implemented last year.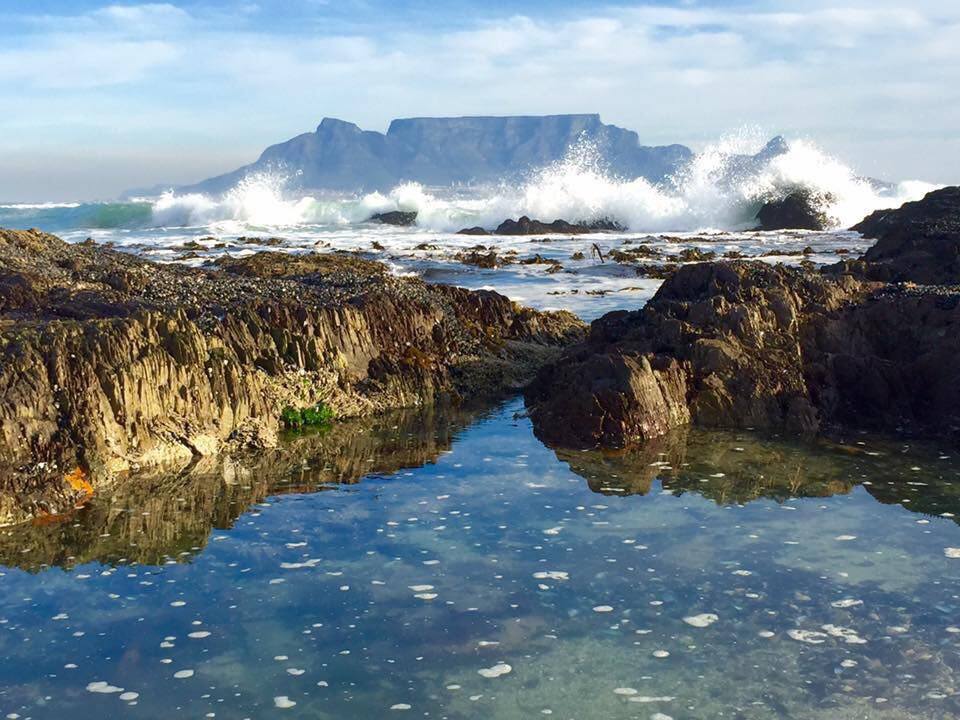 The full 2016 Awards Winners were recently announced by Trip Advisor on their website. According to Trip Advisor, the winners are chosen by "millions of travellers" and London is the number one destination.
Istanbul in Turkey came in at second place, followed by Marrakech (Morocco), Paris (France) and Siem Reap (Cambodia). Following recent terrorism attacks in Istanbul and Paris, they may not feature as highly next year.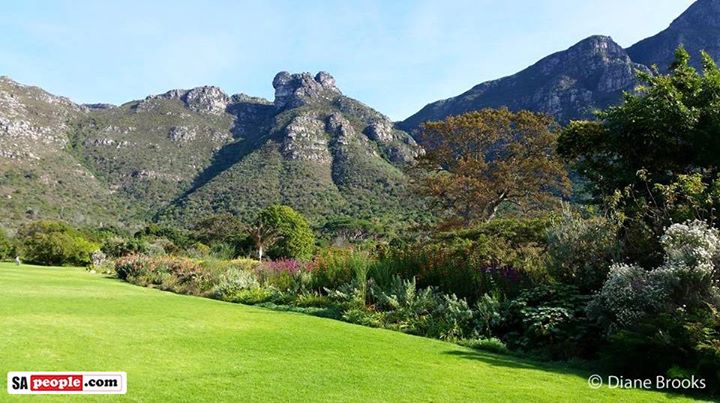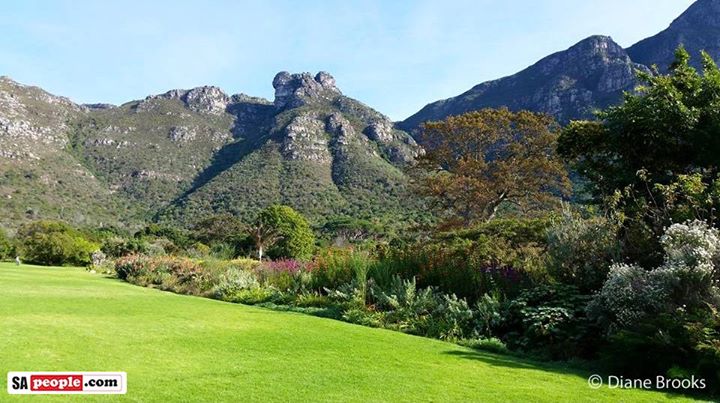 Cape Town's drop of ten places is surprising, especially given the drastic drop in the Rand over the past year. Some have said it could be because of the implementation of stricter immigration regulations, including families having to travel with an unabridged birth certificate for each of their children. But xenophobic attacks in South Africa last year, an improvement in the tourism of other countries, and other factors could also have played a role. Judging by several threads on Trip Advisor forums, concerns about crime and safety are an issue.
No South African hotel made it into Trip Advisor's Top 25 Hotels in the World list, but Camp's Bay is featured at number 17 in the Top 25 Beaches.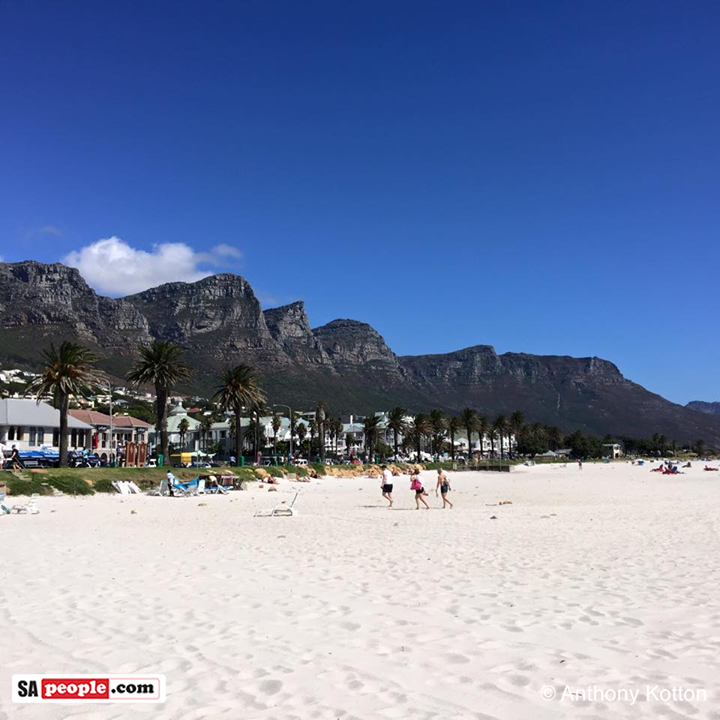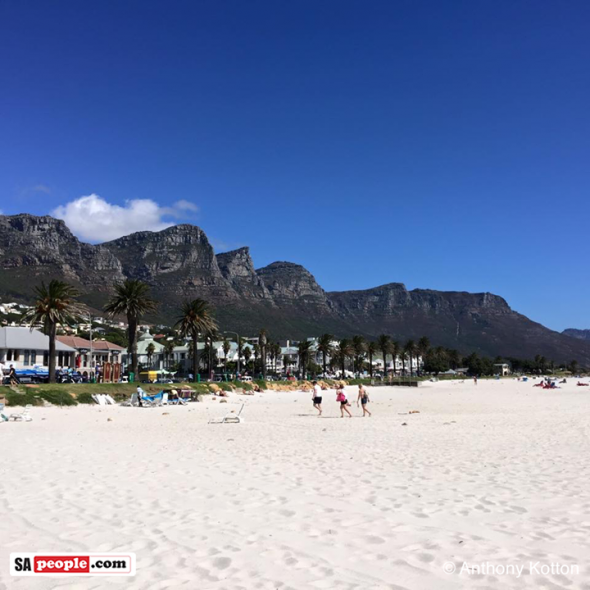 In listing Cape Town, Trip Advisor describes it as being at the "southern toe" of Africa and highlights "Blaawberg Beach" (or Blouberg),  Kirstenbosch National Botanical Gardens, the Cape of Good Hope Nature Reserve and its "sweeping sea vistas, hiking trails and wildlife encounters".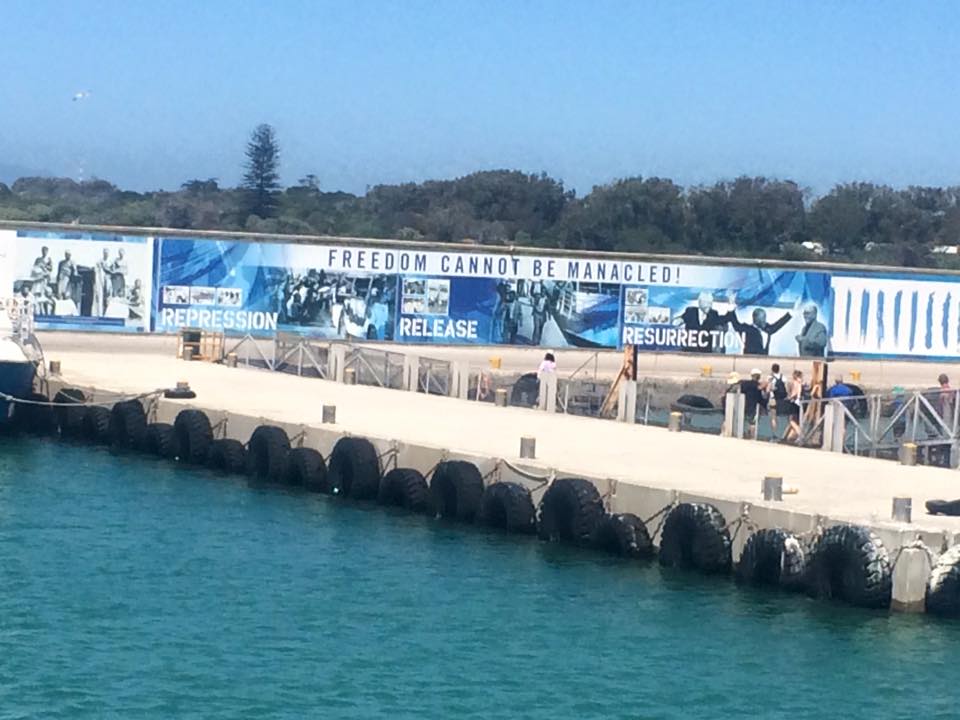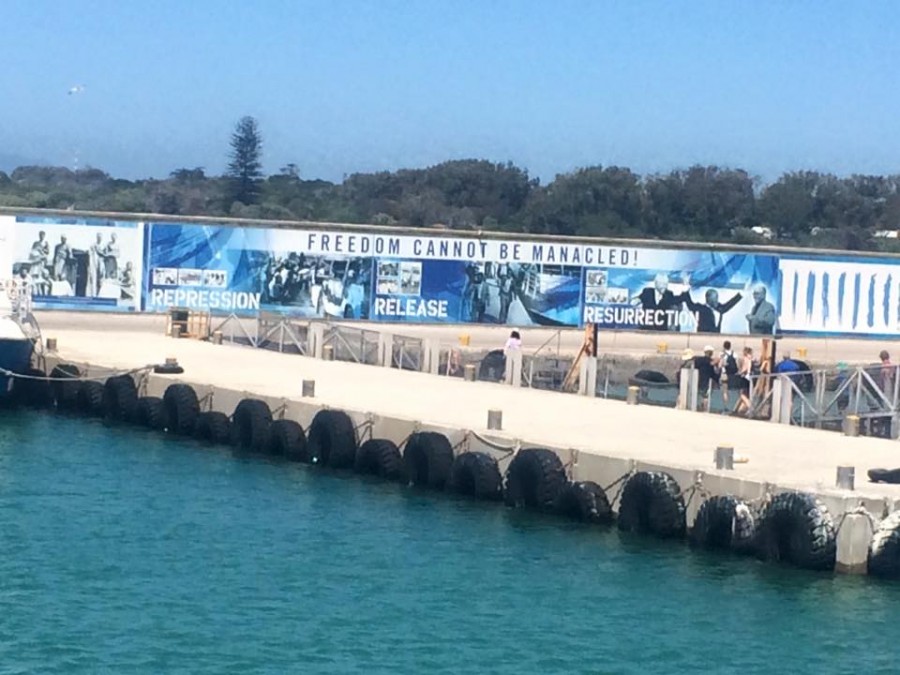 The site also mentions tourists can visit Robben Island where Nelson Mandela spent 18 of his 27 prison years (although Trip Advisor incorrectly states 27 years).