The much anticipated Festival of Chariots kicked off today at the Old Durban Drive in Durban. PETER DE GROOT was there to capture these gorgeous and colourful photos…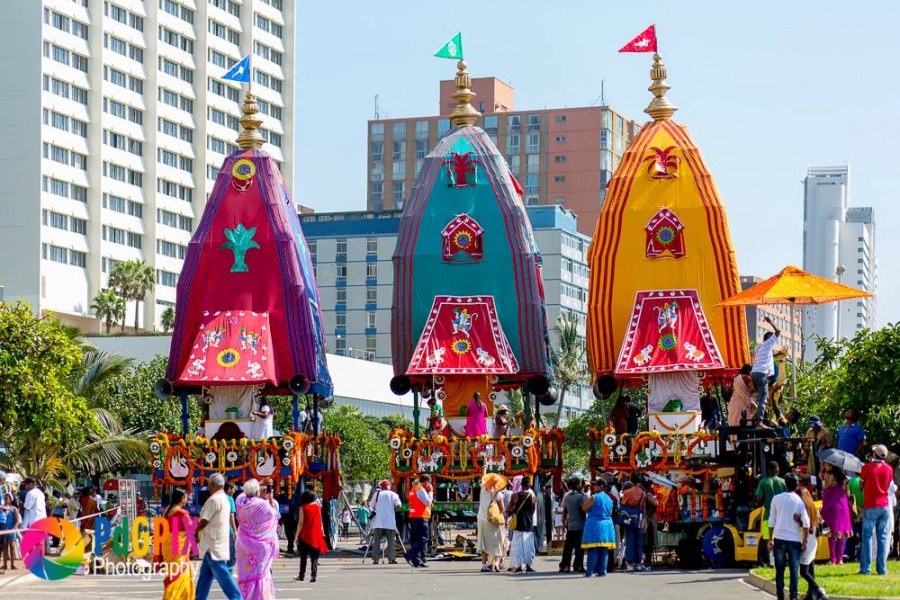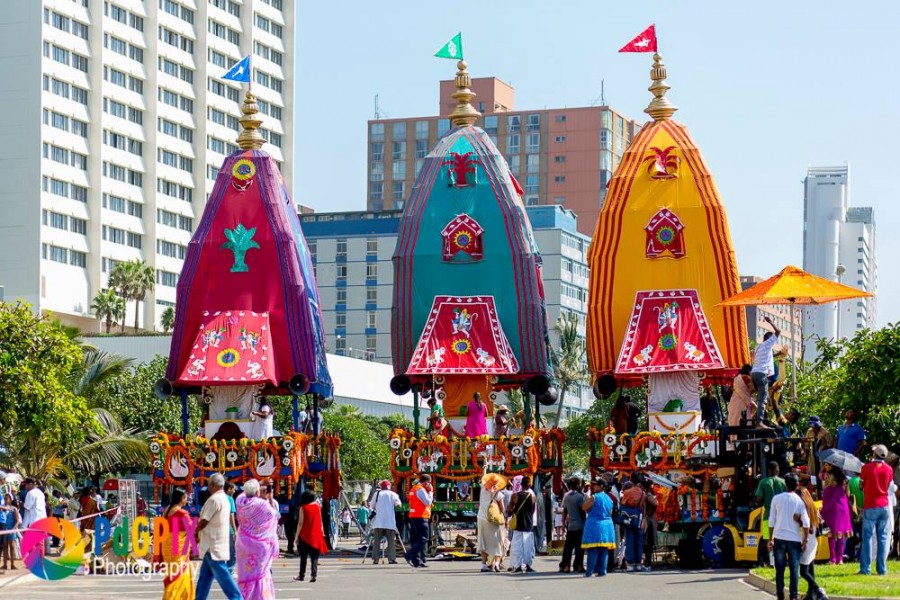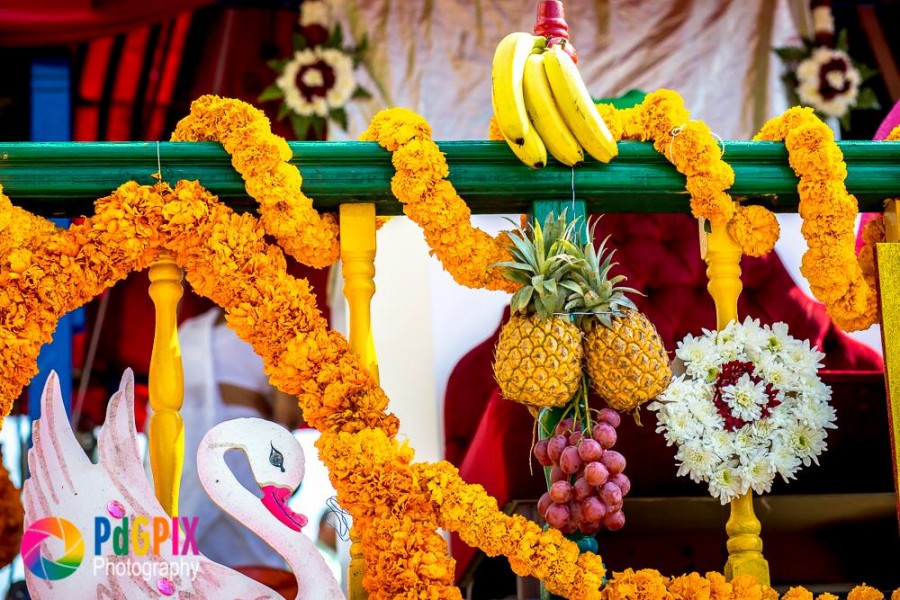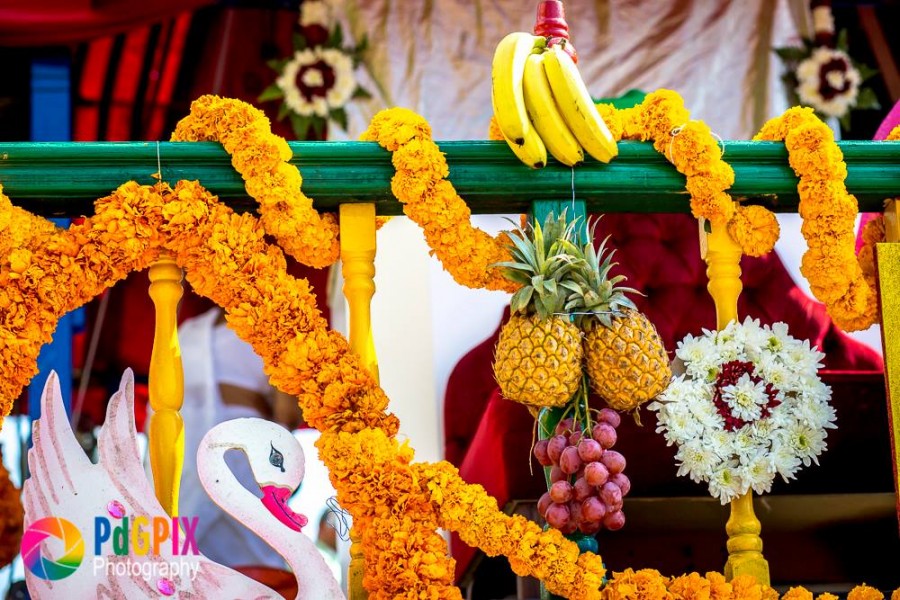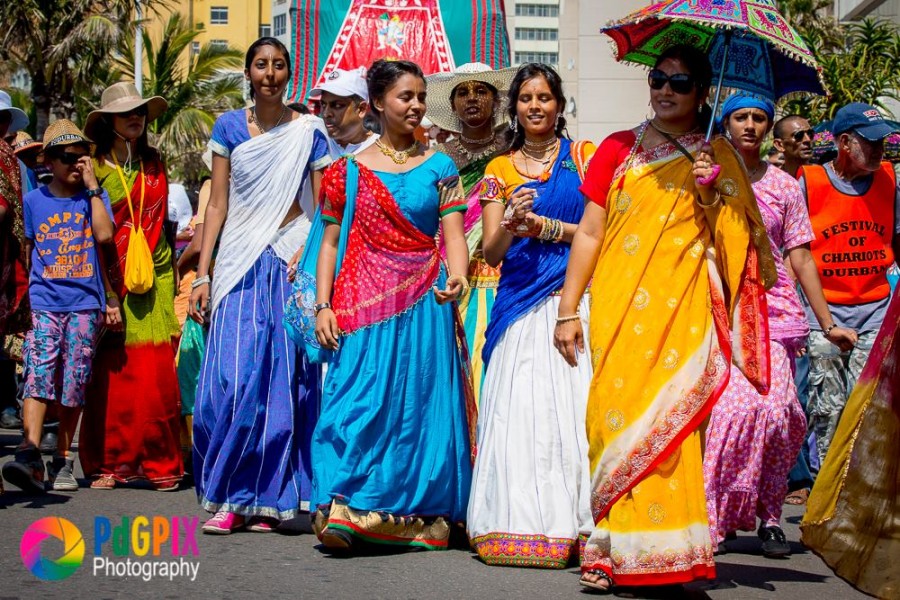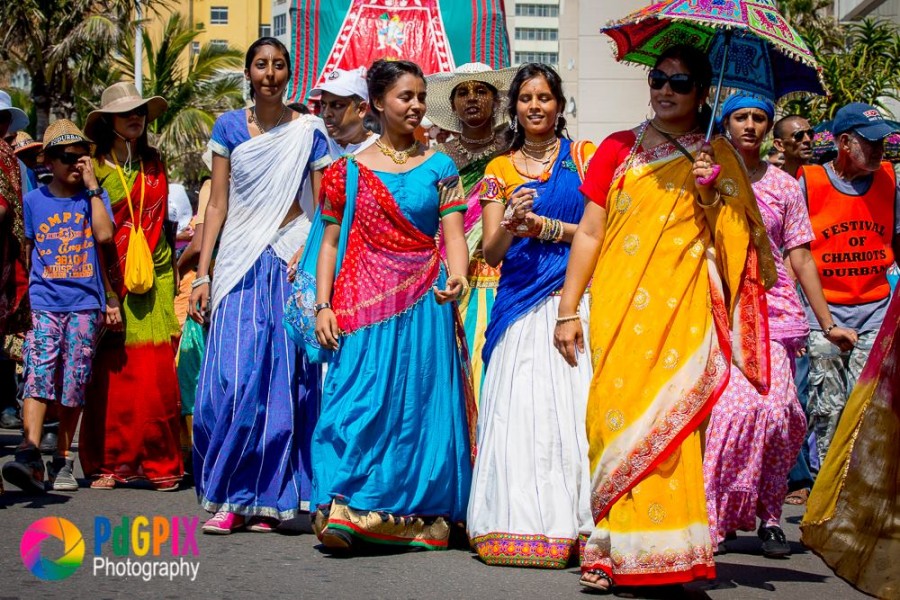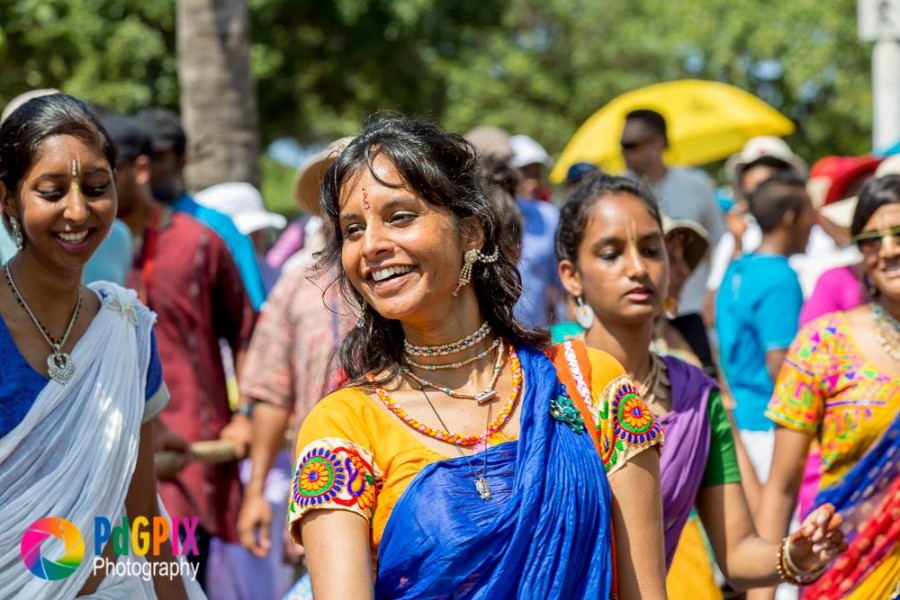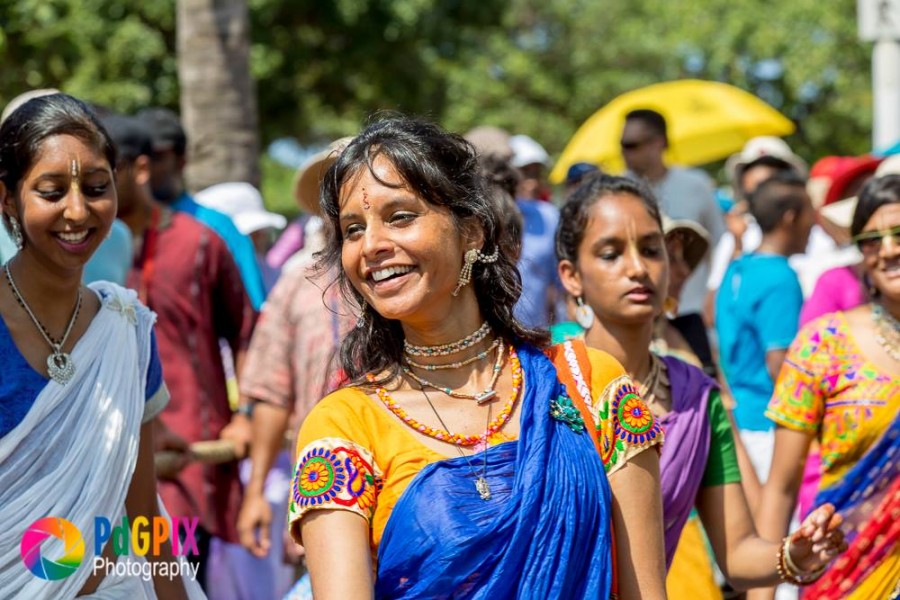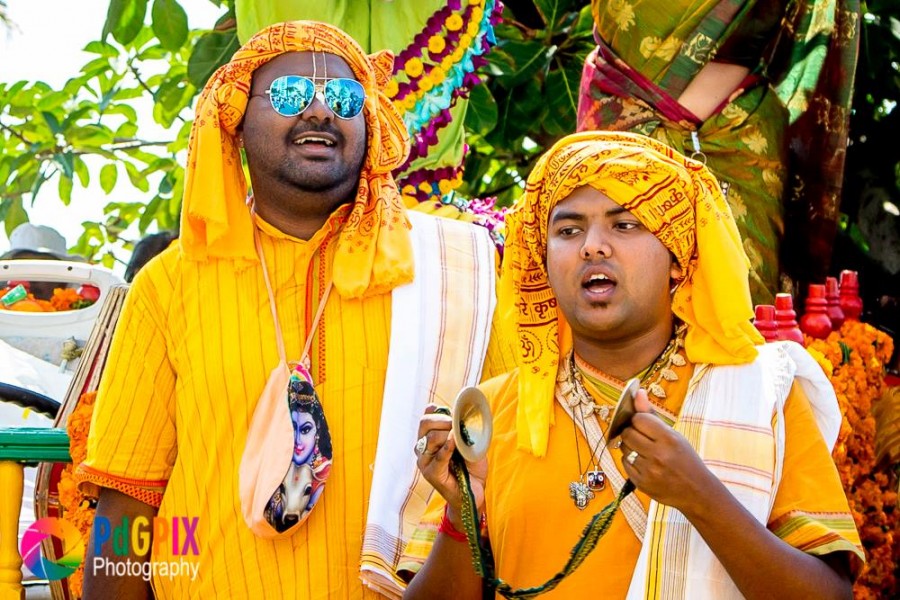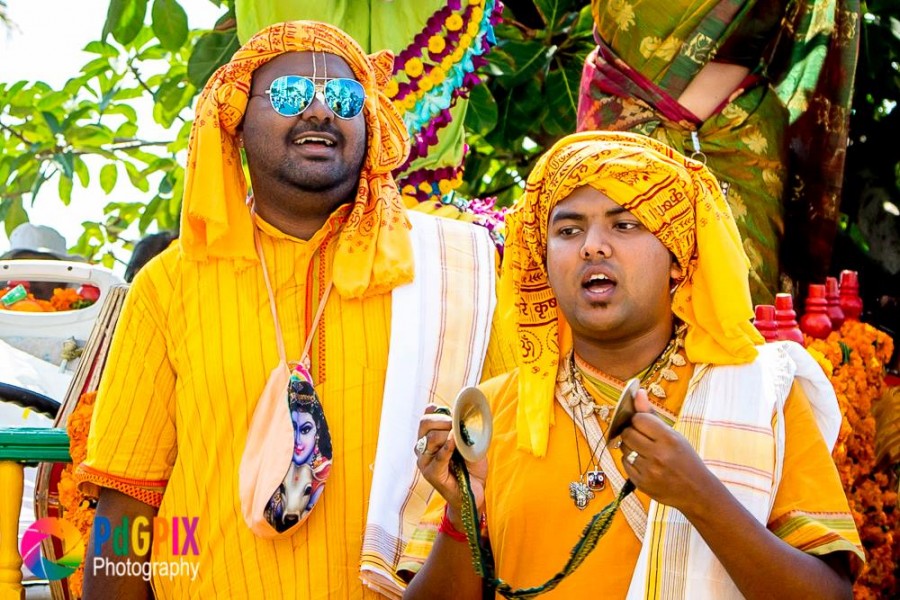 The iconic festival, also known as Ratha Yatra, is organised annually by the International Society for Krishna Consciousness (ISKCON).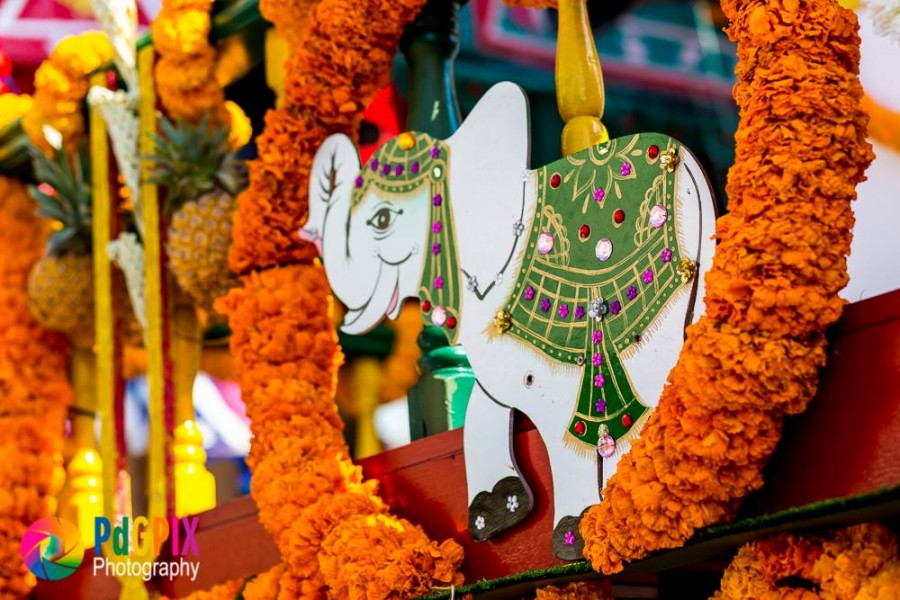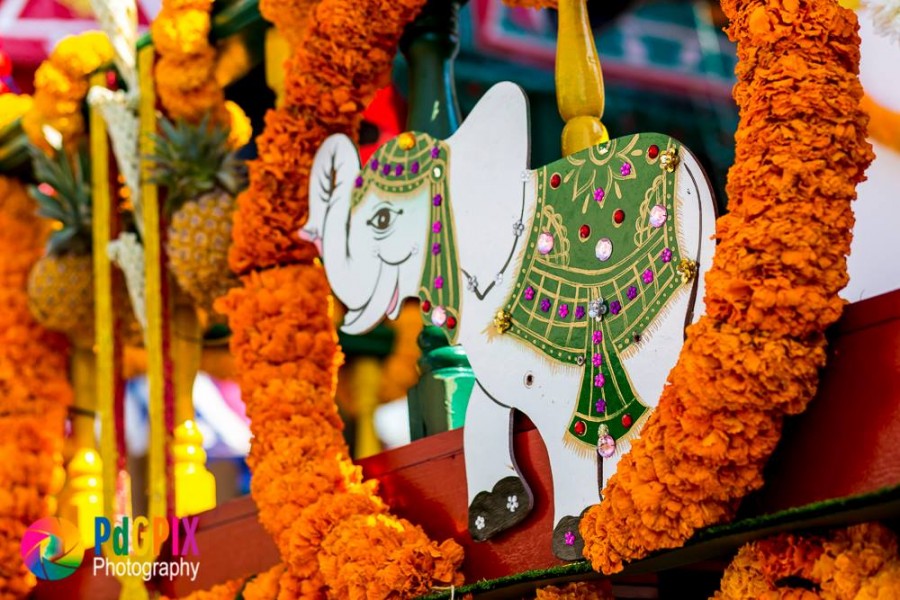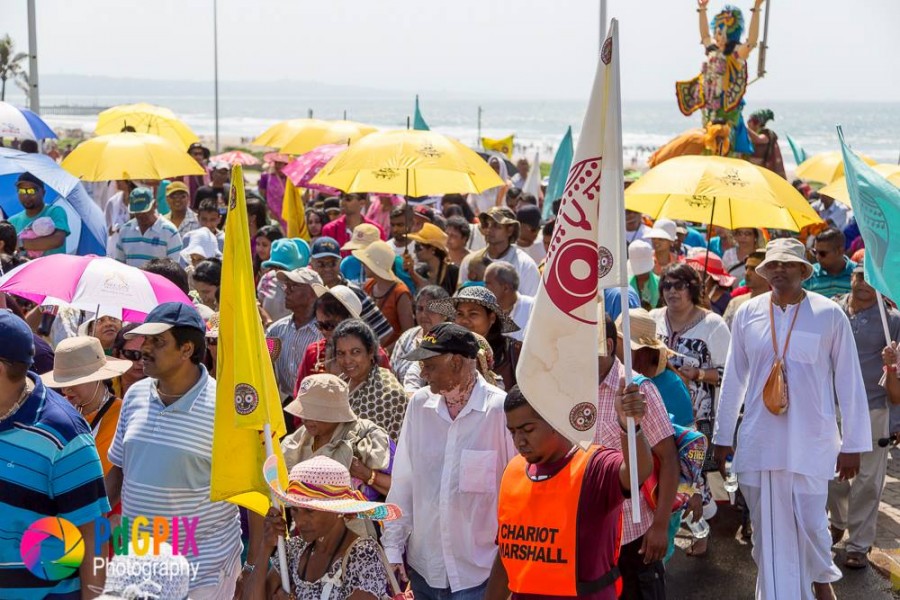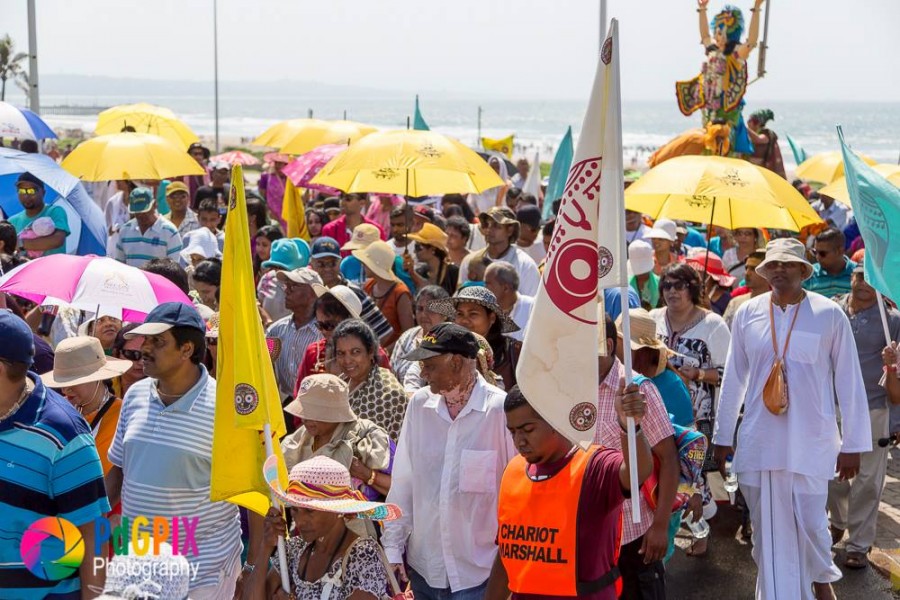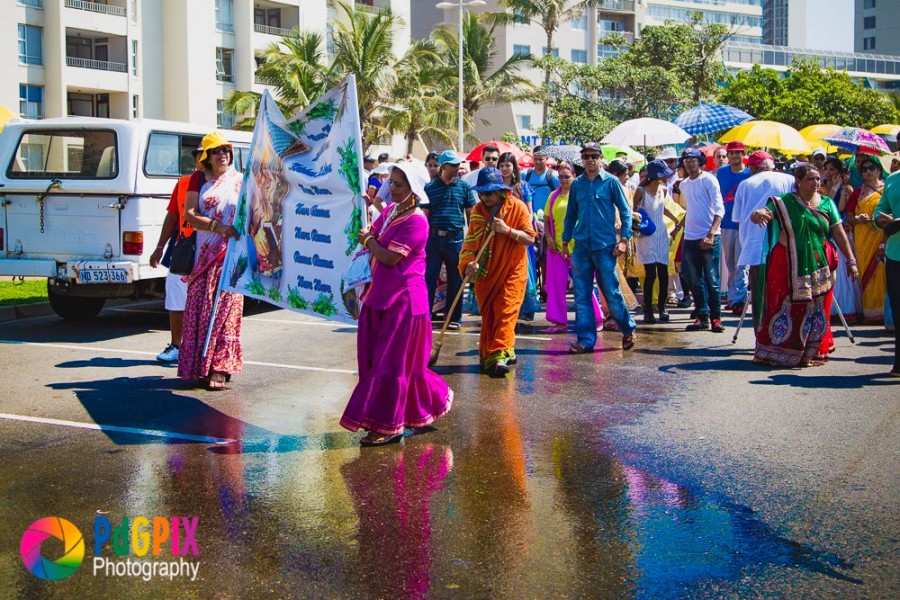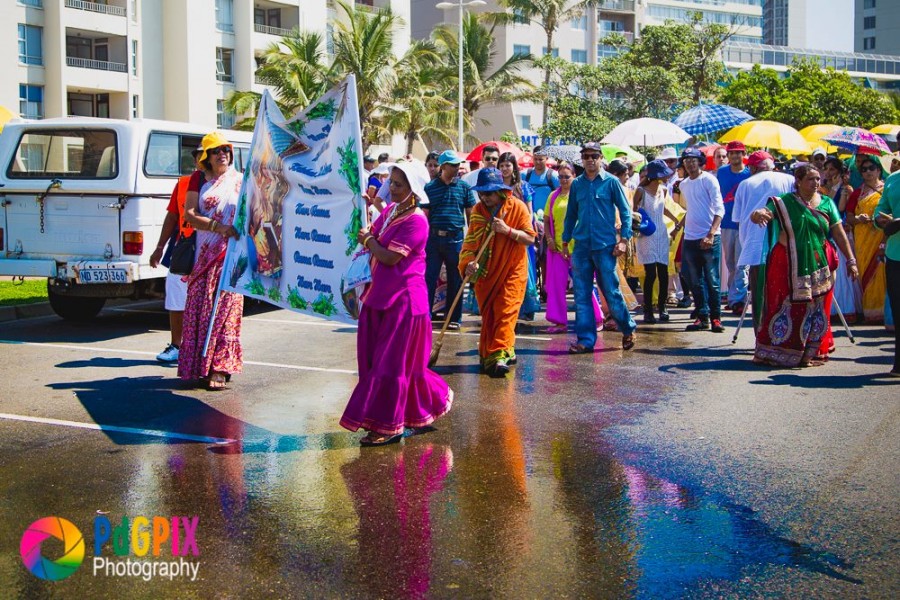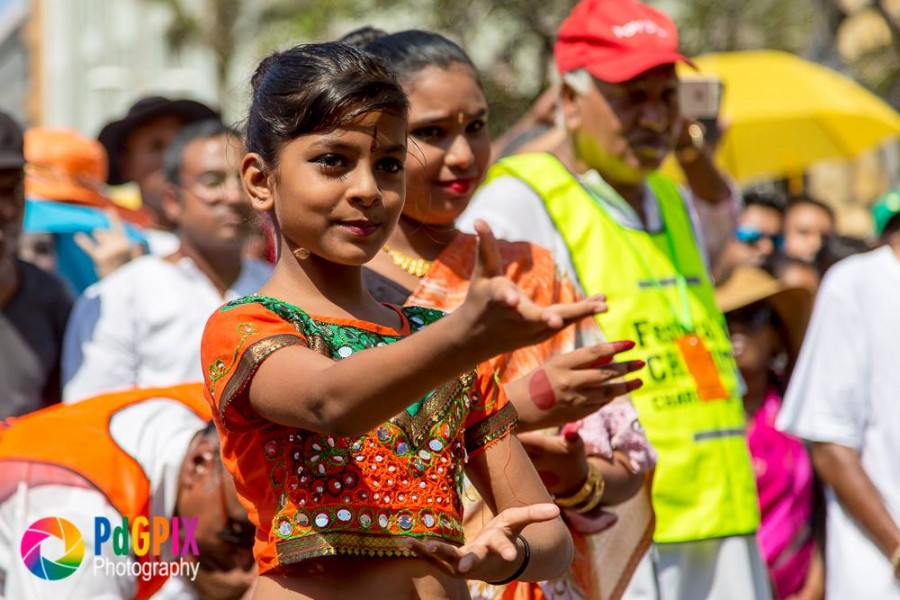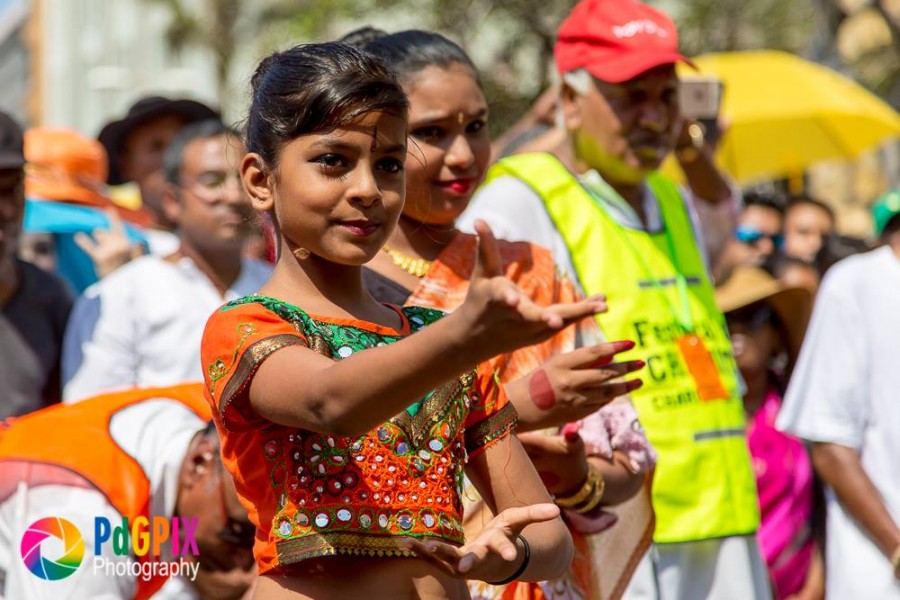 This year marks the 50th anniversary so organisers are going full out to make it exciting and memorable.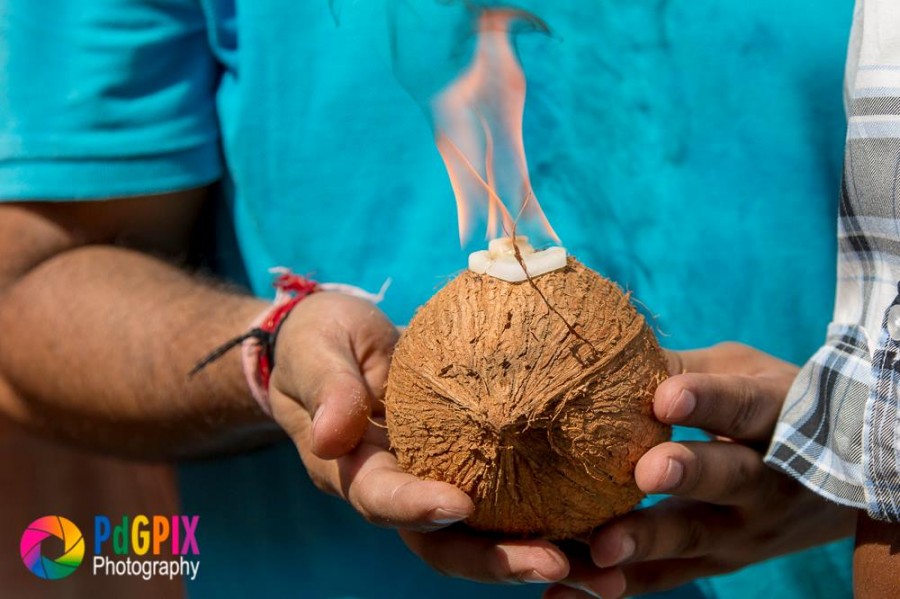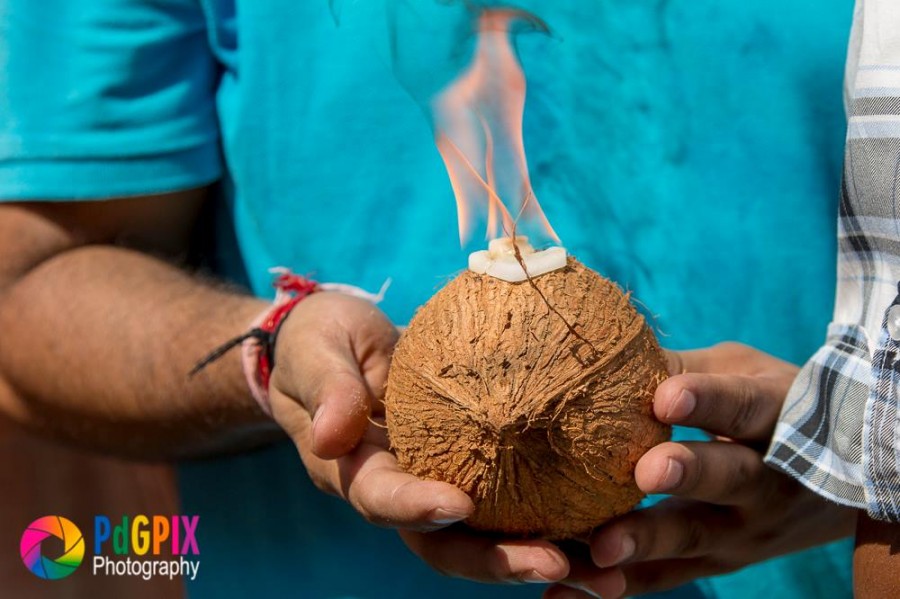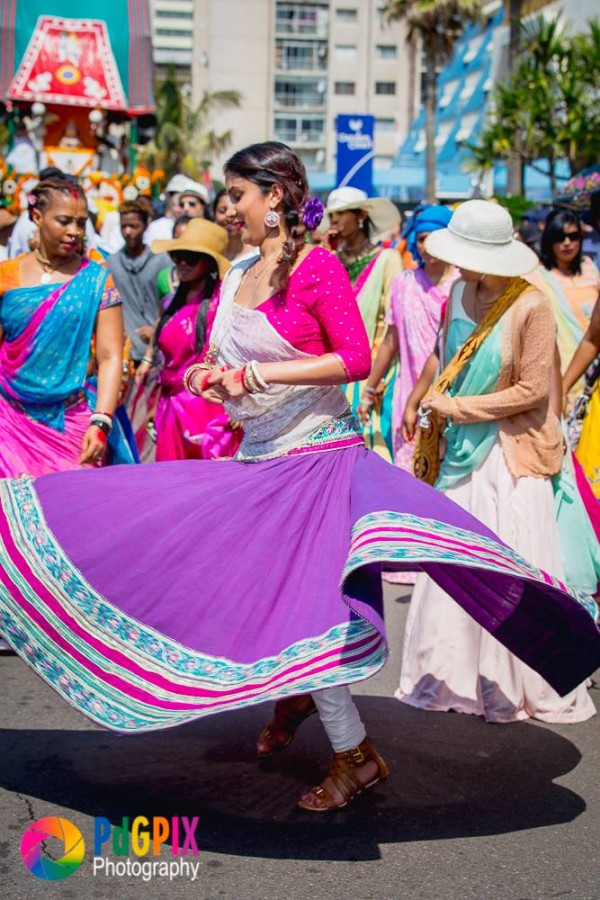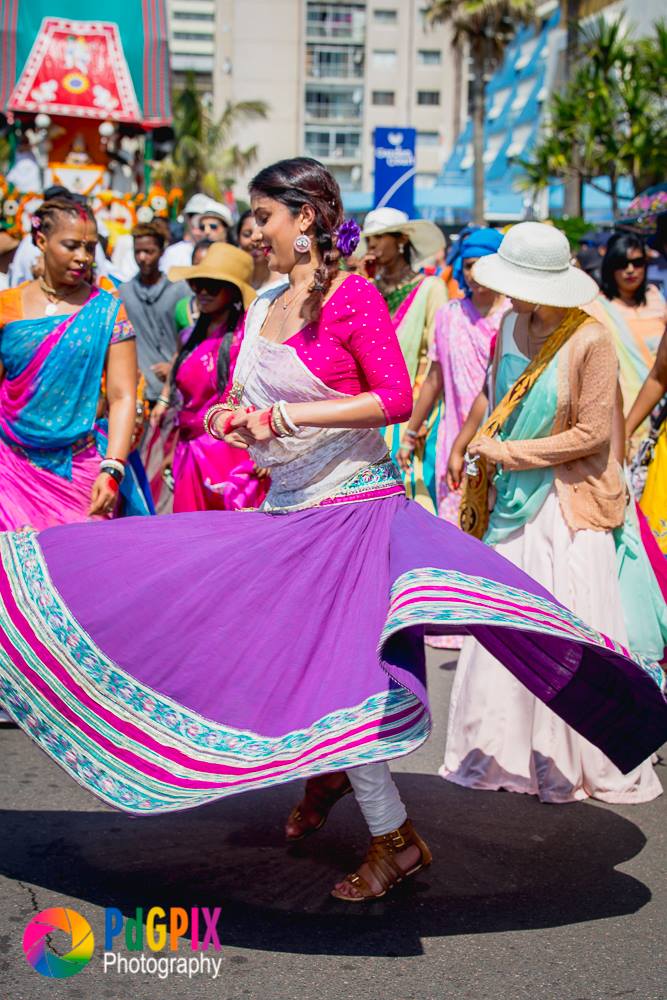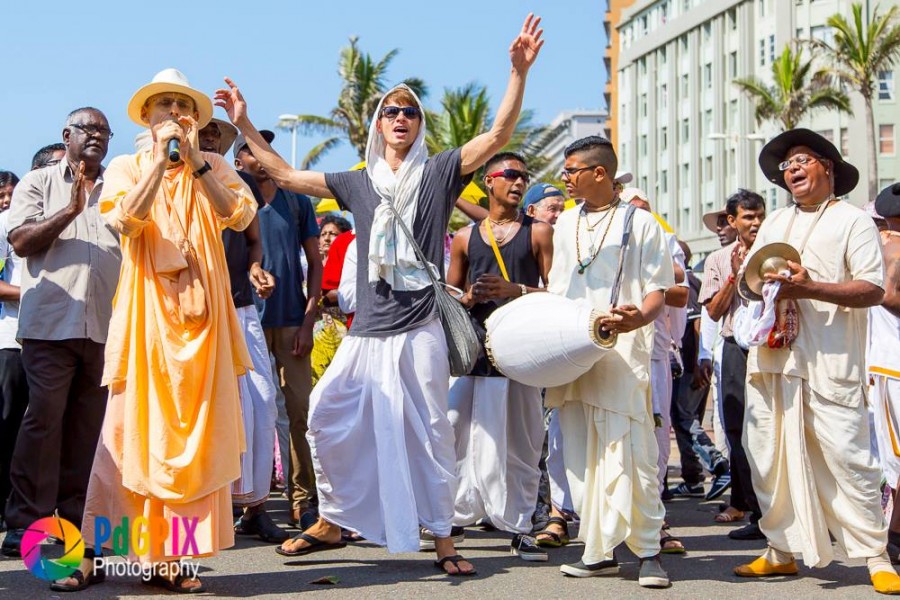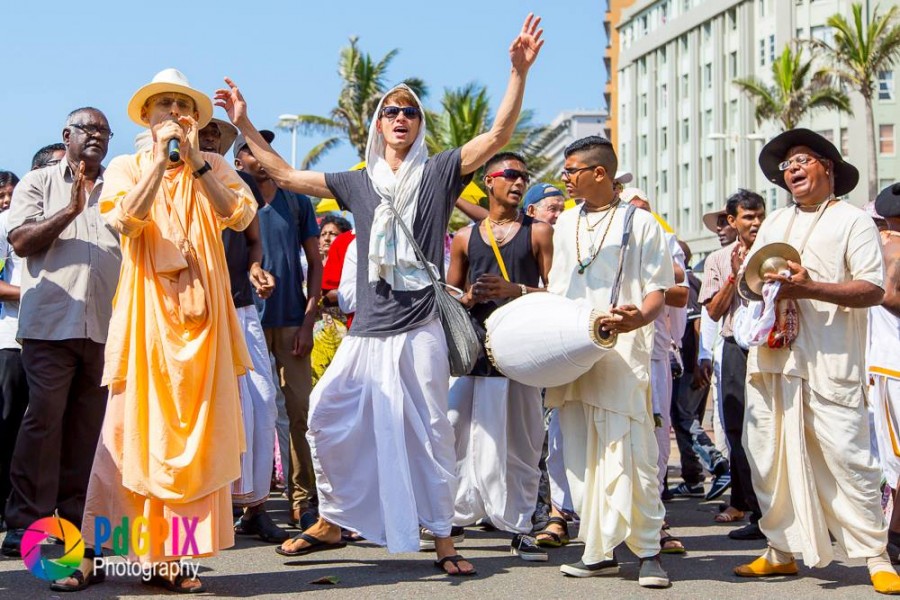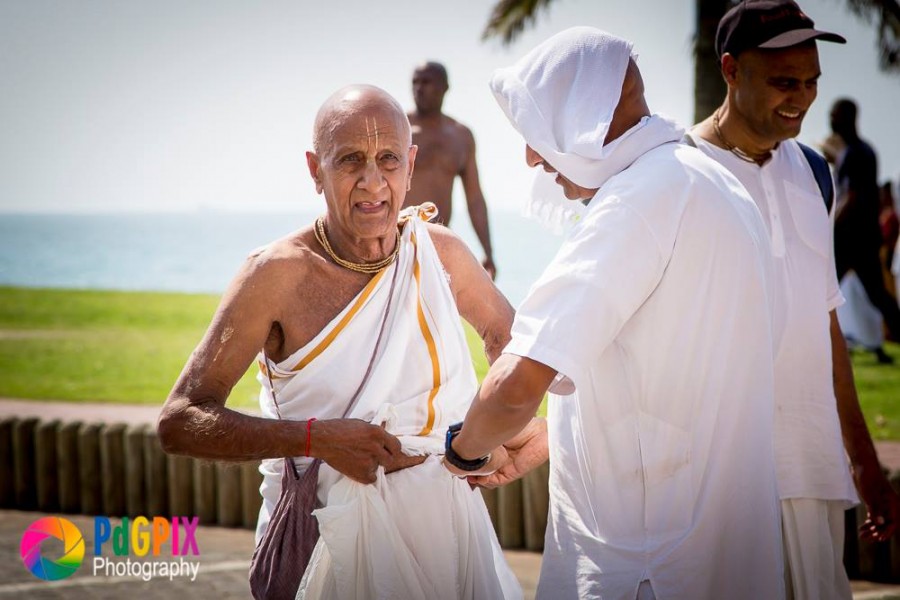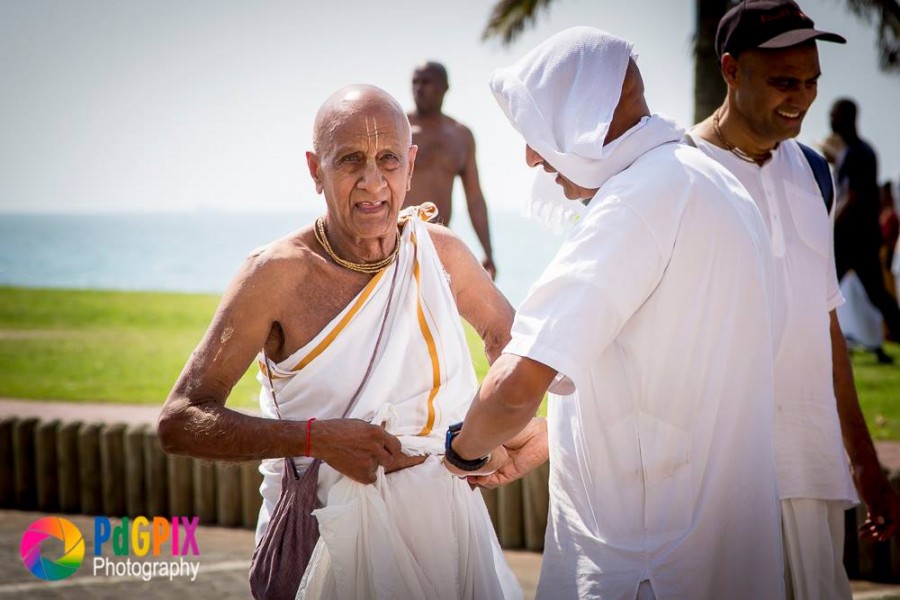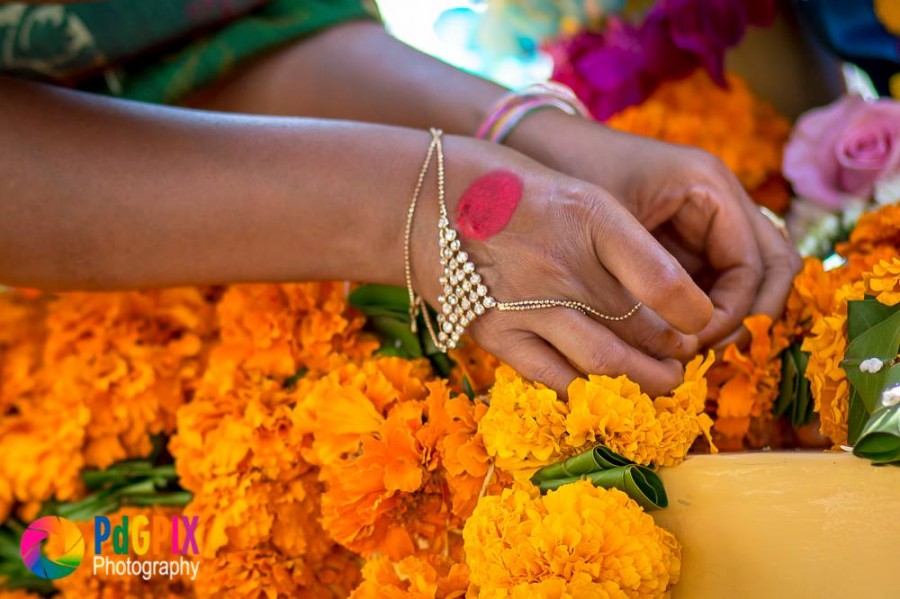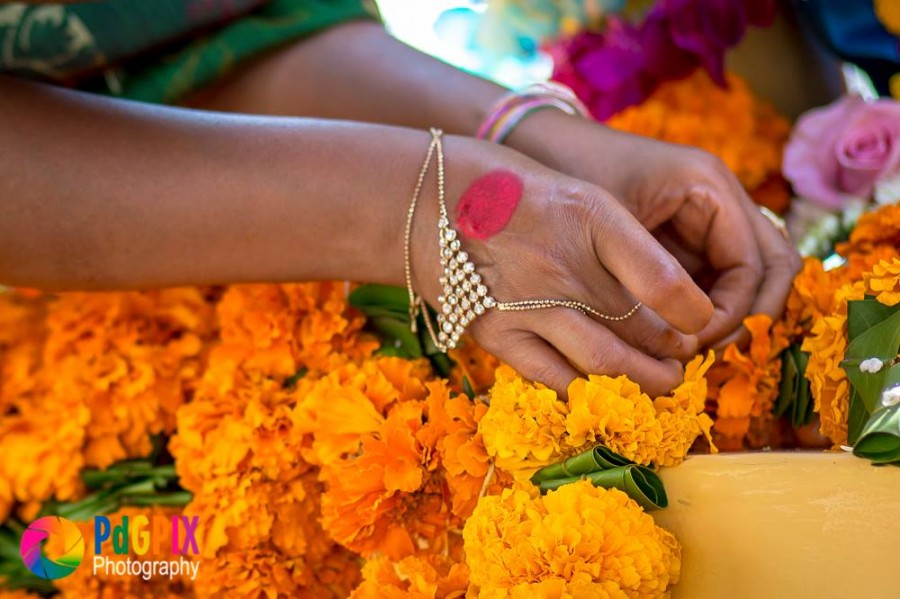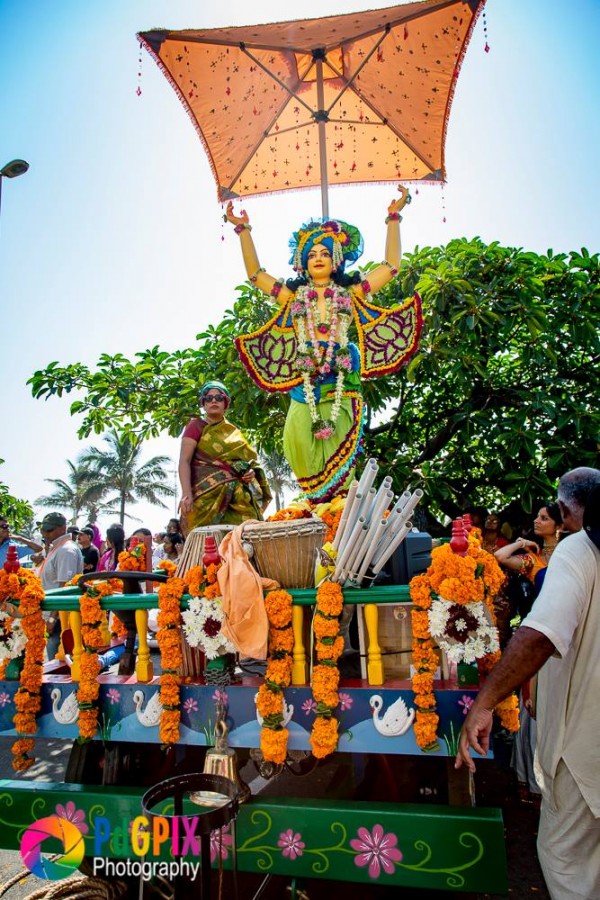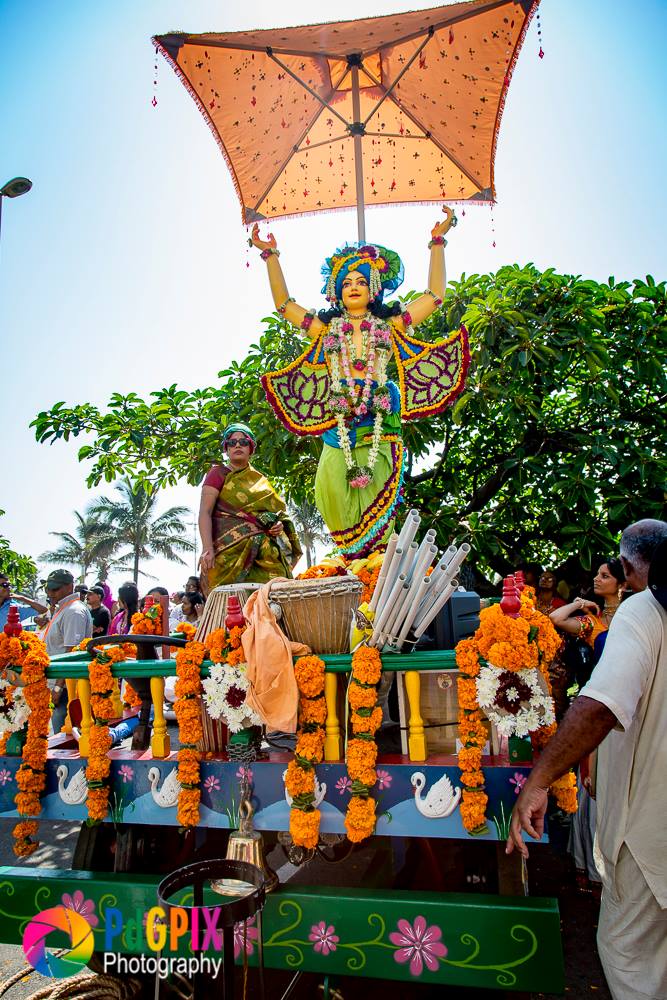 The festival runs until 28 March 2016.
MORE
Visit the site for the programme of events here
View more photos of the Festival of Chariots
Follow Peter de Groot's photography page