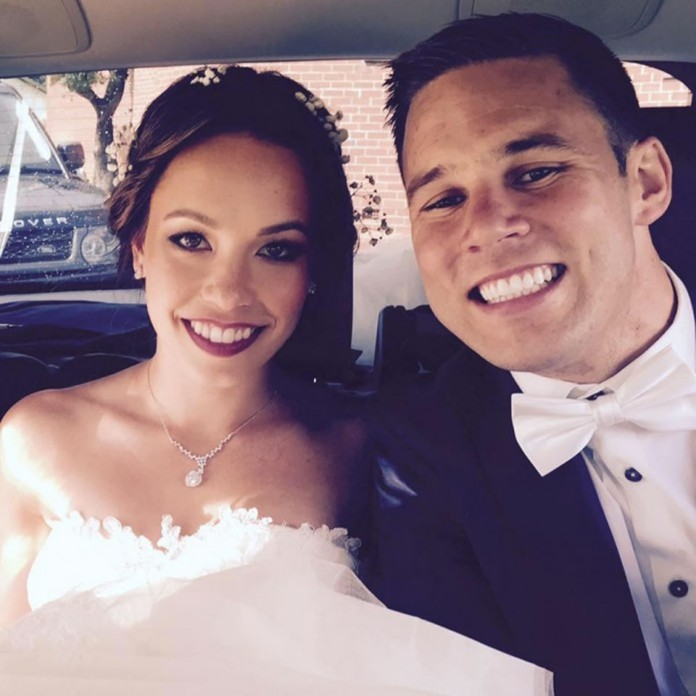 An Australian paramedic who made news when he and his doctor wife spent their honeymoon in South Africa – volunteering in local hospitals and handing out gifts to the homeless on Christmas Day – returned to Perth with a little more than he bargained for. A gift from a bot fly in Botswana!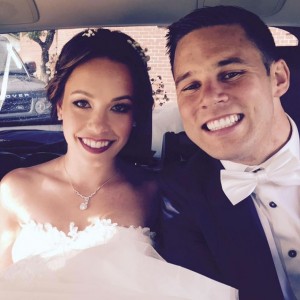 Nathan Haynes told SAPeople: "A week after returning from South Africa I felt like my skin was itchy, but it was a deep itch…"
During their five-week trip to South Africa, Nathan and Grace – who married in early December – visited the Okavango delta…where ticks and botfly larvae attach themselves to wild animals like Cape buffalo…and an unfortunate tourist!
Nathan's arm developed a "pimple-like bump" and as you can see in the video below, the larvae was thankfully removed!
It hasn't put Nathan and Grace off visiting South Africa again (where they loved the fact that you can pay people to assist you at a petrol station). "We'll be returning next year, cannot wait ????," says Nathan. And this time they know that "lekker actually means something good – it took us three weeks to figure that out!"
The bot fly however was not lekker…check the video below:
Watch Video: Bot fly Cavity
Warning: not for the squeamish and there is a little bad language!