On the Matroosberg Private Nature Reserve's website they do warn that "t
he altitude and mountain climate often cause a sudden drop in temperature, so come prepared with extra warm clothing", but nobody was really expecting this Easter Weekend surprise…snow in March!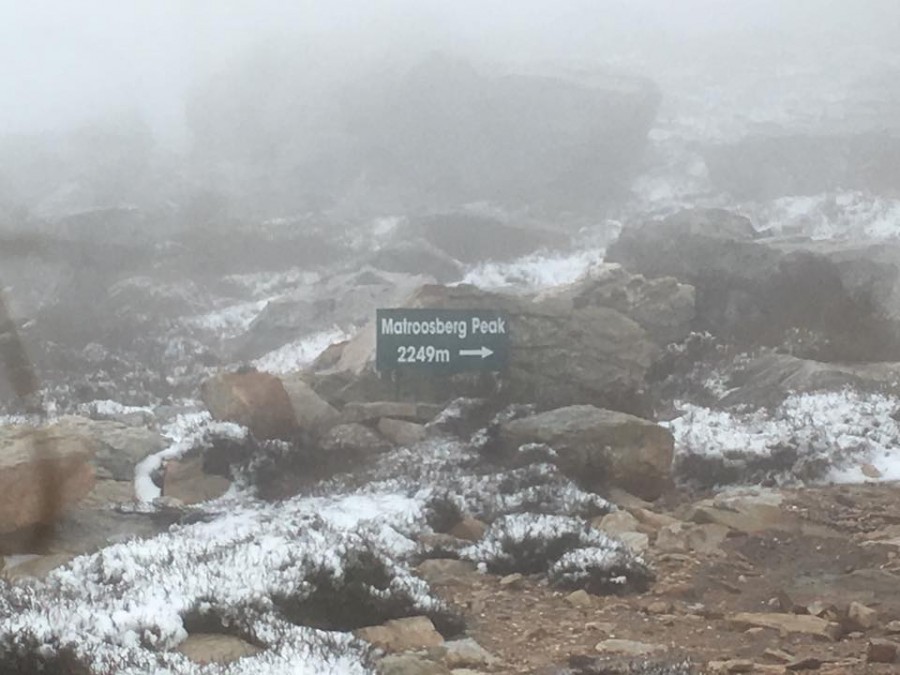 But snow it did.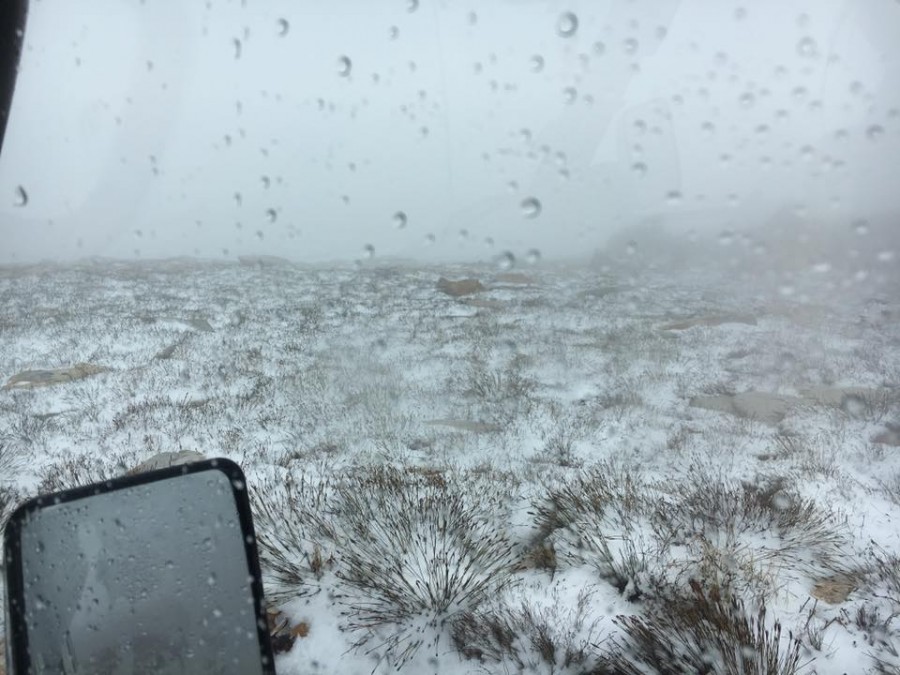 Rico Sakko uploaded these photos to Facebook on Sunday of what he says is the "first snow of 2016 in the Western Cape".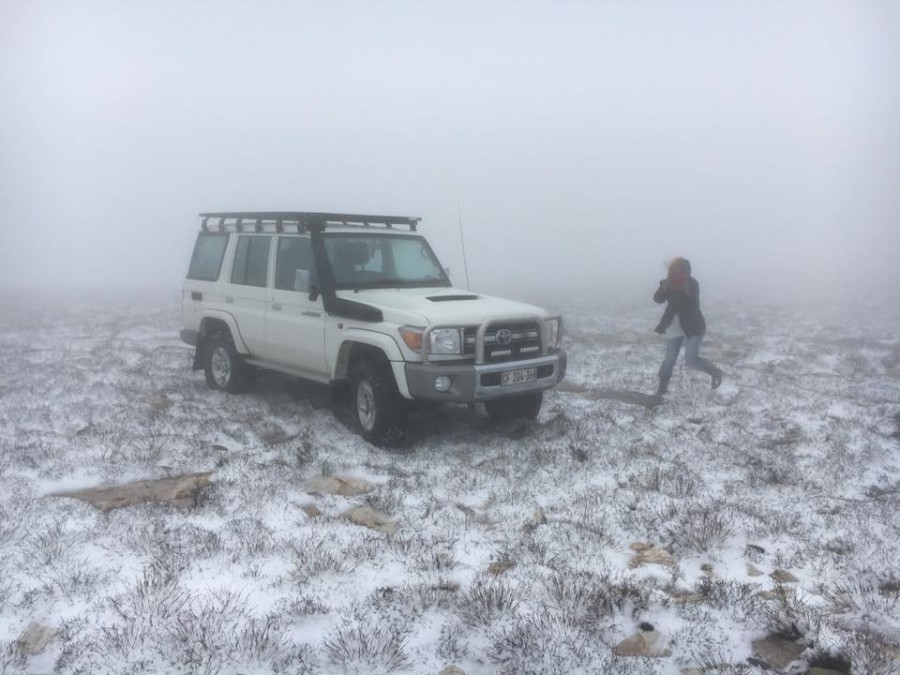 Matroosberg, which is about half an hour from Ceres, is no stranger to snow. Award-winning photographer Rob Tarr captured this snowy scene in Matroosberg in August 2015.