Two South African priests – one of them the archbishop of the Greek Orthodox church of Johannesburg and Pretoria – were among the passengers of an EgyptAir plane en route to Cairo from Alexandria that was hijacked on Tuesday and rerouted to Cyprus, according to news reports. All the passengers were released and the suspected hijacker has been arrested.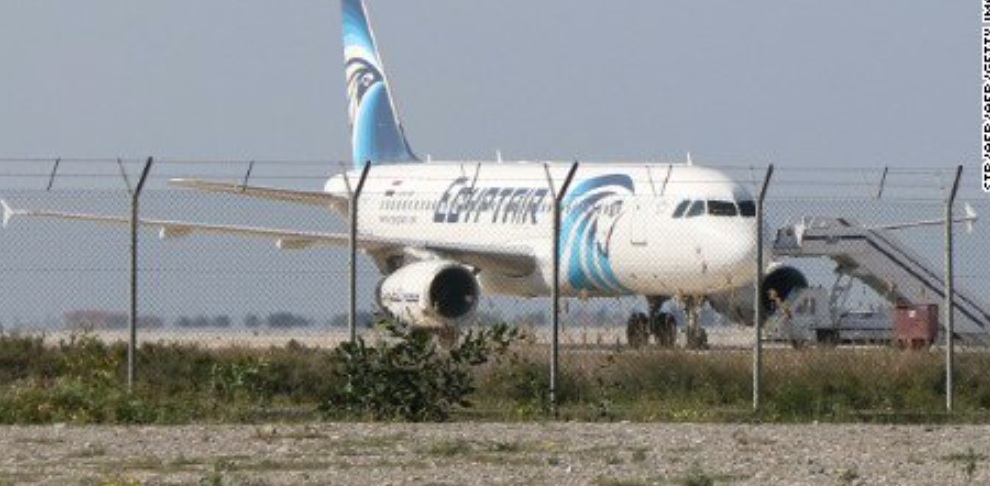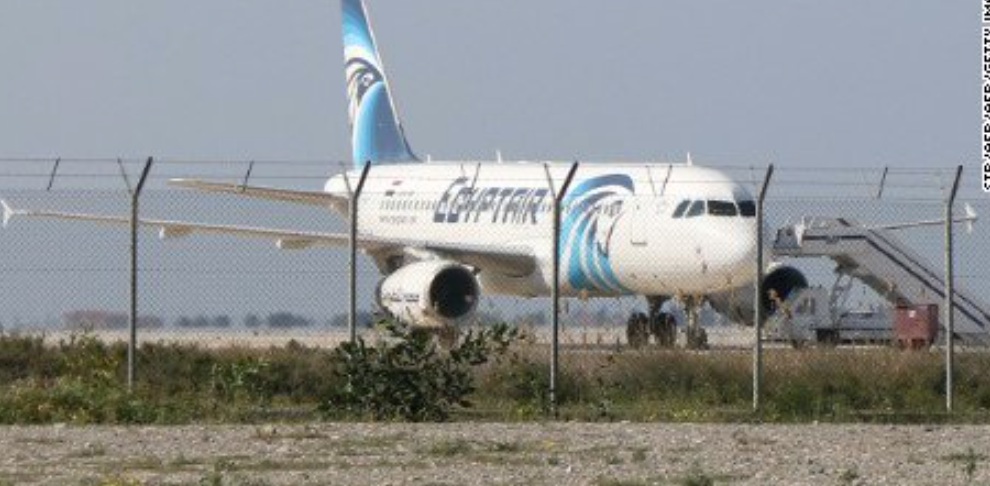 There were reportedly about 81 people onboard the plane, two of them Greek Orthodox priests from Johannesburg. They were named in reports as Archbishop Eminence Damaskinos and Bishop Nicodimus Boulaksis and they were expected back in South Africa later this week.
The suspected hijacker of MS181 was identified as an Egyptian, and reports said that he claimed to have a suicide vest attached to his body, while other reports said he wanted to get to Cyprus to see his estranged wife. According to reports, he surrendered to police shortly after the plane landed in Cyprus.