South Africa's corruption crisis is making world news, with expats as far away as Thailand being able to watch President Jacob Zuma's entire speech (with subtitles for Thai) regarding the Nkandla #PayBackTheMoney issue.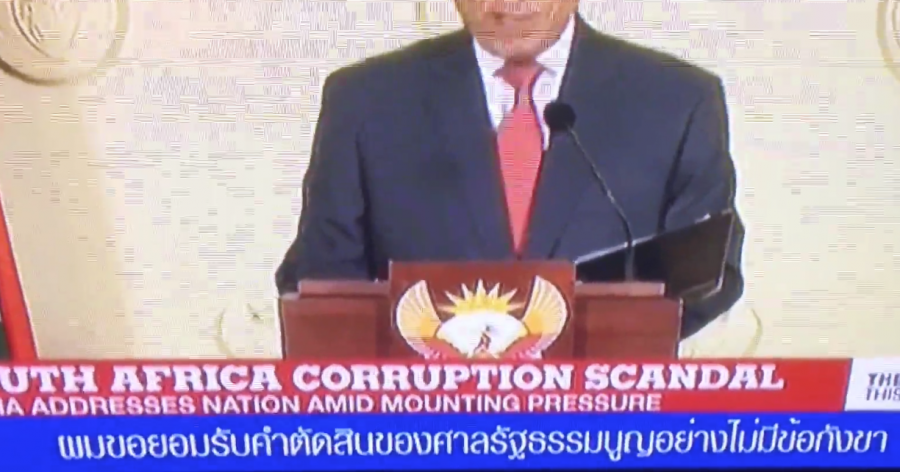 It's come as a welcome break for Trevor Noah on The Daily Show – being able to talk about his own South African president for a change rather than just US politicians.
Teasing his American audience for not normally being interested in the rest of the world, he introduced them to the Nkandla homestead, its exorbitant renovation costs and Zuma's problem with reading numbers (and blaming others for his mistakes – "listen properly now")…before making a perfect segue to the Panama scandal – which has linked various world dignitaries to dubious offshore businesses – and the fact that corruption is not just an African problem.
Watch Video: Trevor Noah explains SA President Jacob Zuma on The Daily Show