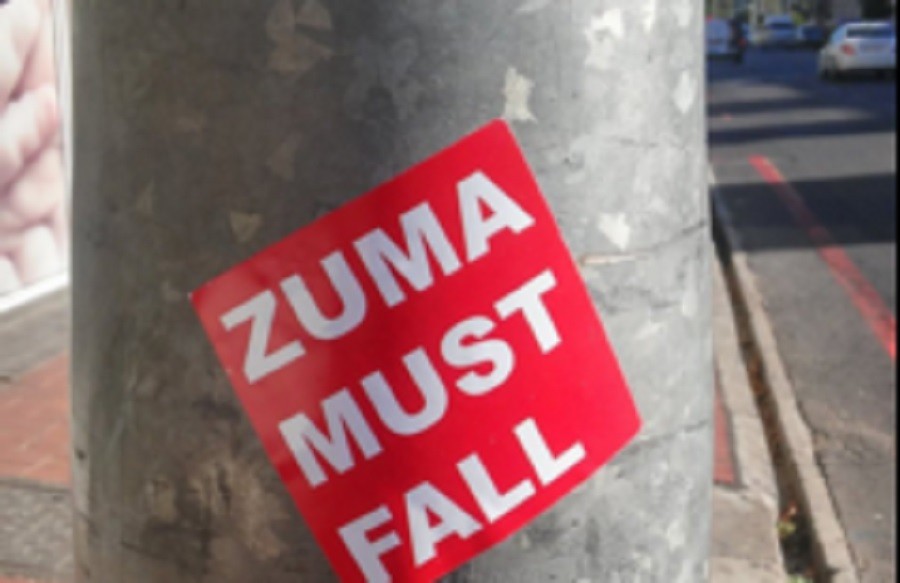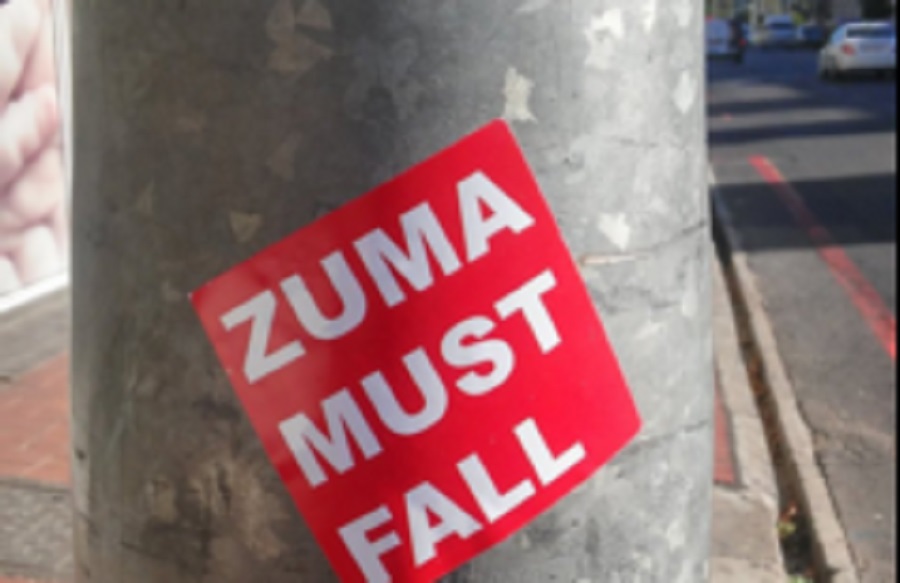 Plans for Mass Action Against Zuma Grow
Barely hours after the ANC quashed a vote to impeach President Jacob Zuma in Parliament on Tuesday, numerous representatives of unions, churches and other civic bodies came together to organise action for the "removal of a corrupt president". "Anger and urgency is growing," the group said in a statement released afterwards. "Ever larger numbers of […]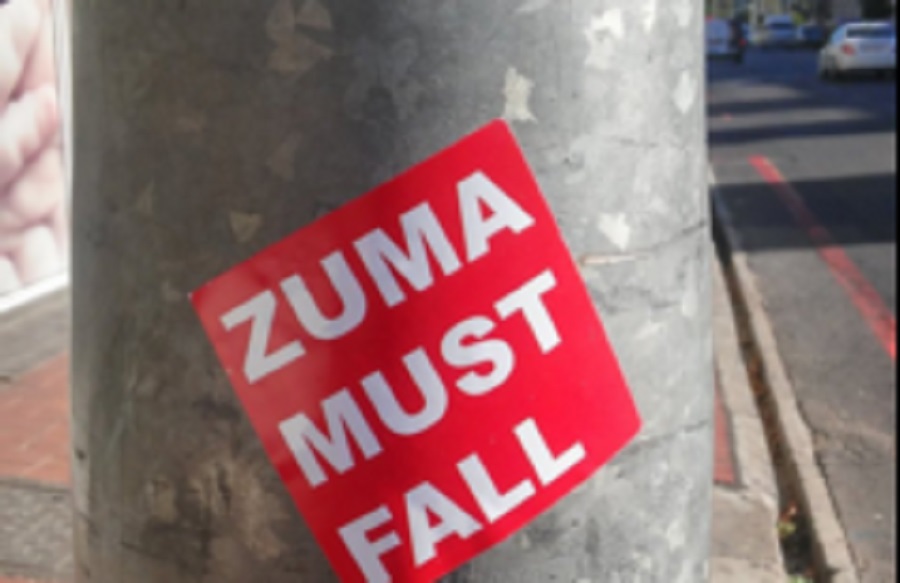 Barely hours after the ANC quashed a vote to impeach President Jacob Zuma in Parliament on Tuesday, numerous representatives of unions, churches and other civic bodies came together to organise action for the "removal of a corrupt president".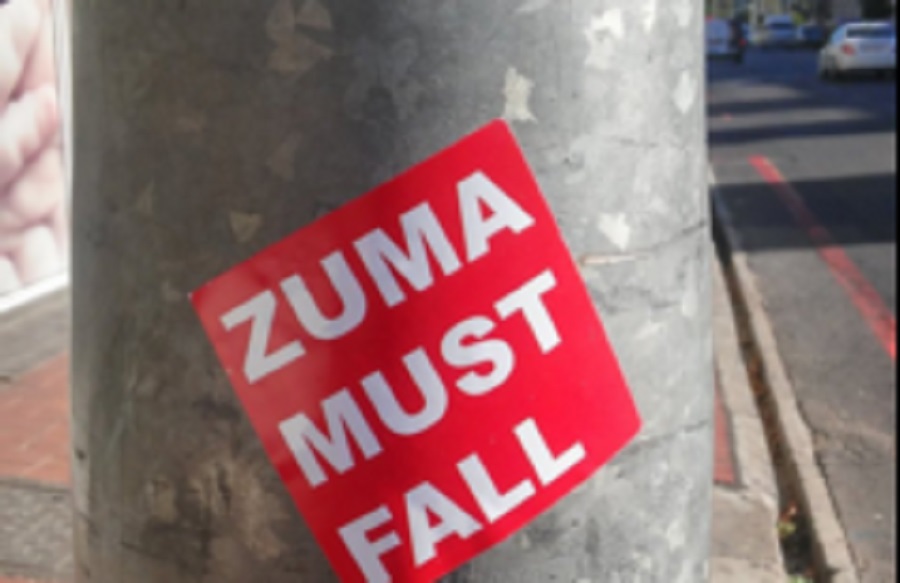 "Anger and urgency is growing," the group said in a statement released afterwards. "Ever larger numbers of people and organisations join the clamour to insist that Jacob Zuma resign or be removed by the ANC. Political parties have failed. Persuasion and appeal has failed. The courts have spoken. Now the people will have to reclaim our hard won democracy from those who defile it for self-interest."
Bodies represented included the Anglican Church of SA, the Evangelical Alliance, the SA Christian Leadership Initiative, the United Front, trade unions, the artists' coalition and civil society organisations including Corruption Watch and the Treatment Action Campaign.
The group said it would hold a press conference to explain its plans on Wednesday afternoon on the steps of the Constitutional Court, where, last Thursday, the entire panel of 11 judges ruled that Zuma had failed to respect, uphold and defend the constitution. Despite this ruling, ANC senior members like Gwede Mantashe have said that Zuma's apology to the nation for the Nkandla saga was enough, and that was the end of the matter.
A growing number of people and organisations – including former finance minister Trevor Manuel – seem to disagree, and say Zuma must step down for the sake of the country. Numerous opposition leaders, including Julius Malema and Bantu Holomisa have mentioned mass action against Zuma.
The alliance of civil society, church, trade union and academic organisations said in their statement that after the ANC defeated the impeachment motion 233-143, they held an urgent meeting to discuss the growing political and economic crisis that faces South Africa.
The statement said that "Parliament … by voting against impeaching the President, dishonoured our Constitution and disappointed millions of people. This means our country will continue to lurch from crisis to crisis. Clearly the National Assembly has yet to understand the Constitutional Court's pronouncements on the separation of powers and its primary duty to defend and advance the Constitution."