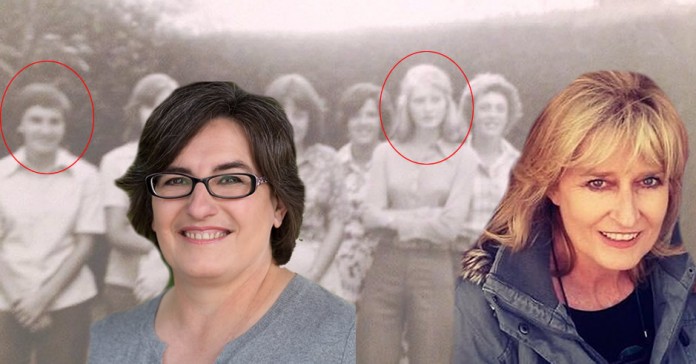 Proving old friendships never die, a South African expat living in Canada has offered her kidney to her former schoolmate in Johannesburg, whom she hasn't seen for decades. And together they are now on a journey to make sure Di gets the kidney she desperately needs, and that awareness is raised about live kidney donations.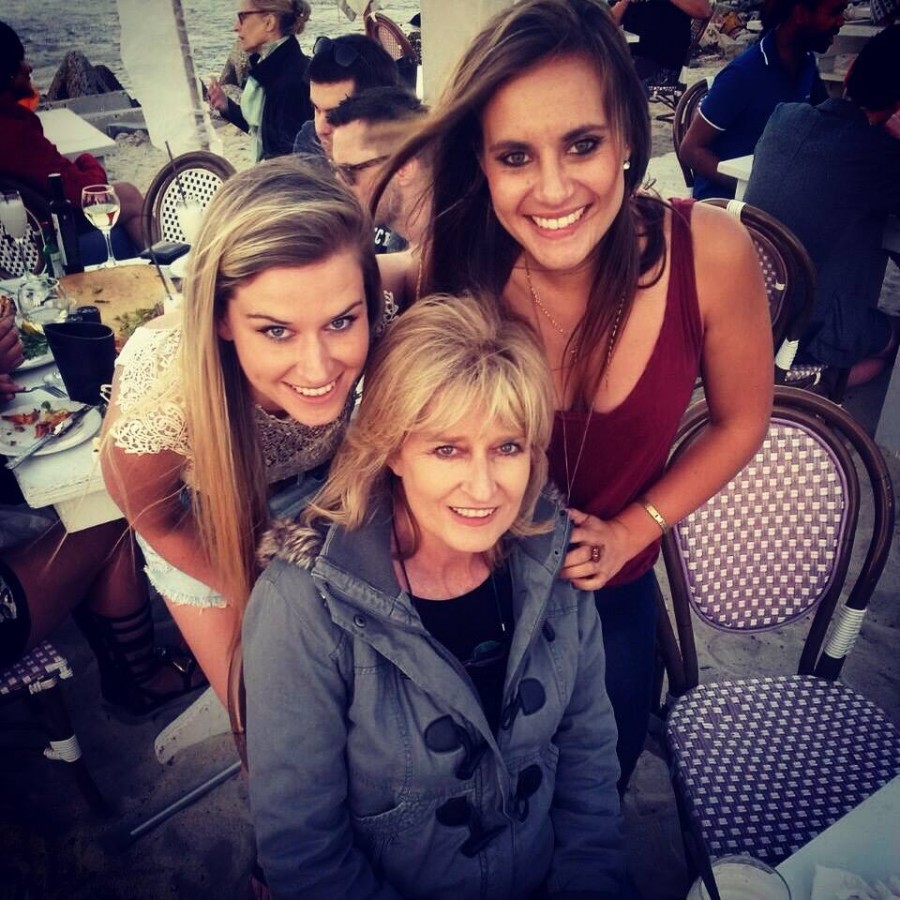 Former classmates Di Wilkinson and Jill Hamilton (née Symes), who are now in their mid 50s, have become reunited through social media – and unfortunate circumstances – as Jill has come forward as a "living donor" for Di, who desperately needs a kidney transplant.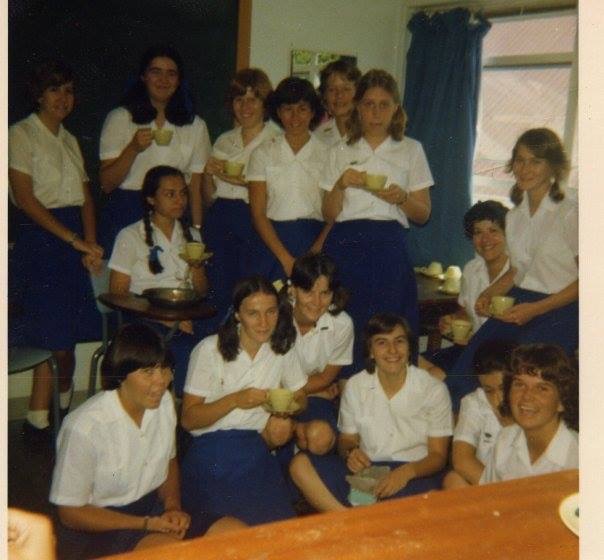 Jill was born in Cape Town, but grew up in Zimbabwe where she met Di at Queen Elizabeth High School in Harare. Here they talk to SAPeople about their journey and the blog they have set up:
Di Wilkinson, mom of three who needs a new kidney:
Jill was Head Girl in my year, a great all-round achiever.
After school I did a secretarial course and then moved to South Africa in 1980, met my husband, popped three kids, bought a service station and car wash and got divorced in 1999.
In early 2013 I started feeling tired a lot of the time. In June 2013, one morning I literally couldn't get up. Dragged off to the doctor, blood tests and admitted to hospital for dialysis within two days.
I have polycystic kidneys, and I was in end stage renal failure.
As such, your immune system is very weak, so you are prone to infections. Since 2013, I've been on dialysis three times a week, in and out of hospital with infections which are life-threatening if not caught in time.
Seven members of my family have this condition. Other family members do not match.
My mother had a kidney transplant and lived for 28 years afterwards. She passed away last year.
Potential donors go through extensive tests to establish if it is safe for them to donate. Many people live 100 percent healthy lives with one kidney, as we only use a third of each one. In South Africa there is only a 0.3 % donation rate due to cultural concerns and ignorance. In Europe, it's 30%.
"Unbelievably, seven of our friends have offered… but none matched"
My kids put the word out that we need a kidney and unbelievably, seven of our friends have offered! It is illegal to tout for a kidney, and if you receive a donated kidney from a stranger, it has to be cleared by the Department of Health (to prevent kidney trafficking).
All of those seven friends have been my blood group. But none matched with the virtual cross matching, which is the next step in compatibility.
Jill obviously considered the implications for her, her daughters, her life in general… and of course that there is a possibility she could save my life.
She has had the formal testing done in Canada and established that she is also O blood group. As of now, we are awaiting the results of further compatibility tests…
Jill Hamilton, old school friend and potential living donor: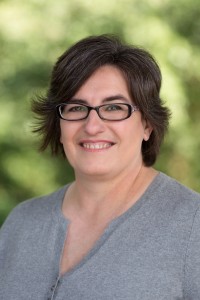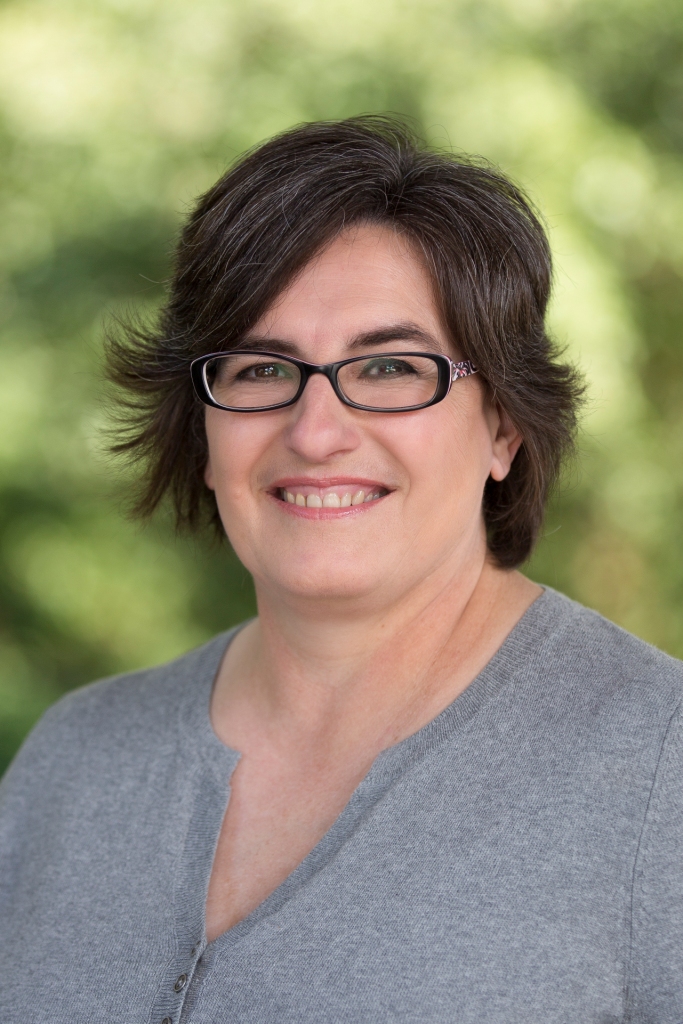 I found out about Di's recent unsuccessful attempts to find a matching donor on a post on our old high school site. As soon as I saw that, I responded. Seven unsuccessful attempts is just cruel!
Di really deserves a big break, and if I am not a tissue match hopefully this outreach we are engaging in will be another avenue for finding her one.
Di and I spent our introductory high school month in the same class because we both had last names towards the end of the alphabet – and ended up in the same classes for the remainder of our high school years. I remember Di as tall, attractive, quiet and way better at art than I was!
On finishing A levels, I went to UCT and somehow ended up with a PhD in Chemistry! I met my husband, a fellow UCT student, and we moved to Gauteng (living unknowingly in the same street in Blairgowrie as Di) before moving to Canada with our two daughters, when he got a job transfer.
Life became tricky in 2009, and job changes were followed by divorce, yadda yadda. In 2010 I worked as an assistant in a retail pharmacy that was under contract to the BC government's Renal Program – to supply the specialised medications required by pre-dialysis and dialysis patients, and successful transplant patients.
"When I heard Di needed a kidney, it was a no-brainer for me to offer."
That was quite an education, but also made me realise how easy it is to donate as a living donor. I now work for a company that specialises in products and services in other life-saving areas like sudden cardiac arrest.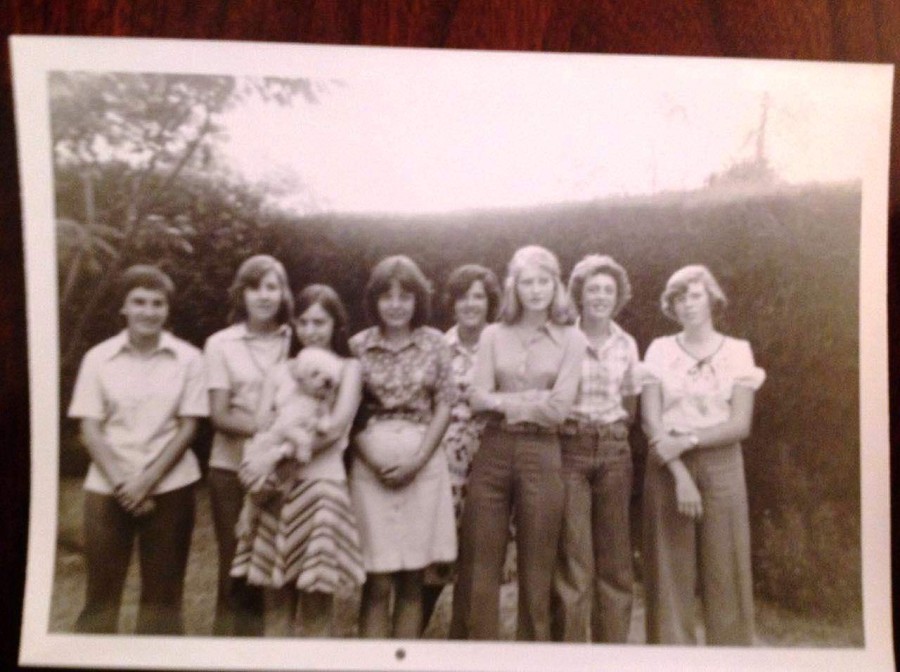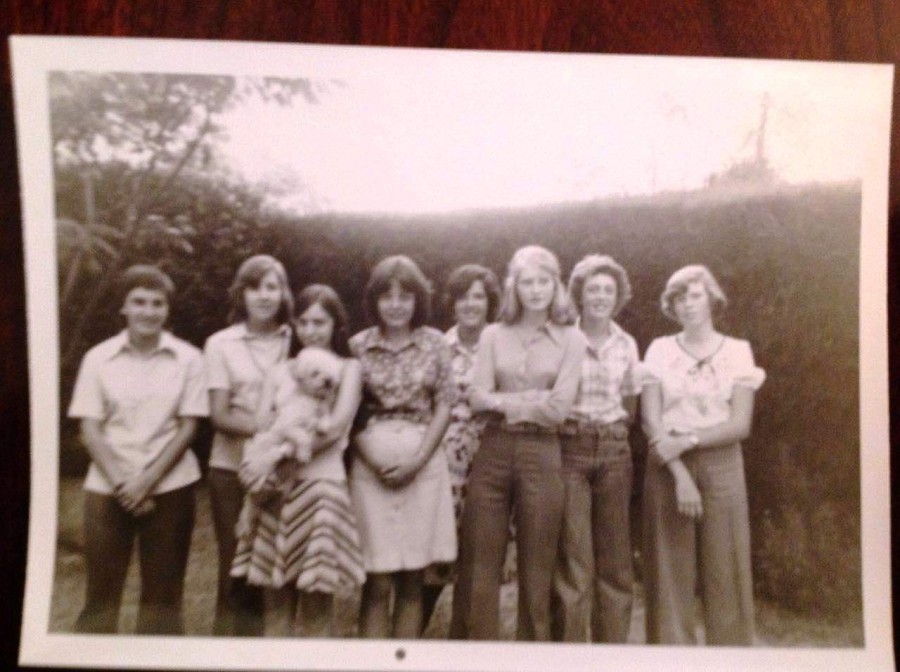 When I heard Di needed a kidney, it was a no-brainer for me to offer.
I already knew I was an O negative blood group, and I knew the living donor programs were international in their reach and could coordinate across the distances.
My children are both supportive of my offer, but to date I have only told one or two closer friends and colleagues: it seems premature before knowing I am a match.
Having got this far, I have put myself into the "pot" of living donors here in BC, which will ensure the testing happens quickly, and that hopefully someone else gets a kidney if I can't donate to Di.
Right now we are in a holding pattern as the wheels of bureaucracy turn. I am waiting for the phone to ring to give the go-ahead for the next phase of crucial HLA tissue typing test. It will indicate whether our tissues will match or reject each other.
"My eye is quite firmly on getting Di a kidney as soon as possible…"
That's partly why the blog and Facebook page have been set up – as shoulders for release of the tension of waiting!
But also because people all over the world, and especially in South Africa it seems, need to know that organ donation is not a decision just in death, but during life when it is for kidneys, livers, lungs, bone marrow, stem cells, pancreas, skin, bone…
I am developing something of a passion for spreading the word about donation, but for now, my eye is quite firmly on getting Di a kidney as soon as possible…
Latest Blog Post from Di – Saturday: 9 April my birthday
Another week gone. The path to a live kidney transplant is time consuming and nerve-wracking as you wait for answers on compatibility. Because of Jill's commitment, I know it's on her mind as well.
Today is the first birthday I celebrate without my mother. She had a kidney transplant at 50 (in 1989) and lived another 28 years after that. She was a text-book case, neither drank, nor smoke and took her medication religiously. She lived to see her children marry and her grand-children mature and blossom. Mum received her kidney from a 29 year old man who passed away from a brain aneurysm. Live donor kidneys statistically last longer than those received from a cadaver, but she beat the odds. I also learned from her, to bear an illness with dignity and treat those who nurse you with respect and kindness, even when you feel terrible.
Well, tomorrow is another week, let's see what it brings. Have a lovely weekend and be safe. xx
FOLLOW DI AND JILL'S JOURNEY ON:
MORE info about Kidney Transplantation