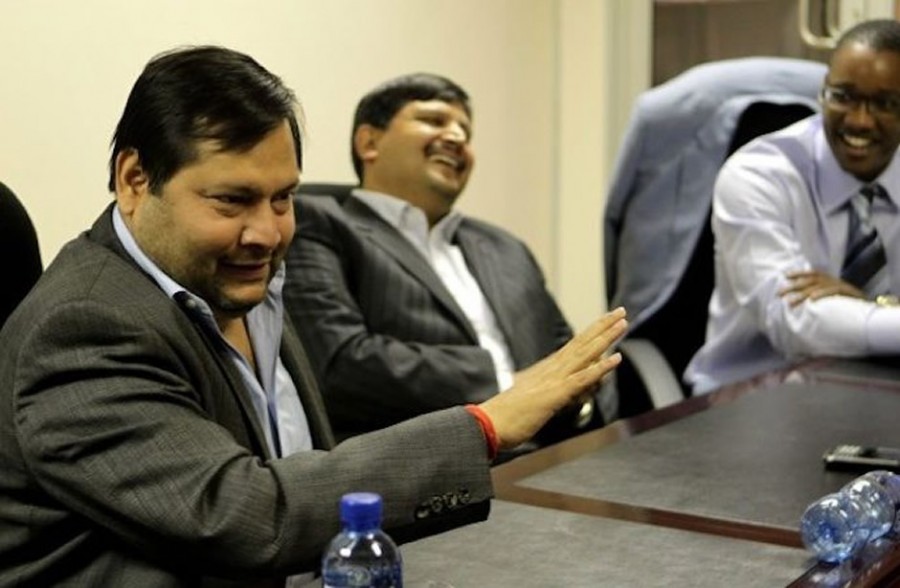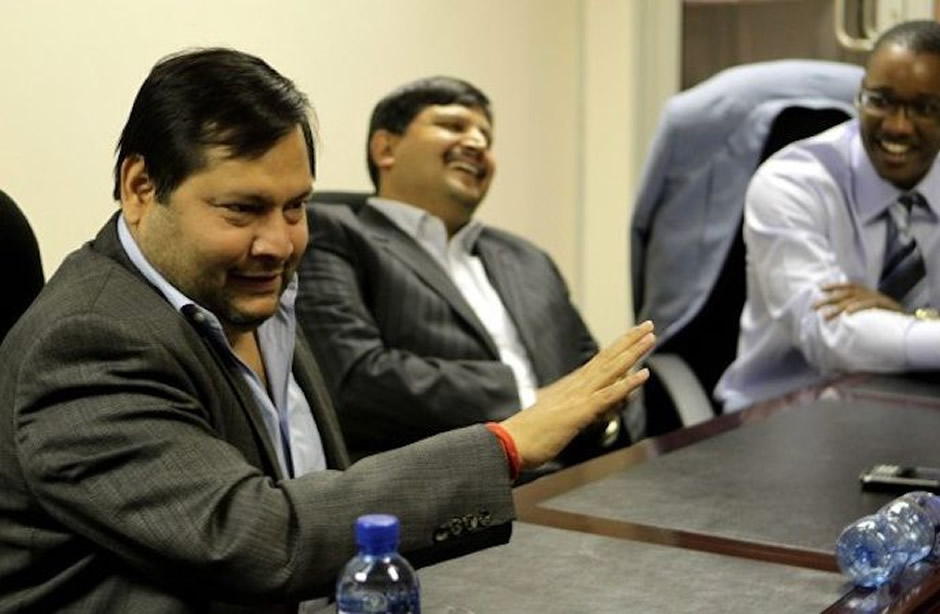 Guptas have Allegedly Fled the Country
Following the announcement of their resignation from their South African company Oakbay Investments and Oakbay Resources and Energy on Friday, it has emerged that the Guptas allegedly fled South Africa on Thursday evening. It has been reported in local press this morning that the Gupta brothers, Ajay and Atal, were seen leaving South Africa with "mountains of luggage" […]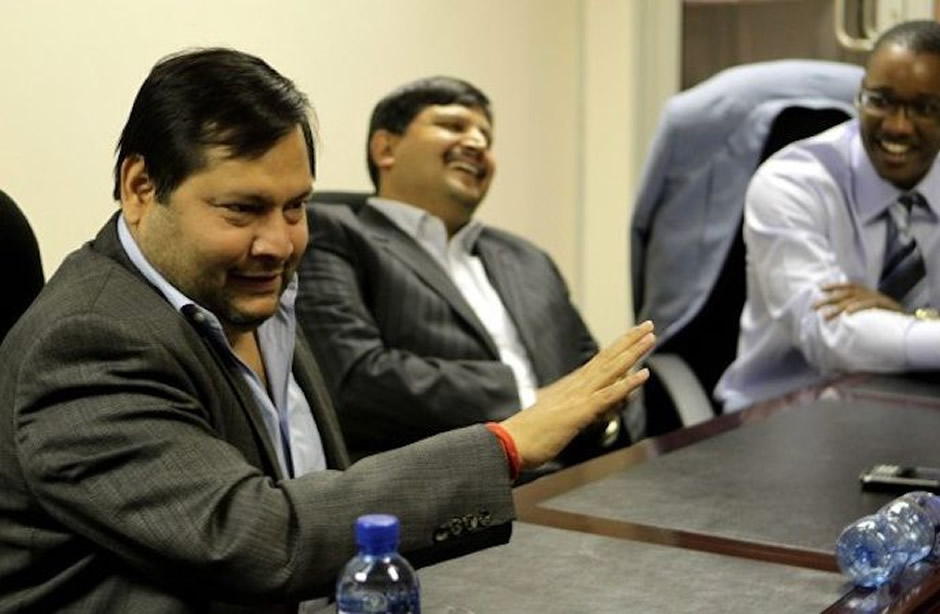 Following the announcement of their resignation from their South African company Oakbay Investments and Oakbay Resources and Energy on Friday, it has emerged that the Guptas allegedly fled South Africa on Thursday evening.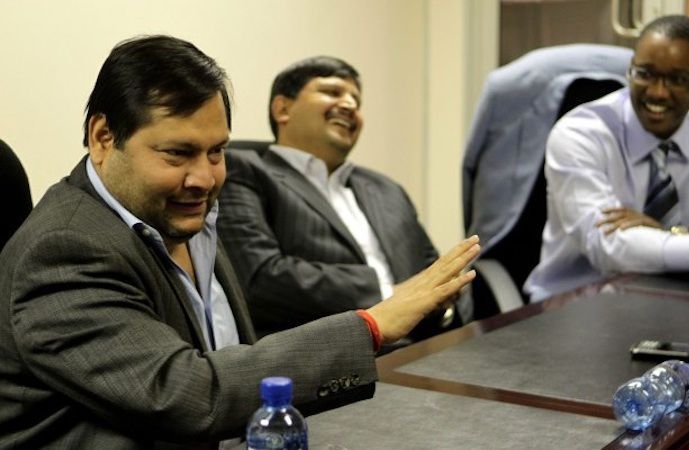 It has been reported in local press this morning that the Gupta brothers, Ajay and Atal, were seen leaving South Africa with "mountains of luggage" – via Lanseria airport – en route to Dubai (where a third brother lives).
The Guptas, who arrived in South Africa from India in the early '90s, have been embroiled in mounting accusations in recent times in SA with claims their close ties to President Jacob Zuma, was allowing them to benefit unduly off government contracts and become puppet masters of the country.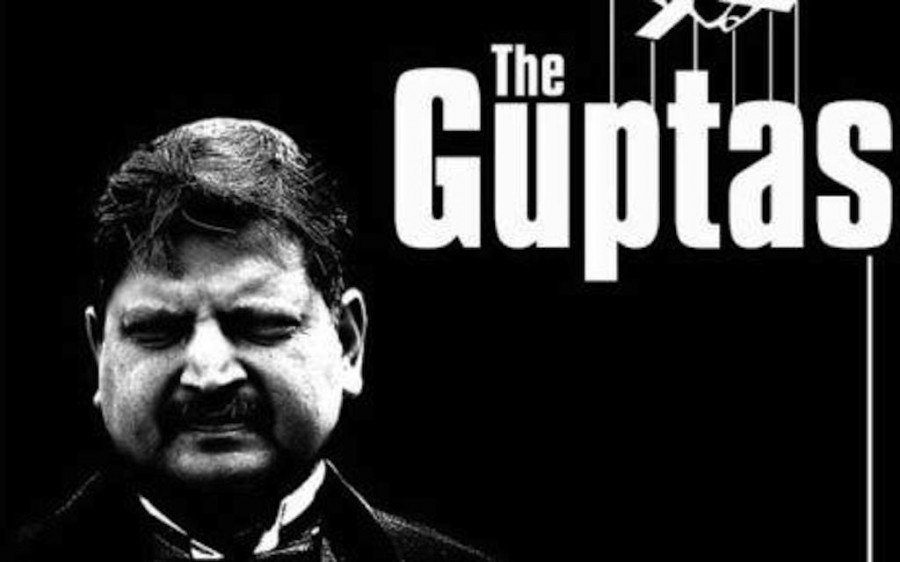 In February EFF leader Julius Malema had demanded that the Guptas leave South Africa "with immediate effect" because of their apparent strong influence over South Africa's president.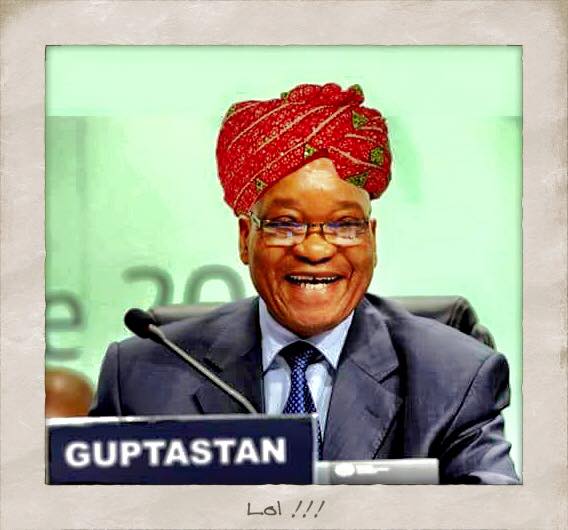 Accusations included that the Guptas were behind President Zuma's disastrous hiring and firing of Ministers of Finance in December, and both Deputy Minister of Finance Mcebisi Jonas and Vytjie Mentor, a former ANC MP, came forward to reveal the Guptas had offered them ministerial posts.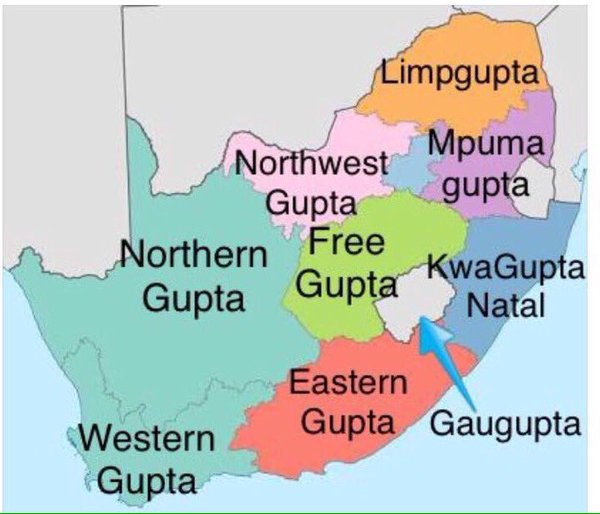 In a statement regarding their resignations (as well as that of Zuma's son Duduzane), the Guptas said they had been the target of a "sustained political attack".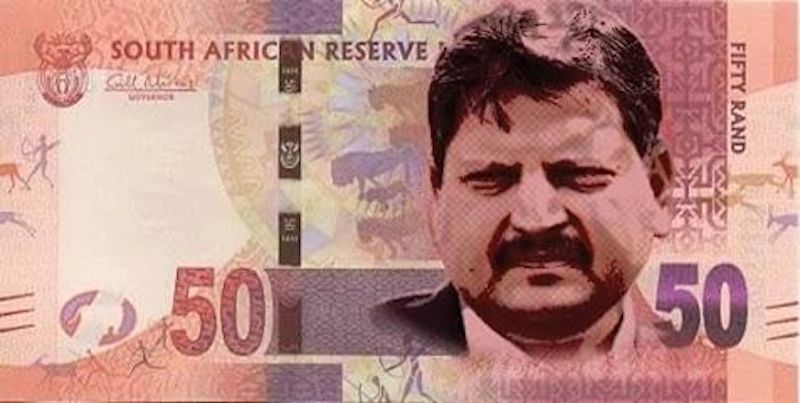 In the meantime however, accounting firm KPMG and Sasfin Bank announced they would no longer do business with the family, followed by First National Bank and Absa.
The brothers' alleged flight to Dubai has again raised questions about President Zuma's recent visit to Dubai a fortnight ago, after which The Presidency issued a statement denying "preposterous and malicious" allegations made by Malema that the South African president visited Dubai to drop off R6 billion for the Guptas.