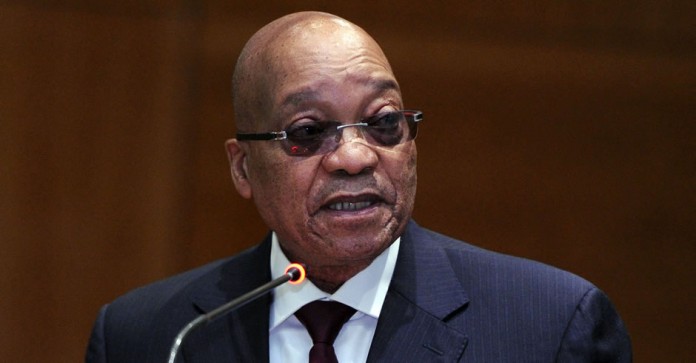 The ANC in Gauteng has called on President Jacob Zuma to "reflect deeply and do the right thing" to resolve the current and unprecedented crisis facing the ANC.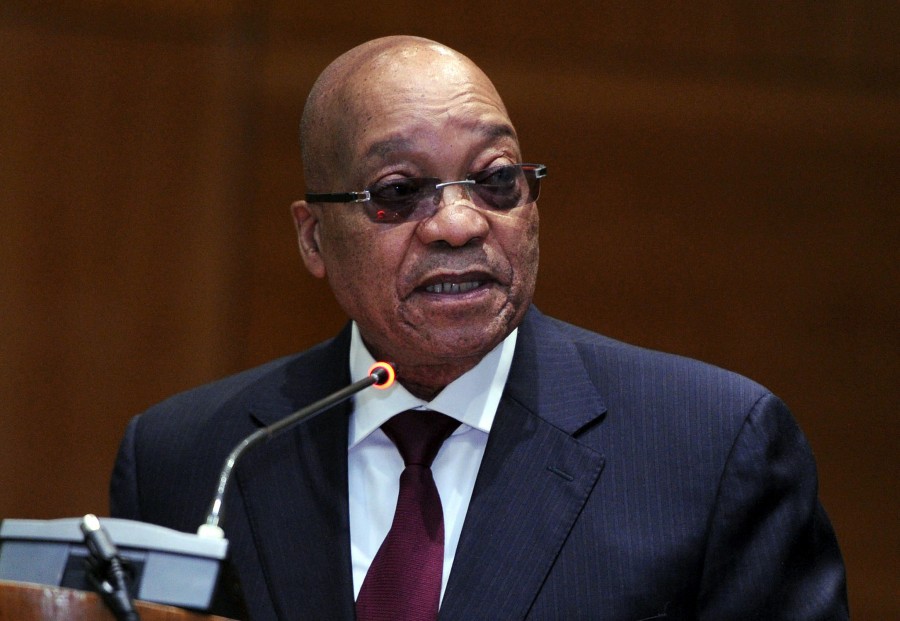 In a media statement issued this afternoon, ANC Gauteng Provincial Executive Committee (PEC) said it had held a special meeting yesterday, where it received a detailed report on decisions made by the extended ANC National Working Committee (NWC) in regards to the recent Constitutional Court judgement… in which it ruled that Zuma failed to uphold, defend and respect the constitution.
The statement comes barely days after the ANC in Johannesburg called for its branches to stop airing their grievances through the media. Last week the Sefako Makgatho branch, which represents the greater Johannesburg region, had shared a letter it had sent to ANC secretary-general Gwede Mantashe urging Jacob Zuma to step down.
The PEC said it welcomed the NWC's decision for broader consultation amongst ANC constitutional structures and called on all ANC members to "exercise maximum discipline" and participate in the "internal consultation process".
According to the media statement, the PEC has "noted and accepted the public apology of President Jacob Zuma.
"However, the PEC believes that the apology is just the beginning of dealing with the political damage and mistrust caused by the mismanagement of the Nkandla matter."
Speaking to the Mail & Guardian, ANC Gauteng chairperson Paul Mashatile made it clear that by "right thing", ANC Gauteng means "step down". Mashatile told the paper: "If we want to win back the confidence of the people, you must listen to what they are saying. Many people have been saying he [Zuma] must step down. It will help [us] if he steps down."
The PEC said in the statement that the ANC has already "paid a price during the 2014 elections, due to among others, the anger of the electorate about the matter.
"As the ANC we have to do a deeper introspection and take far-reaching decisions that will repair the damage to our image and to continue to enjoy the confidence and trust of our people.
"The PEC reiterated that the ANC has earned its leadership of society through the struggles and sacrifices of its members and supporters over generations.
"It is in that context that our President comrade Jacob Zuma should reflect deeply and do the right thing to resolve the unprecedented crisis that the ANC currently faces.
"The ANC has never taken the support of our people for granted and was founded to defend and advance the rights of our people."
The ANC in Gauteng is the first provincial ANC party to speak out against President Zuma.
Today is President Zuma's 74th birthday. This was probably not the birthday wish he was referring  to when he said this morning: "My birthday wish is to see South Africa increasingly becoming a better place for all"!