After a lifetime of being isolated from the world, the Atlantic island of St Helena, where Napoleon was exiled and died, had its first major flight from Johannesburg land this weekend.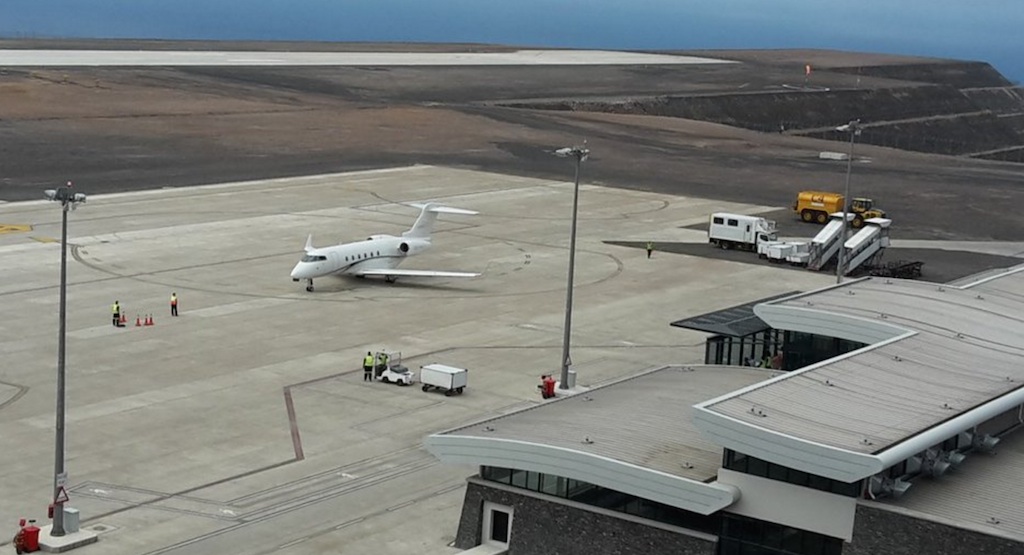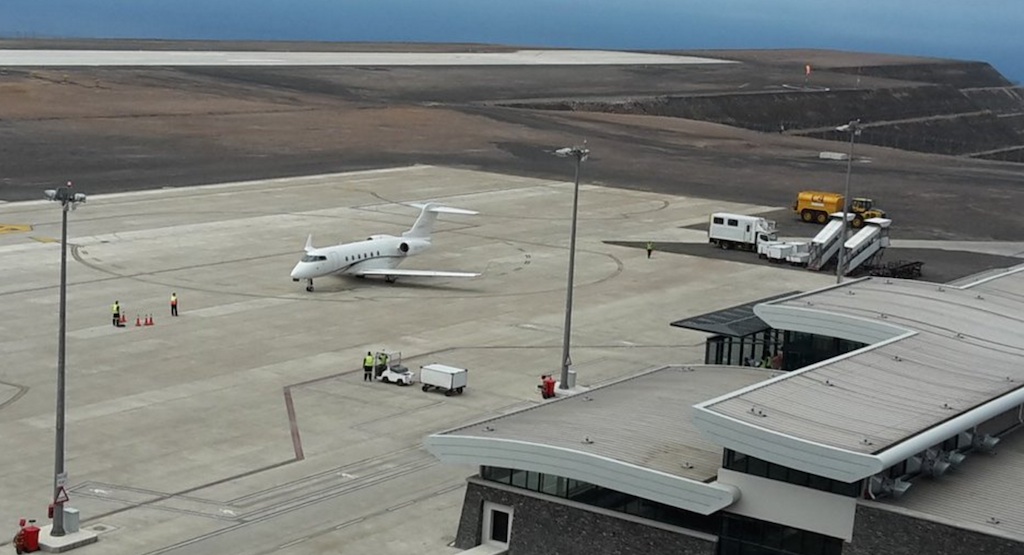 The flight, chartered by Air Safety Support International to bring its team of five personnel to St Helena to assess the airport, touched down on Sunday morning after leaving Lanseria and flying via Walvis Bay, the trip taking two hours, it was reported by the St Helena Local. In the past the only way to the island has been a seven-day trip by sea from Cape Town. (Read more about the gorgeous island here.)
As the local media reported, the Sunday flight wasn't the first to land at the new airport. In fact, the first plane to land on the island, it said, was a fixed-wing prop-driven Beechcraft Air King 200, which came to the island twice last year on a calibration flight.