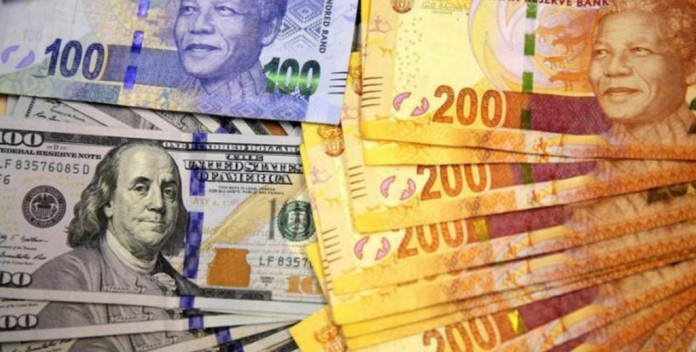 The South African rand has hit its strongest level in four months – reaching R14.65 to the dollar at its best – after the sacking of finance minister Nhlanhla Nene by President Jacob Zuma in December sent the financial market and the currency tumbling. It closed trading on Tuesday at about R14.7.
In early January the currency slipped to as low as R17.99 to the dollar before pulling up to R17.25, according to Reuters.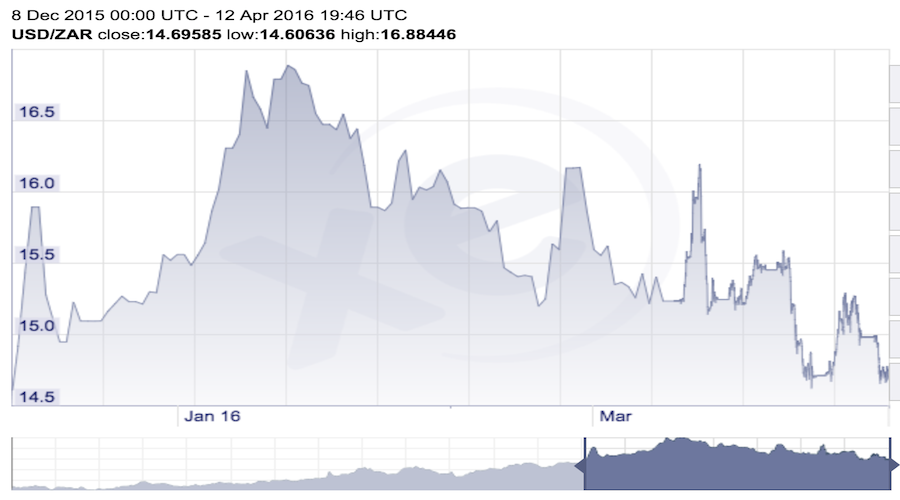 While a Bloomberg story tied the strengthening of the rand to a successful Eurobond issue and the sale of Illovo Sugar to AB Foods, financial journalist Alec Hogg of BizNews said the changing political climate – the Gupta family flight, the shifting tide against "the corrupting cancer of crony capitalism" and the recent rulings by the judiciary – have played an important role and have left investors "cheering".