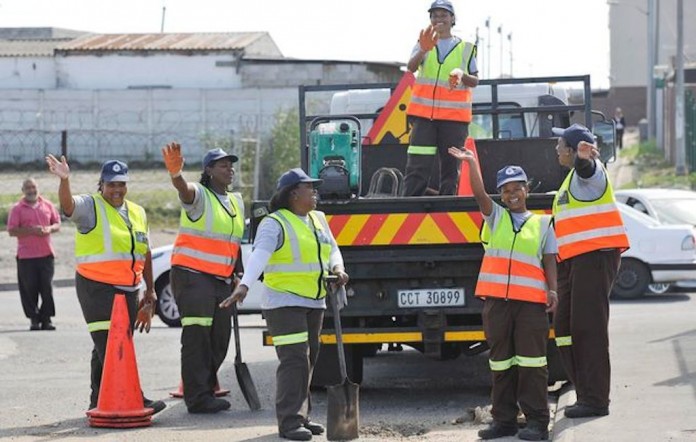 Cape Town has added its fourth all-woman team repairing roads in the last six months in a bid to bring gender equality to a male-dominated field, the city said on Wednesday.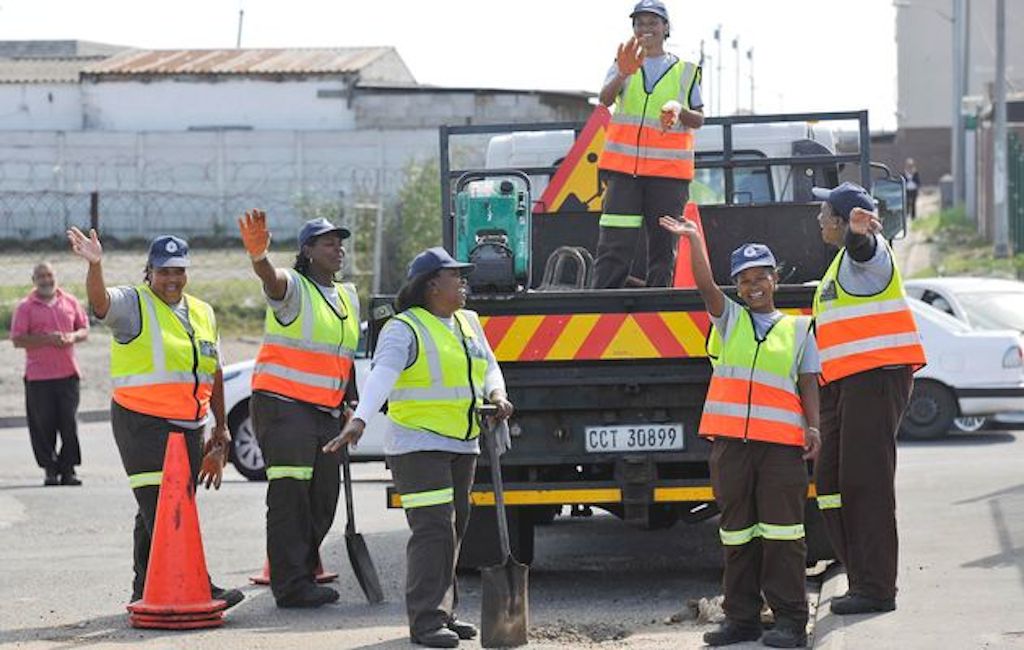 The Women at Work programme, which lasts for 10 months and ends in July and is run in conjunction with a training facility, is an attempt to empower women in the workplace by providing them with skills for manual work that is generally associated with men, the city said in a statement. The latest group of six is in Heideveld, following the introduction of teams in Ndabeni, Fish Hoek and Kuils River.
"Women are generally under-represented in the transport sector – for example, within Transport for Cape Town, women constitute only 3.4 percent of those involved with the physical maintenance of roads and stormwater infrastructure," the city said.
Once the present teams finish their training, the city said, it hoped to add another 10 teams in the next financial year.
The recruits learn about the maintenance of stormwater drains, footways, roads (repairing potholes, among other things) and line marking.