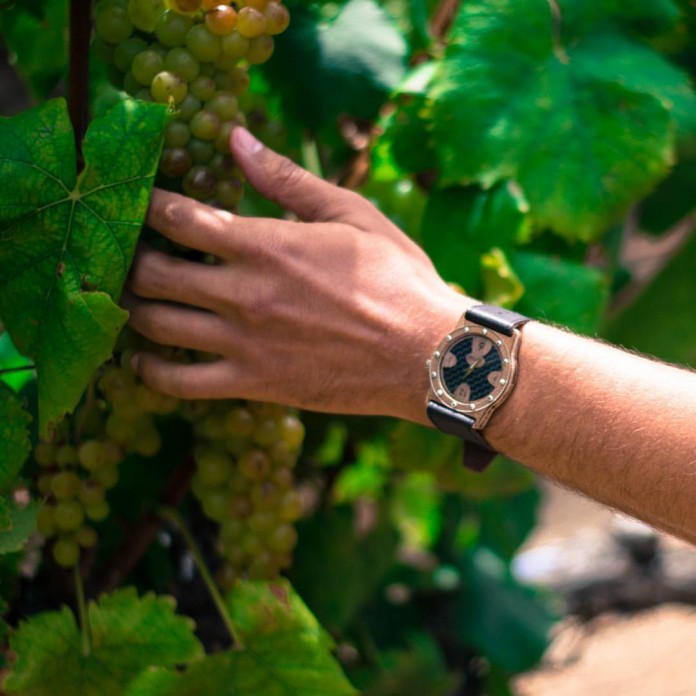 A young South African couple are making news overseas with their 'timeless' creations – watches made of natural wood mixed with high-quality stainless steel and carbon fibre.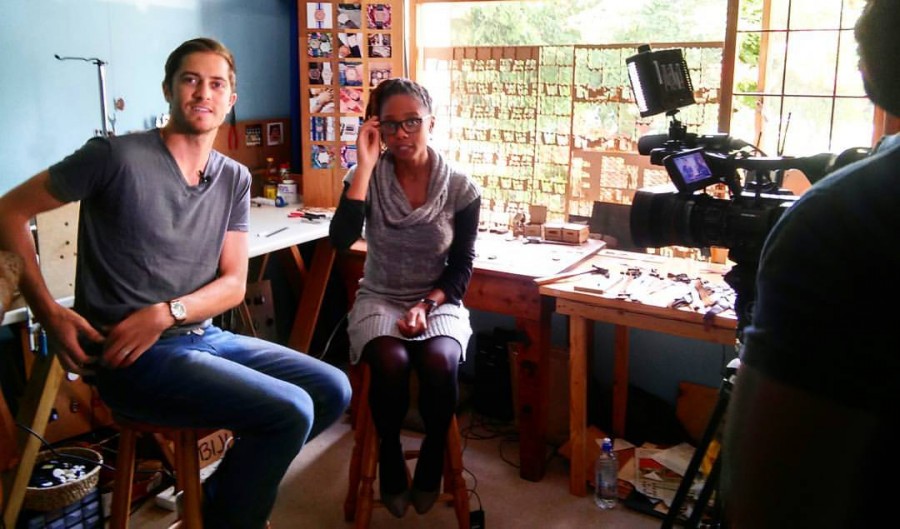 Stuart and Makeeda Swan were featured in a BBC interview a couple of days ago, talking about their Cape Town-based company Bettél (a mix of the two words – bamboo and metal).
On average they create one timepiece a day, and say that the fluctuations in the rand have served to improve their business because "a lot of our sales are to foreigners".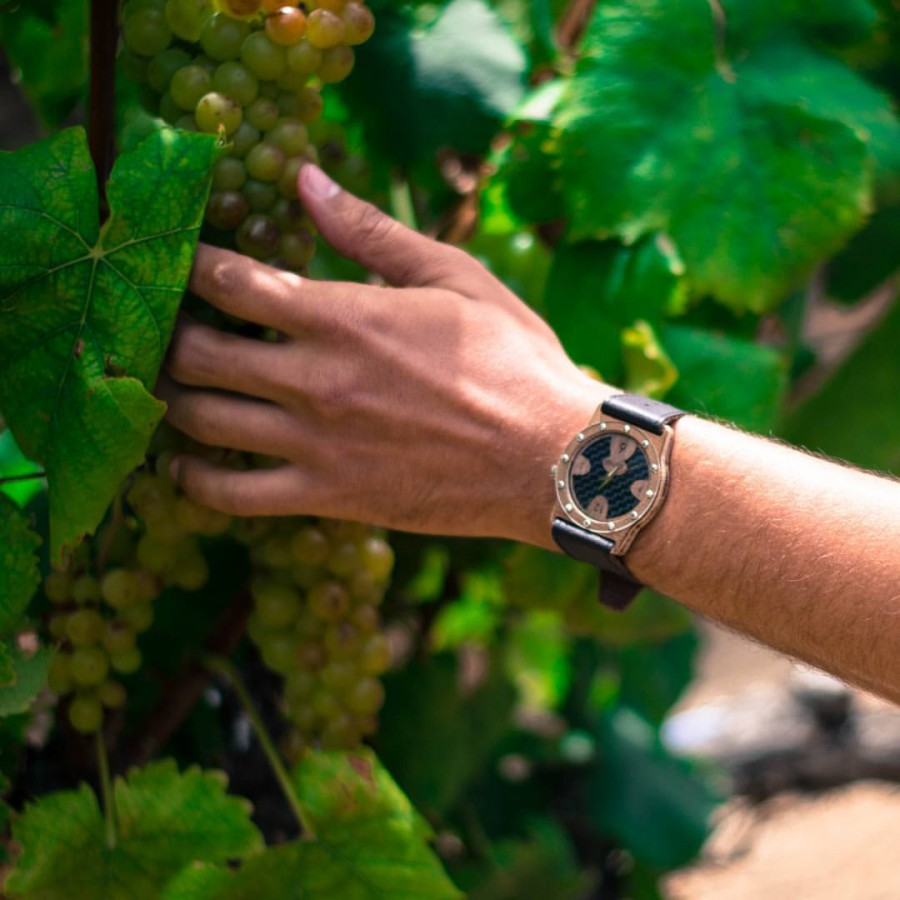 According to Stuart who is an engineer, the company has been approached by Asian manufacturers who want to partner with them, but they've resisted because "our vision is to keep business here, and instead of importing everything, we want to rather export."
They hope to create jobs in South Africa and use the country's own resources.
On their website the couple say that a pilgrimage to 2014 changed their lives. They returned with a "fresh outlook on life, and instead of joining the rat-race they decided to create a business that revolves around the core concepts of harmony, sustainability and quality".
And their own life reflects this – after a hard day at work, they can be found surfing… on surfboards made by Stuart.
The stylish Bettél timepieces are environmentally friendly, have interchangeable straps and smooth leather and wooden texture.
Watch Video – South Africa's wooden watchmakers