No, that's not actually the South African stand at the Chelsea Flower Show. It's a miniature, which was unveiled to the public on Thursday in preparation for the coveted event taking place in London on May 24-28. (UPDATE 24 May 2016: South Africa has won gold at the Chelsea Flower Show.)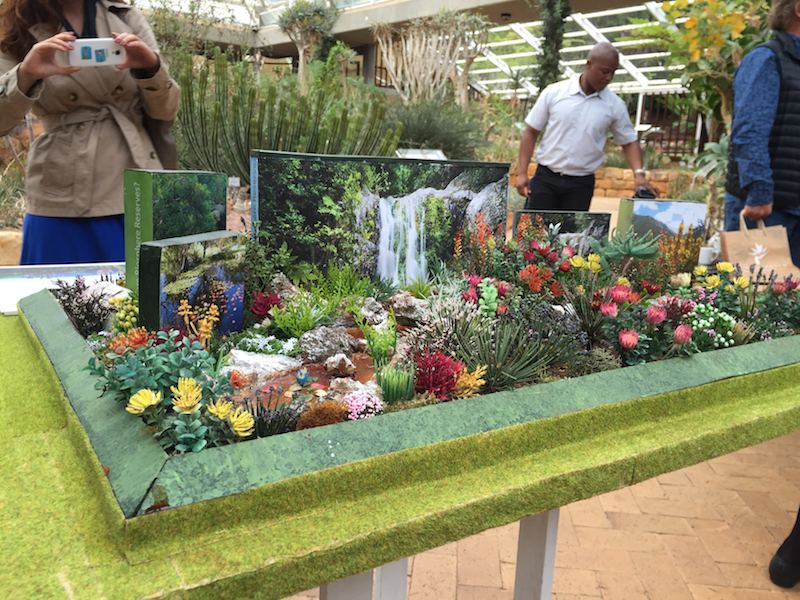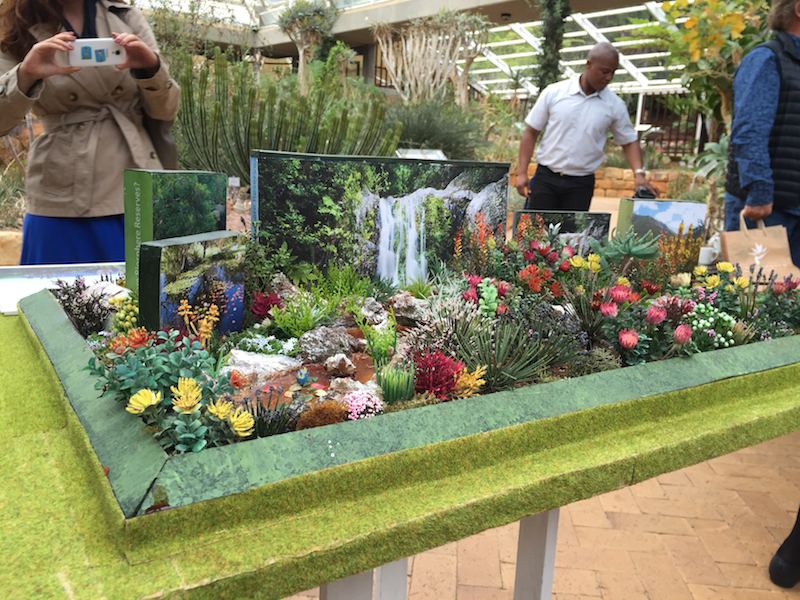 Launched at Kirstenbosch, the events manager at the garden Sarah Struys said the Chelsea exhibit would be a replica of the Harold Porter National Botanical Garden in Betty's Bay, which falls within the Kogelberg Biosphere Reserve, "home to the most complex biodiversity on our planet with more than 1,880 different plant species occurring in only 240 square kilometres".
The Harold Porter is one of the country's 10 gardens run by the SA National Biodiversity Institute and is skirted by the road that runs between Gordon's Bay and Kleinmond and has been called one of the most scenic coastal drives in the world.
For anyone who hasn't been to the Kogelberg, here it is:
The garden, according to SANBI, has 700 species of indigenous plants and over 100 species of birds. It boasts "mountain slopes with wind-clipped healthlands, deep gorges with relict forests, flats and marshes with restios, sedges and bulbs, as well as dunes adjacent to the beach with specialised salt-adapted plants".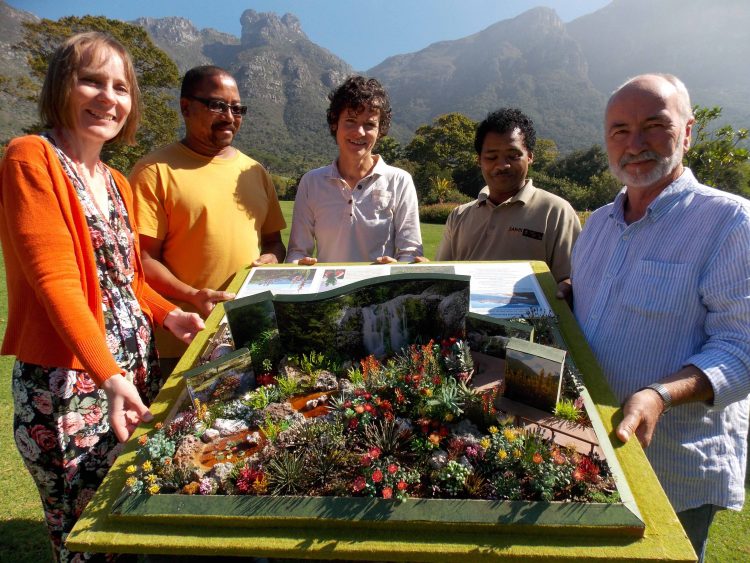 The speakers at Thursday's event, including (for the 23rd year) designers David Davidson and Raymond Hudson, explained the logistics of transporting fynbos to London – no mean feat – and Struys said they couldn't do it without help from many volunteers from South Africa (who pay their own way to London and for accommodation there) and South Africans and others in England.
One named Marie, she said, was aged 79 but still drove her tiny old car all over London to source materials. Jo Lankester, a South African living outside the city, let them use her barn for storage.
South Africa is competing in the Royal Horticultural Society Chelsea Flower Show for the 41st year, and, according to a regular attendee, is one of the highlights every year.
"If you listen to the buzz, read the newspapers, South Africa is the stand to see," she said.
Davidson said that they were there as much to promote South African horticulture as South Africa itself. An estimated 160,000 people will visit the show and its 800 exhibits, which can only be visited by 60,000 people a day.
UPDATE 24 May 2016: South Africa has won gold at the Chelsea Flower Show!