South Africa's famous Dungeons delivered some 6+ metre swells on Saturday. Local photographer ROBYN GWILT was lucky enough to get a boat ride from Hout Bay out to the legendary Big Wave Surf Spot.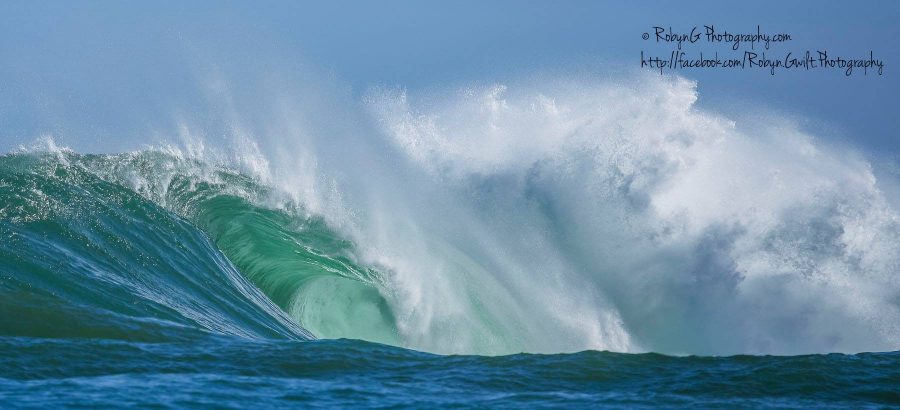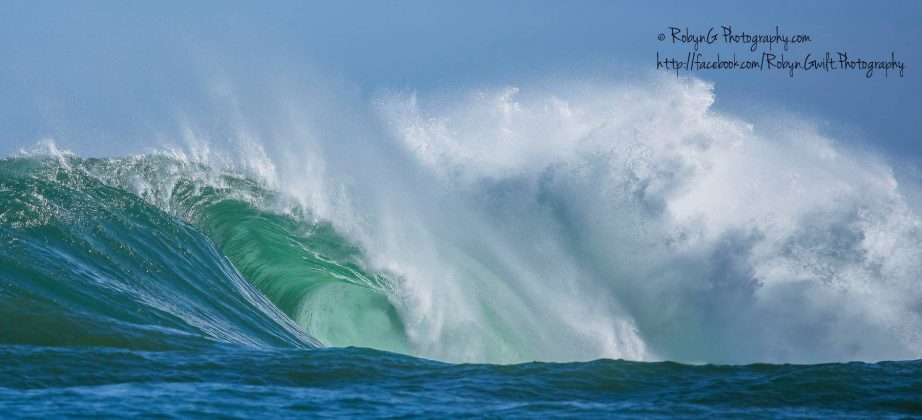 "These guys have balls to get towed out there," says Robyn. "…and then dumped in the middle of it all to ride them! Awesome stuff!"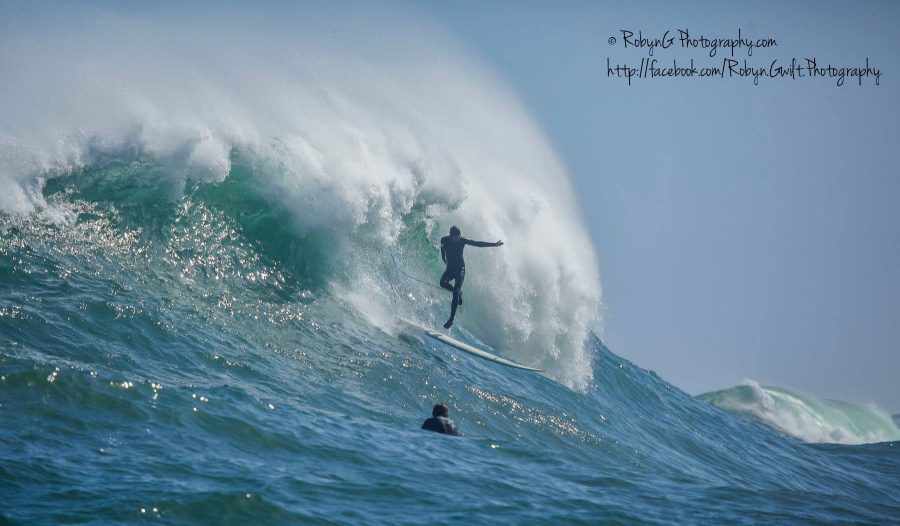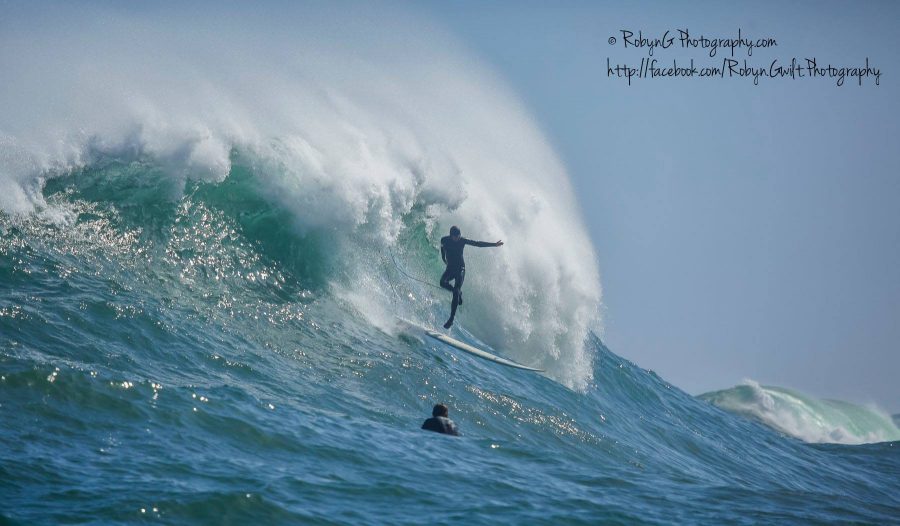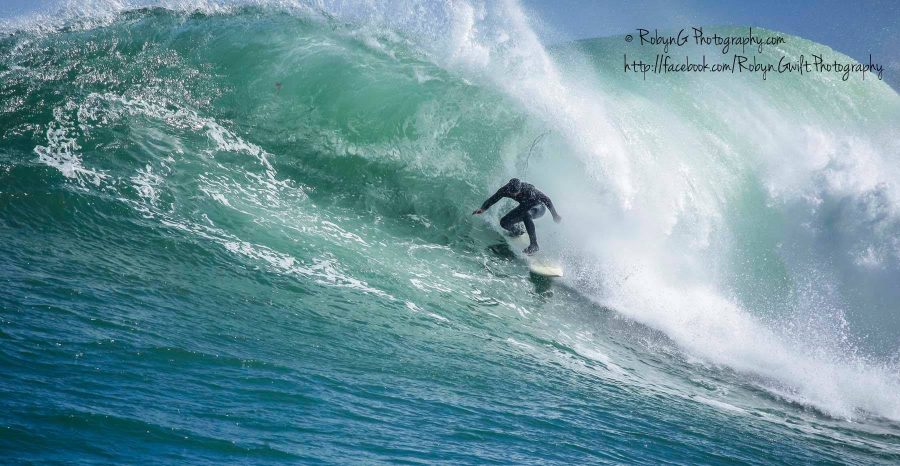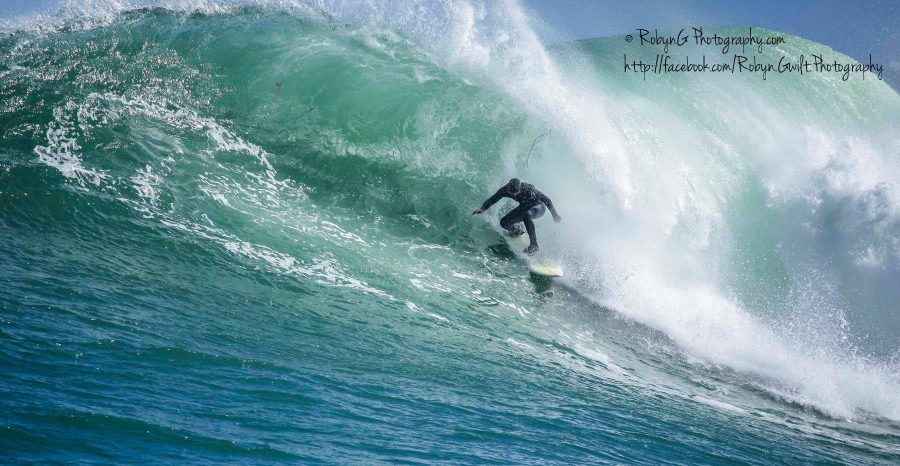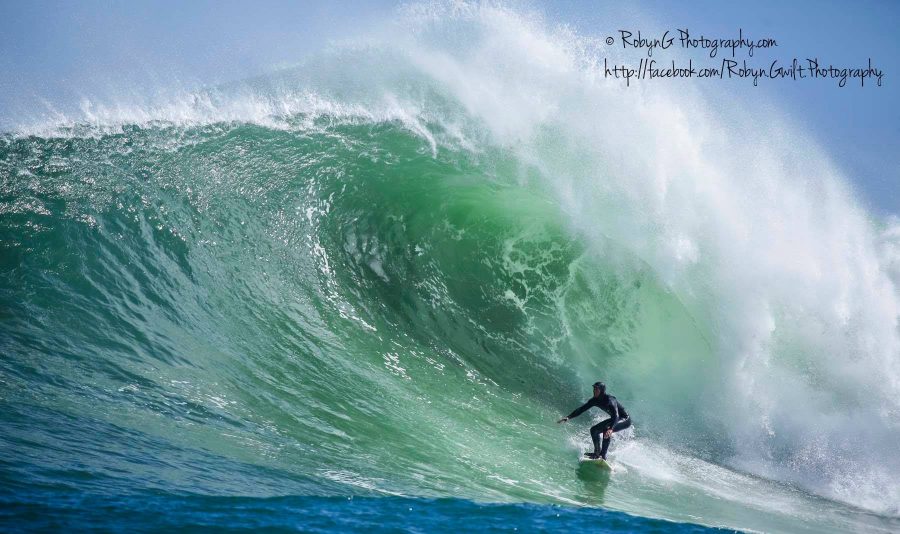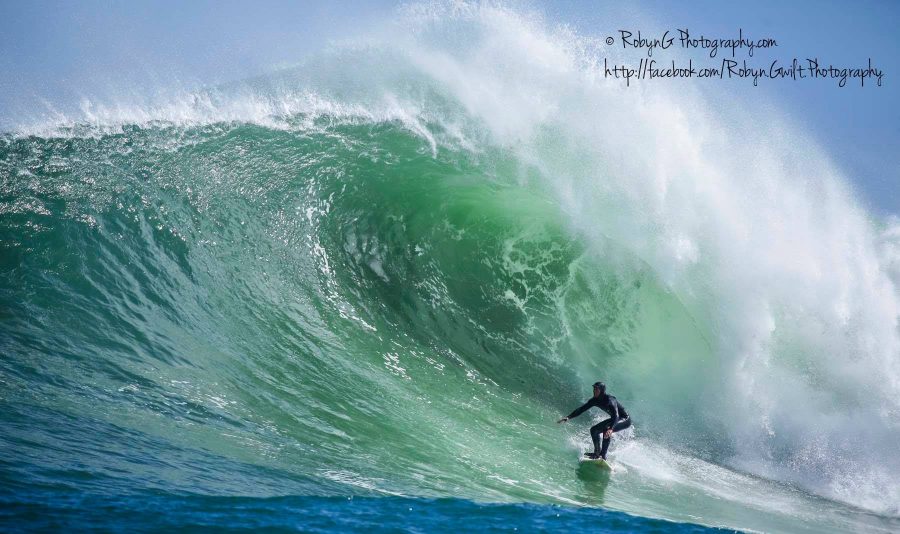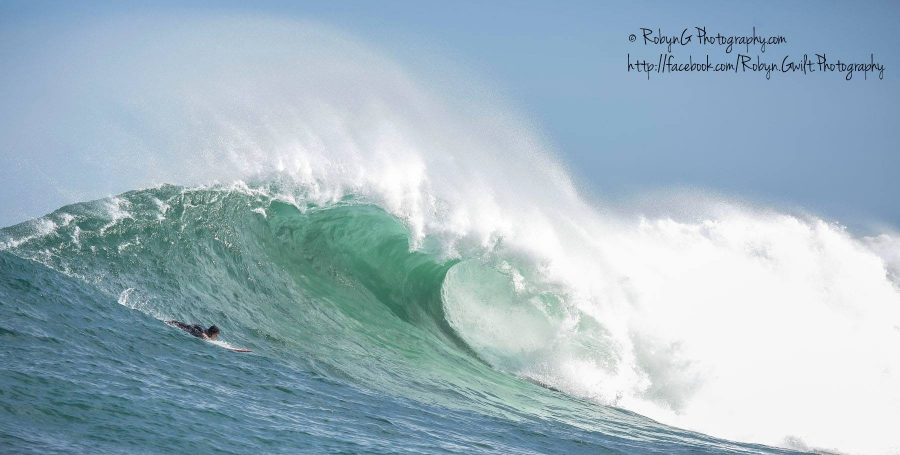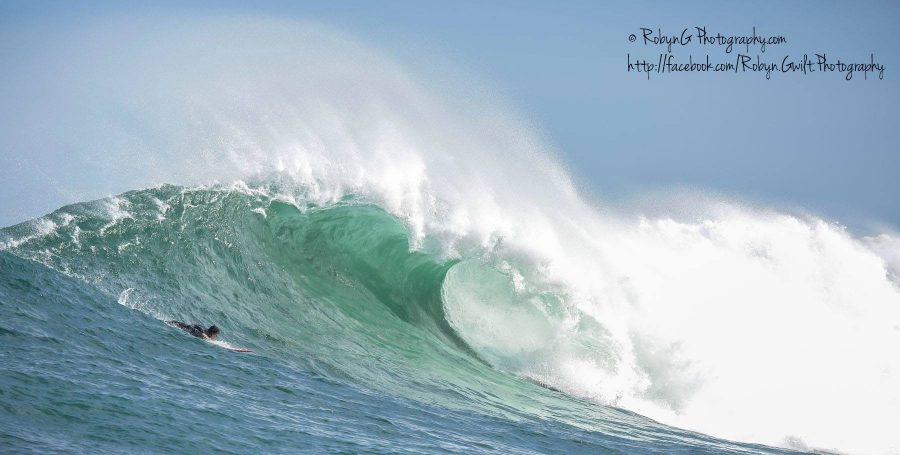 Visit Robyn G Photography to see more photos.