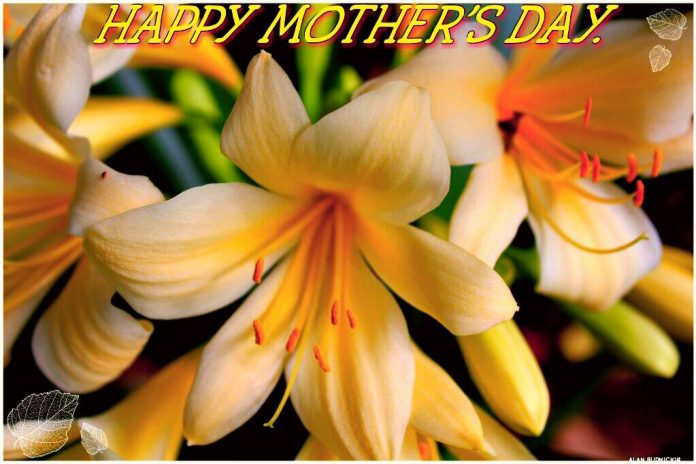 In honour of moms in South Africa and around the world, here's a selection of messages and campaigns celebrating the wonderful, unique, vital role that mothers play…
From Google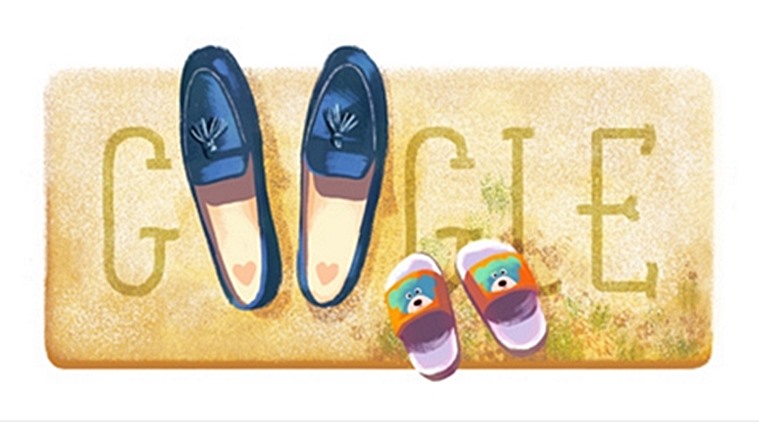 Google's Mother's Day doodle features two pairs of shoes – one for mom and for her child. The artist who created the drawing, Sophie Diao, says: "As we get older, we forget how heavily we once relied on our mothers and mother-figures. Today's doodle for Mother's Day harkens back to a time in my youth when following Mom around was all I knew. Thanks, Mom, for all the sacrifices, laughs and love."
The doodle is being displayed in all those places celebrating Mother's Day today – India, North America, Canada, parts of South America and Europe and South East Asia, Australia and New Zealand – although it is not being shown in South Africa.
2. From Helen Zille
These kids have just discovered something about their mom! Happy day to all those Moms. pic.twitter.com/HzPnKRLU62

— Helen Zille (@helenzille) May 8, 2016
 3. From Facebook
Facebook has created a post that can be shared, celebrating Mother's Day.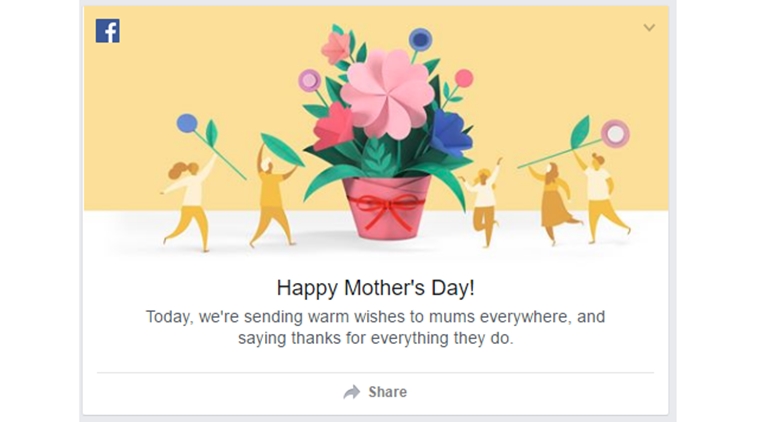 4. From SAPeople contributors
Flowers from Alan Rudnicki and southern skies from Victor Rocha Teixeira – "Happy Africa MOTHER's Day."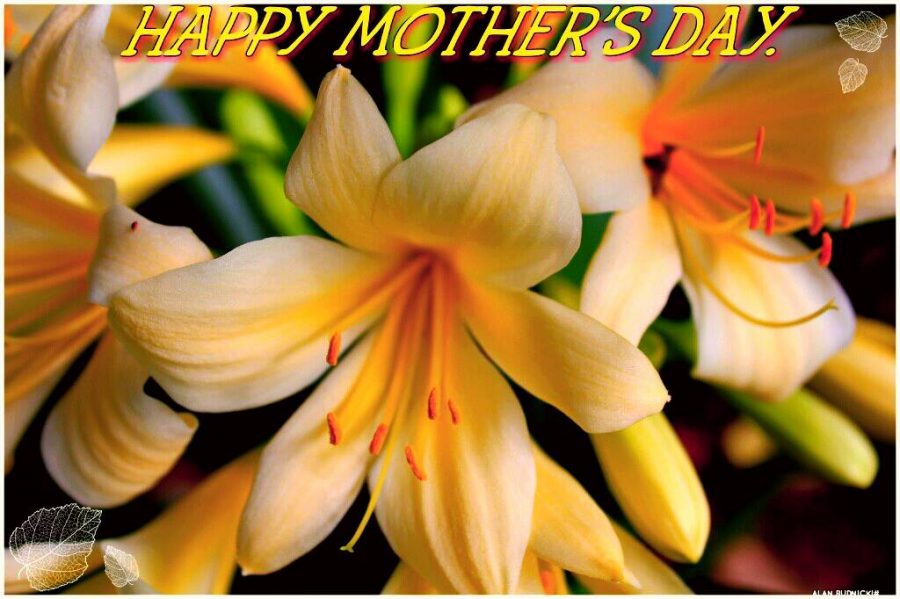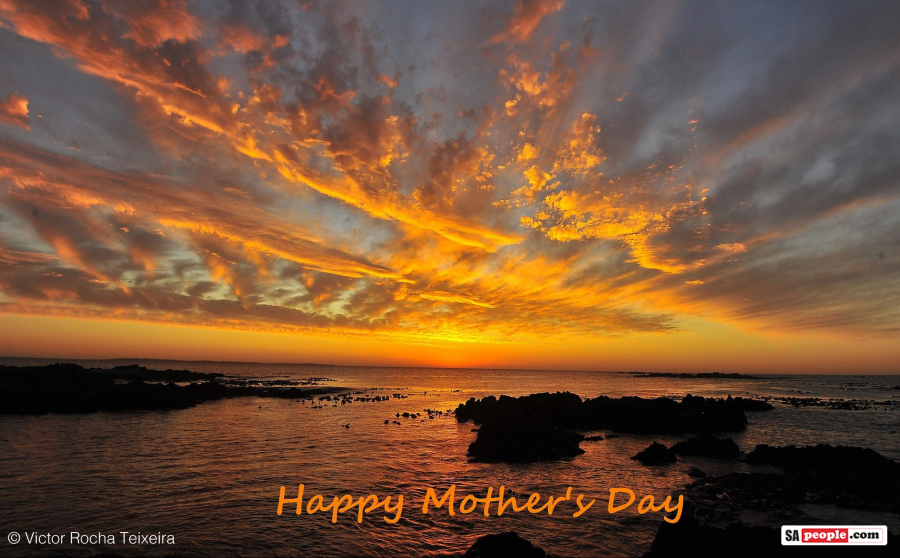 5. From SA Minister of Sport Fikile Mbalula
"Wishing all mothers a glorious day filled with love. Your gave birth to humanity and nurtured it with all that is good and warm. RESPECT"
6. For Mother Earth
Let's pledge to take care of Mother Earth. pic.twitter.com/L06JL0CRT0

— Amit Bhawani (@amitbhawani) May 8, 2016
7. From P&G
This was not created for Mother's Day… but P&G's recent ad "Thank You, Mom – Strong | Rio 2016 Olympic Games" is the perfect tribute to mothers around the world.
P&G say: "It takes someone strong to make someone strong. This summer, as we celebrate the world's athletes at the 2016 Olympic Games, let's not forget the person whose strength inspired them along the way: Mom."
https://youtu.be/MQ3k6BFX2uw
For my mom, your mom… and all the wonderful moms both in heaven and on earth… THANK YOU. Happy Mother's Day.