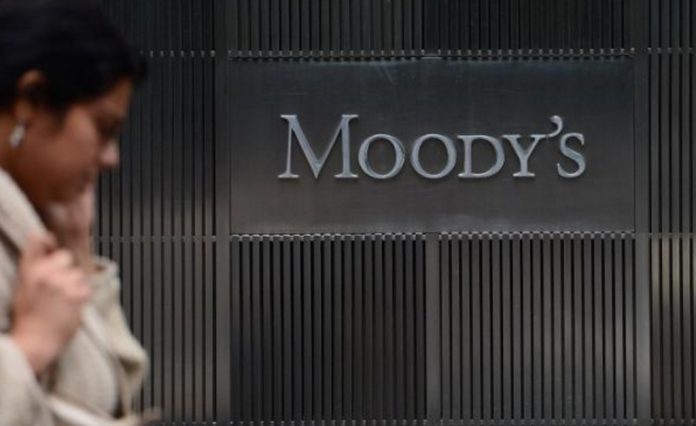 Government has welcomed the ratings agency Moody's announcement confirming South Africa's long-term government bond and issuer ratings, after months of speculation that the country could be downgraded to junk status.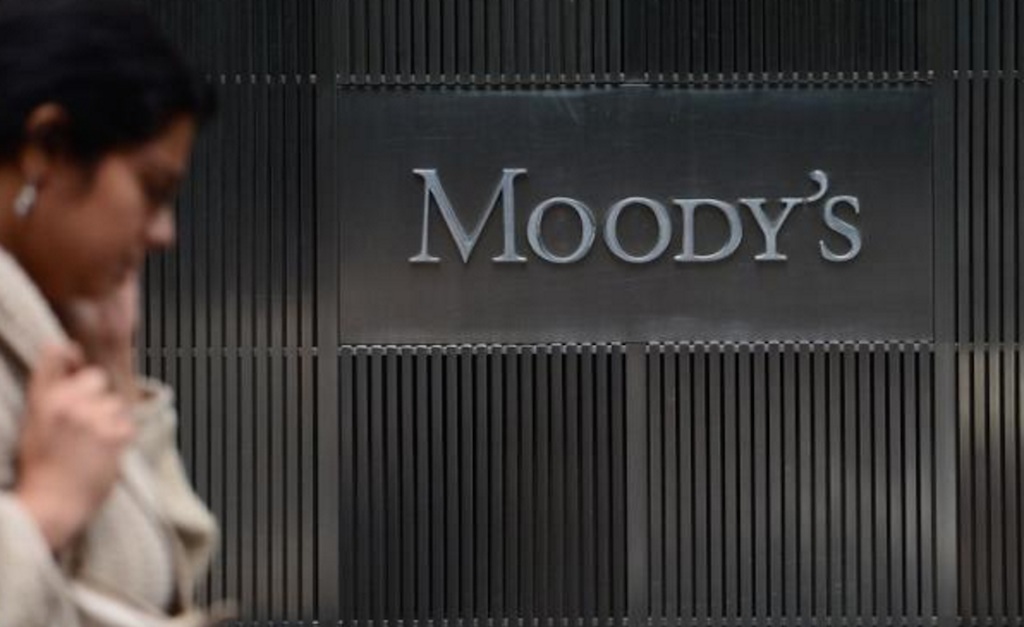 The department of finance has reportedly been going out of its way to show the international ratings agencies it is committed to fiscal responsibility since late last year when President Jacob Zuma's decision to sack the finance minister Nhlanhla Nene sent the market and the rand into a tailspin. A fall to junk status would hit the country badly, as money would become more expensive to borrow.
For a variety of reasons, – including Treasury's moves as well as finance minister Pravin Gordhan's meetings with business leaders in SA and around the world – the rand, which reached a low of R17 to the dollar in January, has strengthened to close to R14. It is now at R14.86.
The Treasury said in a statement after the Moody's announcement on Friday that Zuma's government would "continue to demonstrate its commitment to translate plans into concrete actions that will ensure South Africa remains an investment-grade country".
The rating actions, which confirmed South Africa's Baa2 long-term government bond and issuer ratings as well as its (P)Baa2/(P)P-2 shelf and MTN program ratings, also assigned a negative outlook.
"The confirmation of South Africa's ratings reflects Moody's view that the country is likely approaching a turning point after several years of falling growth; that the 2016/17 budget and medium term fiscal plan will likely stabilize and eventually reduce the general government debt metrics; and that recent political developments, while disruptive, testify to the underlying strength of South Africa's institutions," Moody's said.
"The negative outlook speaks to the implementation risks associated with the structural and legislative reforms that the government, business and labor recently agreed in order to restore confidence and encourage private sector investment, upon which Moody's expectations for growth and fiscal consolidation in coming years — and hence the Baa2 rating — rely."
There are still ratings to be done by two of the other Big Three, Standard and Poor's and Fitch, which, according to Nomura emerging markets analyst Peter Attard Montalto who was quoted in the media, are not as upbeat about South Africa as Moody's. The Moody's statement concluded a review for downgrade that started on March 8, 2016.
Montalto was quoted saying that the latest announcement was a  "marginal positive" move.