"The Last Face," a movie about the relationship between an aid worker and a doctor in a wartorn African country that was shot in South Africa and stars Charlize Theron, is one of the most anticipated movies to premiere at the Cannes Film Festival this week.
The world-famous French festival runs from May 11-22. "The Last Face" is one of six major titles that are expected to fight it out for the prestigious Palme d'Or prize for best film.
The film will be in the main competition, where Theron's blockbuster from last year, "Mad Max Fury Road", had audiences cheering, although it was not in the main competition. It went on to win the most Oscars of any film at the 2016 Academy Awards. That film's director, George Millar, is heading the Cannes jury this year.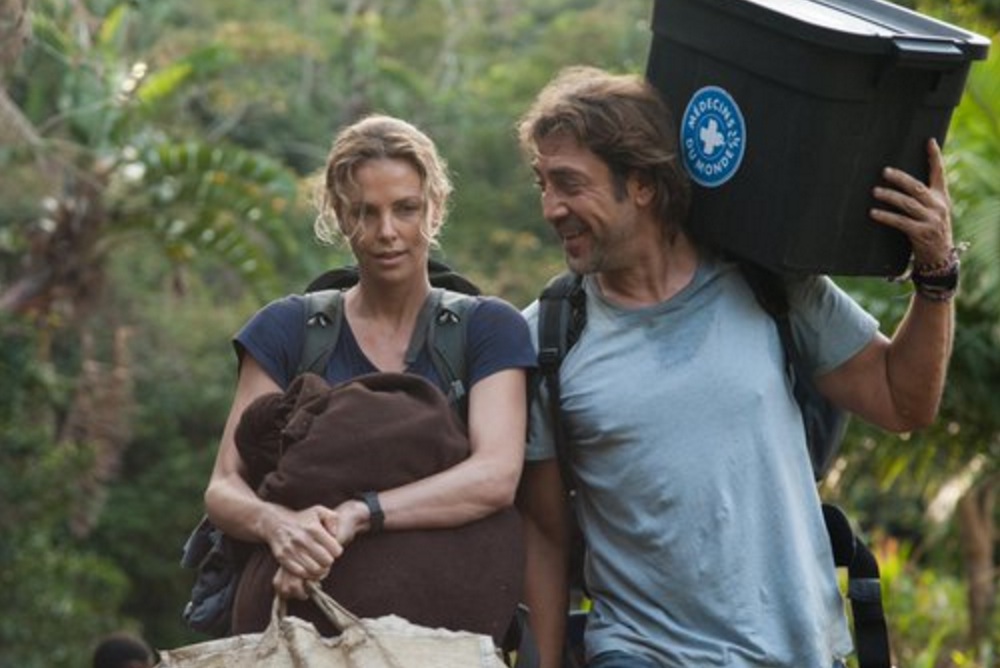 "The Last Face", though shot in South Africa, has the country doubling for every location from Zurich and West Africa. Penn and Theron, who were romantically involved before the movie, apparently broke up during shooting.
The movie, shot over three months, was reportedly done in South Africa because of its wealth of locations that can double for first and third world, as well as – according to a report in the Hollywood Reporter – "its various movie production incentives, including a 20 percent rebate for foreign works with budgets of at least 12 million rand (about $845,000)".
"The Last Face" is reported to be one of the hotly anticipated movies of the year, Penn's first directorial effort since his successful "Into the Wild" came out in 2007. Other movies at Cannes the producers expect big things of include Roald Dahl's "The BFG" (directed by Steven Spielberg), the interracial true-life story "Loving" and Jodie Foster's "Monster Money" with George Clooney and Julia Roberts.
Although there are no South African movies in competition, the country will reportedly have a stand in the French coastal resort in the form of the SA National Film and Video Foundation. On show will reportedly be four SA movies, "Kalushi: The Story of Solomon Mahlangu"; "Free State", starring model Nicola Breytenbach and Leleti Khumalo; "Mrs Right" Guy; and "Happiness is a Four-Letter Word".