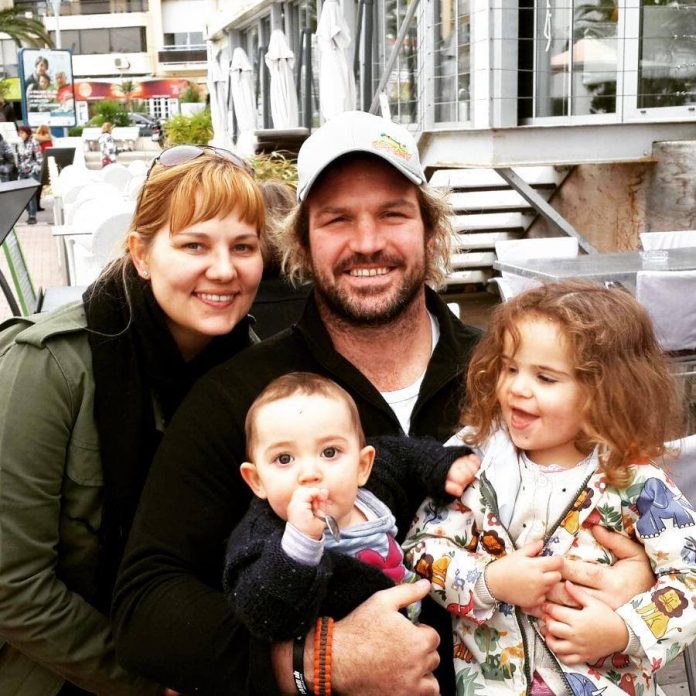 In a beautiful corner of the south of France lies a town called Montpelier… and there you will find a growing group of South African women – all married to well known SA rugby players – who share recipes and friendship through a blog called C'est la Vie, while their husbands play for French Top 14 side Montpelier.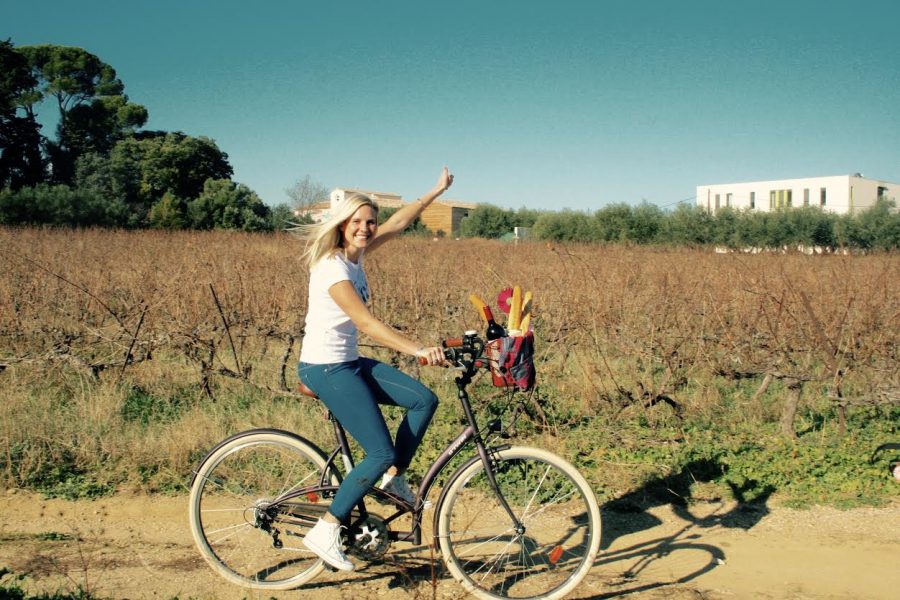 The blog belongs to Megan Cilliers, wife of former Super Rugby prop Pat Cilliers, and features her favourite recipes and those of rugby players' wives that she has met in and around the area.
Megan told SAPeople that since moving overseas about 18 months ago, she has found her love for cooking and travelling has grown… so much so that it inspired her to create C'est la Vie.
The food blog has provided Megan with the perfect opportunity to share "easy, simple and delicious" recipes. (And is of course welcomed by her former Springbok prop husband – "who is constantly hungry and enjoys all types of food"!)
As an additional feature to the blog, Megan has incorporated 'Rugby Wives Abroad' to showcase the "such special" wives and friends she's met, as well as their recipes.
She says moving to Montpelier "has changed the way I think about food" and "allowed me to truly understand and embrace the French culture, and in particular to observe and enjoy the way the French prepare and cook their food."
So far she's cooked with seven rugby wives in their homes in Montpelier, most recently with Ronel Malherbe du Plessis, wife of Springbok rugby player Jannie du Plessis.
"We had such a great time in her kitchen cooking up two delicious Indian Curry Bunny Chows – Butter Chicken and Lamb Curry Bunny Chows," says Megan. "Just loved capturing such delicious food." (See links below for the recipes).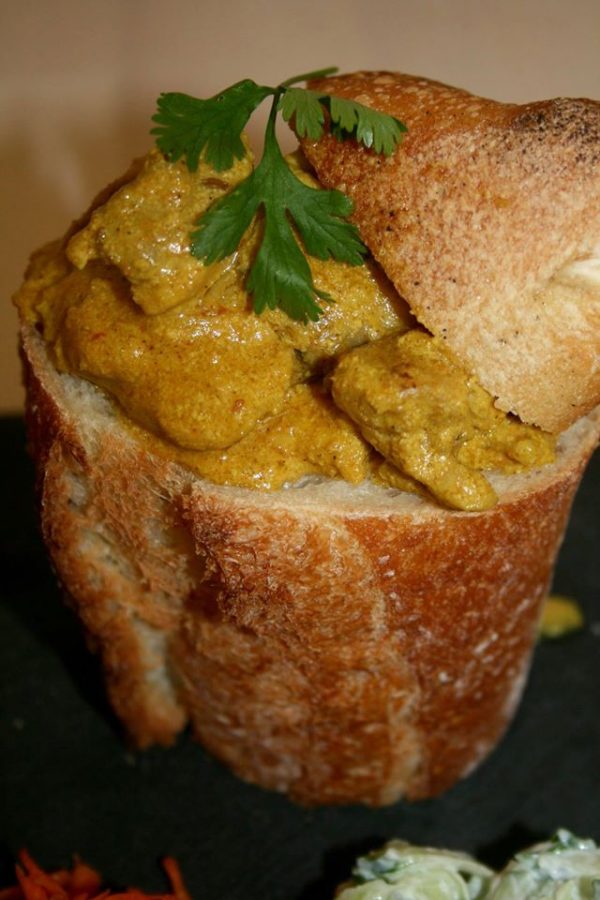 In the blog entry on C'est la Vie, Ronel described her experience of living in France. With Ronel and Megan's kind permission, we hereby republish it:
Eat, Pray, Love and Koeksisters in the South of France – by Ronel du Plessis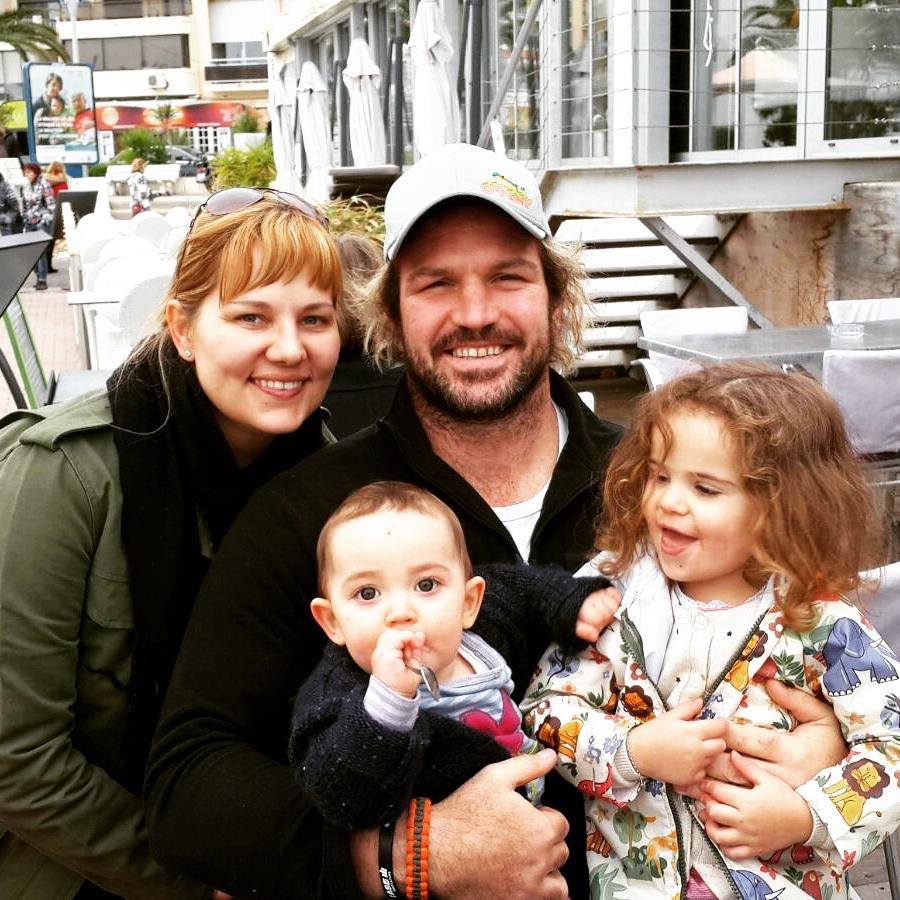 "We arrived about four and a half months ago. A humbling experience. I will not lie and tell you that the South of France during that first month was the best thing since sliced baguettes!
"Furnishing our home in two hours with a baby on one hip and a toddler running away in all directions made me speak 'French' without speaking a word of French, but alack alas this du Plessis family is made of strong stuff and as soon as I was able to order 'un verre de vin rouge' [a glass of red wine] I knew I would survive.
"Rosalie (3 years) goes to a French school, and within a few days she told us to 'Arrêtez' (stop) when we irritated her. Her sister, Helé (1-year-old) keeps me busy by unpacking everything I just packed and by making a mess where I just cleaned.
"I am currently working on patenting an automatic toy pick-upper – almost like the robot hoover. I'm sure it will sell like 'fromage' [cheese] in France.
"I do miss the adrenaline rush of being a trauma doctor (a new steam mop or newly discovered spider species in the corner of my 'chambre' [bedroom] only raises the adrenaline that much)…
"…the other [neighbour] googled South African recipes and made us koeksisters"
"But living in France forces me to enjoy the small pleasures in life: buying fresh produce weekly at our local market, never passing a merry-go-around without riding on it, fresh baguettes warm from the oven, weeding-planting-producing, giving-receiving, kids playing hide-and-seek in the street, great neighbours – one has chickens and gives us eggs, the other madame googled South African recipes and made us koeksisters.
"All in all I'd say the South of France forced us to eat, love and pray. Pray a lot!"
MORE
Blog: C'est la Vie
Instagram: @cestlaviecooking
Ronel's Recipes: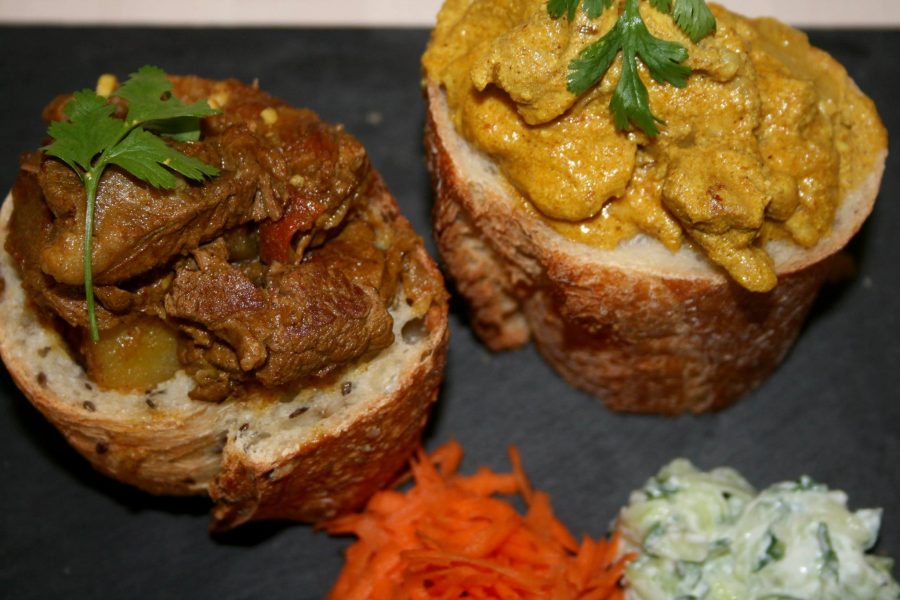 UPDATE: 17 Nov 2021 – Ronel and Jannie du Plessis' baby son tragically drowns in swimming pool.