How New Hero in Latest "Captain America" Movie Got that Xhosa Accent
If the new hero Black Panther in the latest "Captain America" movie sounds familiar, it's because he has an accent that originates in South Africa. Chadwick Boseman, who plays the new character Black Panther in "Captain America: Civil War", the superhero-filled movie that broke box office records last weekend when it opened in America, told talk […]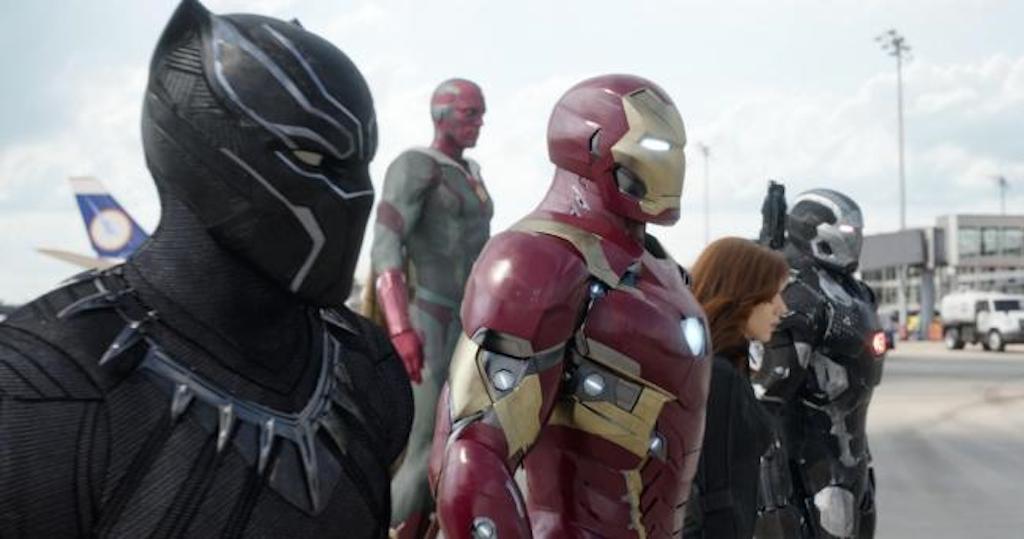 If the new hero Black Panther in the latest "Captain America" movie sounds familiar, it's because he has an accent that originates in South Africa.
Chadwick Boseman, who plays the new character Black Panther in "Captain America: Civil War", the superhero-filled movie that broke box office records last weekend when it opened in America, told talk show host Jimmy Kimmel that he had first worked on the accent in a small independent movie called "Message from the King".
"(In that movie) I play a South African coming to LA, a kind of fish-out-of-water story," he told Kimmel. "So I used that … to find my base for an authentic African dialect. So I had a Xhosa accent and sort of built off of that."
According to Entertainment Weekly, however, the directors also chose Xhosa as the language that Black Panther would talk with his father (played by South African John Kani in the movie), even though they came from a fictional country Wakanda.
In a video EW added to its story, Xhosa's distinctive "X-click" or "horseriding click" is explained. That was no doubt the reason that they chose the language – people would love it!
"The language we used for Wakandan is called Xhosa," one of the directors, Joe Russo, was quoted saying. "John Kani, the actor who plays T'Challa's father in the movie, speaks the language and taught it to Chadwick. It's spoken by 7.6 million people in South Africa."
Boseman is known for his more serious acting roles based on real-life characters, notably as the baseball player Jackie Robinson in "42" and the singer James Brown in "Get On Up".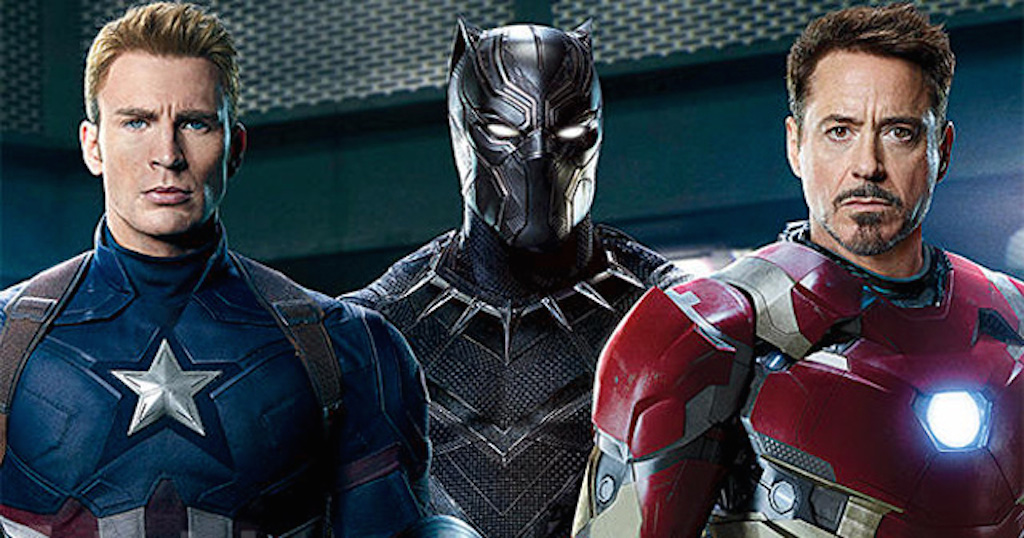 In an interview, Kani was quoted saying he taught Boseman the Xhosa phrase: "Ndiyaxolisa, baba (I am sorry, Dad)". He said that when the producers heard that, they loved the Xhosa clicks.
Besides the Black Panther character, "Captain America" brings together the titular superhero (played by Chris Evans), Black Widow (Scarlett Johansson), Iron Man (Robert Downey Jr) and Hawkeye (Jeremy Renner), among others supermen and -women.
Kani, for his part, has also been in the news for the release of a short movie based on famous South African author's famous short story set in the 1950s "The Suit" in which Kani acts with his son Atandwa. The film, directed by Jarryd Coetsee, will reportedly be shown at the Durban and Zanzibar film festivals.
View the trailer for "The Suit":