A post written by South African graduate Zukisani Ndwendwe in tribute to his parents – who did all that they could to encourage their children's academic studies – has gone viral highlighting the importance of education… and gratitude.
Zukisani's parents couldn't read or write themselves, but they made sure that their children could. Today Zukisani lives in Cape Town where he studied Financial Information Systems at Cape Peninsula University of Technology (CPUT).
This is the message Zukisani wrote (republished here with his kind permission):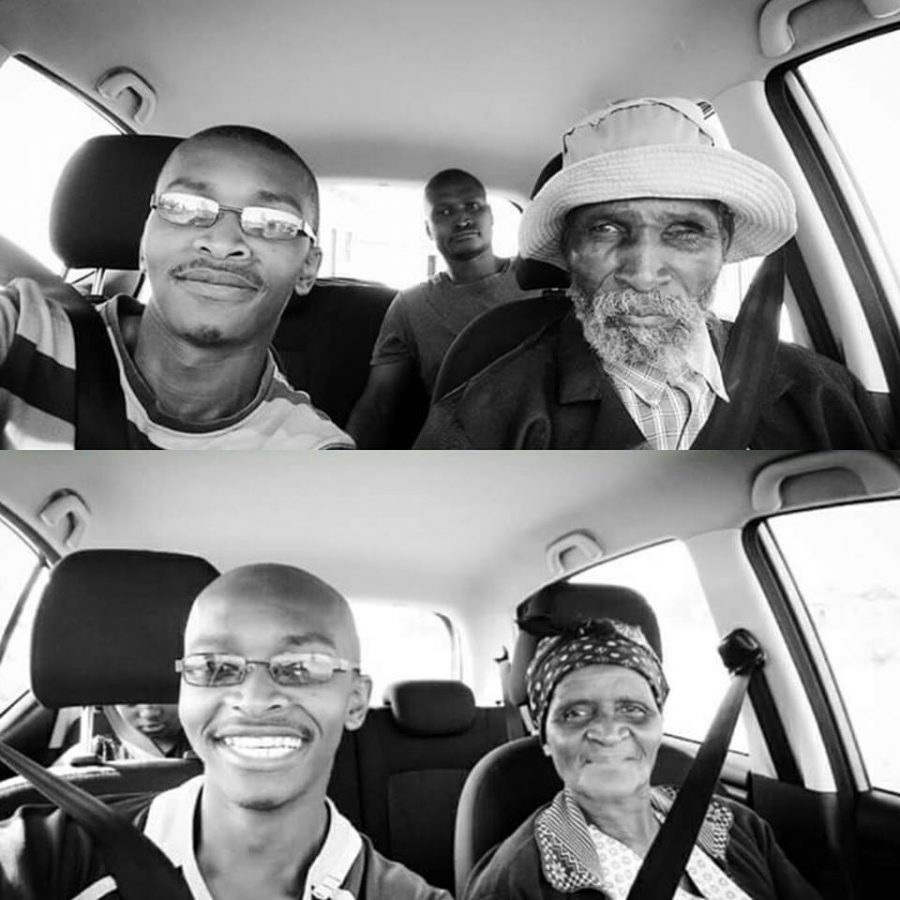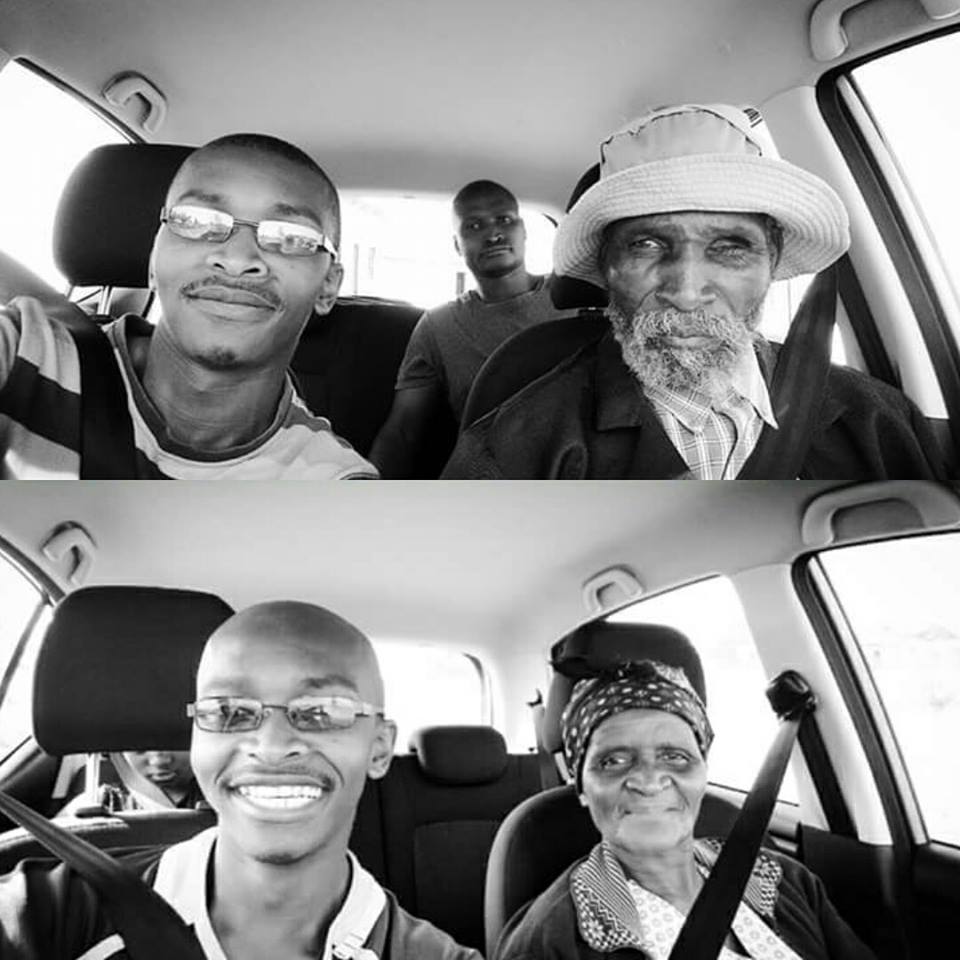 In Grade 1 my school fees were R2.60 and my Parents would need time to collect that for me.
They are not educated even to write their names – we had to teach them.
But the support they gave me in my studies is beyond.
They knew what this mark ✔ means and they knew what this one ❌ means as well.
All they would look for in my books – it's these marks and I had to make sure that I always have the first one.
They would both wake up in the morning, my Dad bath me (because I refused to be bathed by Mum ?), whilst my Mum is preparing my clothes.
There are many other things that they did for me.
I believe that their dream was achieved because I became their first graduate and they were there to witness their beloved son walking on red carpet.
Today, it's always exciting when I'm at home – driving them around.
I am still praying for me.
_____________
It's always painful to me when I see Young people demanding expensive things from their Parents and later ignore them.
And it's always painful when I see Parents working hard and yet a child doesn't care.
S/he is living without a purpose, repeating classes unnecessarily and end up dropping out for failing to control him/herself.
I wish you guys can understand how much pain you causing to your Parents.
Exodus 20:12 – "Honor your father and your mother, that your days may be long upon the land which the Lord your God is giving you."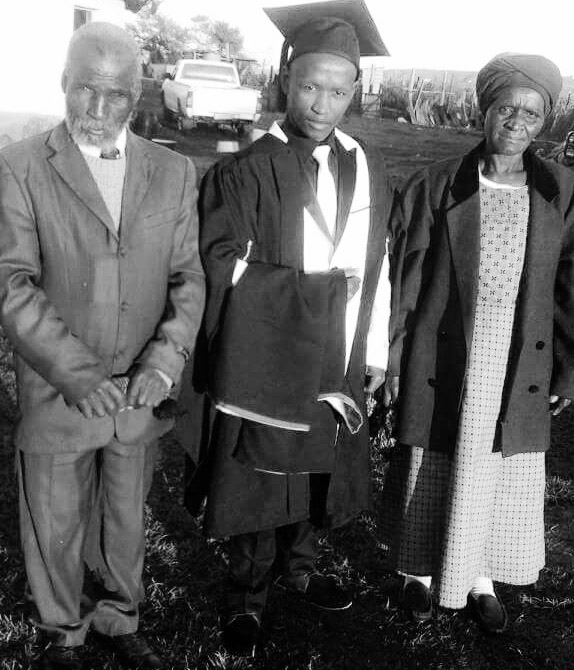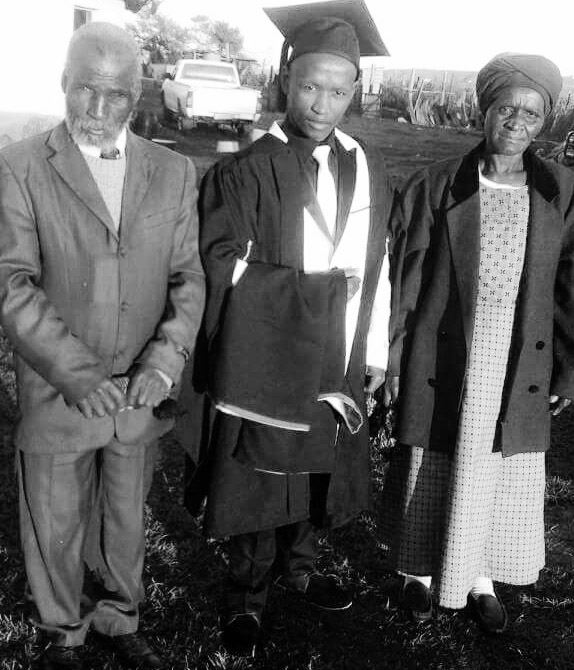 I will end here for today.
God bless you.
By Zukisani Ndwendwe
View the original post here.
P.S. This week Zukisani's brother, Sigcobile Ndaba Ndwendwe, graduated from Walter Sisulu University with a Bachelor of Commerce degree.
Zukisani says: "My boy made us proud in the Family. I am running out of words… Congratulations my boy. Hard work does payoff indeed…"