About 30,000 South African tourists went to Kenya last year, making it the biggest African source of tourism for the country, and Kenya wants to push that figure up by 20 percent this year.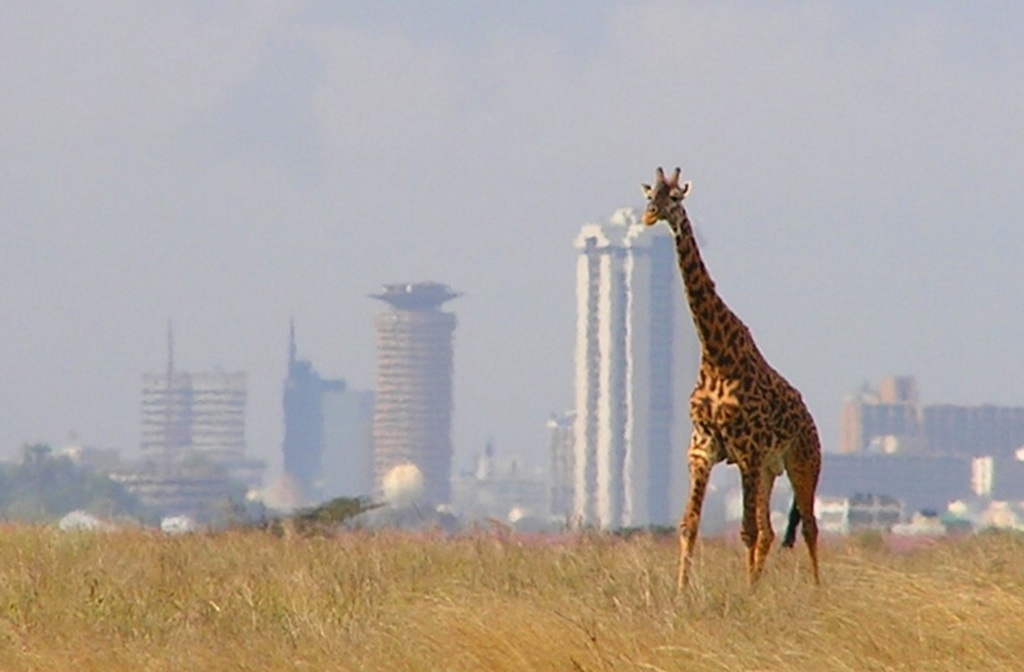 "Our ease of access with a flight of less than five hours to Nairobi by Kenya Airways and South African Airways, products suited to segments such as family, couples and special interest groups are pulling factors for our clientele," Kenya Tourism Board's Jacinta Nzioka said recently.
Some might argue that Kenya has got everything South Africa has, but think Mount Kenya, the Chyulu Hills, the arid salt pans of the north, Lamu and the exotic East African coast. And say what you will about Nairobi, it's got an excitement all its own.
In preparation for the higher numbers, Kenya Airways announced in April that from July it would operate three flights a week from Nairobi to Cape Town via Livingstone, Zambia. At the moment South African Airways an Kenya Airways fly from Johannesburg to Nairobi direct.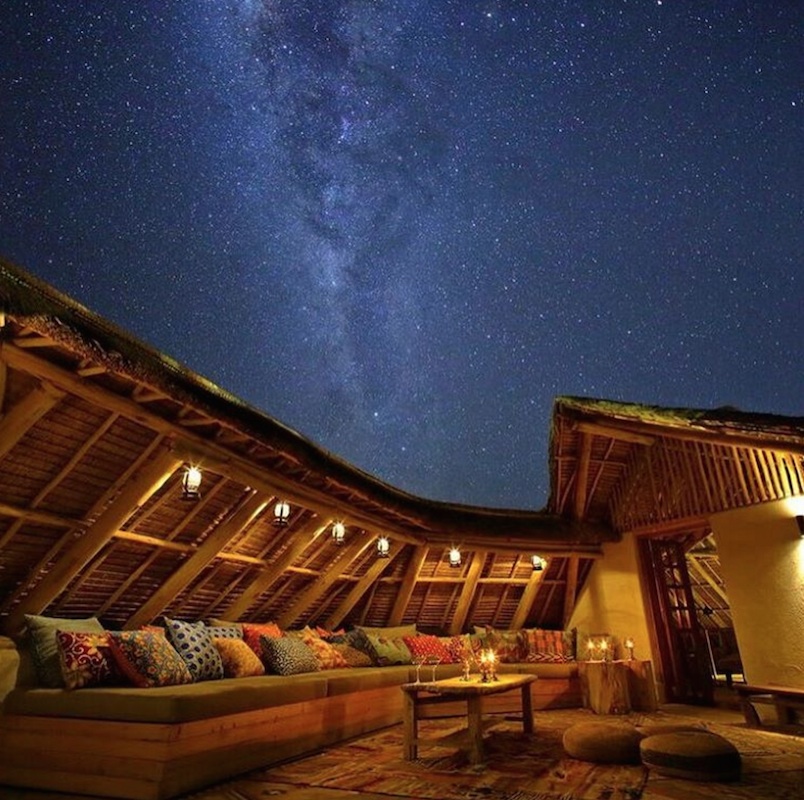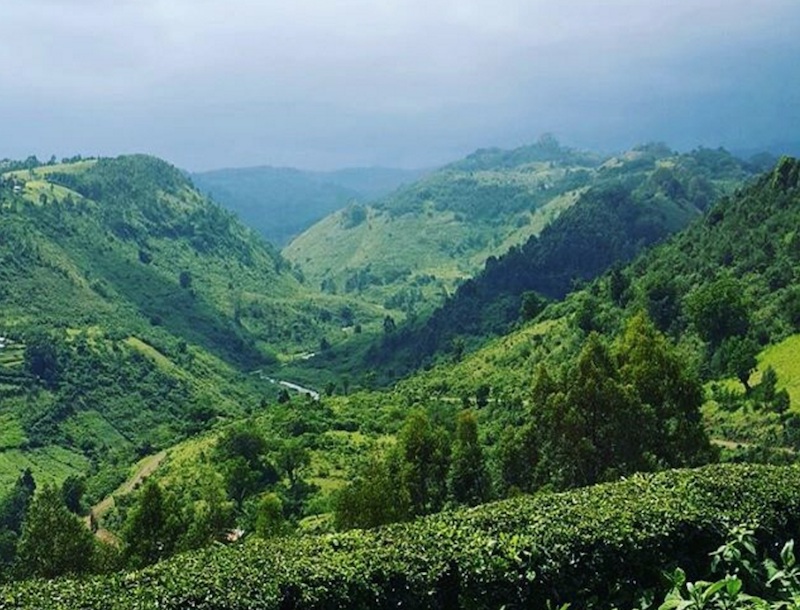 The expectation of more travellers from South Africa also comes as figures suggest international arrivals in Kenya are growing.