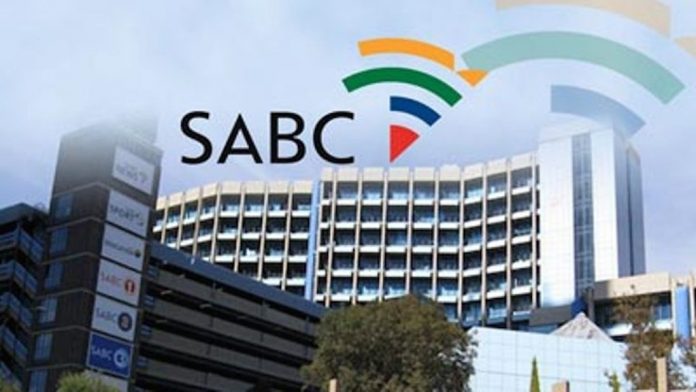 Many have welcomed the move by the South African Broadcasting Corporation on Thursday to require its 18 radio stations to play 90 percent local music from 12 May.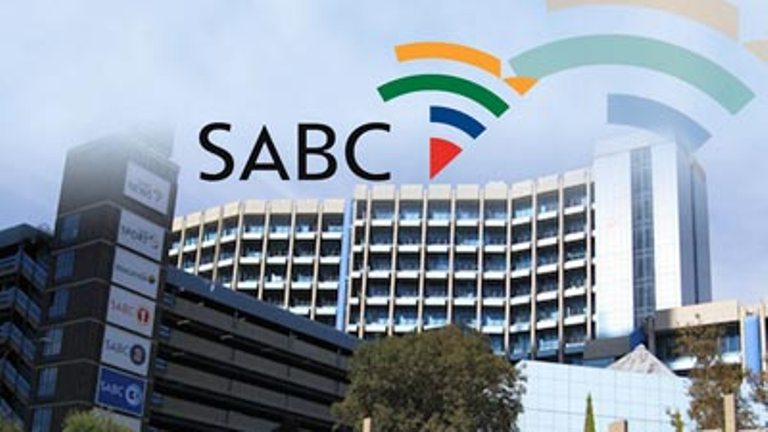 The corporation said this was being done in "a bid to ensure that the broadcaster prioritises more local content that reflects the diversity of South African cultures". It said the music to be played would be across all genres, "with a special focus on genres such as Kwaito, Jazz, Reggae and Gospel".
According to a report in City Press, South Africa has 40 commercial/public radio stations and 256 community stations. Most of the top 10 radio stations are owned by the SABC.
Local musicians welcomed the move. Said jazz artist Dan Laka, who had been campaigning for the move, has been quoted in the media saying that previously millions of rand in royalties were leaving the country and resulting in local musicians struggling financially. "Every time you hear an American song on our radio and watch SABC TV, know that money is leaving South Africa," he wrote.
Former 5FM DJ Gareth Cliff said it was a great idea. The SABC was a public broadcaster and had a mandate to "put the country first, support local music, and promote local content".
The SABC's COO Hlaudi Motsoeneng said, "Our respective radio stations will not be confined to playing local music which is language specific. We want to come to a point where any of our 18 radio stations can become a home for all South Africans. This cross-pollination of music is very important for the public service broadcaster, because part of our mandate is to reflect the South African story and music is an important part in ensuring that the SABC achieves this mandate."
Acting director general of the Government Communication and Information System, Donald Liphoko, said in a statement: "As a government we are extremely proud of the decision by the SABC as this is proof of the broadcaster's efforts to build social cohesion."
"The decision is in line with government's broadcasting policy which encourages the safeguarding, enrichment and strengthening of the cultural and social fabric of South Africa, it contributes towards the preservation of country's beautiful and diverse cultures and will celebrate the proud legacy of artists from different genres," he said.