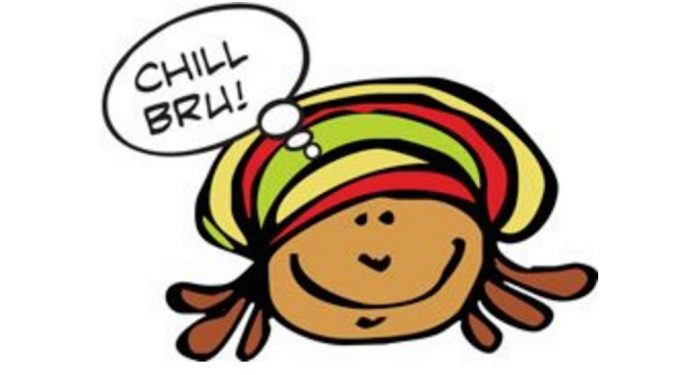 In South Africa we love the diminutive and the shortened word as much as the next far-flung English-speaking country – arvie for afternoon, mozzie for mosquito, and so forth.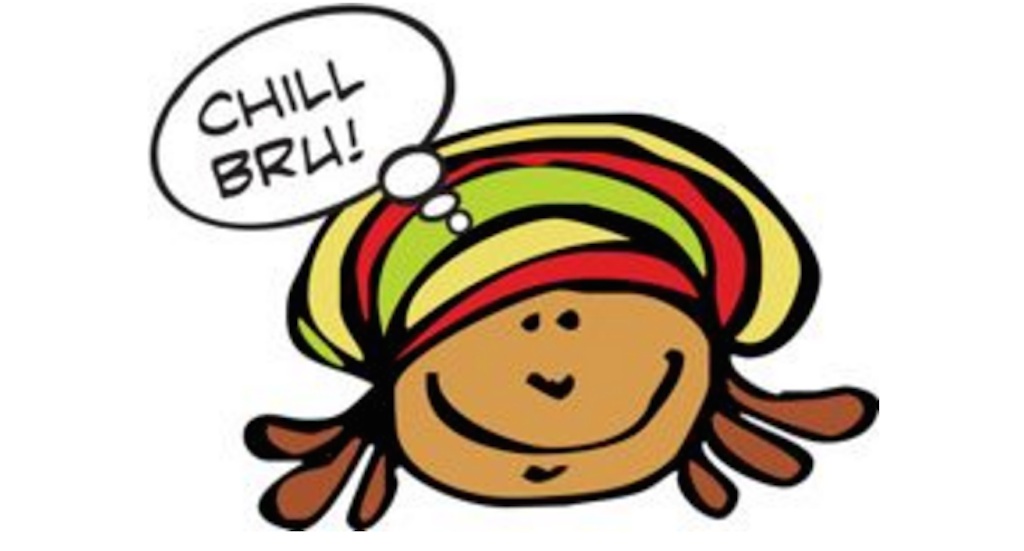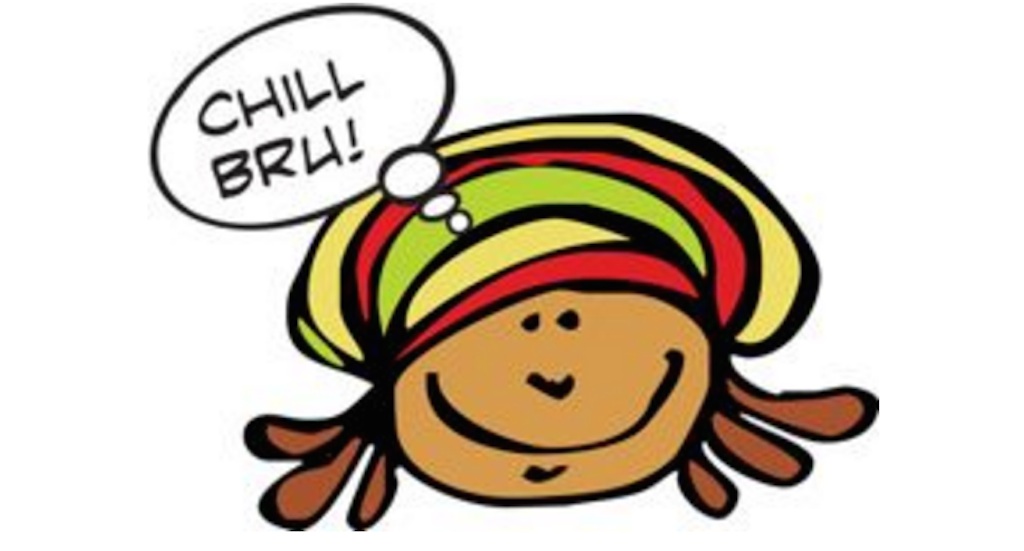 A recent video by Australian friends Josh and Rhys explains "How to Speak Australian – Abbreviate Everything" (see video below) that strikes the same note. Many of the words will be familiar to South Africans –  the same way Ozzies say Straya for Australia, we sometimes say EssAy or Seffrica for South Africa.
Here are some of our favourite South African abbreviations or shorthand:
Chum/Pal/Mate/Friend – Bru
Bushveld – Bush
Headscarf – Doek
Durban – Durbs
Johannesburg – Joburg – Jozi
Cool/neat/fabulous/wicked/great/wonderful – Kiff
Marijuana – Boom/Dagga
How are you? – Howzit?
Have fun – Jol
Expert – Fundi
Nice/happy/good/fine/well – Lekker
Medicine/something you take to feel better – Muti
Porridge – Pap
Lots of – Lank
Rooibos – Bossies
Sandwich – Sarmie
Soft, oily french fries – Slap chips
Ugly and disgusting – Siff
Is that so? – Izzit?
Rotten – Vrot/Miff
Money – Tom
Flip flops – Slops
Stupid – Dof
Study – Swat
Eat – Graze
Drink something alcoholic – Dop
Never! That's unbelievable! You're joking! – Nooit!
See how many of the words are South African too:
And then watch the SA comedy duo Derick Watts $ the Sunday Blues discuss South African versus Australian accents: