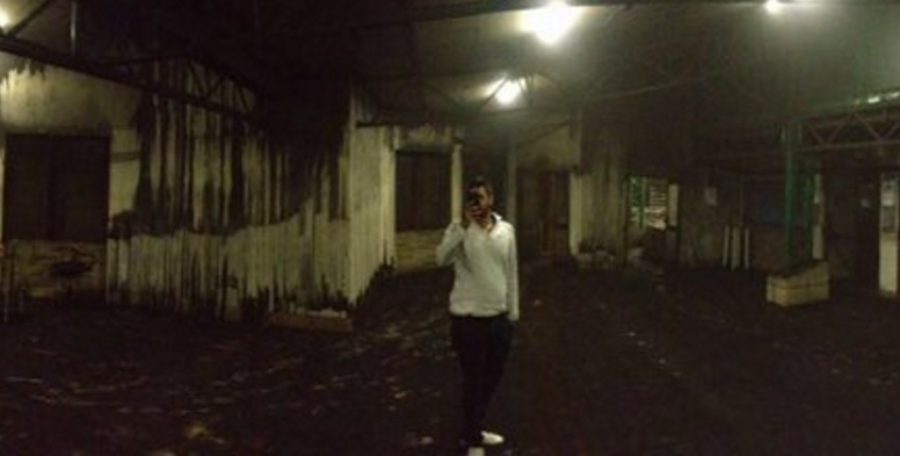 Joburg Campus Arson Attack Will Cost R100 Million, EFF Denies Responsibility
JOHANNESBURG – The vice chancellor of the University of Johannesburg said the arsonists who attacked the Auckland Park campus early on Monday, causing R100 million in damage, would be brought to book. At the same time the Economic Freedom Fighters student body president said its members were not responsible for the fire, according to news […]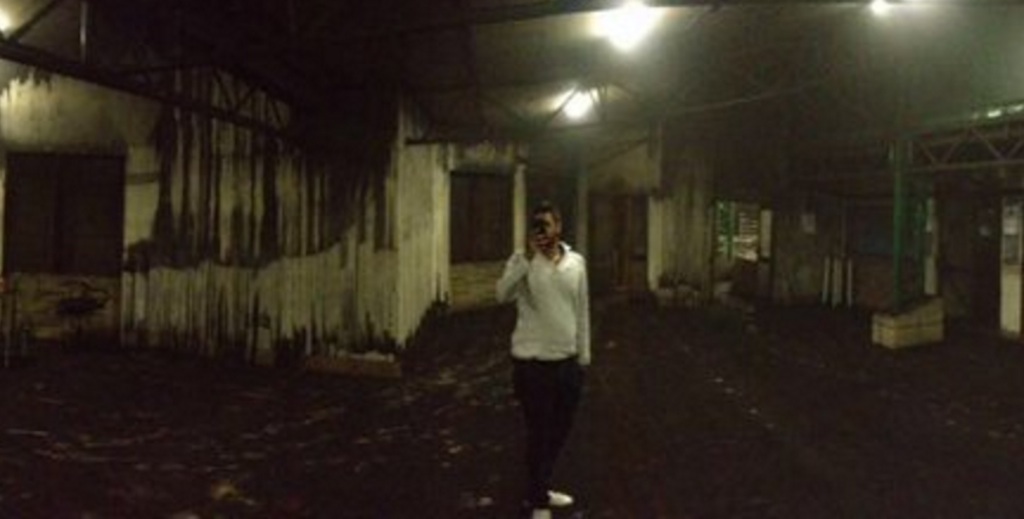 JOHANNESBURG – The vice chancellor of the University of Johannesburg said the arsonists who attacked the Auckland Park campus early on Monday, causing R100 million in damage, would be brought to book.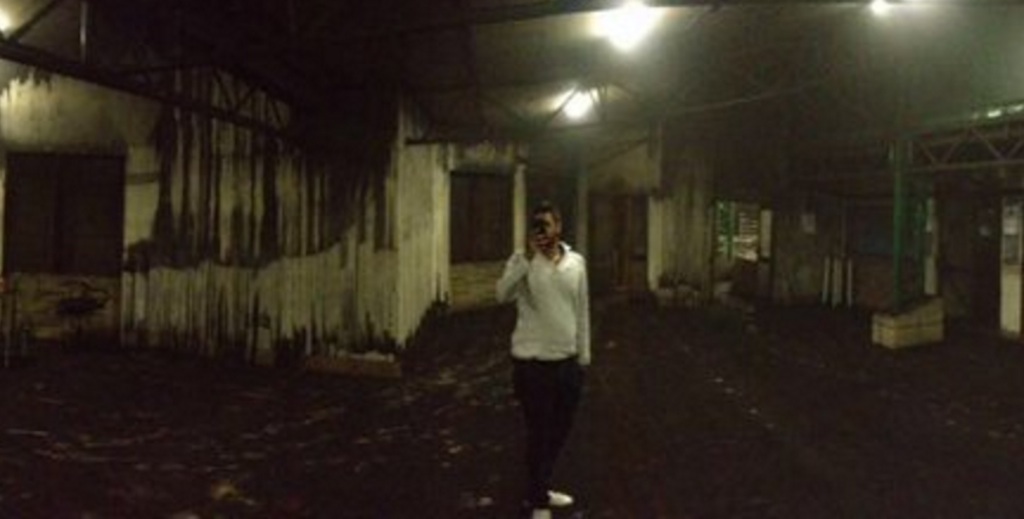 At the same time the Economic Freedom Fighters student body president said its members were not responsible for the fire, according to news reports.
"There can be no doubt that this is just the latest in a set of criminal acts directed at our country's basic and higher education institutions which must be condemned all in the strongest terms possible," said VC Professor Ihron Rensburg.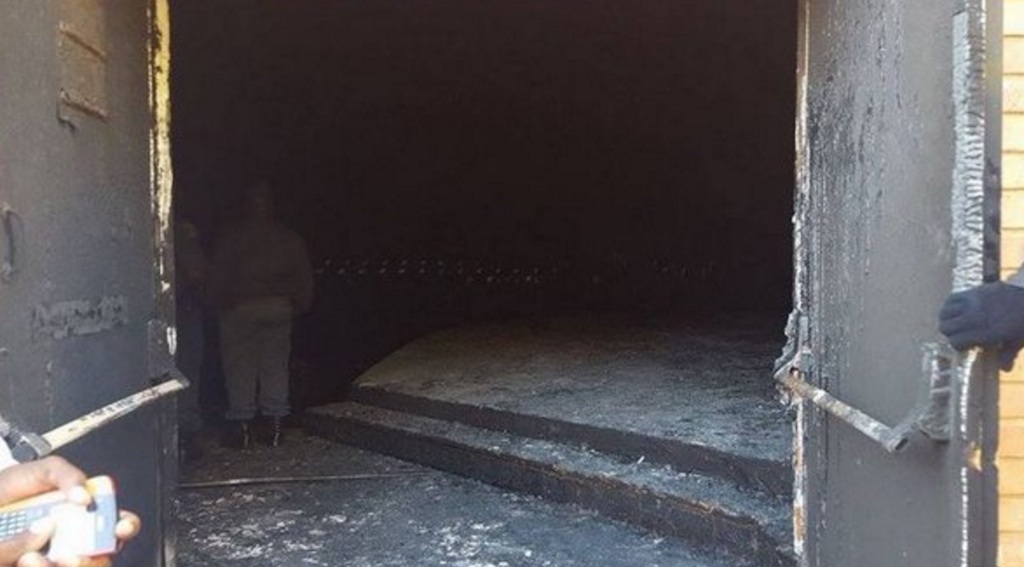 According to the UJ statement, "Arsonists set alight UJ's main, 1000-seater auditorium on the Auckland Park Kingsway Campus at about 2 am on Monday morning after breaking into the building.
"Also destroyed were computer laboratories, including equipment used to conduct career assessment and guidance for students and prospective students, bringing the estimated damage to R100 million."
"Midyear exams, scheduled to take place in the computer labories, and a number of graduation ceremonies due to take place in the auditorium in June, have been directly affected by the arson attack.
"Alternative arrangements are currently being made to accommodate these critical events at the University to ensure that it continues to deliver on its promise to staff and students."
EFF UJ students chairman Tshireletso Mati was reported telling a radio station later that, "We would like to say the EFF condemns such acts' we would also like to condemn the utterances of the UJ SRC (Student Representative Council) president who went on Jacaranda FM today to say the EFF is behind this."
The SRC chairperson' Rethabile Ntshinga' reportedly said the SRC would let the law take its course.
The setting fire of educational institutions has dismayed and perplexed many in South Africa, especially after fires that left numerous schools in Vuwani, Limpopo, destroyed, as well as earlier fires by protesters at the Vaal University of Technology.
"Where does this culture of burning our key service structures inherited from?" tweeted one concerned citizen.
On Facebook, these devastating photos were shared over 8,000 times.