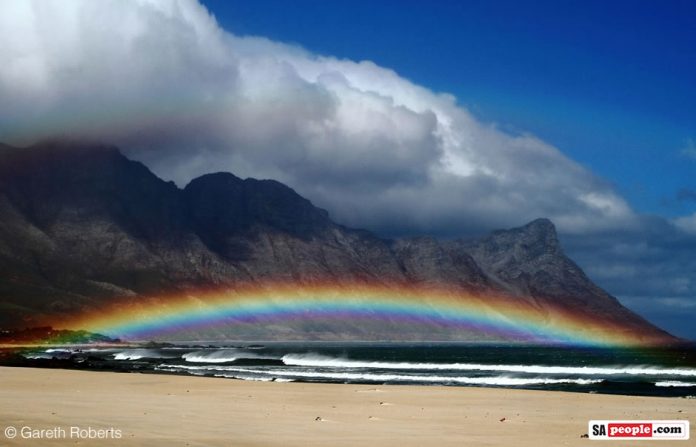 Proud South African and KwaZulu-Natal resident GARETH ROBERTS sent in this gorgeous picture and a few words to remind us all of the wonder of our rainbow nation…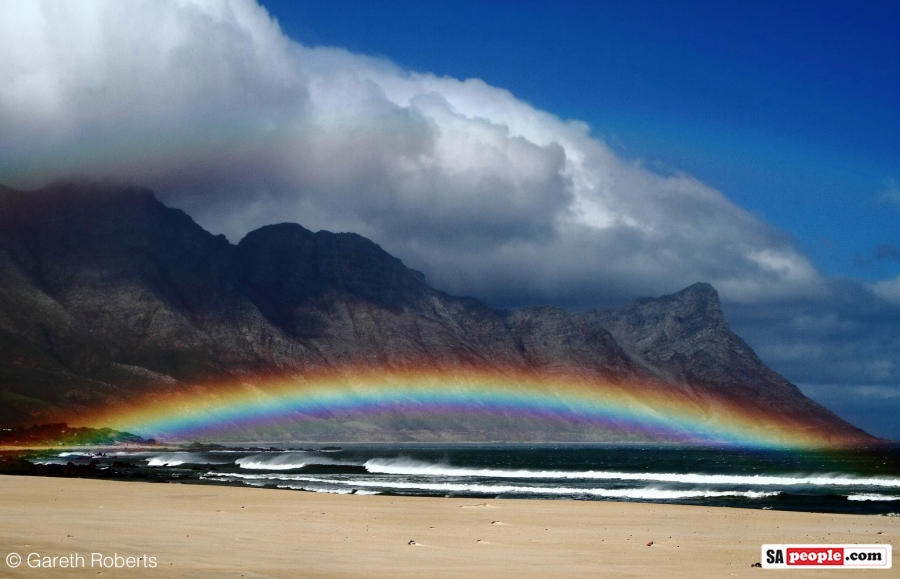 "When we were first called the Rainbow Nation I was a youngster. To me this represented all our differences – skin colour, culture, economic capacity, education capacity, language, beliefs, sporting preferences, age and occupation… being brought into one place and put together into this awesome thing called a rainbow.
"Somewhere and somehow we lost sight of this and instead of working together just as a rainbow does, we pull ourselves apart to try and show why each colour (within the rainbow) is superior to the other.
"If one colour leaves the rainbow, the rainbow is no longer a rainbow… or am I wrong?
"We are a world in one country. We have it all – from high mountains to incredible beaches and everything in between.
"Our motto spells it out beautifully: Unity through diversity.
"We are a beautiful nation and we need to be reminded of it.
"Every time we see a rainbow let's make a wish that we can work together as ONE Rainbow."