Visitors to the famous Sunland Big Baobab tree in Modjadjiskloof (formerly Duiwelskloof), have been upset recently to discover that one of the branches from the possibly 6,000-year-old tree has broken.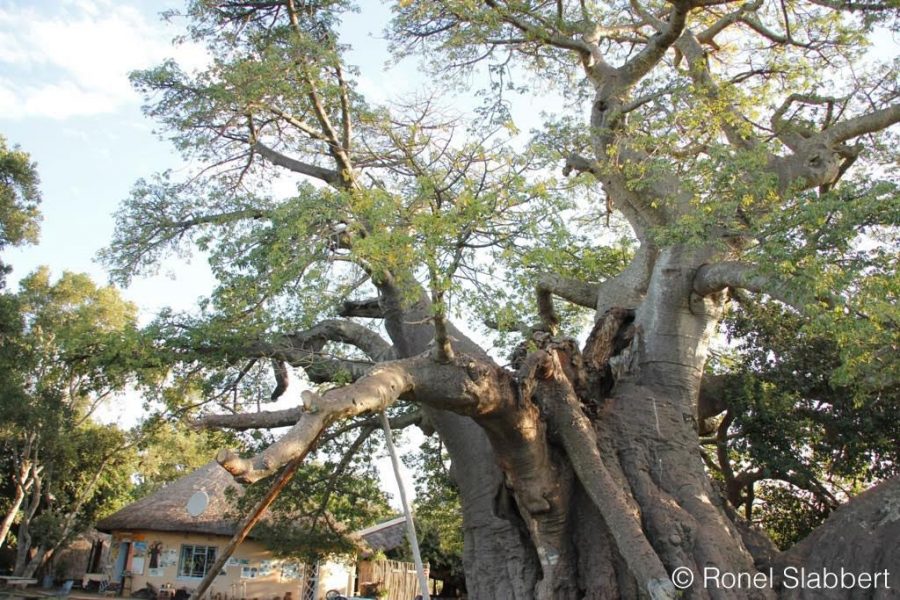 The legendary 22-metre-high tree, in Limpopo Province, South Africa, holds the record for being the widest of its species; so wide in fact, at 47 metres in circumference, that there's a bar inside!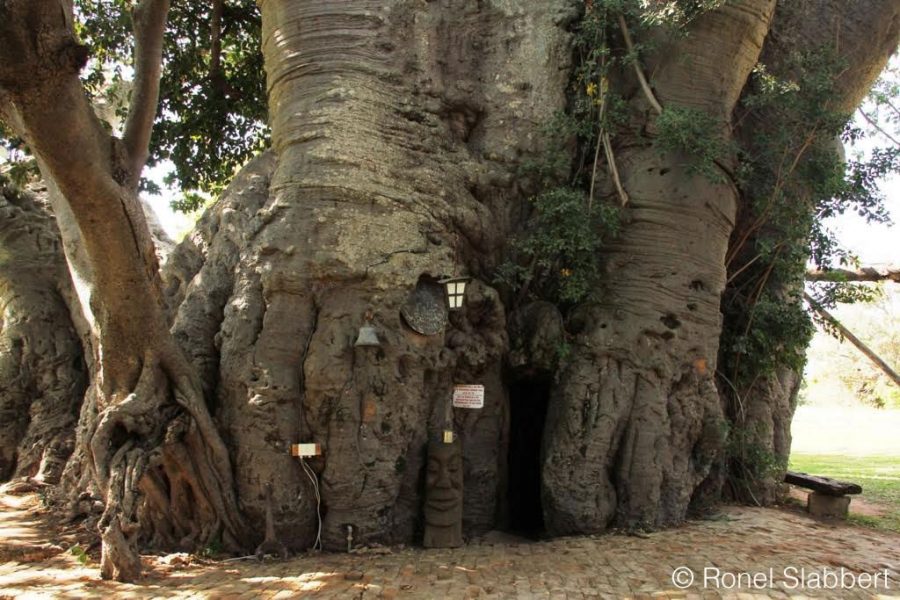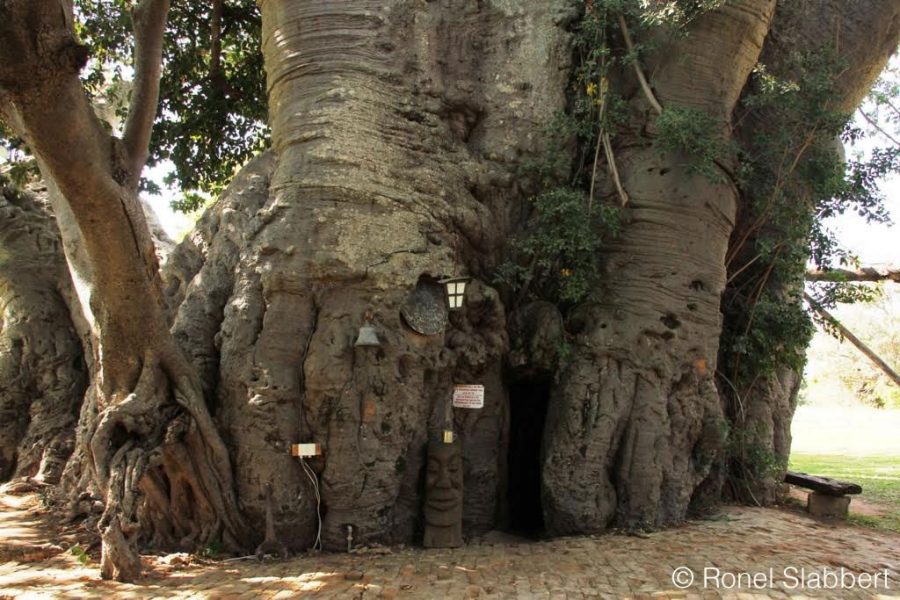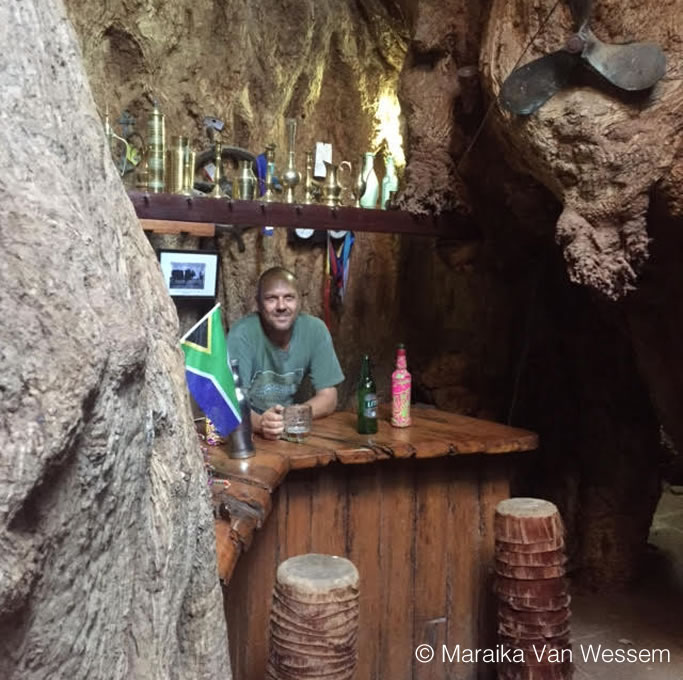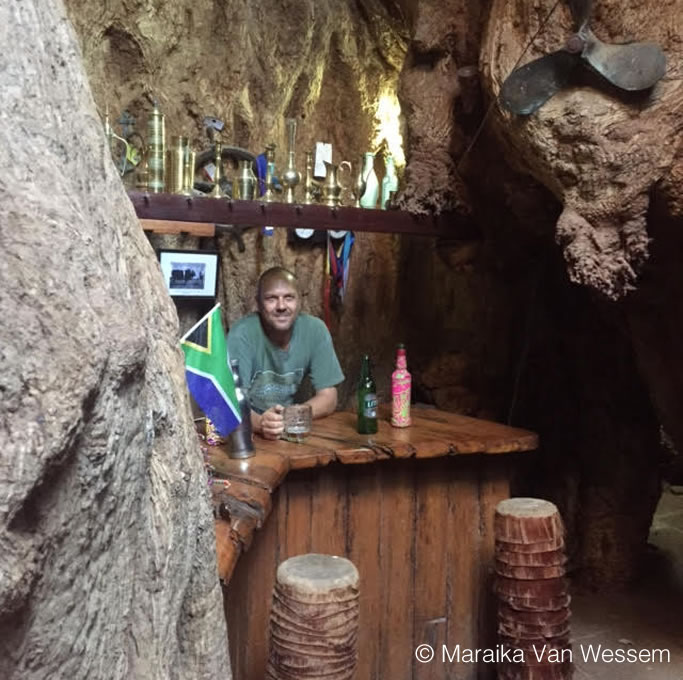 The bar was created by owners Heather and Doug van Heerden in 1993 when they cleared out the hollow centre of the tree's massive trunk.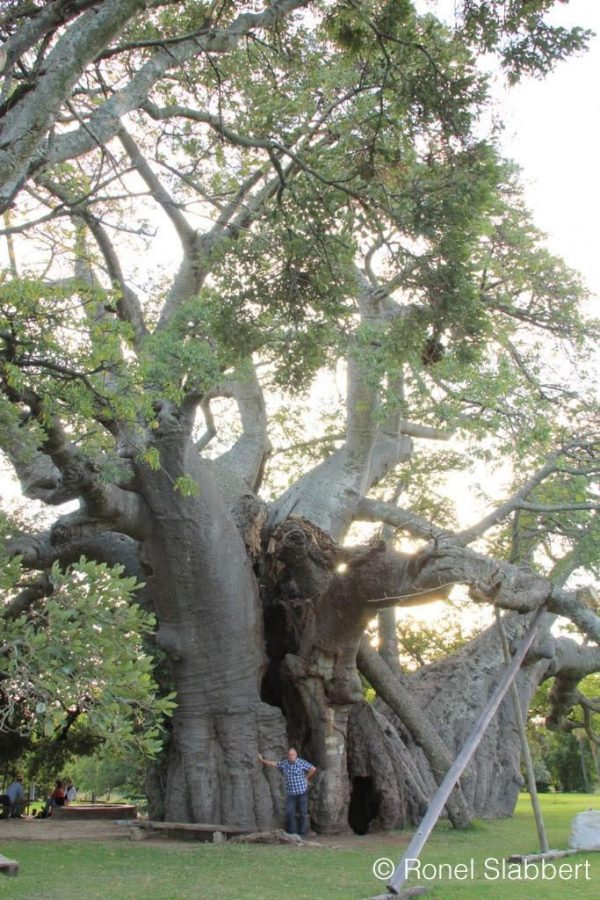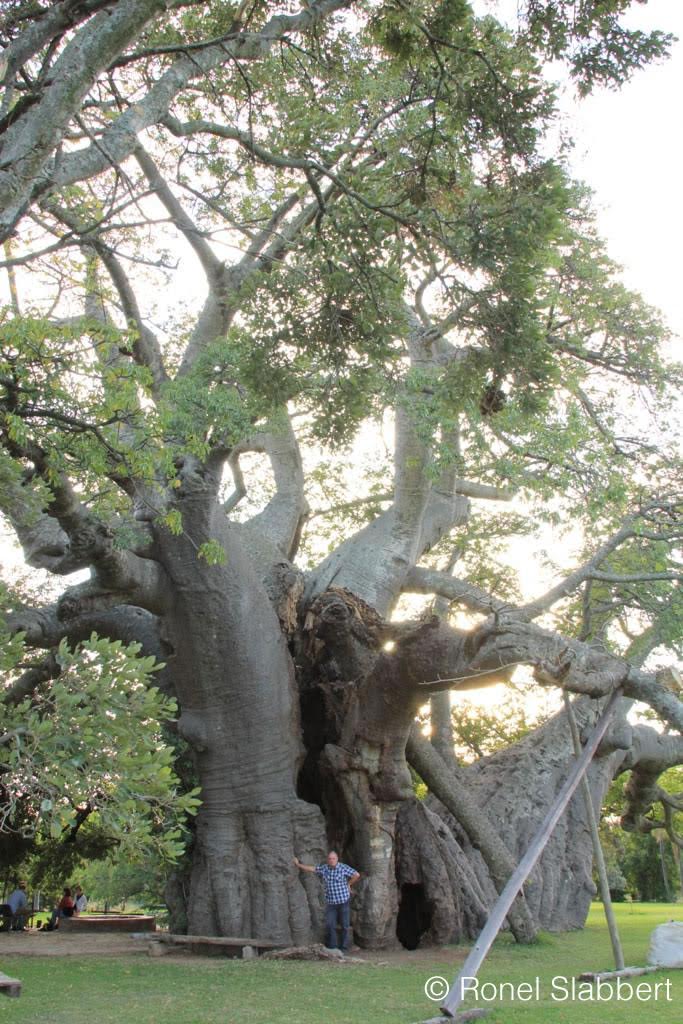 The bar includes a railway sleeper pub and draft beer, seats and a music system. It has accommodated up to 60 people at a time! And in a second hollow, a wine cellar has been installed.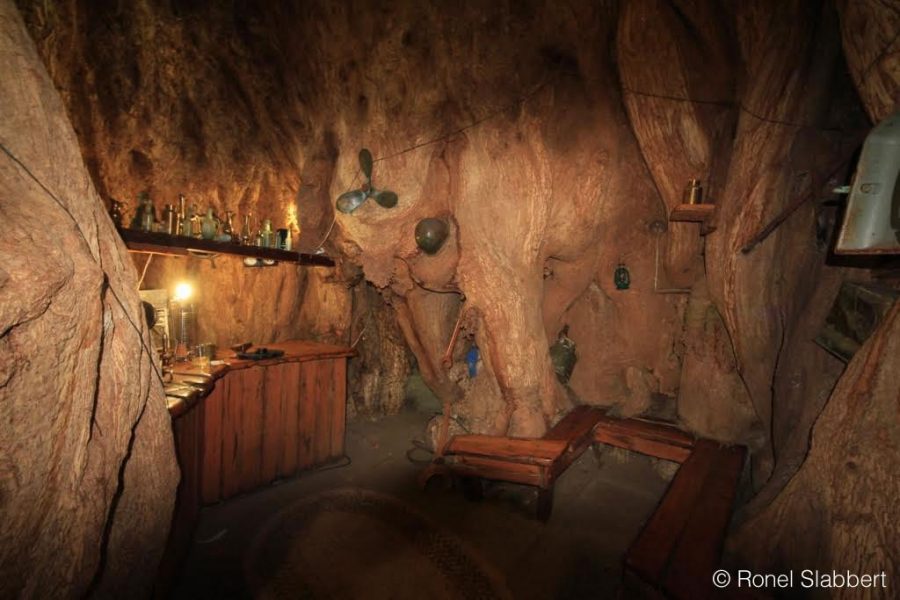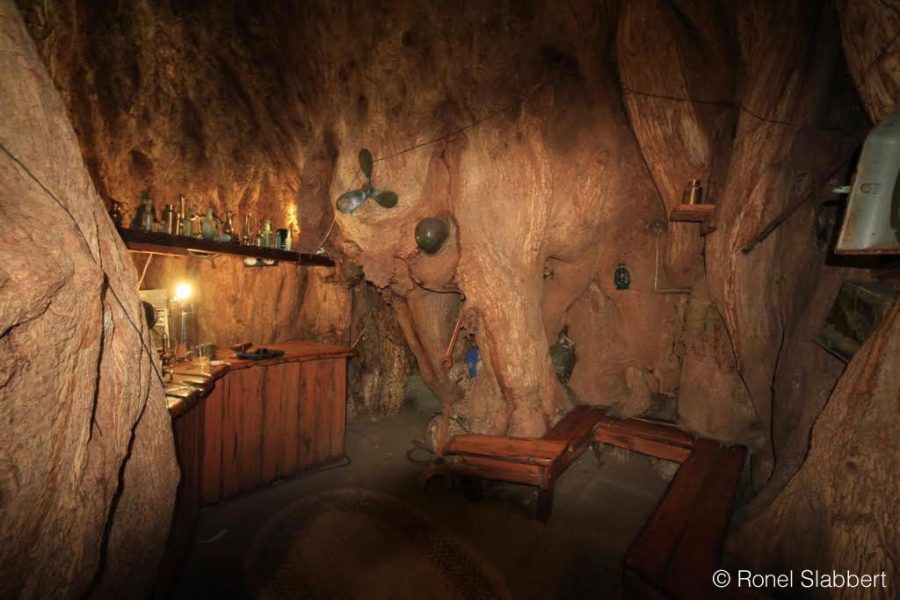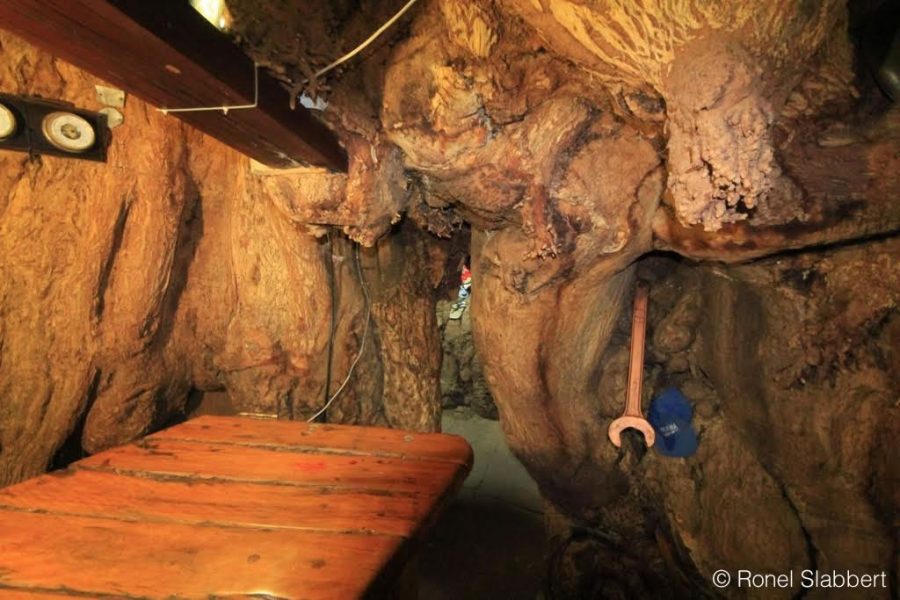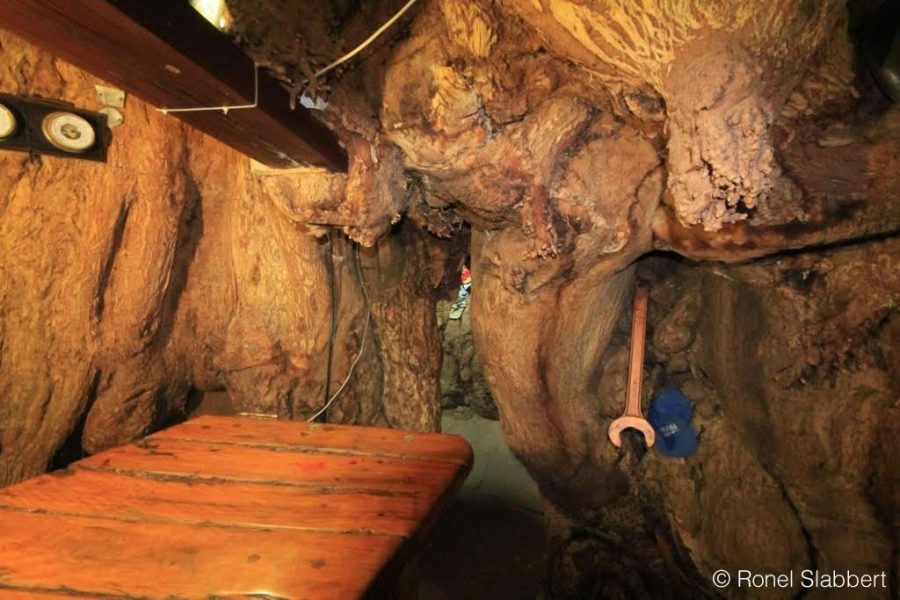 During the process they found evidence of both Bushmen and Voortrekkers! In more recent history, one SAPeople follower Wilma Paulsen revealed that the farm once belonged to her grandmother's family, the Vorsters, many years ago. "Mom says [the tree] was used as a storeroom when she was a child. Grandmother's grave is there," she wrote on SAPeople's Facebook page.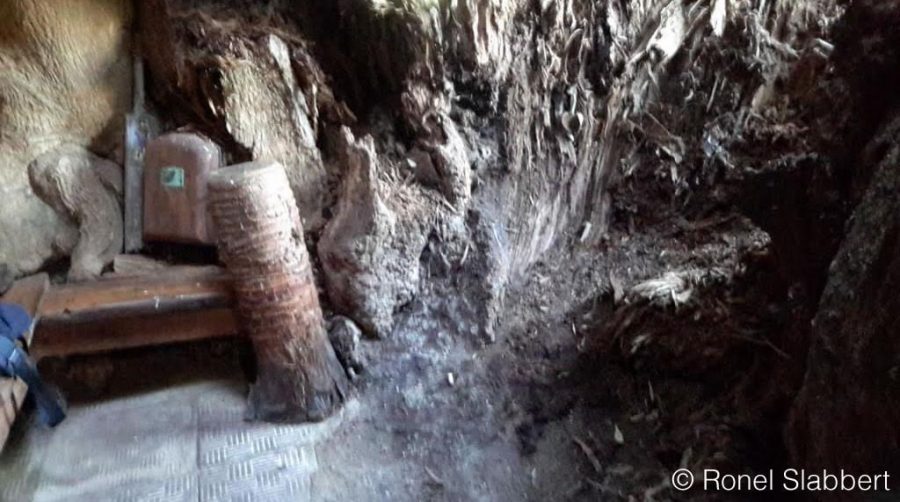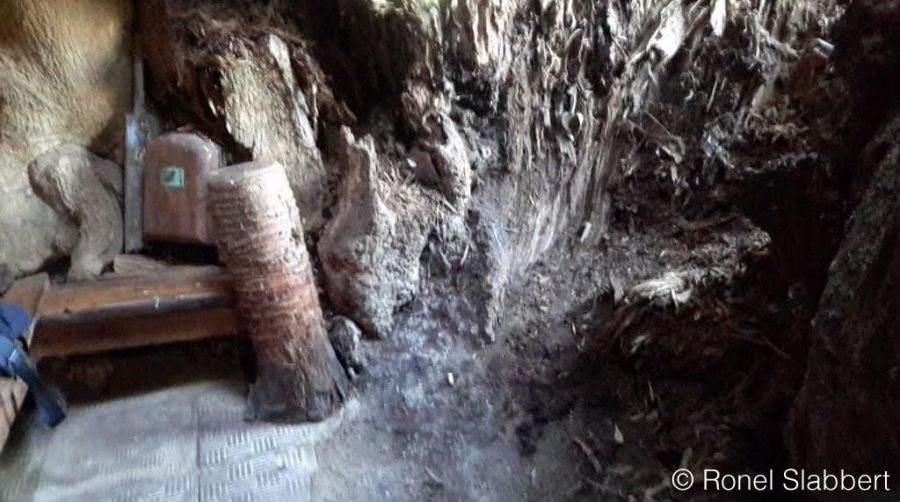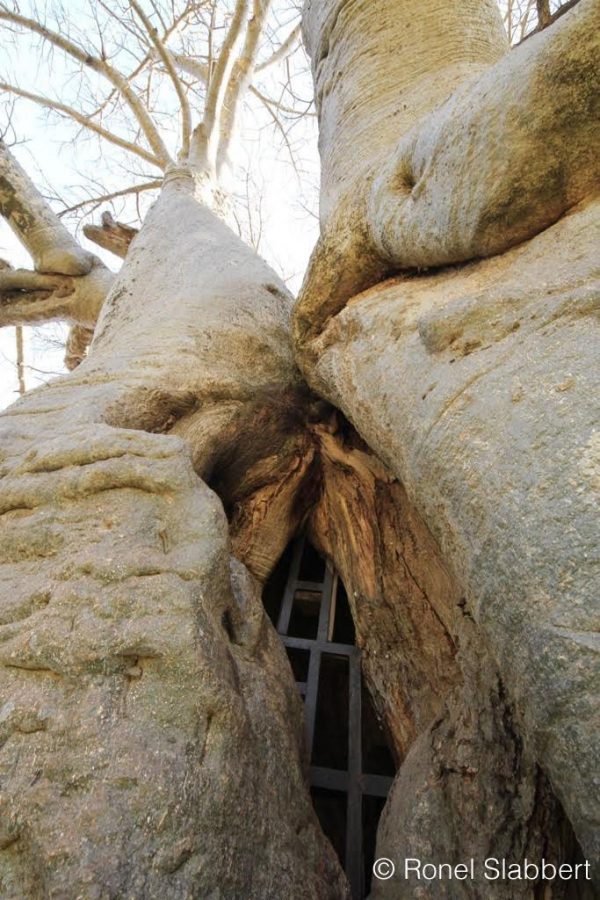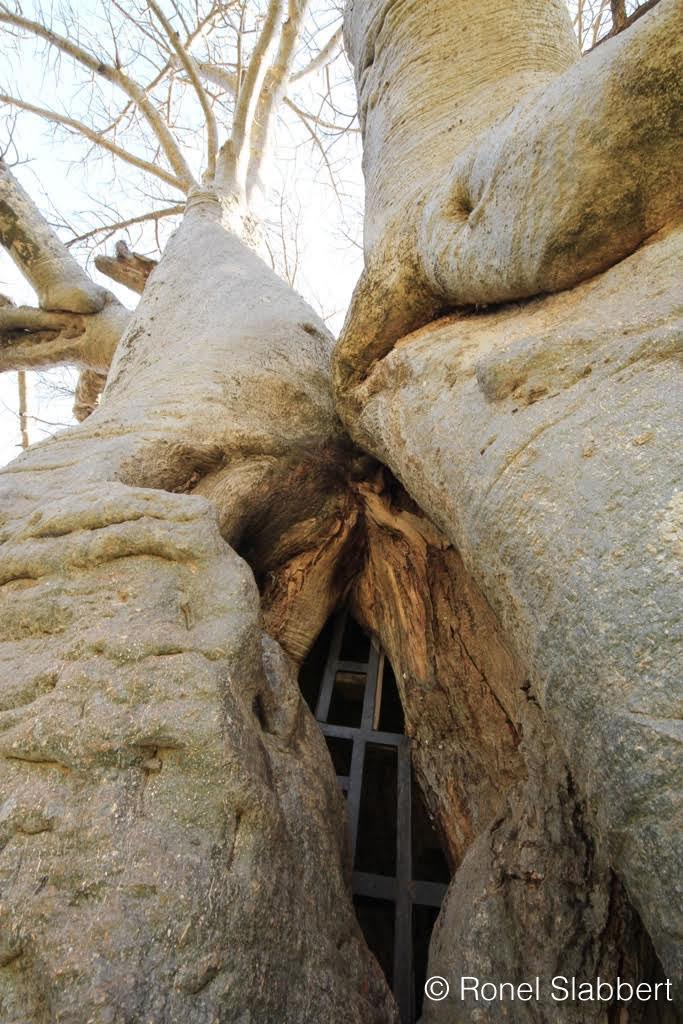 On Saturday Ronel Slabbert visited the tree and told SAPeople: "I was last there three years ago… but sadly to say, I was there again today… and the whole one side of the bar (tree) has broken… It was such a bad surprise."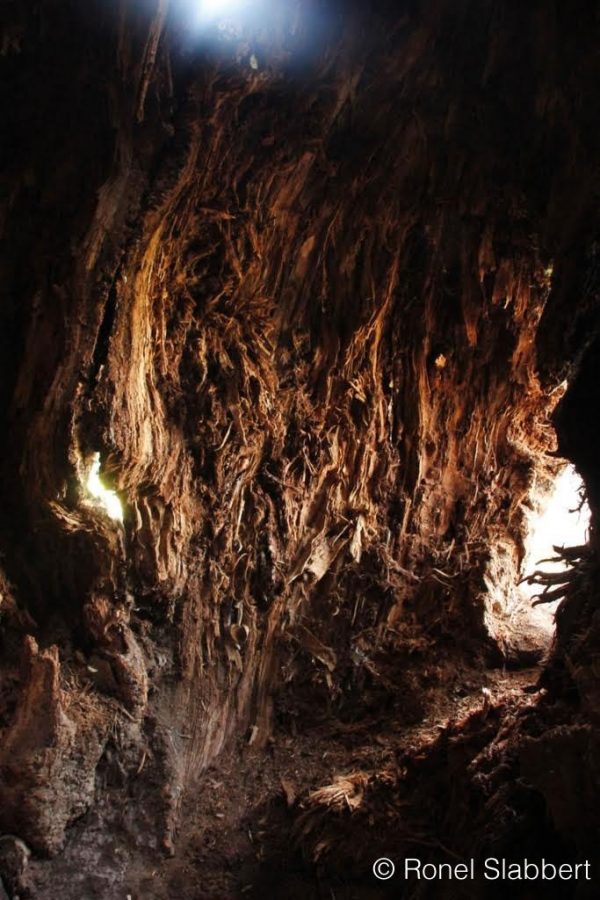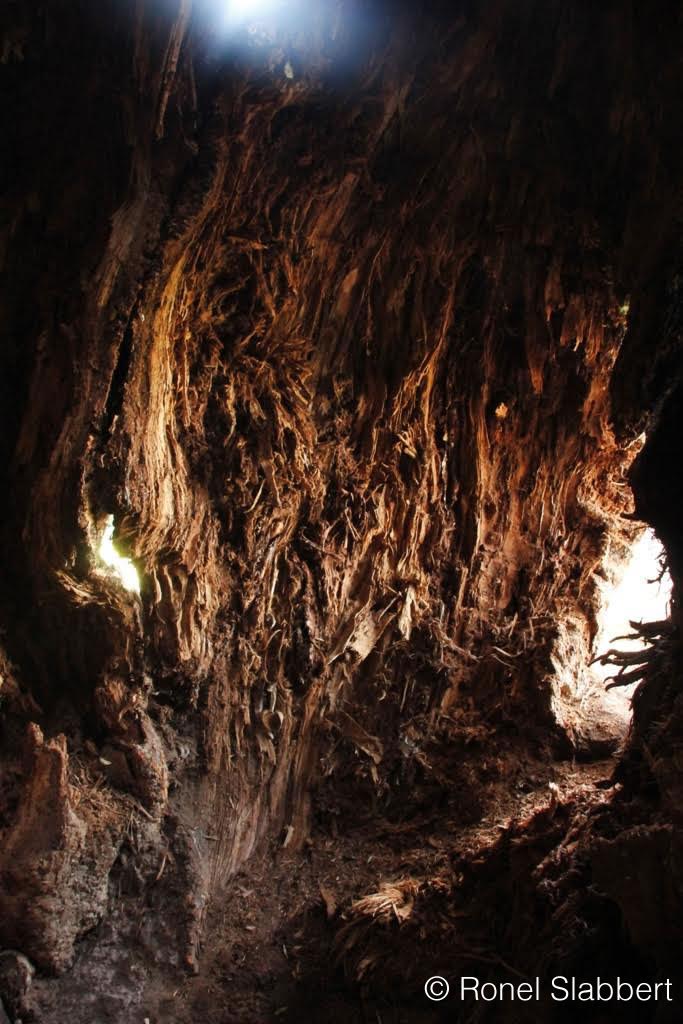 According to Heather's daughter, Holly, the branch rotted off about a year ago. Holly told SAPeople: "Some rain fell into a hull in the top of the tree and rotted off a section, which has since fallen down."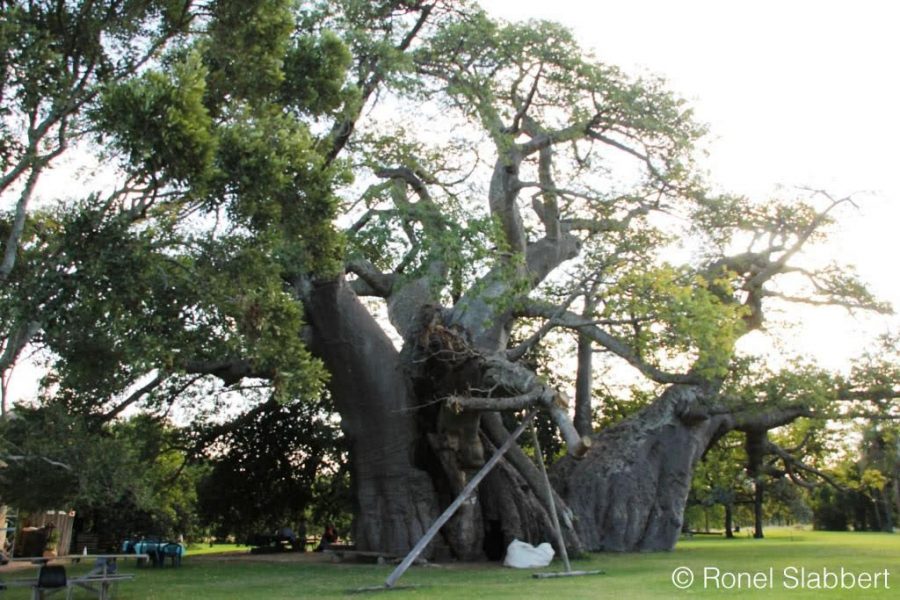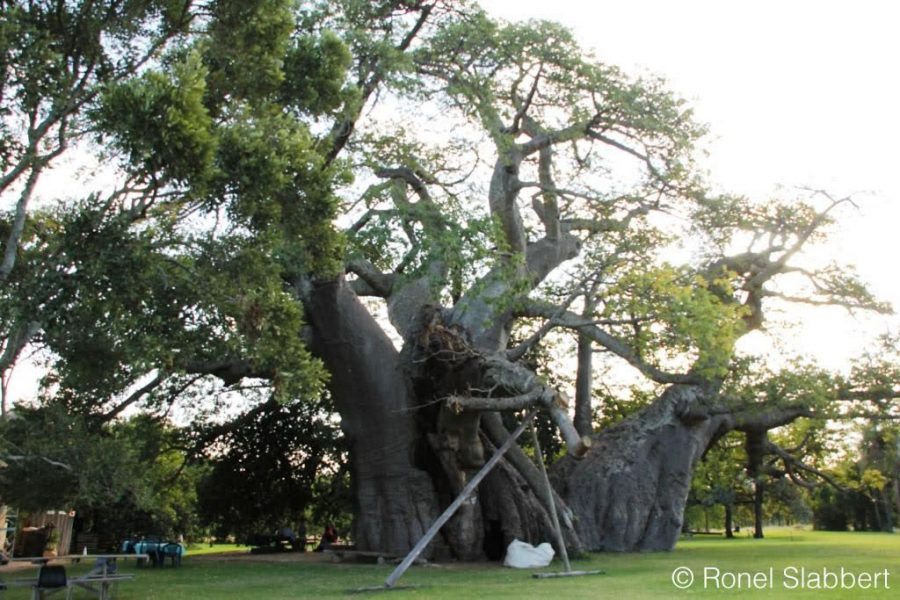 There is good news though!
Holly said: "Scientists say that with time the tree will recover, and our gentle giant is still strong and surviving through all these years."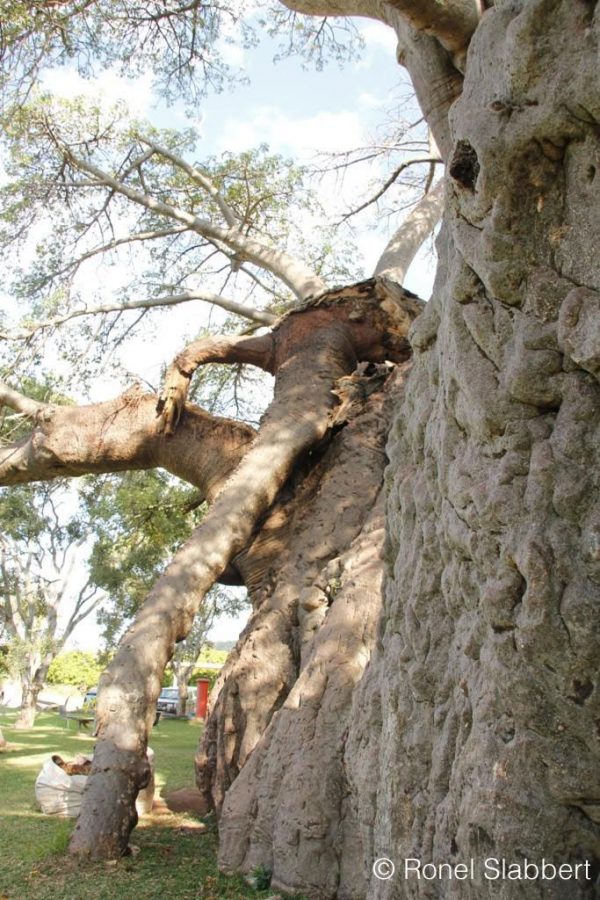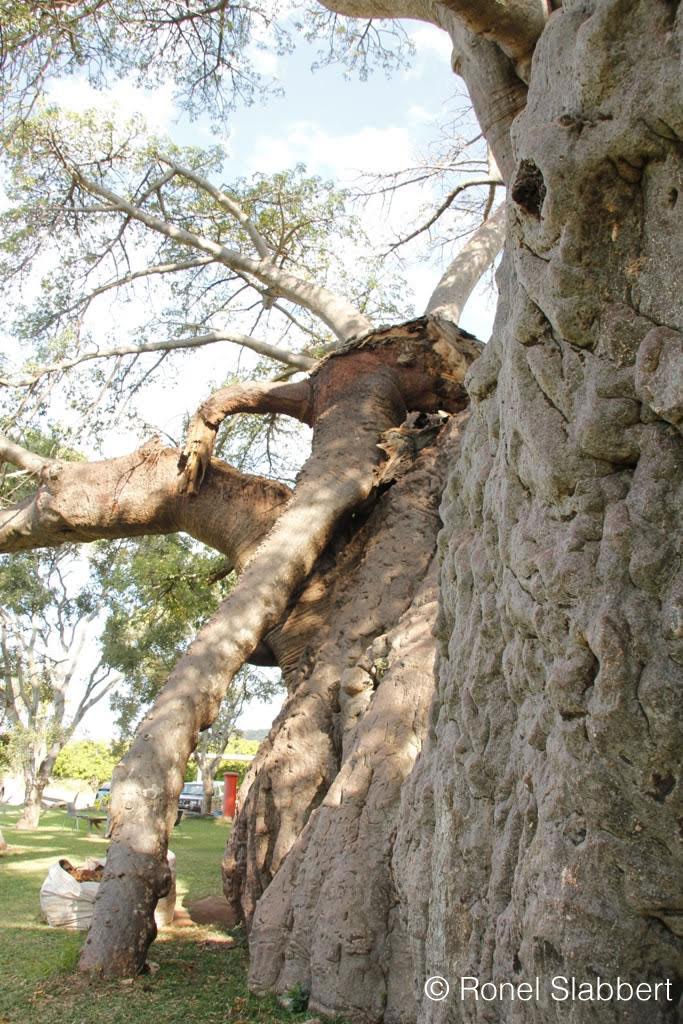 In 2009 an expert task team from overseas estimated the age of the Big Baobab (the Sunland Baobab) to be around 6,000 years but due to various factors this can't be absolutely verified. The baobab's more recent history is estimated with radio carbon dating to be at least 1,700 years old!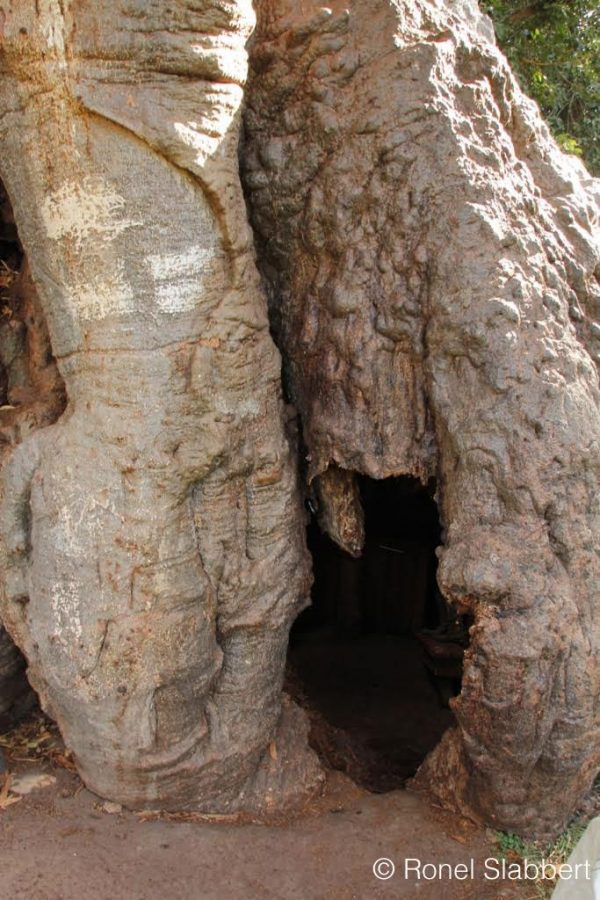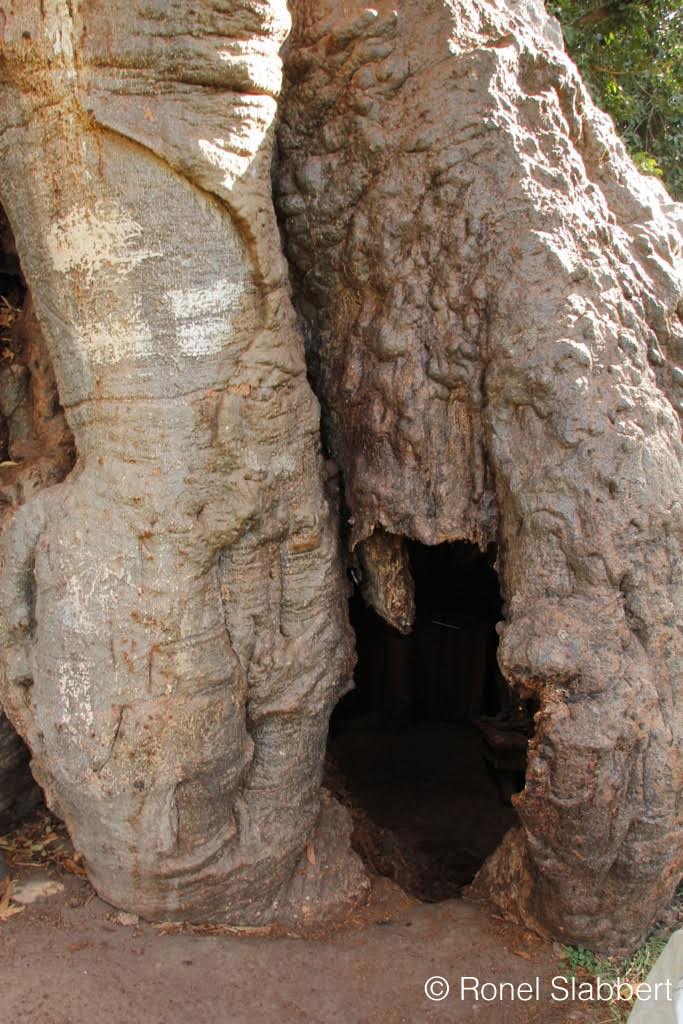 Ronel says that what was incredible to witness was the new life on the broken branch.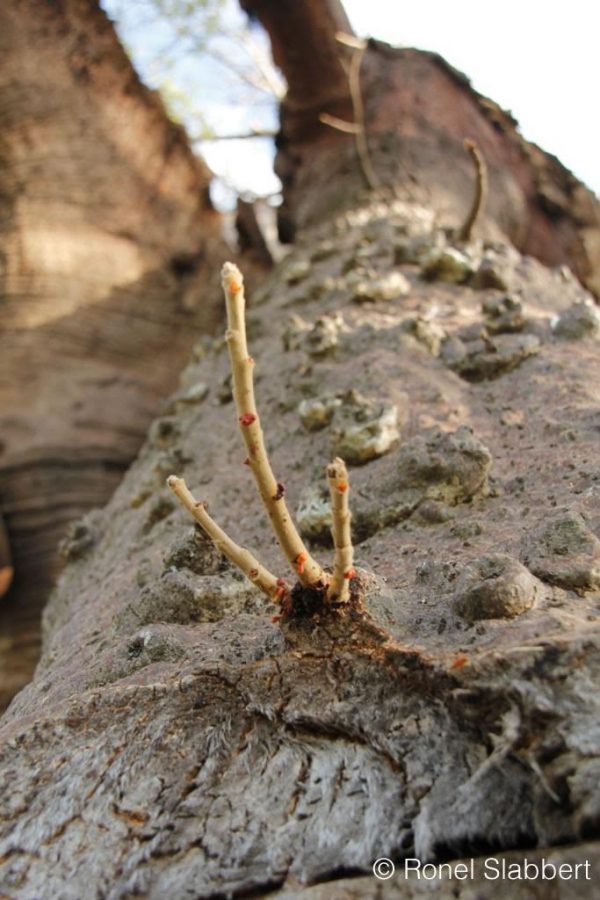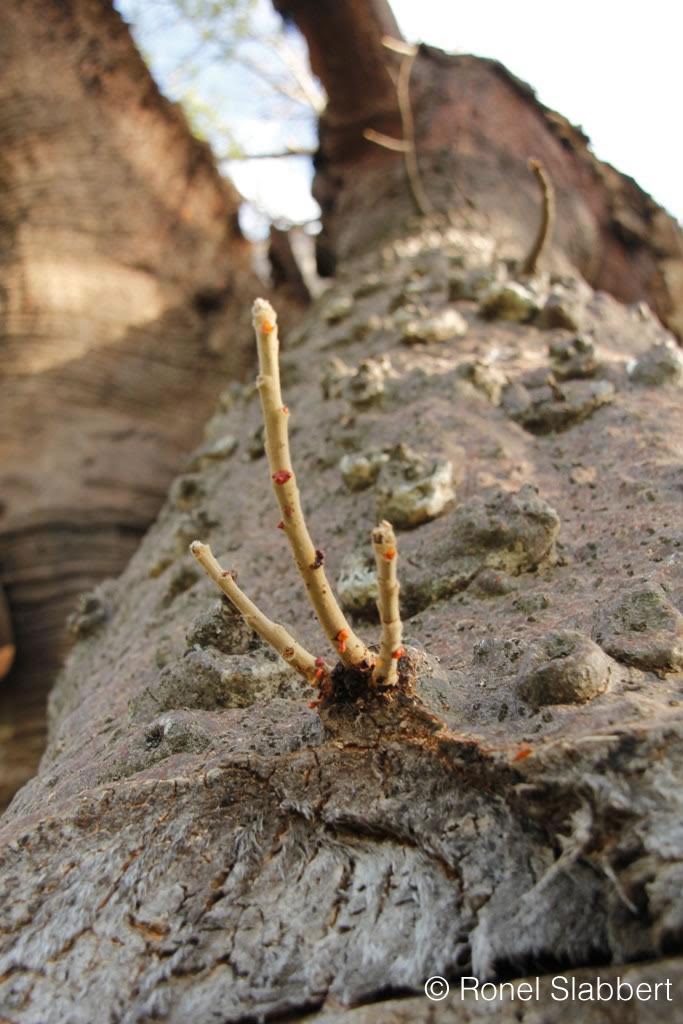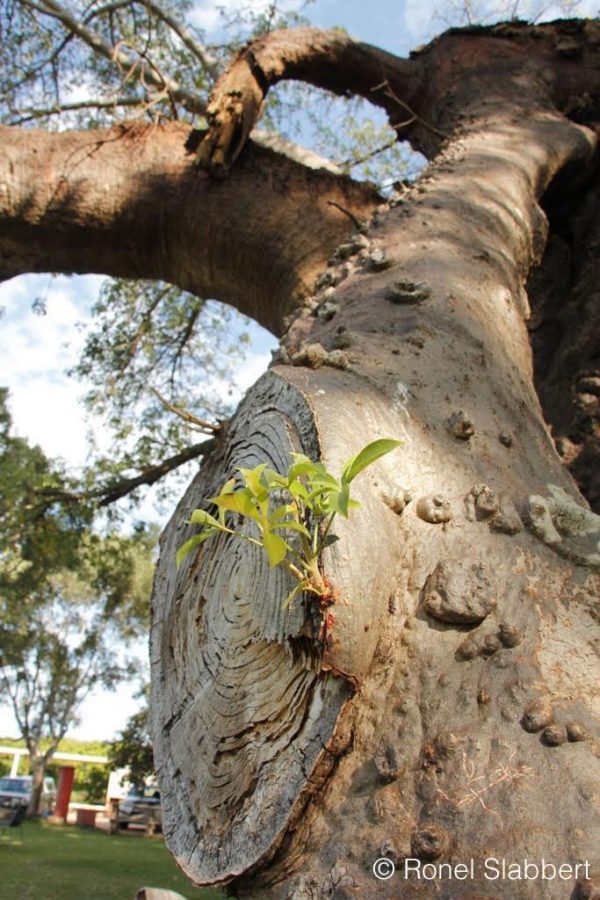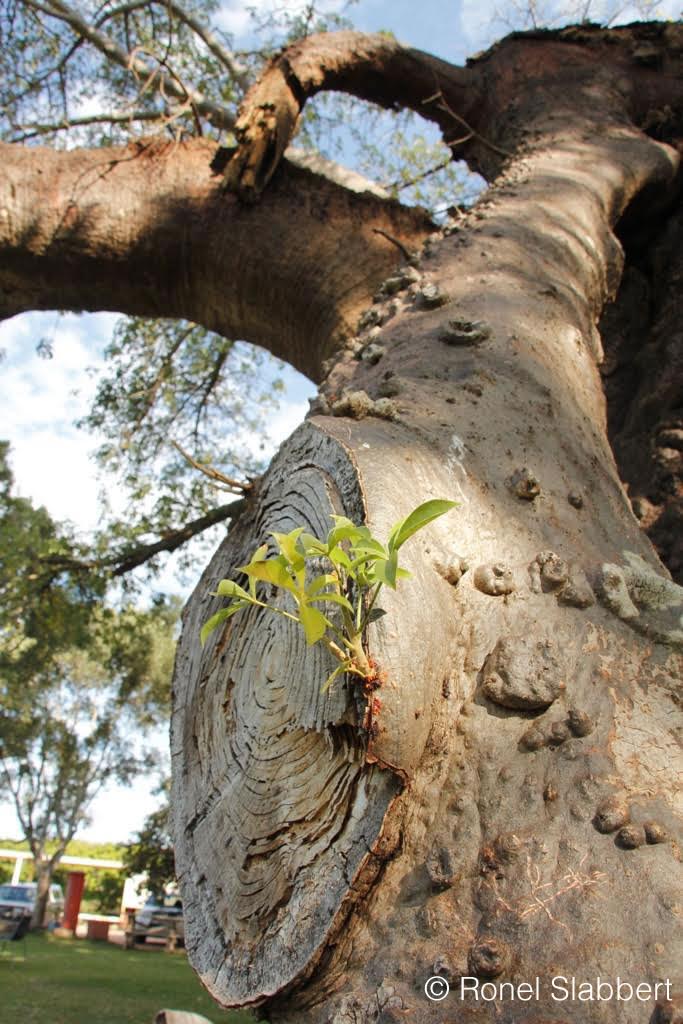 "It's such a life lesson… all things change."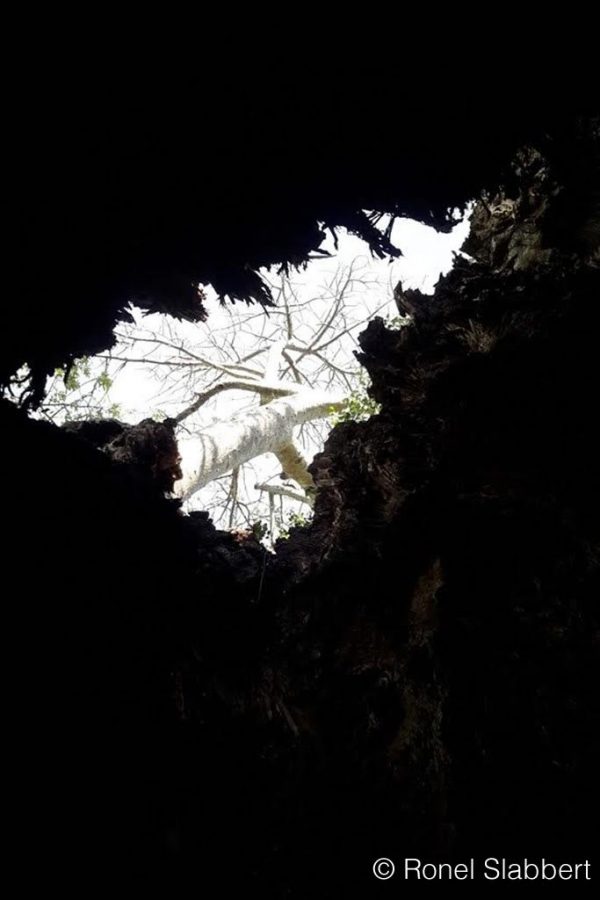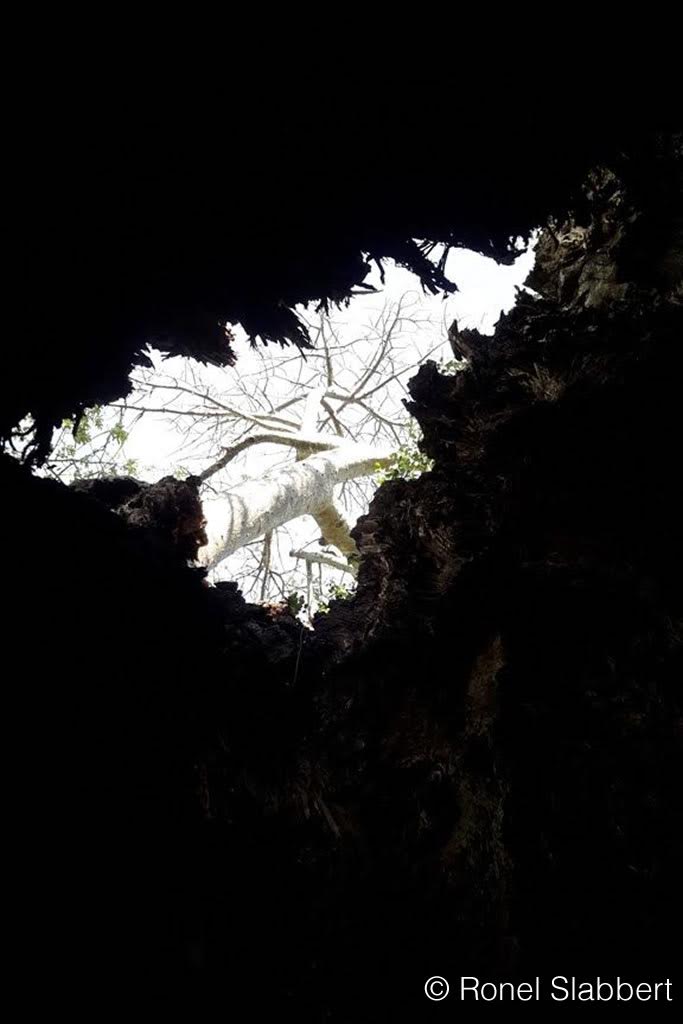 One of the changes has been a wonderful new kiddies / hobbits entrance which Holly says they are enjoying very much.
Pictures from the past
Here are some photos, taken between 2013 and 2015, of the spectacular baobab before the rain damage.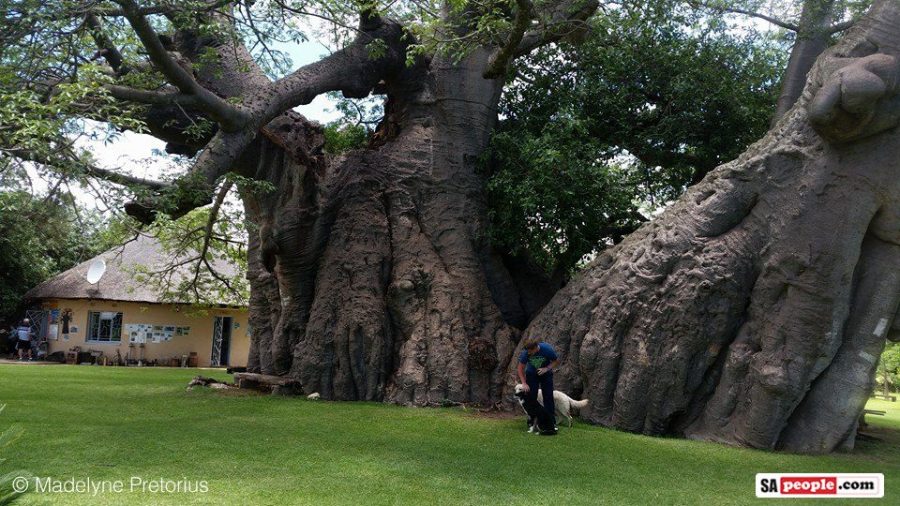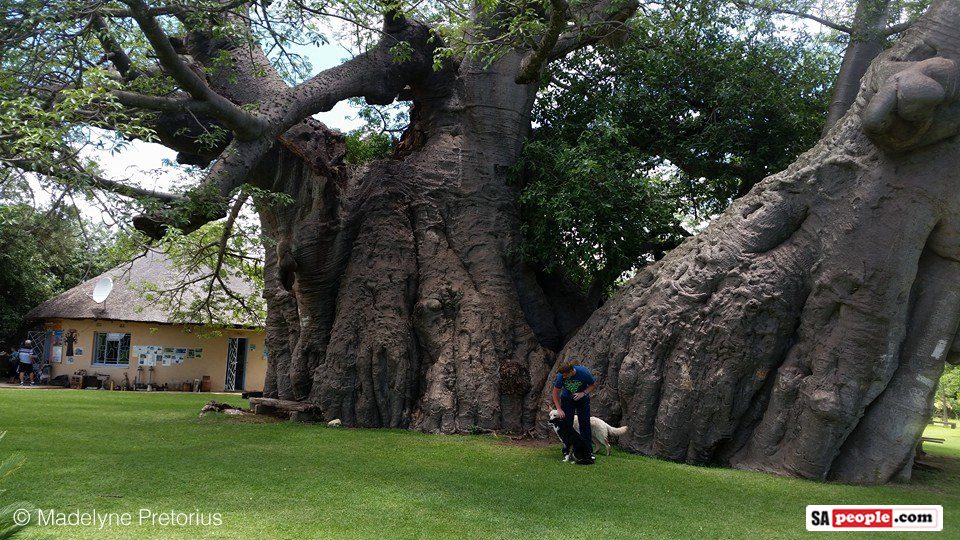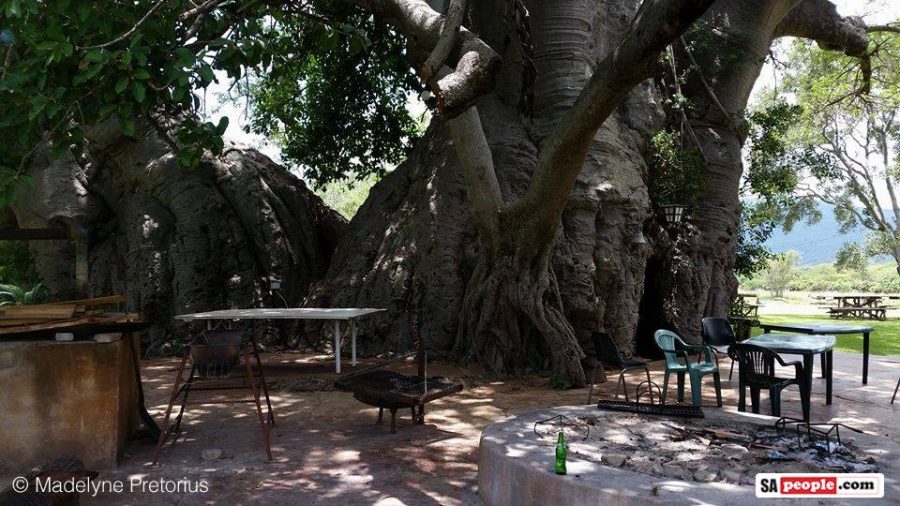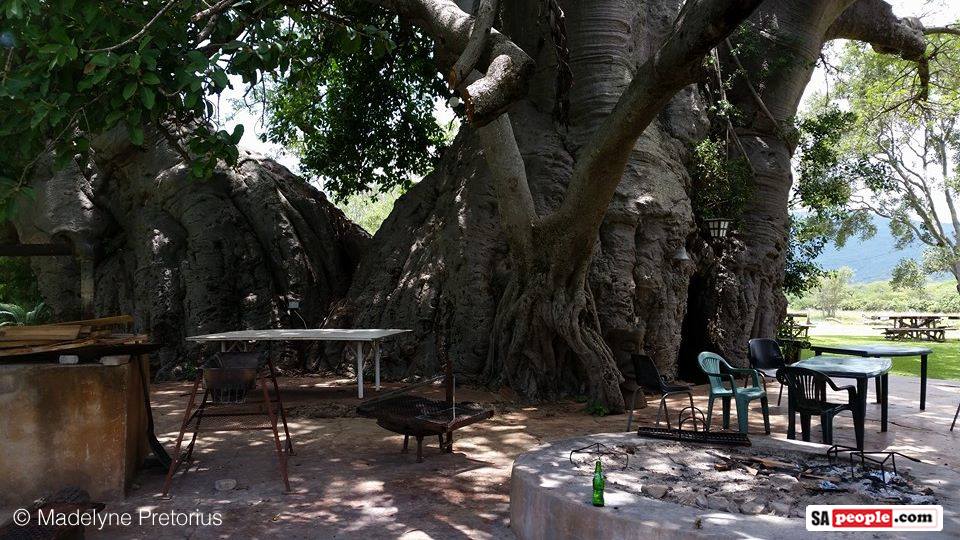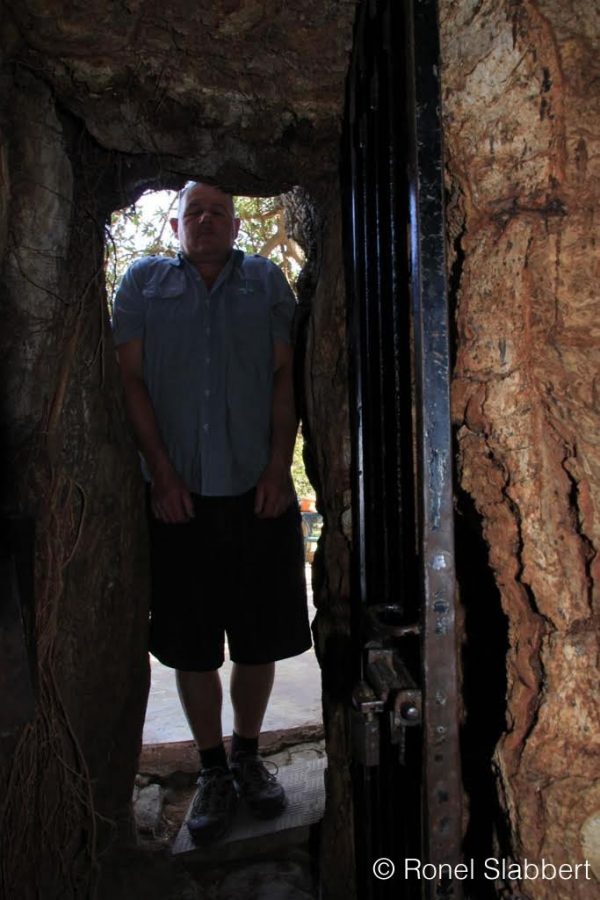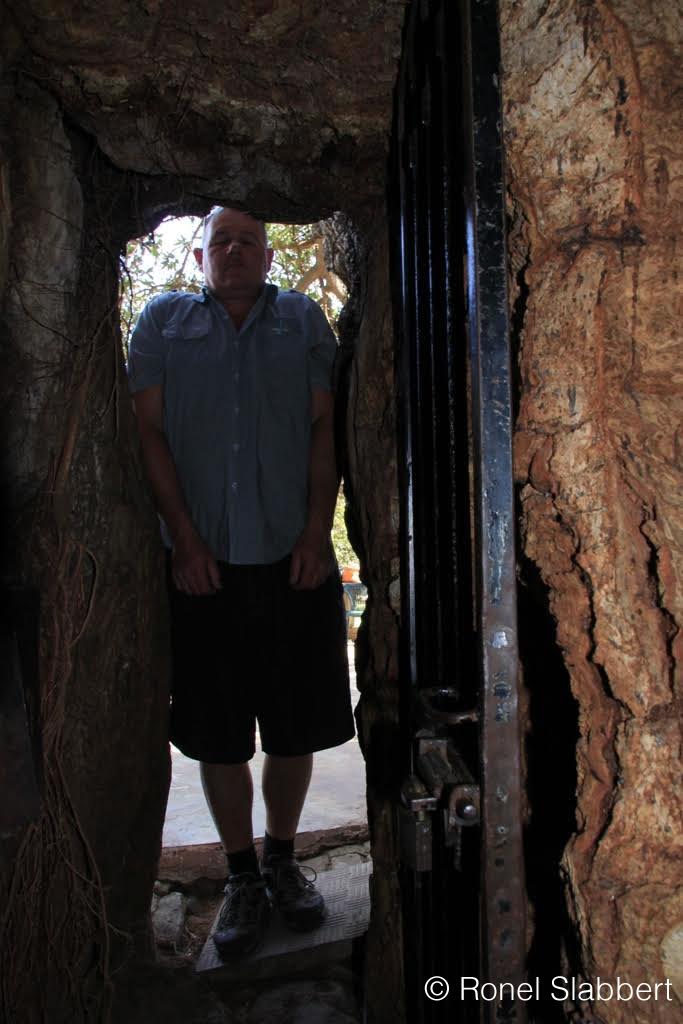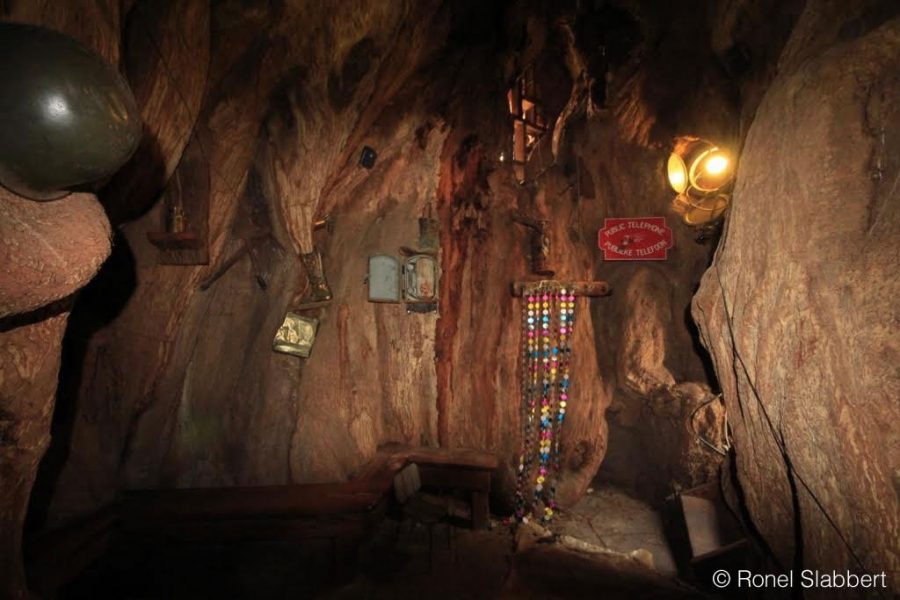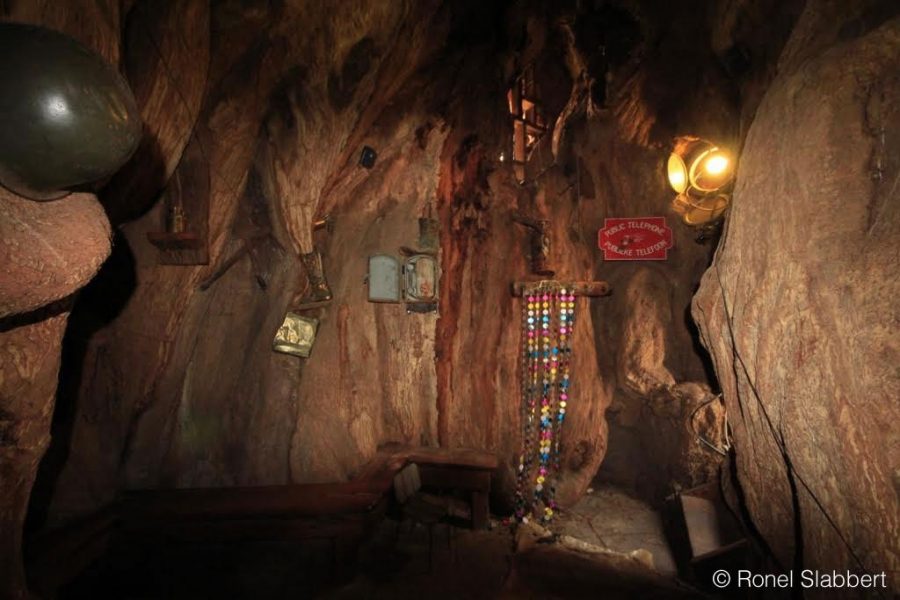 "When you're sitting underneath that tree, it feels like holy ground… especially if you put it into perspective that it could be older than the pyramids of Giza…" says Ronel.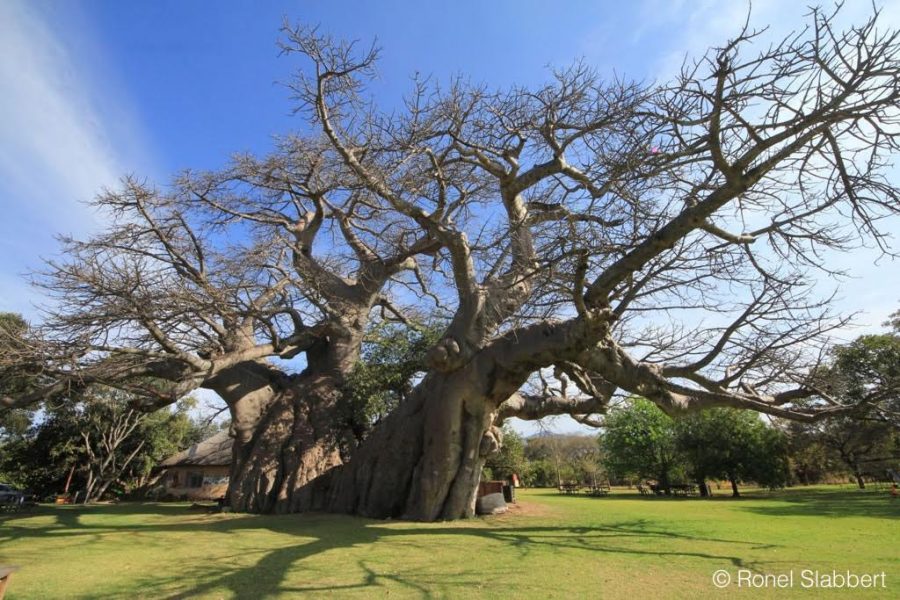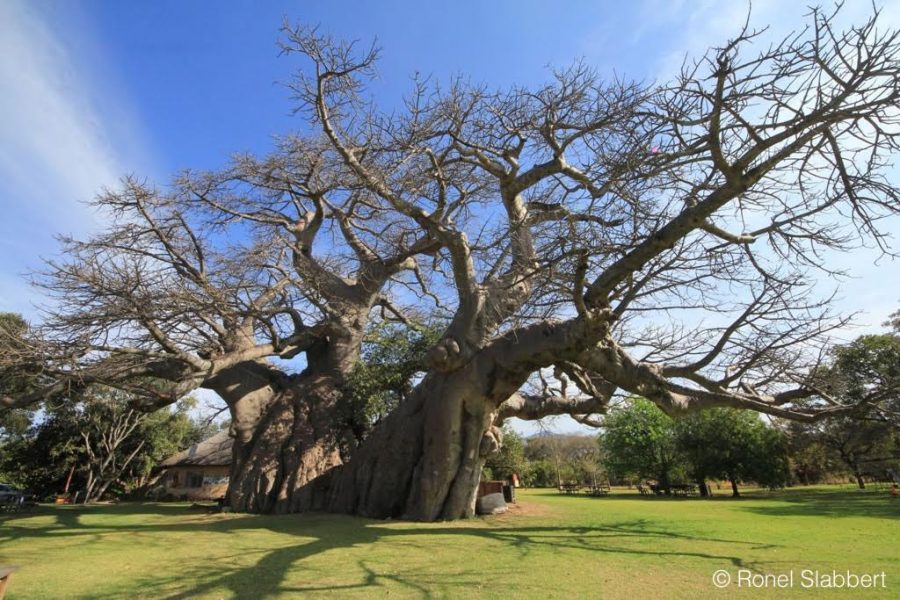 MORE
http://www.bigbaobab.co.za/