Four boutique hotels that often miss the headlines have been selected for top awards by TripAdvisor users in its 2016 Traveler's Choice Awards, as has the increasingly famous Test Kitchen in Woodstock, Cape Town.
TripAdvisor calls the awards announced this week "The Very Best of Travel Chosen by Millions of Travelers".
The Garden House in Franschhoek came 25th in the Top 25 B&Bs and Inns. Situated in a building that dates back to 1881, it is a 15-minute walk from downtown Franschhoek and is owned by Annette and Barry Phillips, who moved to the wine town from London in 2001.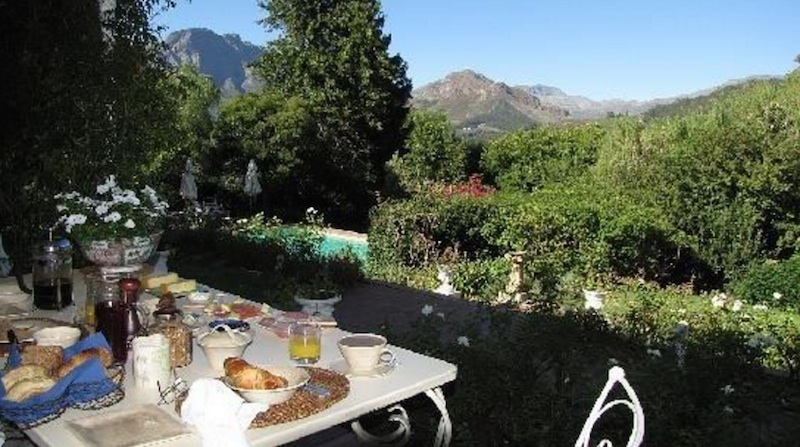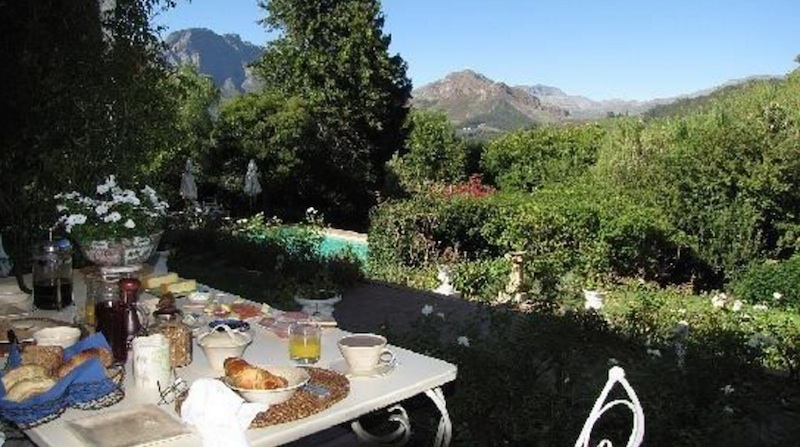 Villa Afrikana Guest Suites in Knysna (in the main picture) – run by Rossano and Bianca – came 11th in the Top 25 Small Hotels, with its locally named suites like Noetzie, Phantom (after the nearby forest) and Spitzkop.
The 2Inn1 Kensington in Cape Town was 16th, also coming 21st in the Best Hotels for Romance. Nestled below Table Mountain, the boutique hotel has standard, luxury rooms and a luxury apartment, as well as a spa.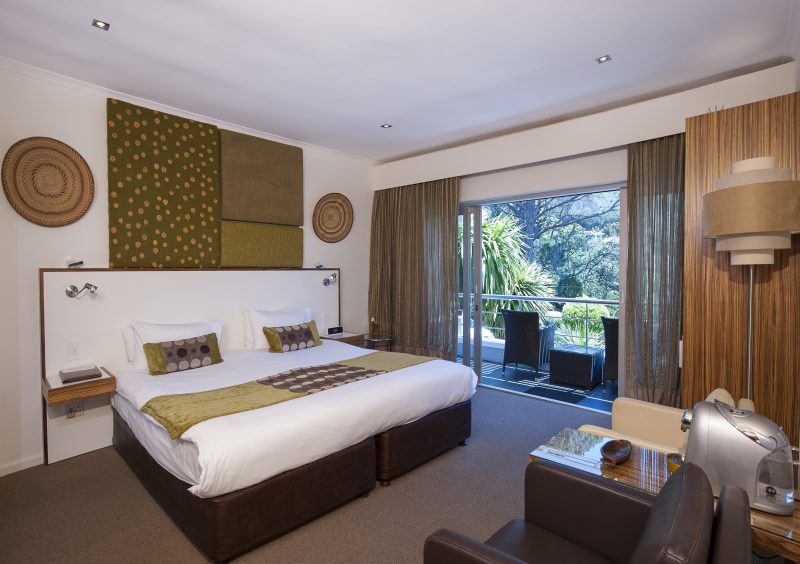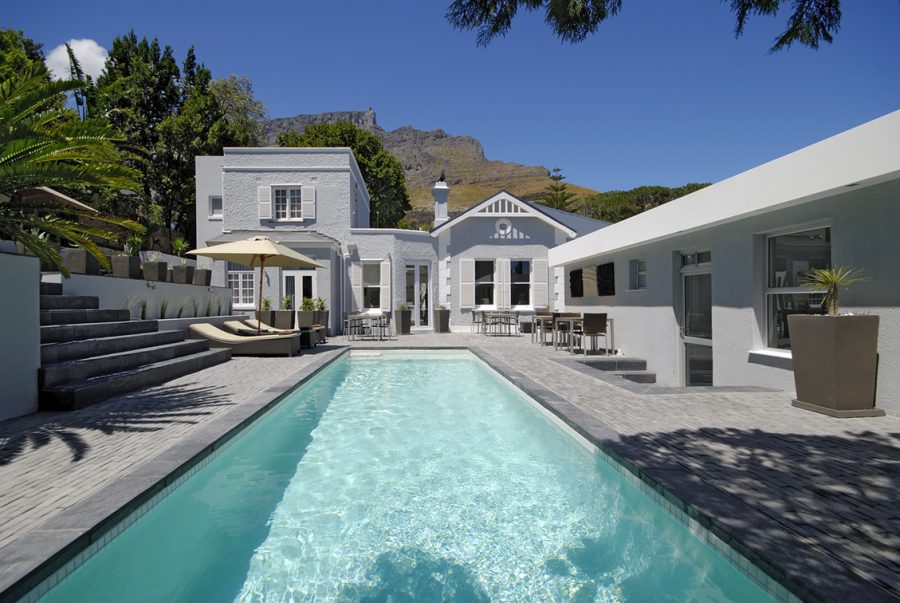 Also in Franschhoek, the Akademie Street Boutique Hotel & Guest House won 18th in the Best Hotels for Romance. It has six rooms in five "unique" buildings, in the perfect setting.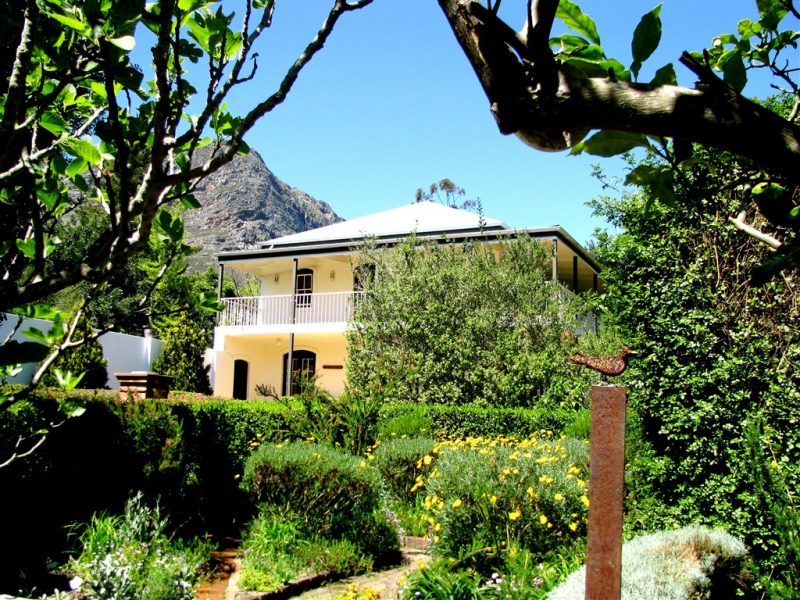 Even though Cape Town came 20th out of the Top 25 Destinations – London won – it was ahead of Sydney and Tokyo. Luke Dale-Roberts Test Kitchen, which is said to have a very long waiting period to get in, was a predictable winner in the top dining awards.