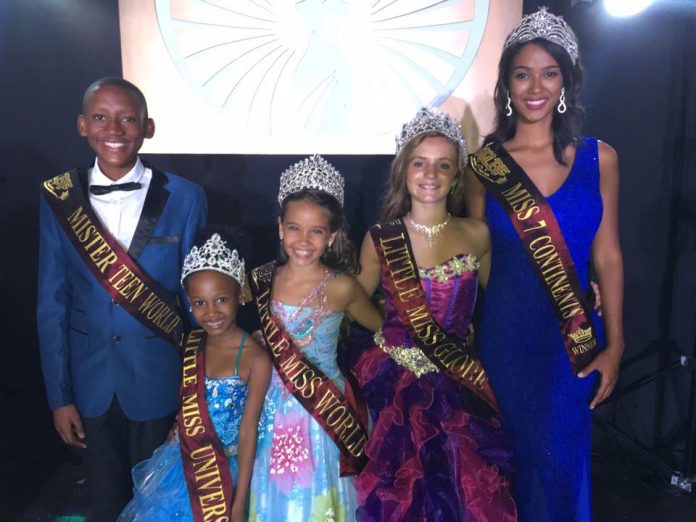 South Africans were the biggest winners at the 2016 global World League of Beauty & Fashion pageant in Bodrum, Turkey on Saturday night, walking away with an unprecedented five titles!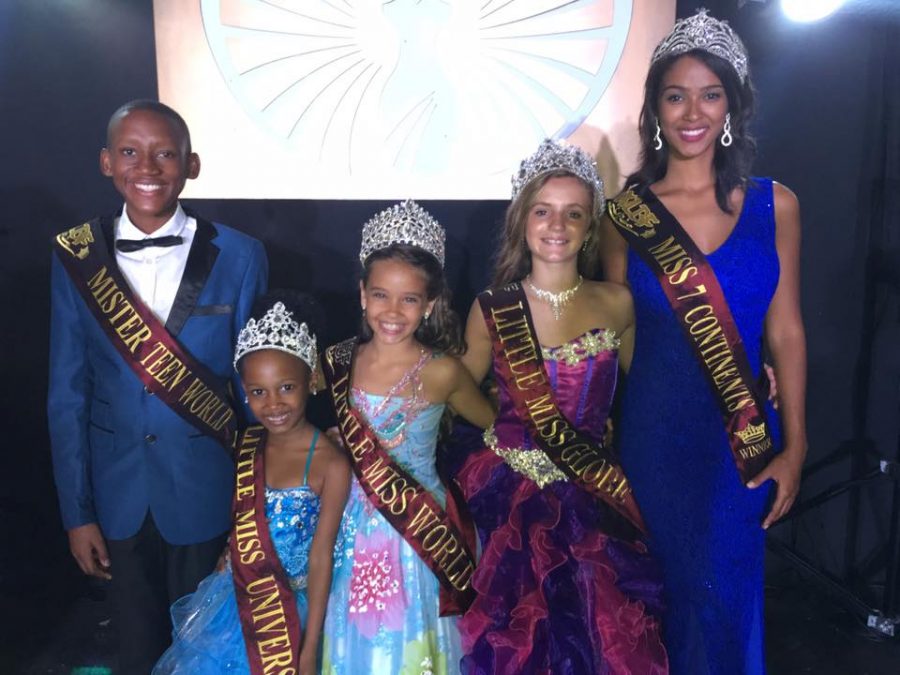 In a message to SAPeople, SA pageant organiser Carolyn Baldwin Botha said: "I am more than SUPER PROUD of #TeamPageantsSA #PageantsSA."
Zenande Mncwabe (7) from Richard's Bay won Little Miss Universe 2016 title, Deanté Swart (9) from Greytown was crowned Little Miss World, Chante Green (11) from Mossel Bay won Little Miss Globe, Mpho Botha (15) from Welkom won Mr Teen World and Andrea Abrahams (20) from Mpumulanga won Miss 7 Continents.
Carolyn said: "This is an achievement above all that my heart could have wished for. Well done to all my contestants and also to their amazing parents. Wow my heart is overflowing with pride…"
Zenande and Mpho also received Best of the Best & Best Talent; Chante received Miss Sympathy; Deanté was awarded Photo Model of the World and Overall Winner of the competition and received an Honorary Membership to the WLBF (World League of Beauty & Fashion); and Andrea won Face of Beauty & Face of the Elizabeth Friedrich.
Carolyn attributed South Africa's incredible success – winning each age category – to a fantastic selection of those to represent the country, as well as the fact that they entered several competitions beforehand to get lots of practice.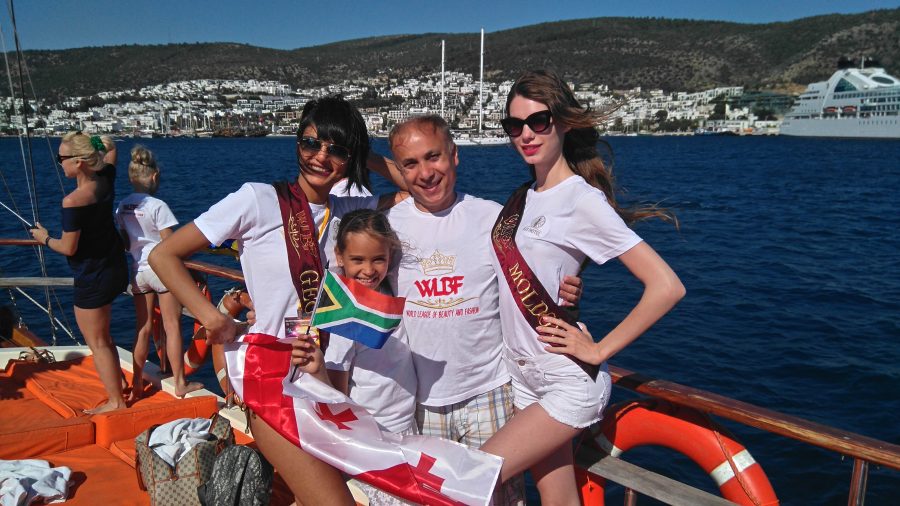 Deanté's proud Wembley College headmaster, Dederick Swart, said: "this is the first time in 25 years that a child as young as 9 years old has ever received this award!
"She is not only the first South African child to ever receive it, she was also selected as the overall winner of this prestigious international competition in which she competed against participants who were between 5 and 26 years of age!"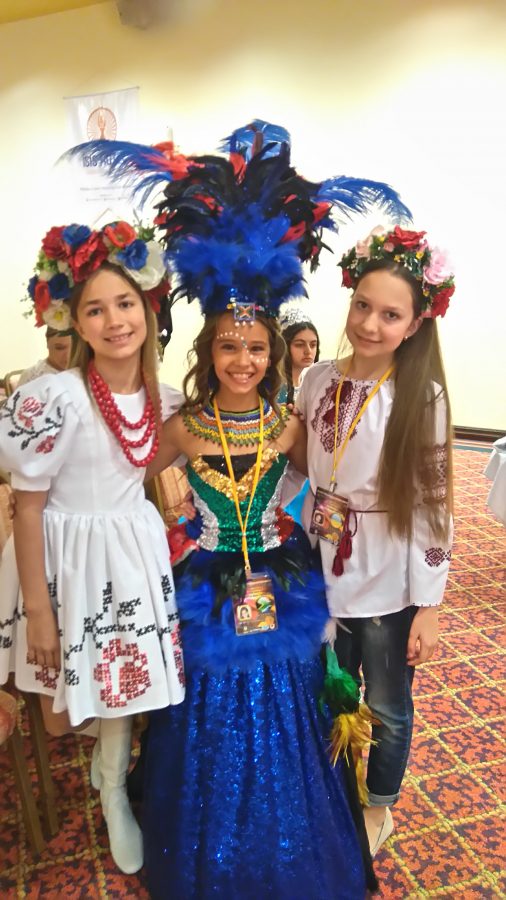 He said "Deante also has a heart of gold and is extremely dedicated to community outreach and charity work.  She even intoduced Takkie Tax internationally this year! I can't wait to see the impact she will do with these international titles. Love to see such talent, success and acts of kindness from such a young age! She truly lives her motto "BE THE CHANGE"!" 
Meanwhile in Welkom, the proud folks there are planning an official dinner to celebrate Mpho's Mr Teen World win!
WATCH Zenande 

Mncwabe

 from KwaZulu-Natal, flying South Africa's flag high
WATCH Chante Green, Little Miss Globe 2016