The Minister of Defense apparently smuggled a Burundian woman into South Africa after she had acquired illegal documents provided by the minister's sister, according to the Sunday Times.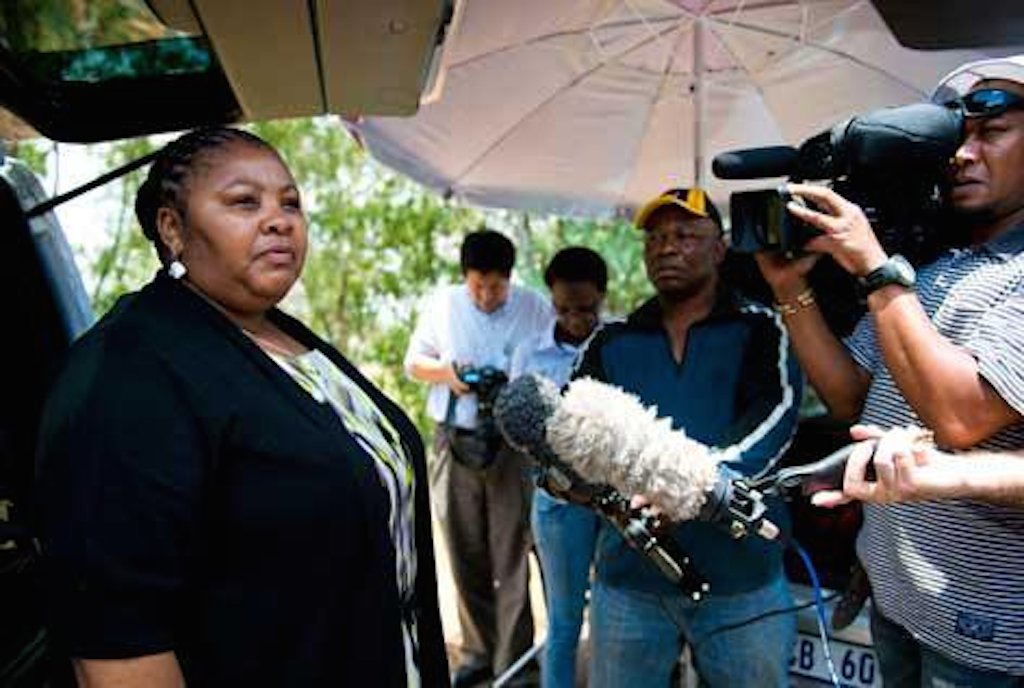 Nosiviwe Mapisa-Nqakula, the minister of defense and military veterans, reportedly flew on a South African Air Force plane from Waterkloof Air Force Base to the Democratic Republic of Congo to fetch Michelle Wege, 22, on January 28, 2014.
The Sunday Times report said that Wege had been stopped at Kinshasa airport before she could catch a flight to Johannesburg. She was carrying fake documents that had been arranged by Nqakula's sister, who worked at South Africa's embassy in Burundi, the report continued.
Apparently the minister picked up Wege in Kinshasa and took her along to a conference in Ethiopia before returning home. The Democratic Alliance said on Sunday Nqakula should be prosecuted for flouting the law.
Nqakula apparently admitted to the incident, but said she would do it again. She said Wege, who was a friend of her sister's children, came from an abusive family. Nqakula's sister was reportedly suspended by the ambassador at the embassy in Burundi shortly after the incident was made known.
"There was nothing wrong in giving Michelle a lift on the air force plane," Nqakula was quoted saying. "My sole intention was to save her from abuse, and give her education and love." She said she would do it again, if she had to.
The Sunday Times reported that Wege was at Nqakula's house when its reporters went there, and that the guards said she had been living there for "quite a long time".
Nqakula was in the news earlier this news when she apparently accused former members of the air force of stealing planes.