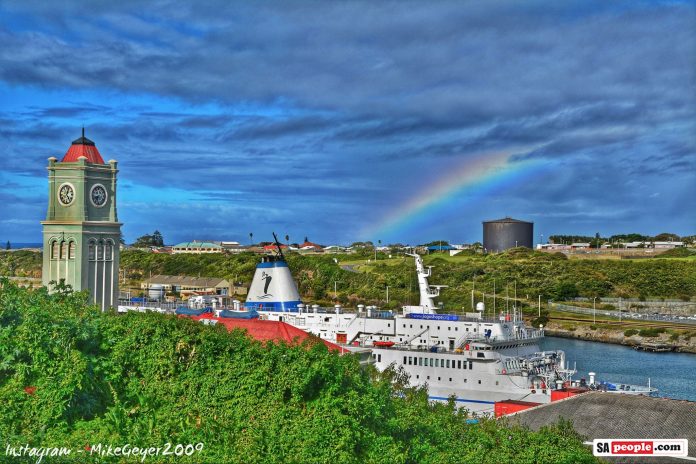 Photographer MIKE GEYER captured these awesome photos of Logos Hope, the world's largest floating library, in East London, South Africa, where it is docked until Sunday.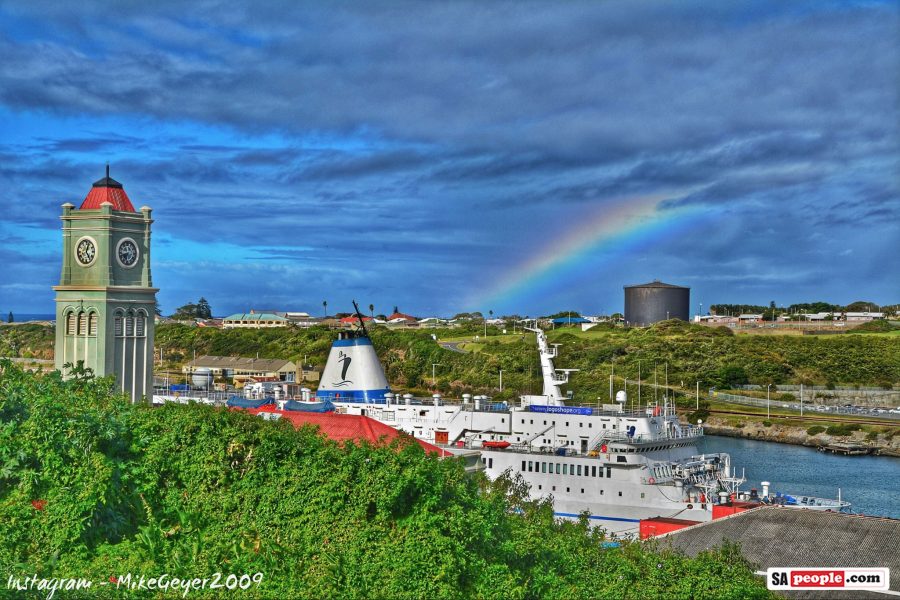 In March the library and book fair made its first ever stop in South Africa at Durban Harbour.
Logos Hope is an international non-profit organisation, registered in Germany, which has – since 1970 – received more than 45 million visitors from over 150 countries and territories around the world!
It sails around the world, sharing experiences with people, and reaching out to local communities in need. Approximately 400 people are on the boat, from at least 16 different countries who live together and help each other.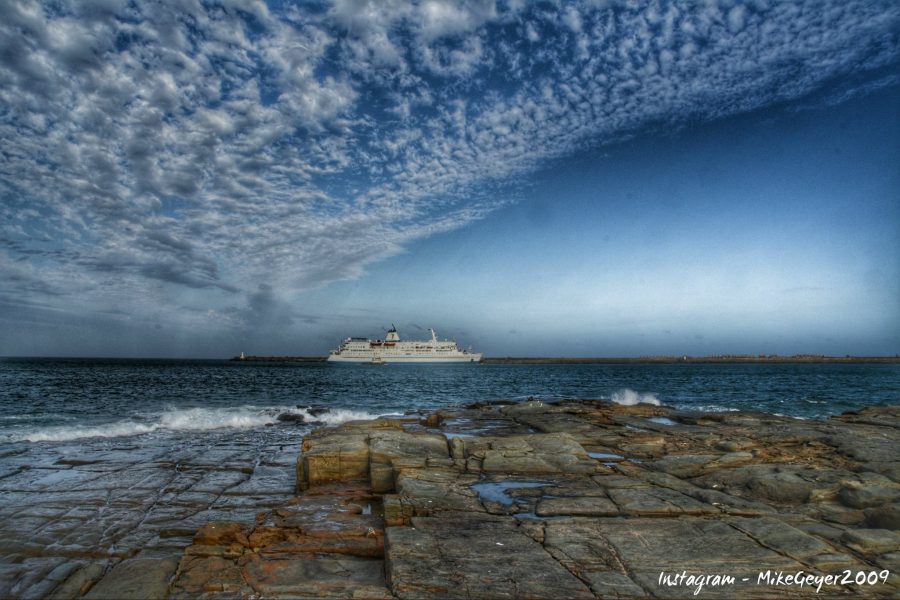 One of the ship's main projects involves water purifiers and donating filter systems to orphanages, schools and villages that don't have access to clean drinking water.
After its 10 days in East London, the library and book fair next heads to Port Elizabeth (June 1 – 21) and then Cape Town (June 23 – July 12) and Walvis Bay, Namibia (July 15 – 28). It will then travel up to Gabon, Cameroon, Ivory Coast and Ghana.
Follow Mike Geyer on Instagram – @MikeGeyer2009 – for daily pictures from South Africa.