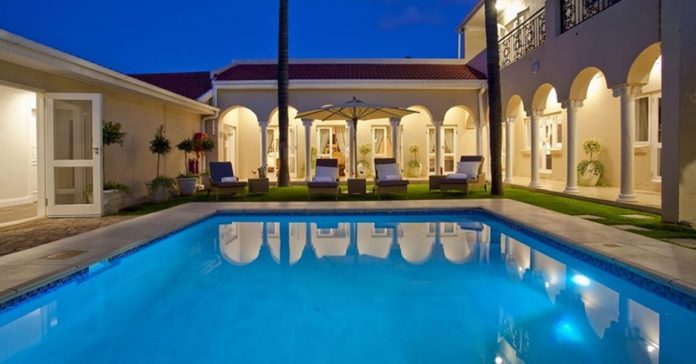 The short-lived minister of finance, appointed by President Jacob Zuma to take over from Nhlanhla Nene, has been staying at a luxury boutique hotel in Pretoria with his family since the beginning of the year – at a cost so far of R500,000 – according to a news report on Friday.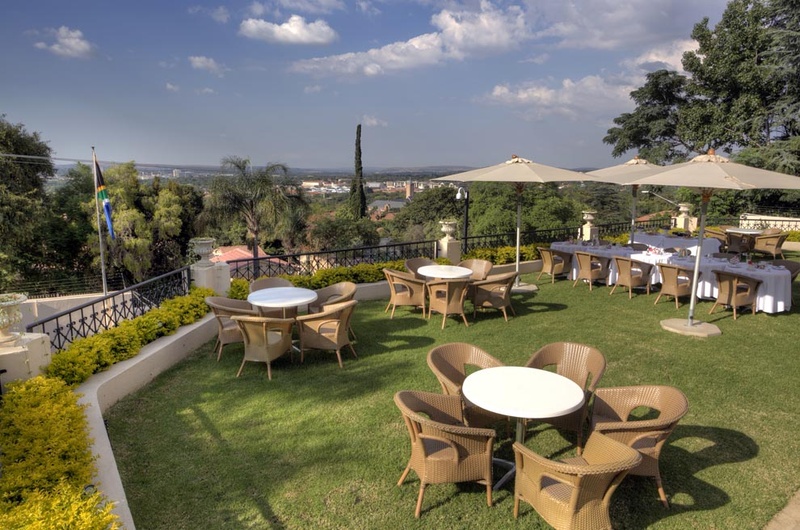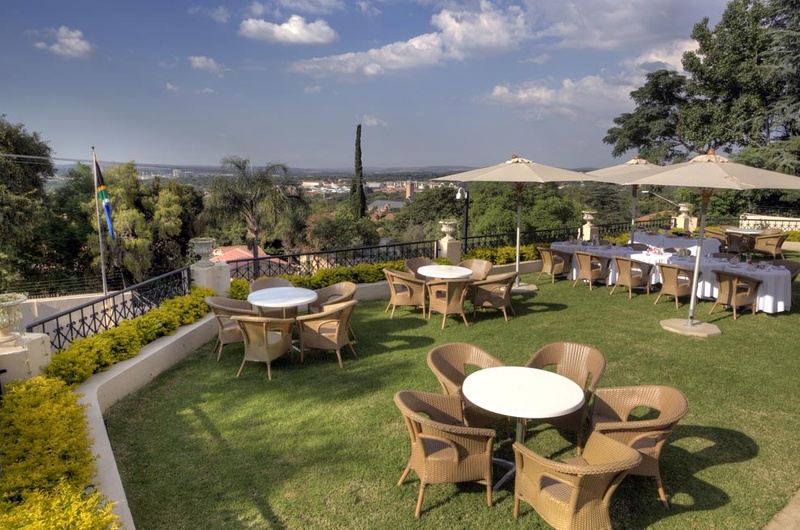 Even though Des van Rooyen did not last more than a few days in his finance post in December before the markets tanked and Pravin Gordhan was appointed in the post, Van Rooyen was quickly put in another cabinet minister post, Cooperative Governance and Traditional Affairs.
The Department of Public Works reportedly said there was no official state-owned residence available when Van Rooyen was appointed as a minister, and thus he stayed at the hotel, according to the Mail & Guardian.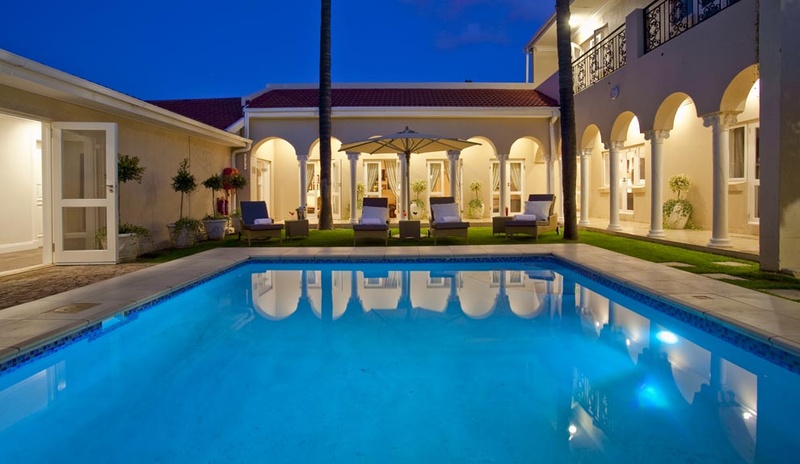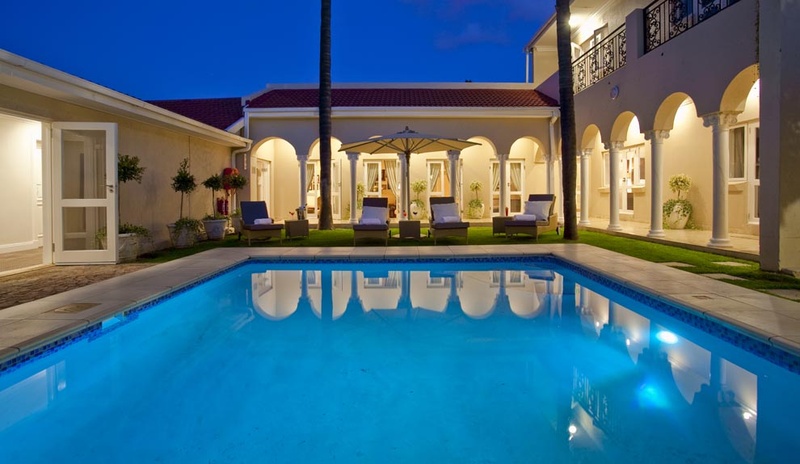 The hotel was identified as 131 on Herbert Baker Boutique Hotel in Pretoria. The hotel has a choice of presidential suite, luxury suite, view-facing suite or pool-facing suite.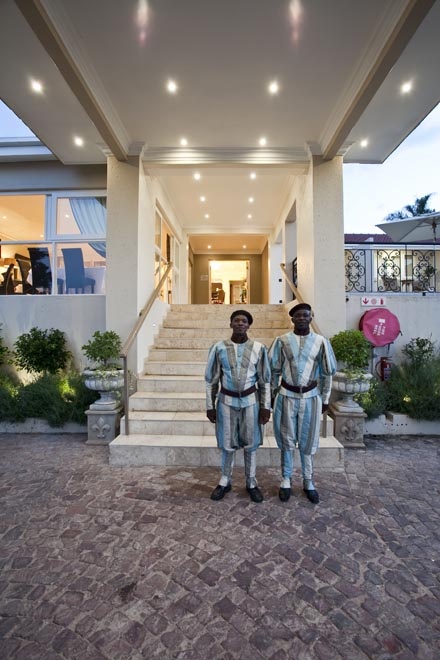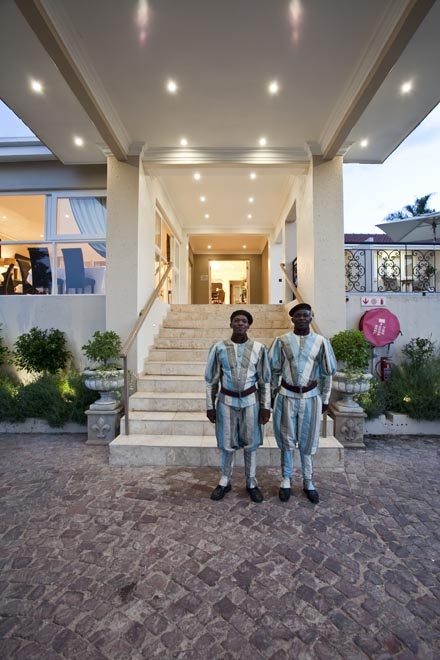 The huge expense comes despite government promises in the most recent budget to contain spending.