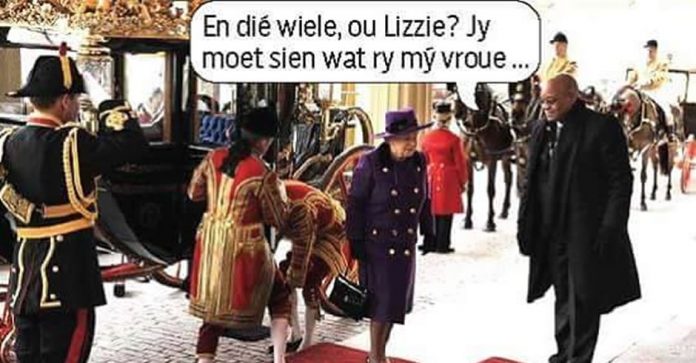 The uproar created in the media over the past few days over the news that some R9 million had been spent from the police budget to buy cars for President Jacob Zuma's four wives has got a quick reaction from him. His office announced on Friday that there will be a review of these policies, as well as those relating to security details.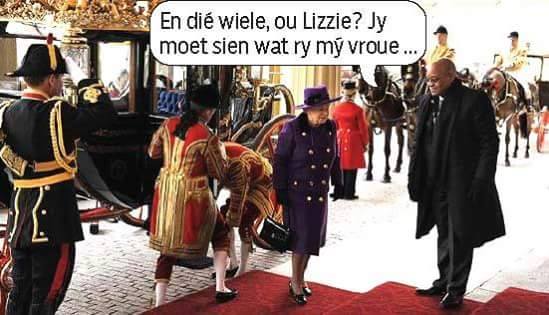 "The Presidency will engage the South African Police Service to discuss the harmonisation of benefit policies in light of the recent announcement of the procurement of vehicles for the Spouses of the President," the presidency said in its statement.
The minister of police said in response to a Democratic Alliance question in parliament earlier this week that just under R9 million had been spent on acquiring cars, including Landrover SUVs, for Zuma's wives since 2013.
Discussions with SAPS would also take into account the transport benefits not only of spouses of serving principals but also those of former presidents and deputy presidents, the statement added. The review would also include the security benefits of presidents and deputy presidents.