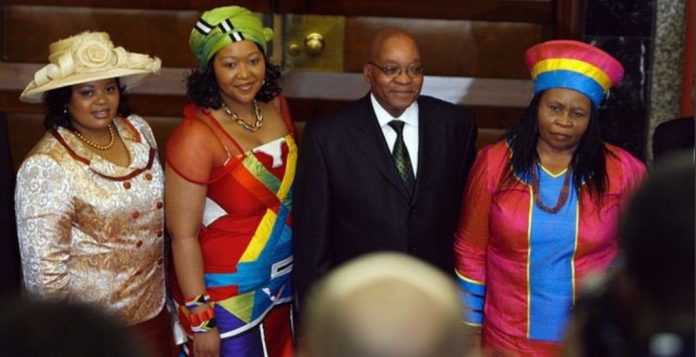 CAPE TOWN – Some R9 million of the police budget between 2013 and 2016 has been used to buy 10 vehicles for the wives of President Jacob Zuma, parliament was told on Tuesday.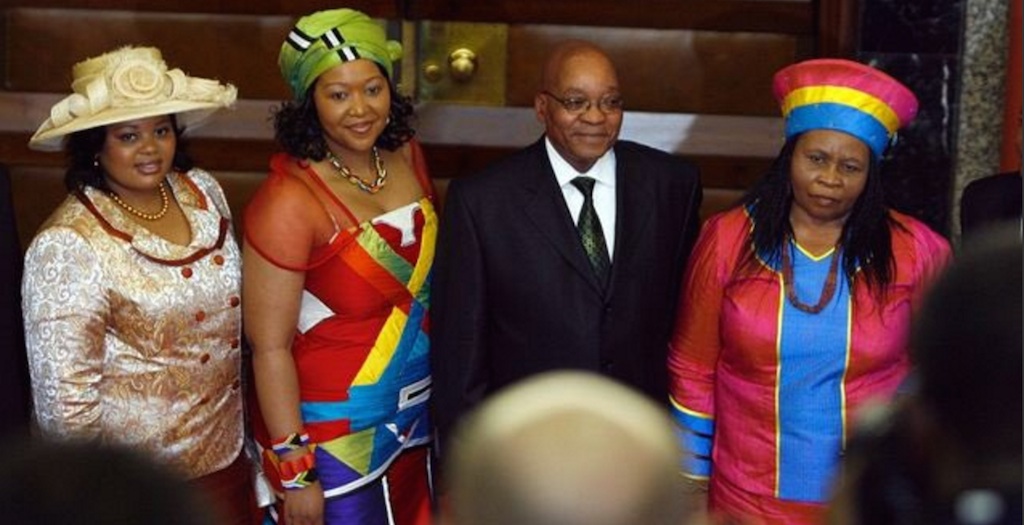 The vehicles – which included Range Rover SUVs, two Land Rover Discovery SUVs and five Audi SUVs and sedans – were necessary "to provide comprehensive protection of VIP spouses", Police Minister Nkosinathi Nhleko said in a written reply in parliament to a question by the Democratic Alliance's Zakhele Mbhele, according to news reports.
Zuma has four wives, and is divorced from Nkosazana Dlamini-Zuma, who is the present chair of the African Union.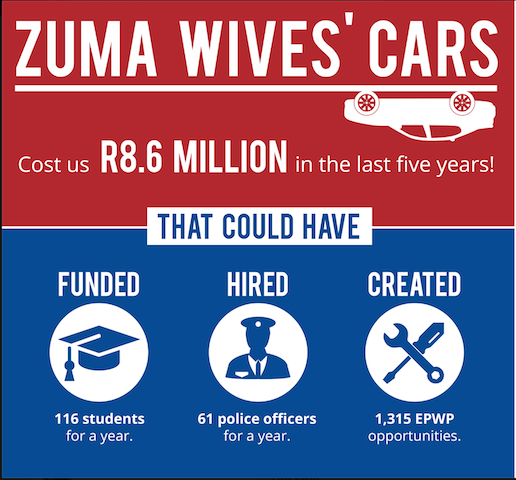 On the same day, in England, it was reported that British Prime Minister David Cameron had bought a second-hand Nissan Micra for his wife worth £1,500 (R34,000) as a "cheap run-around", the car salesman was reported saying.
Mbhele was quoted in news reports saying that the money spent on Zuma's spouses' cars could have paid the tuition of 116 university students for a year or to hire an additional 61 police officers for a year, among other things.