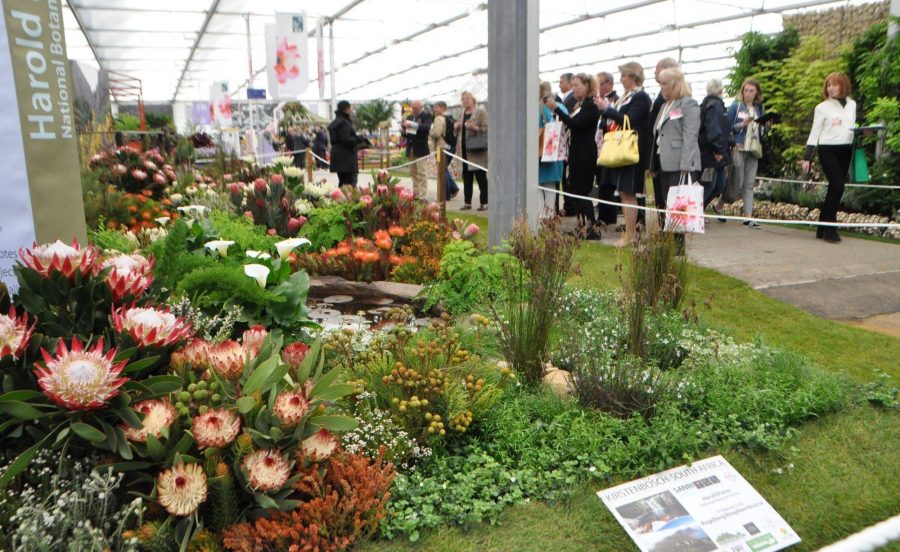 South Africa Wins Gold at Chelsea Flower Show
LONDON – The magnificent display of South African wildflowers put together by the SA National Biodiversity Institute at Kirstenbosch has received a gold medal at the 2016 Royal Horticultural Society's flower show, which opened today. The team sent out a tweet a few hours ago saying "Our #RHSChelsea Flower Show exhibit received a gold medal!" It […]
LONDON – The magnificent display of South African wildflowers put together by the SA National Biodiversity Institute at Kirstenbosch has received a gold medal at the 2016 Royal Horticultural Society's flower show, which opened today.
The team sent out a tweet a few hours ago saying "Our #RHSChelsea Flower Show exhibit received a gold medal!" It was South Africa's 34th gold medal in 41 years at the show.
"The waiting is the worst part, but this makes all the hard work worthwhile," said Lihle Dlamini, SANBI's Director of Marketing and Communication, who is part of the team at the show. "It is just fantastic!"
South Africa is reportedly one of the highlights of the massive and extremely popular show every year, which this year was attend by the queen and Prince Harry, amongst other royals.
"By Sunday night, we know that we have done what we can, and it is over to the judges to make their decision on Monday morning," said one of the garden's designers David Davidson. "We are kept on tenterhooks – and away from our stand – while the celebrities and Queen Elizabeth enjoy the show, so we only heard the happy news this morning!"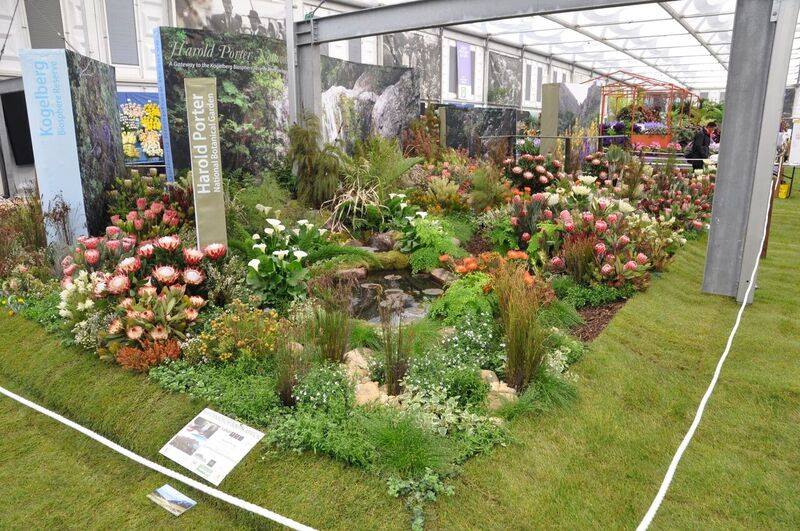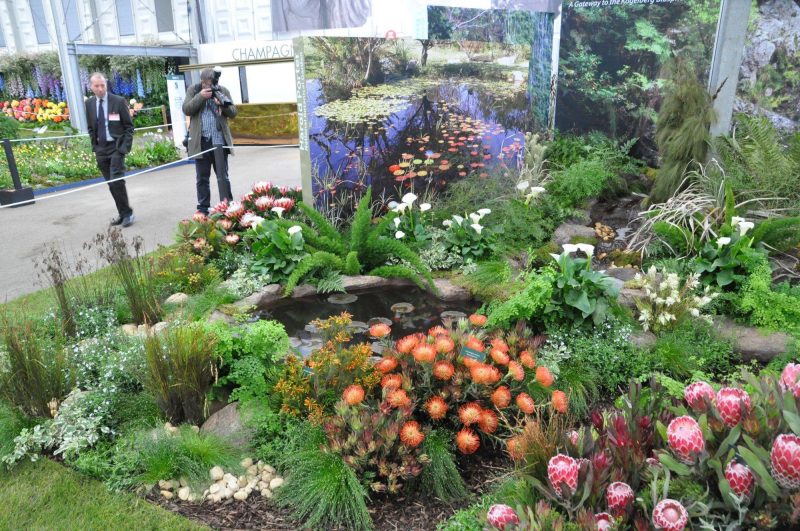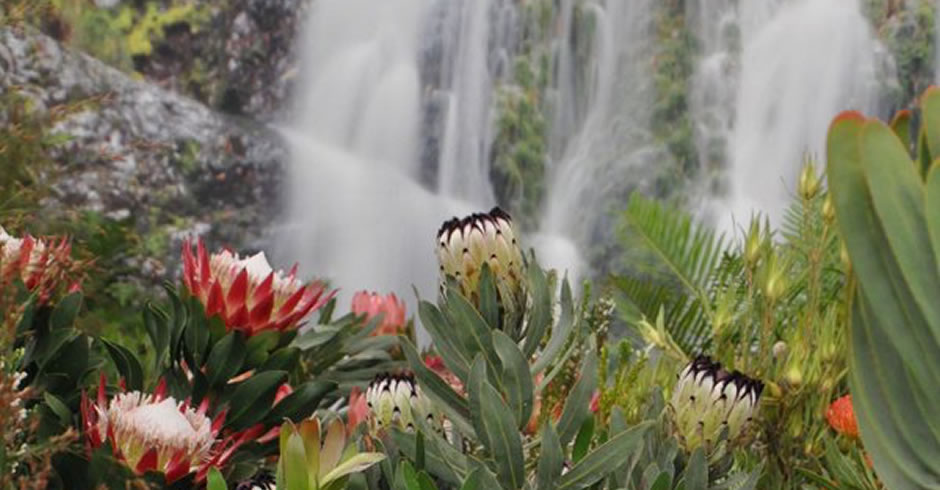 A sneek peak of the garden was given to the media at Kirstenbosch in late April. One of the organisers, Sarah Struys, said the Chelsea exhibit would be a replica of the Harold Porter National Botanical Garden in Betty's Bay, which falls within the Kogelberg Biosphere Reserve, "home to the most complex biodiversity on our planet with more than 1,880 different plant species occurring in only 240 square kilometres".
Our #RHSChelsea Flower Show exhibit received a gold medal! @SANBI_ZA @CapeTownBig7 @lovecapetown pic.twitter.com/5fwcZA8JIx

— Kirstenbosch (@KirstenboschNBG) May 24, 2016