Tributes have poured in for South African expat Marisa 'Maria' Strydom who tragically passed away on Mount Everest last Friday. On Sunday night her husband, who was with her when she died, gave a heartbreaking interview to Australia's Channel 7 about the tragedy. (Watch the video below.)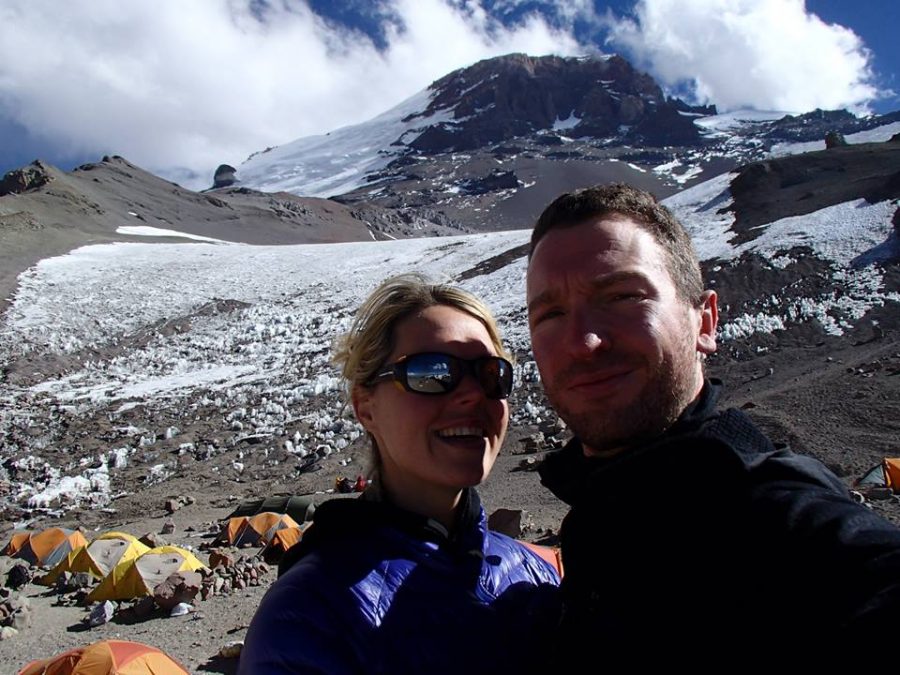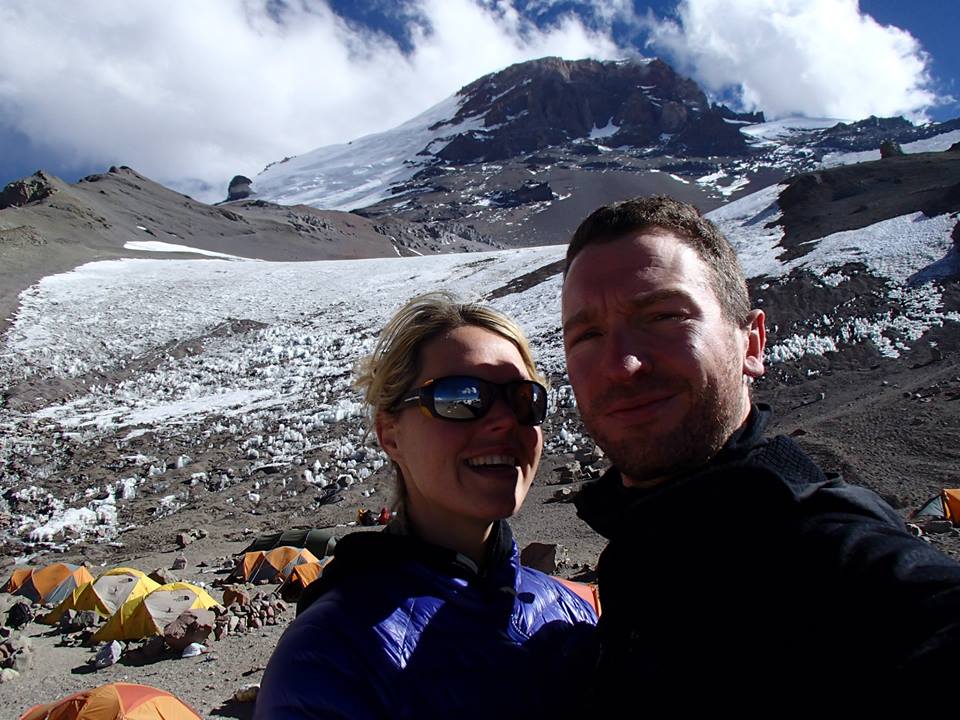 The Melbourne-based couple – who met at university in Queensland – had dreamed of standing on top of the world together. Both vegans with a passion for saving animals, they did everything together, and had already successfully summited six of the world's highest mountains. Everest was their last challenge… but as experts have pointed out, it is in a different league to the other mountains.
Just before reaching the top, at the last signal post, Marisa – a Monash University academic who was originally from Pretoria – felt ill and fatigued and turned back. With her blessing, her husband – Dr Robert Gropel – continued to race up to the top and back down to join her (although he says the achievement "wasn't special for me because I didn't have her there").
On the way down they were separated (he too was suffering from altitude sickness), and later – after being for 20 hours without supplemental oxygyen – she was unable to walk and had to be carried back to camp by sherpas.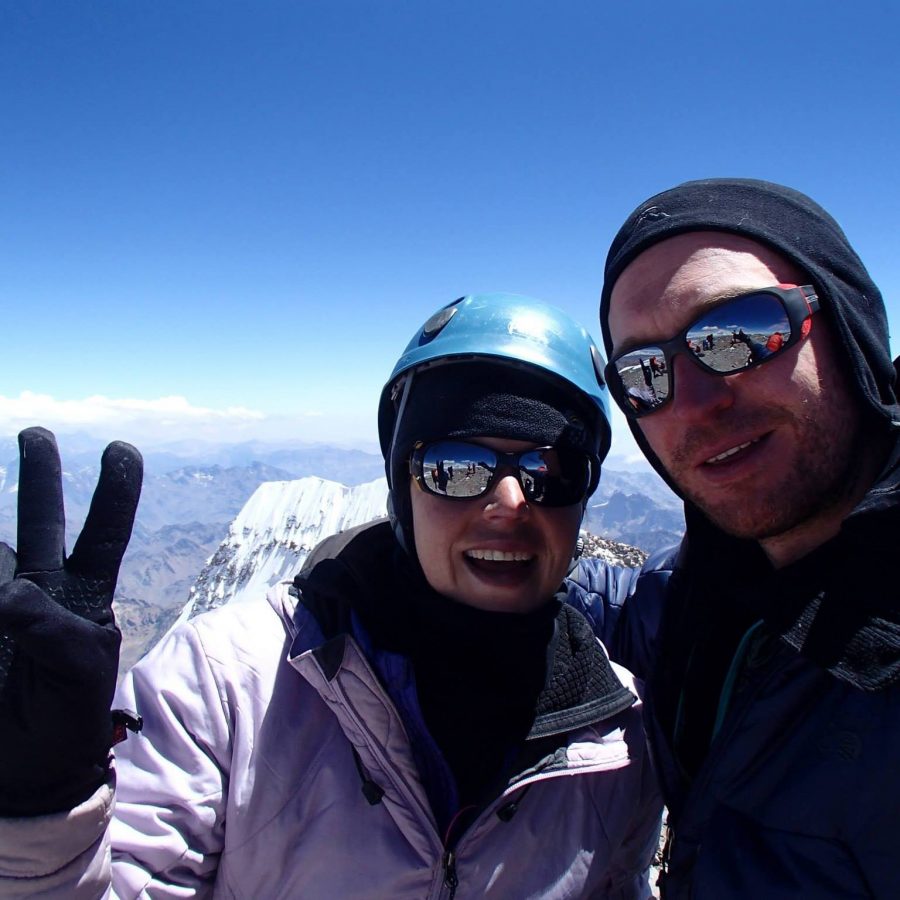 The following morning the 34-year-old appeared to be on the road to recovery and they left camp with her walking and talking… but after just two hours she began hallucinating and passed out.
Robert told Channel 7's 'Sunday Night': "She was feeling strong, she was walking, I mean she was short-roped because she was still quite weak, but she was walking fine, very slowly but fine. She was talking, I had her back and I don't know what happened."
It's believed she suffered from cerebral edema, fatal swelling of the brain, but as her body was only recovered on Friday it is not yet known for certain.
Speaking on the same show, her mother Maritha – who lives in Queensland – said she takes comfort from the fact that Robert was there, holding her daughter's hand when she died. Maritha had had an uneasy feeling about this trip. It was the first time her daughter and Rob sent her their wills; and the first time she had flown down to Melbourne to spend the last ("wonderful") weekend with her daughter before she left for the climb.
Tributes have poured in for Marisa from the animal and sports community in Victoria. Animal Liberation Victoria said: "This week the animal rescue world lost a great woman and animal campaigner, Dr Marisa Strydom. Marisa and her husband, veterinarian Dr Rob Gropel were passionate vegans with a mission to prove that vegans could do anything…
"Marisa was an inspirational academic, athlete, wildlife carer and mother to her two beautiful cats. Together with Rob she owned and managed Ivanhoe East Veterinary Hospital and with their vegan staff members helped countless animals including many rescue organisations, with discounted services, never turning away a sick or injured animal even opening their doors to lambs, alpacas, possums and wombats!"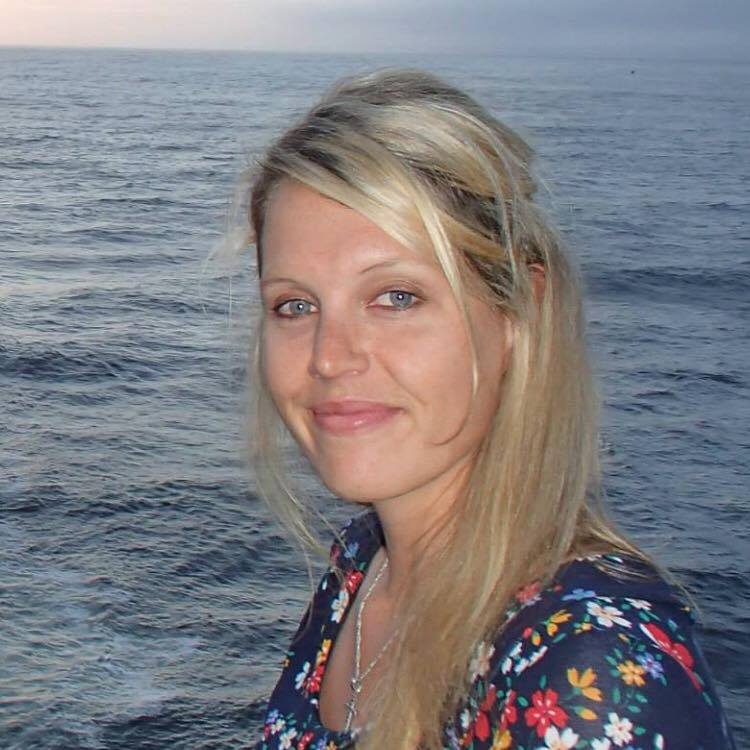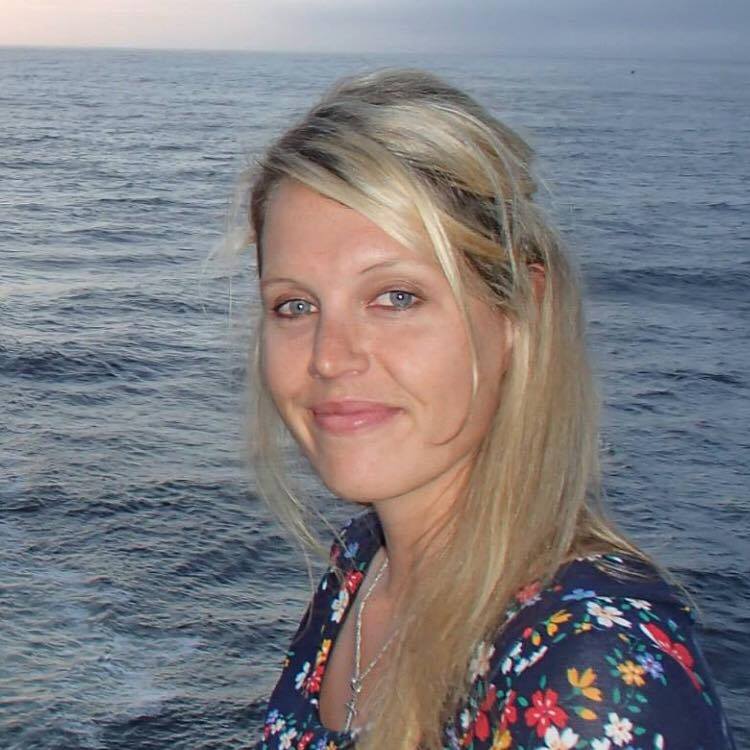 A couple of organisations – including St Michael's Netball club – have set up fundraising pages to help Marisa's husband bring her body back. The club said she had been an invaluable member for 10 years and was "an incredibly generous person who volunteered her time and expertise as club treasurer on our committee. It is because of people like Maria that community run clubs like ours are able to function. She was a leader, our team mate and most importantly our friend."
Marisa's mother said the family has been humbled by the offers of assistance and tributes.
She also wrote on Facebook Sunday night: "I've learned tonight that Everest climbers like Marisa are on their own, even with the vast amounts of money expedition companies charge. Marisa wasn't monitored, instantly medicated or swiftly led/ taken down when she fell ill.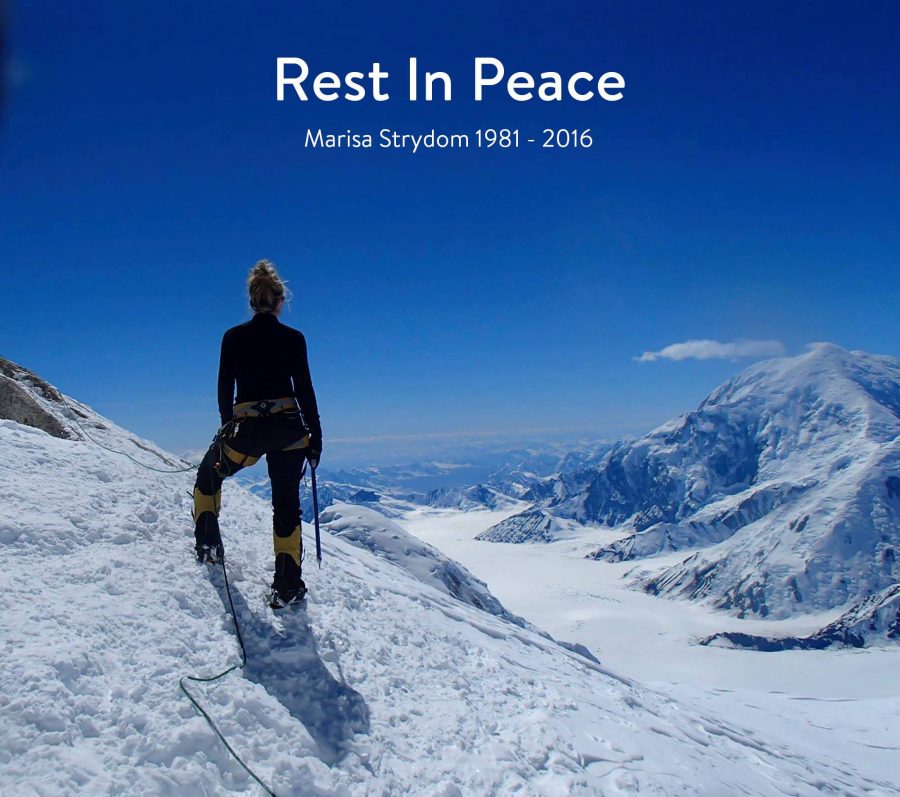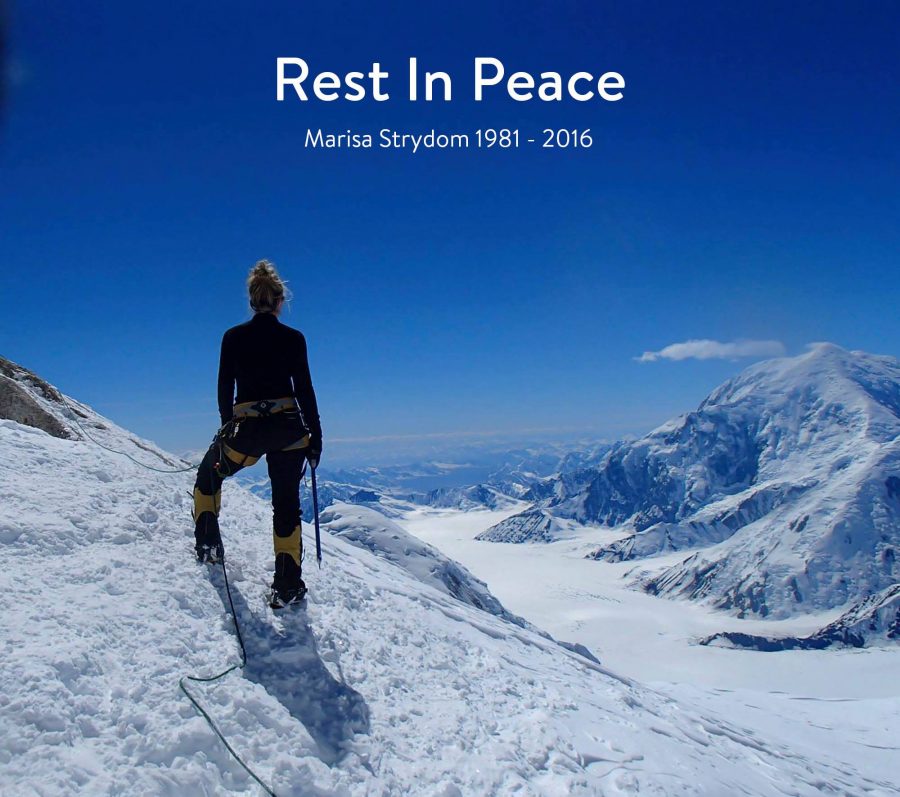 "They were virtually on their own, discovering and managing their altitude sickness themselves. May this help to change the lack of safety and care on Mount Everest…"
A 36-year-old Dutch triathlete on the same expedition as Marisa also died during the trip.
Robert told ABC television that Marisa "was my motivation idol, my hero, she was a very strong advocate for women, she was the perfect person."
All photos sourced: Facebook / Marisa Elizabeth
Watch Video: Heartbreak at the top of the world