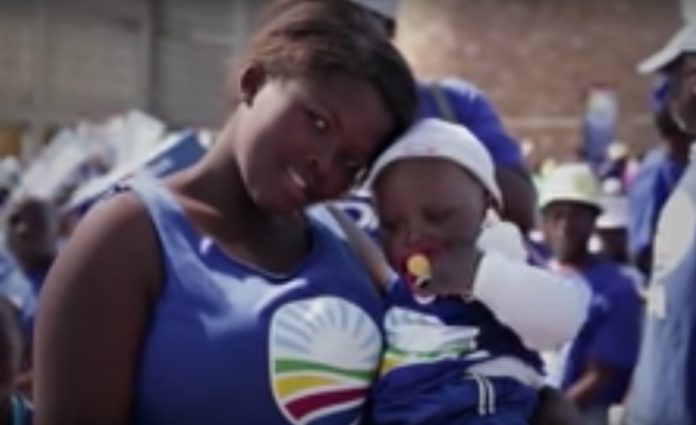 The Democratic Alliance has posted the 60-second video it says the SA Broadcasting Corporation has refused to air.
The DA said in a post of Facebook on Monday, "Another DA TV advert they are refusing to show South Africa." The video has been viewed hundreds of thousands of times on social media since it was posted
Watch the video here:
According to the party, the Broadcast Act allows each party contesting the election a free one-minute ad on the public broadcaster's stations.
However, since Sunday the SABC had brought forward "every excuse it can find to prevent airing the DA's paid election adverts, including: 1. It has not organised slots for political parties, 2. That the adverts need to be amended.
"These are blatant lies! Firstly, these are paid advertisements, there is no need for allocation of slots and secondly, there is absolutely nothing wrong with our adverts. This smacks of deliberate censorship."
***
The SABC has been accused of censorship lately since announcing it will no longer broadcast video footage of violent protests. The head of SABC claimed the presence of news teams incites violence at public protests. Several critics have said this amounts to the same form of control that the apartheid government was guilty of, denying and hiding the truth from the nation; and many of the country's cartoonists have depicted SABC footage as showing 'la la land' while the country is burning…as can be seen in the Beeld's cartoon below.