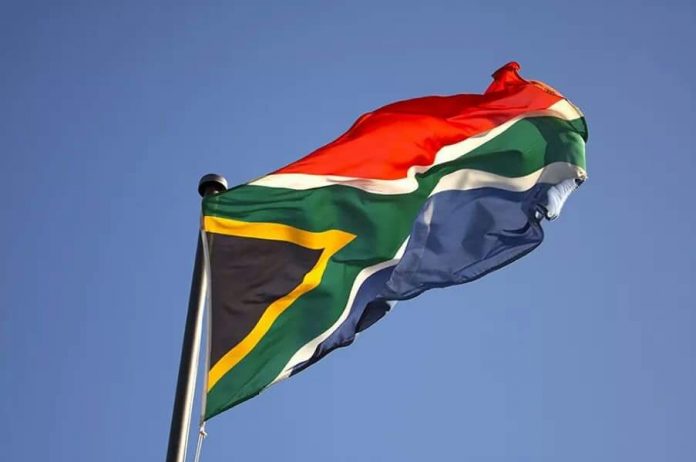 Pretoria – South Africans are celebrating this evening as ratings agency Standard & Poor's have announced that South Africa's credit rating will be kept unchanged at investment grade, averting junk status.
South Africans had been counting down the hours to the announcement although Finance Minister, Pravin Gordhan, had said he believed the country had done enough to pass the June hurdle, and avoid the downgrade.
The outlook does remain negative on weak growth. South Africa is currently one notch above sub investment status.
Speaking recently to business, Trade and Industry Minister Rob Davies said government is working hard to boost the South African economy.
Echoing the Minister's comments, National Treasury Director General Lungisa Fuzile, last week, said government has stepped up efforts to collaborate with stakeholders to restore confidence in the economy.
"Government also needs to do things at a much broader level, to shore up investor confidence, avoid ratings downgrades, implement various reforms and work closer with the private sector. In this we have really stepped up our efforts to collaborate with all the stakeholders, industry, labour and the civil society to restore confidence in the economy," Fuzile told a Metals and Engineering Indaba, last week.
While there are several factors weighing on the sovereign credit ratings, the very low Gross Domestic Product (GDP) growth has been cited as one of the main constraints, given its multiplier effects in the economy, said Fuzile.
To address the low growth risk, government is collaborating with the private sector, labour and the civil society to restore confidence in the economy and address the structural constraints to economic growth with the National Development Plan (NDP) remaining as the catalyst for growth.
Earlier in May, Cabinet took note of the report back by Finance Minister Pravin Gordhan to the President on the progress of government's consultations with the private sector and labour on the economy.
President Jacob Zuma tasked Minister Gordhan to lead engagements with these social partners to map out a strategy and come up with measures for growing the economy and preserving the country's credit rating.
"Cabinet is pleased that this work has culminated in concrete initiatives that will improve the country's economic prospects," it said in a statement following its fortnightly meeting.
Partially sourced: SAnews.gov.za
JUST IN: South Africa's credit rating kept at investment grade by S&P. Watch more https://t.co/H89WE9USD2 https://t.co/42T2Fys4bO

— Bloomberg TV (@BloombergTV) June 3, 2016
Let's put South Africa first. Lets hope our economy does not get downgraded today. #SAMustRise RT & support pic.twitter.com/plwM6LrH62

— Yusuf Abramjee (@Abramjee) June 3, 2016