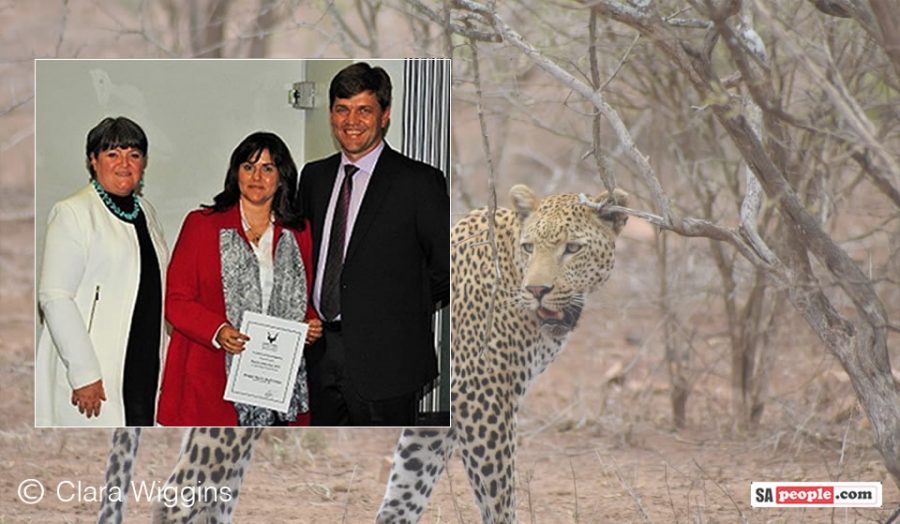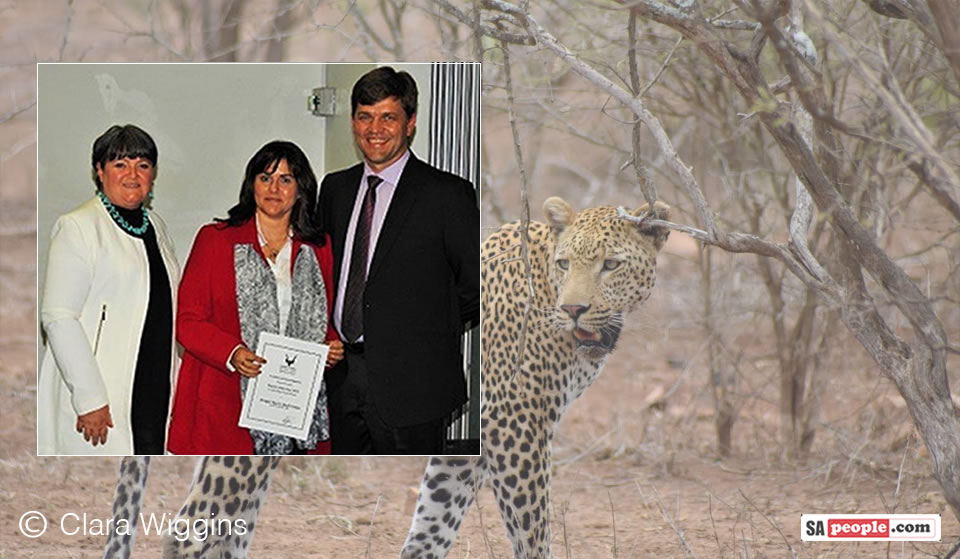 The Help of Awesome Volunteers to SA Parks Hits Record Amount
Voluntary unpaid animal and conservation lovers working in tandem with the national parks contributed a record R48 million in services and money over the past year, SANParks Honorary Rangers said this week. In a statement on Wednesday, SANParks said it welcomed the R48 million "in cash, kind and services" in its 21 national parks done […]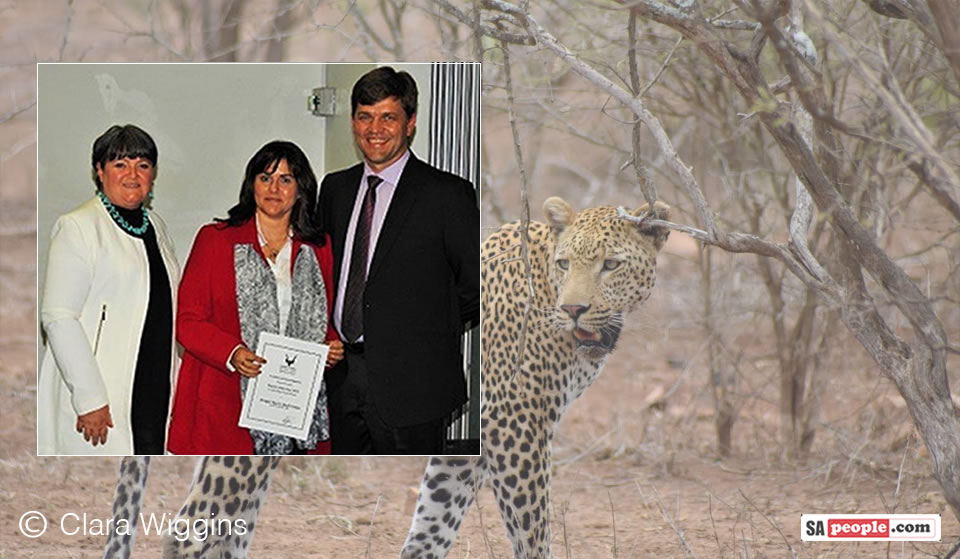 Voluntary unpaid animal and conservation lovers working in tandem with the national parks contributed a record R48 million in services and money over the past year, SANParks Honorary Rangers said this week.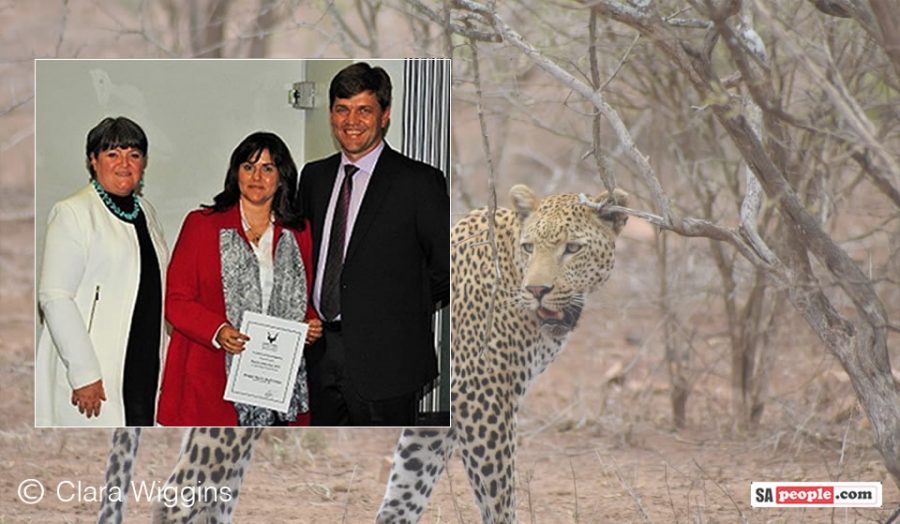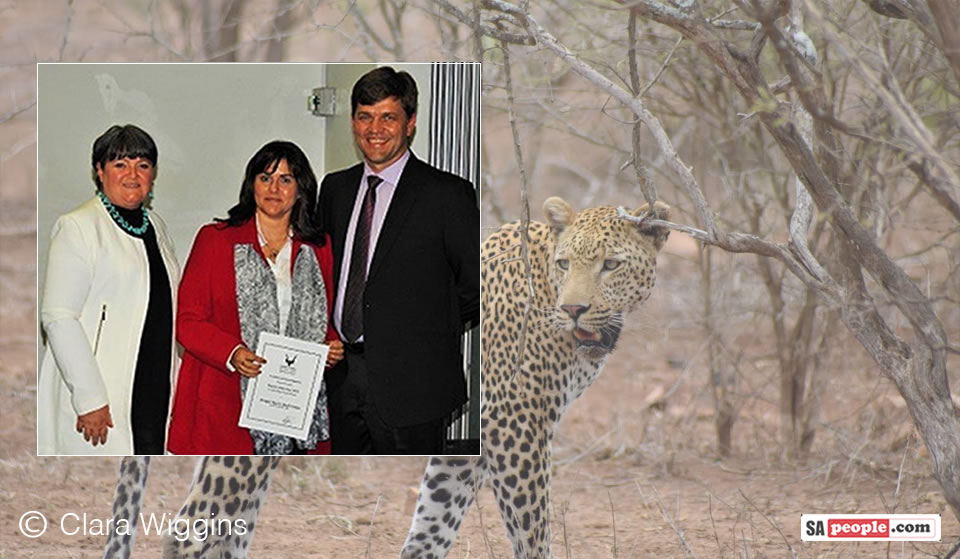 In a statement on Wednesday, SANParks said it welcomed the R48 million "in cash, kind and services" in its 21 national parks done by SANParks Honorary Rangers.
This included a whopping 200,000 hours from its 1,500 members.
"Thank you, thank you, thank you," said SANParks chief operating officer Alize McCourt at a function honouring them at the West Coast National Park.
The added help and cash is much needed, as only six parks run at a profit, including Kruger, Addo and the Garden Route.
The honorary ranger members, who come from all walks of life and all over the country, are often referred to as the "unpaid" staff of SANParks.
The R48 million was 10 percent up on the previous year.
MORE
Anyone wishing to know more, please contact sanparksvolunteers.org.