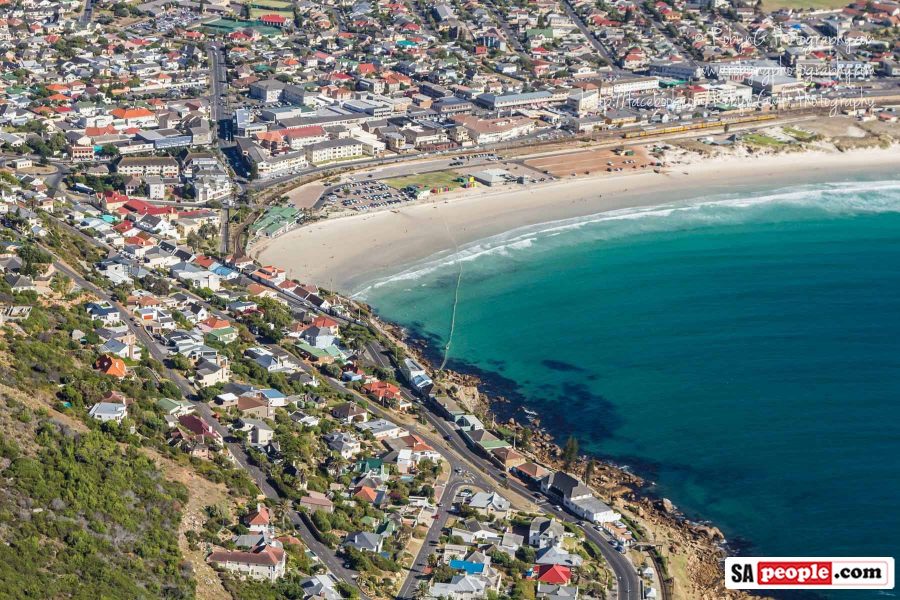 Fish Hoek's Tsunami of Kindness as #PayItForward Goes Viral in the Valley
An overwhelming spirit of kindness and generosity is sweeping Fish Hoek in Cape Town's "Deep South", with one blogger, Chevonne Peterson, joking that Facebook notifications of kind offers have been so frequent "it killed my laptop and mobile phone batteries". Like with all great initiatives, it took just one person to start it. In a post on her blog – […]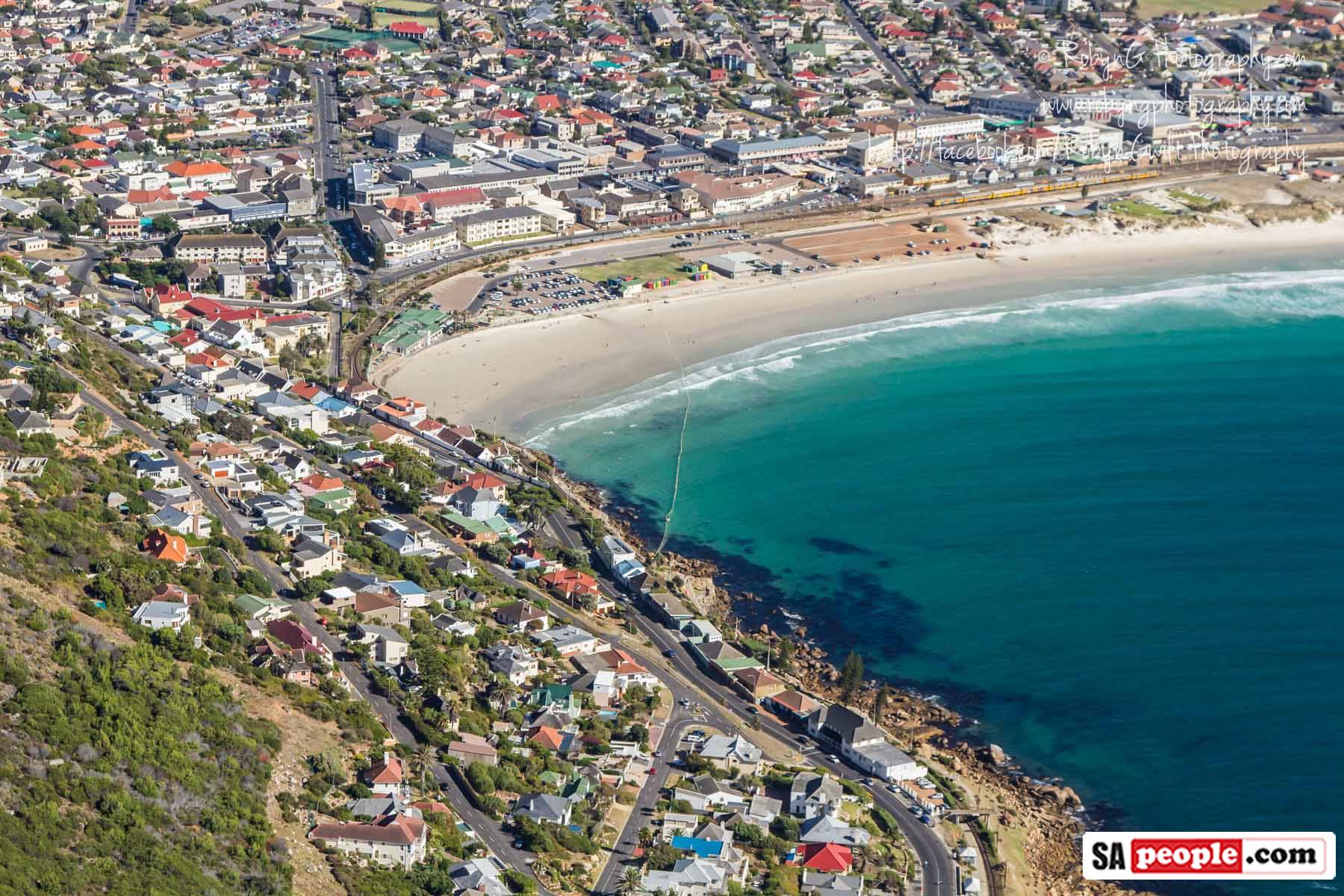 An overwhelming spirit of kindness and generosity is sweeping Fish Hoek in Cape Town's "Deep South", with one blogger, Chevonne Peterson, joking that Facebook notifications of kind offers have been so frequent "it killed my laptop and mobile phone batteries".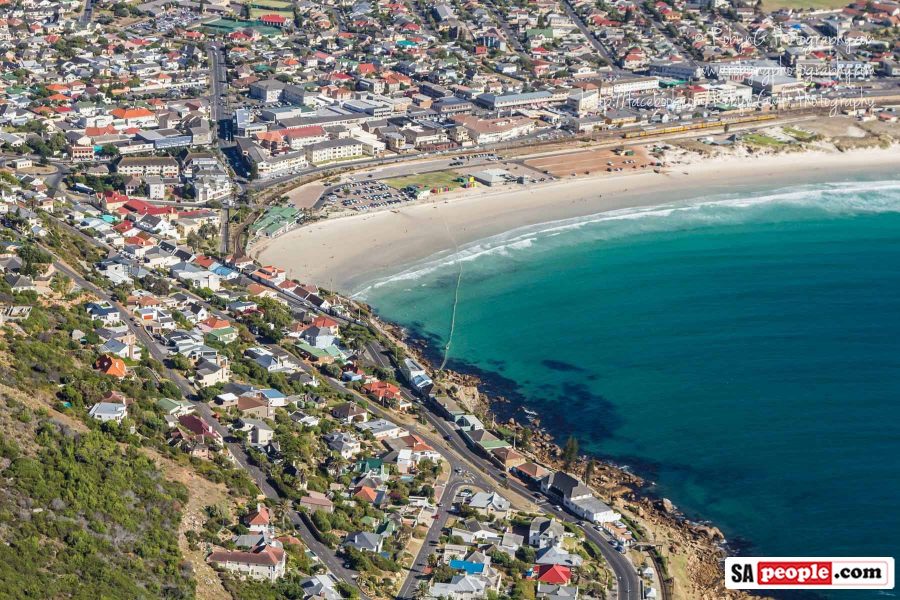 Like with all great initiatives, it took just one person to start it.
In a post on her blog – ChevsLife.com – Chevonne explained how kindness has gone viral in her neighbourhood of South Africa since Wednesday when somebody posted a generous offer on the South Peninsula Mom's Group (created by Nicole Downs).
The person wrote: "Hi ladies I feel like blessing someone. Looking for a lady who needs a cut and blow-wave, a cut and blow-wave for her daughter, a cut for her son and a cut for her husband – all for free. Anyone who suits this description? Will go to the first one to comment."
It triggered a tsunami of kindness in the Valley with over 200 #payitforward offers on the Mom's Group by the following morning! People offered services from baby-sitting to plumbing, counselling, tutoring and even firewood, paint, stays at guest houses and some lekker biltong and droëwors!
All one had to do was leave a comment before the deadline and hope to be the winner drawn.
Chevonne wrote in a post called 'Pay It Forward Goes Viral In The Valley' that everyone in the area was "in awe of the level of generosity of random people in our Valley, all of this within 24 hours!
"Yes, living in the Far South sure conjures up feelings of community, entrenched in our giving nature."
She got involved too and offered her blog as a platform for any small business owner who wanted to participate in the #payitforward community initiative – they just had to leave a comment on her post. (View the list here.)
Local Fish Hoek photographer Robyn Gwilt – who very generously shares her beautiful photos of the Western Cape with SAPeople followers – said: "#‎ThisIsWhyIliveHere – there is a community spirit and generosity that I've not heard of ANYWHERE else…"