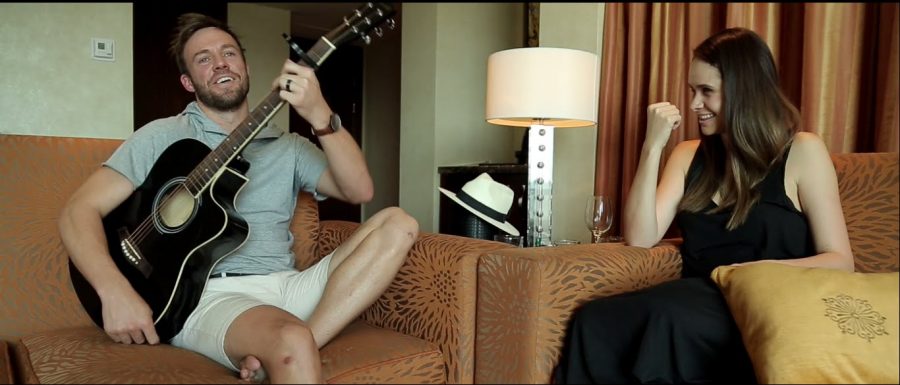 AB's Love Song Reaches Over 300,000 Views on YouTube
South African cricketing star AB de Villiers' crooning love song, which was uploaded to YouTube a week ago, has received over 300,000 views already… making it more popular than some genuine pop stars' videos! If you haven't seen it yet, watch below as the sportsman and his wife Danielle perform a cover of Ronan Keating's 'When […]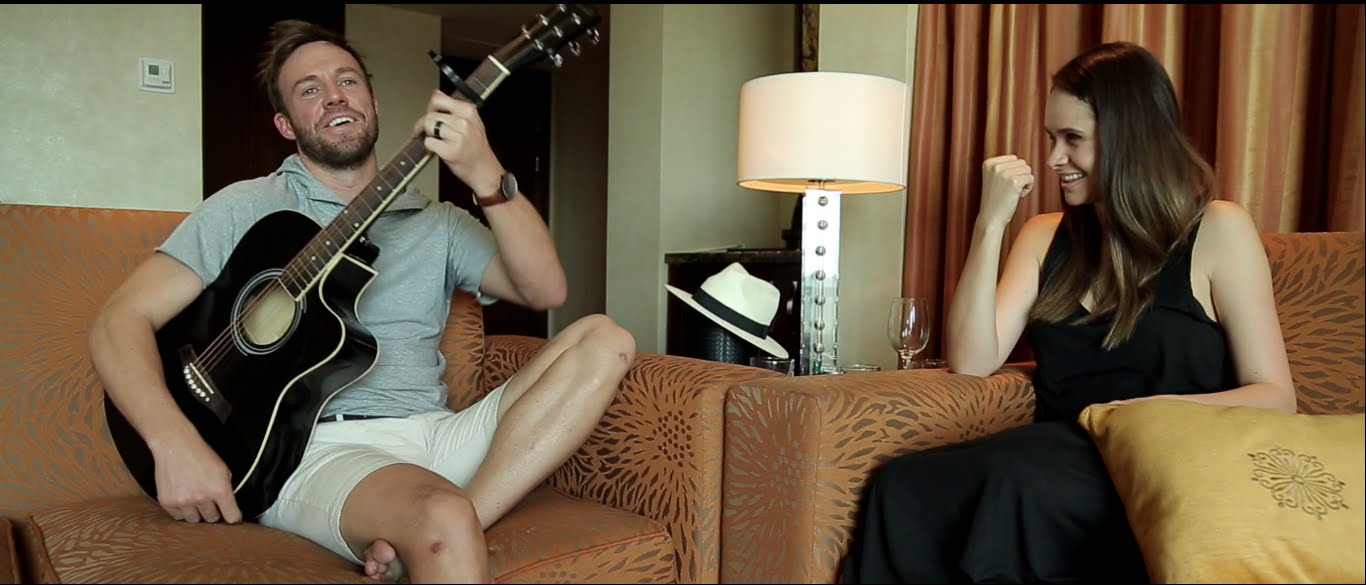 South African cricketing star AB de Villiers' crooning love song, which was uploaded to YouTube a week ago, has received over 300,000 views already… making it more popular than some genuine pop stars' videos!
If you haven't seen it yet, watch below as the sportsman and his wife Danielle perform a cover of Ronan Keating's 'When You Say Nothing At All'.
AB proves again that whatever he tackles, he takes it on 100 percent!
Watch Video: AB and Danielle de Villiers sing 'When You Say Nothing At All'