As featured on Carte Blanche recently, parts of South Africa are still experiencing the devastating effects of a crippling drought that has dragged on in the country.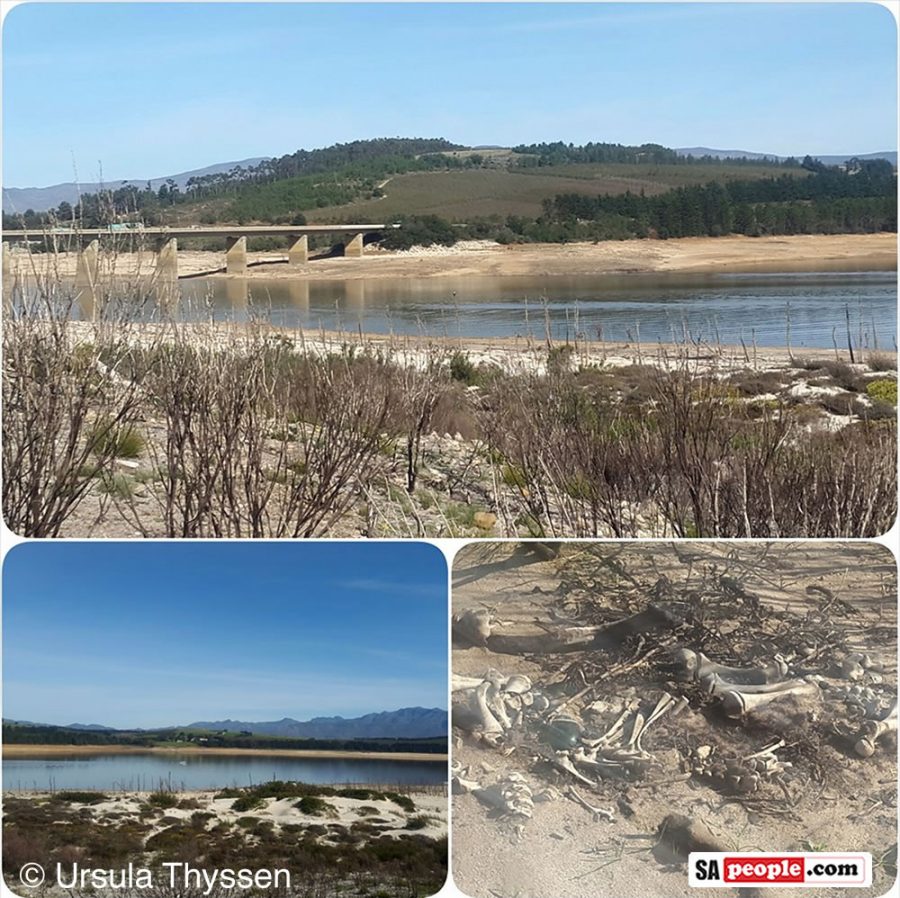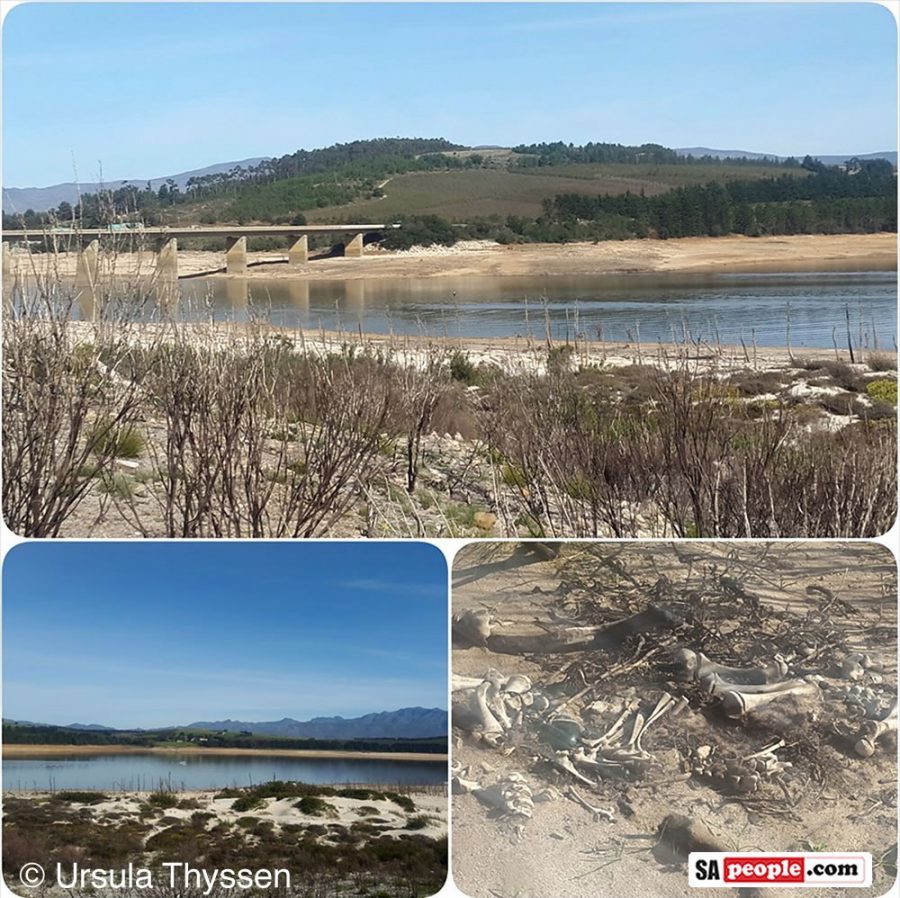 In the beginning, while some areas were short of water, there was a flood of generosity and an incredible spirit of giving which swept South Africa and brought not just water, but hope and connection to those in need. Convoys of trucks travelled to drought-stricken towns with millions of litres of water – donated by radio listeners, school children, social media followers and companies.
The scenes of giving and receiving reminded South Africans what an incredible sense of community exists within the country…through good times and bad.
But then it rained in parts of the country… and the outpouring dried up. Many people have been left with the impression that the drought is over. But it's not. Nowhere near.
In some areas there have barely been a few drops and the URGENT need for water and help is not over. Water supplies are running dangerously low, some lakes have dried up completely and as the Democratic Alliance's Mmusi Maimane announced today: "in Kroonstad. We have a crisis here. No water and the dam looks empty…"
One of the driving forces behind a #ProjectWaterDrop initiative has been an incredible social media group – the Water Shortage South Africa (WSSA) community page on Facebook – which is run totally by volunteers who have worked tirelessly to encourage, coordinate and mobilise over 22,000 people to donate, distribute and help those who need it so desperately.
They point out that it's not just Kroonstad that needs help. There are many other towns, some smaller, that are just not receiving the same level of publicity. In the past week, they say, nobody has donated from Cape Town because they think the drought is over.
"In fact it is getting worse and we still need your help to help these people in need. Please do not stop collecting/donating water. We still need water and lots of it," says Deon Smit from WSSA.
WSSA founder Caroline van Saasen (46) explained to SAPeople: "This drought might look over to a lot of people out there but… the rain was not enough to fill up the dams, and until that happens situations in communities will worsen over the coming months – maybe even a year or two."
And this is not just about thirst. The drought has huge socio-economic implications. When dams run dry it can lead to retrenchment, even the closure of factories and consequently unemployment and crime.
The Middleburg mom of three started WSSA on 28 December 2015 to get holiday makers to drop off water to drought-stricken areas on their travels across the country. Today WSSA has evolved into a large scale network with donation stations across South Africa.
Caroline says: "It sometimes feel unreal what's happening.  I used to be a secretary [at the local Chamber of Commerce] or teacher's assistant a year ago…" Now she is writing a new, positive chapter in the history of South Africa.
According to WSSA, although the public has opened their hearts in regards to water and transport, SA has now reached the point where water is so critical, that WSSA  desperately need their own fleet of vehicles in order to get water to the thirsty.
WSSA has delivered water to schools, where students are so dehydrated that concentrating has become a huge effort. Old Age Homes have received water in order for the elderly to at least take their medication. Animal have not been forgotten in this drought. WSSA delivers water to animal shelters and game farms. Farmers also receive water for their live stock.
WSSA has set up a fundraising page where they explain: "A fleet of vehicles would make collecting and transporting water quicker and more efficient as co-ordinators can plan ahead. Bakkies with trailers would be used to collect water within towns, fork lifts would help load larger trucks and tankers would be able to transport water in bulk. Bulk water is used to fill up JoJo tanks and reservoirs. Communities fill their buckets from bulk water supply and farms fill their water troughs."
WSSA is pleading for help… to help those who need it.
"Your contribution to this cause will quench a dry throat, flush a toilet, wash clothes and lift a heavy heart. We thank you – Water Shortage South Africa."
If you can help, even if you're overseas – please help fund the WSSA project here.
MORE
Find a Water Drop Off station near you.