A new six-part mini-series based on the life of Nelson Mandela and starring an international and South African cast has started shooting in Johannesburg.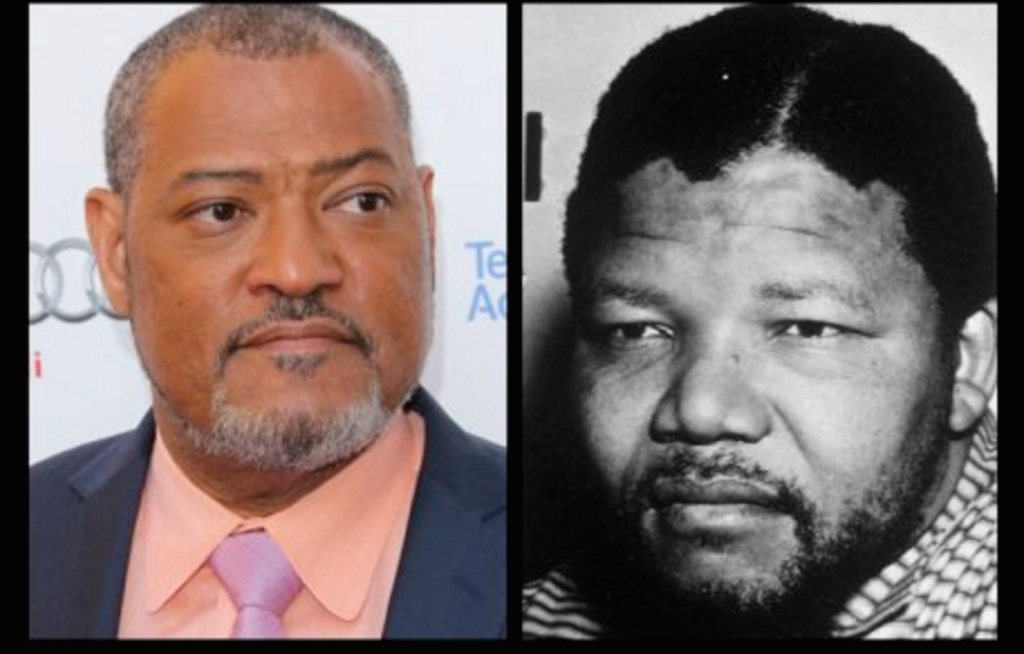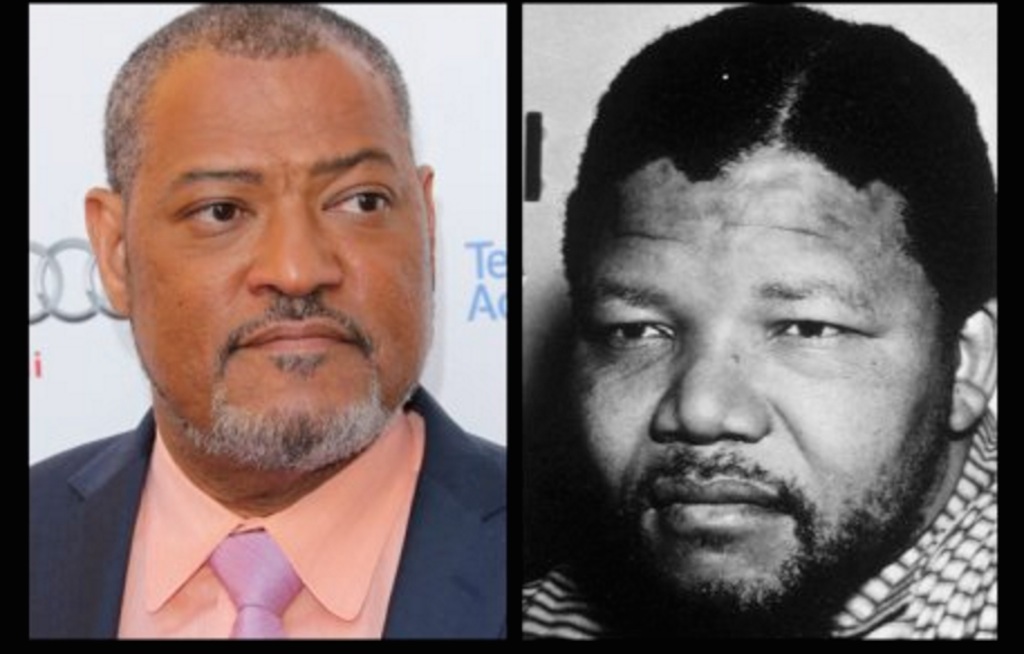 The cast for the BET series "Madiba", which includes American Laurence Fishburne (the "Matrix" series, "Contagion", "Batman v Superman: Dawn of Justice") as Mandela and Orlando Jones as Oliver Tambo, will also showcase South Africans Terry Pheto as Winnie Mandela and Hlomla Dandala as Govan Mbeki.
It was also reported on Monday that Michael Nyqvist from "The Girl with the Dragon Tattoo" will join the cast as apartheid prime minister Hendrik Verwoerd.
Pheto was quoted this week saying that the role of Winnie Mandela was a role of a lifetime for her.
The show has been put together by some of the same producers of another successful BET mini-series partly shot in South Africa with South African actors, "The Book of Slaves", which aired recently.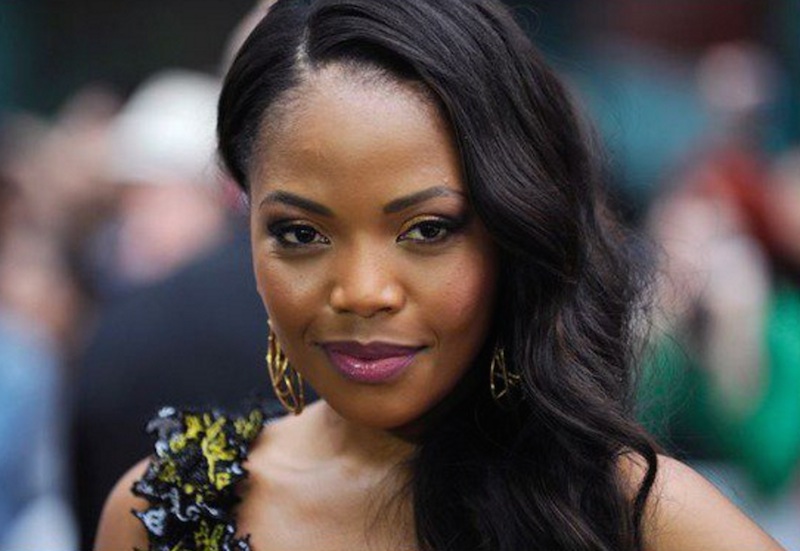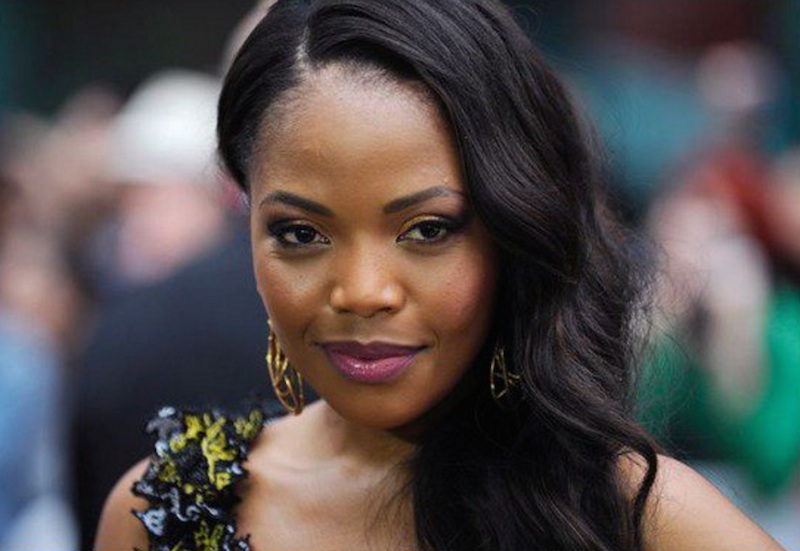 Commenting on why a foreigner was playing Mandela – similar questions were raised when Brit Idris Elba played Mandela in the movie "Long Walk to Freedom" – executive producer Lance Samuels was quoted saying it made the project more marketable.
"To be honest, we were hoping to cast Nelson Mandela out of South Africa, but there were a number of things that worked against that," he said. "Just the business of raising the money against who the lead actor's going to be is very difficult to use a South African because you need marketability. You need someone who is a name to get the show sold."
"Madiba" is said to be based on two books by Mandela, "Conversations With Myself "and "Nelson Mandela By Himself". The director, Kevin Hooks, made movies like "Passenger 57" and "Prison Break", although in recent years he has been directing shows like "The Good Wife".
"Homeland" actor David Harewood plays Walter Sisulu.