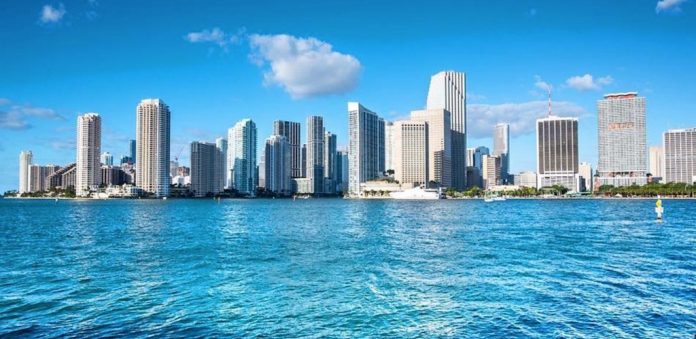 The possibility of a direct air link between the United States and Cape Town seems to be hotting up after discussions between key players, according to news reports on Monday.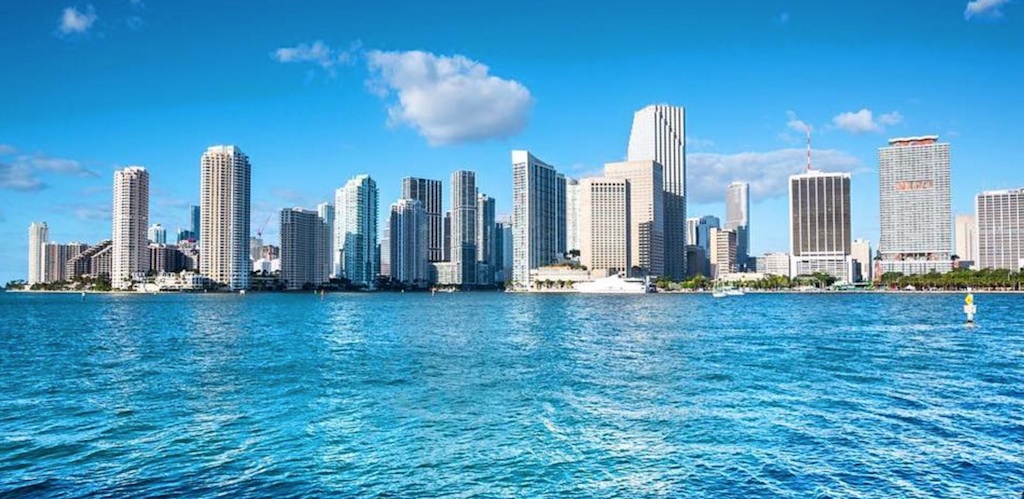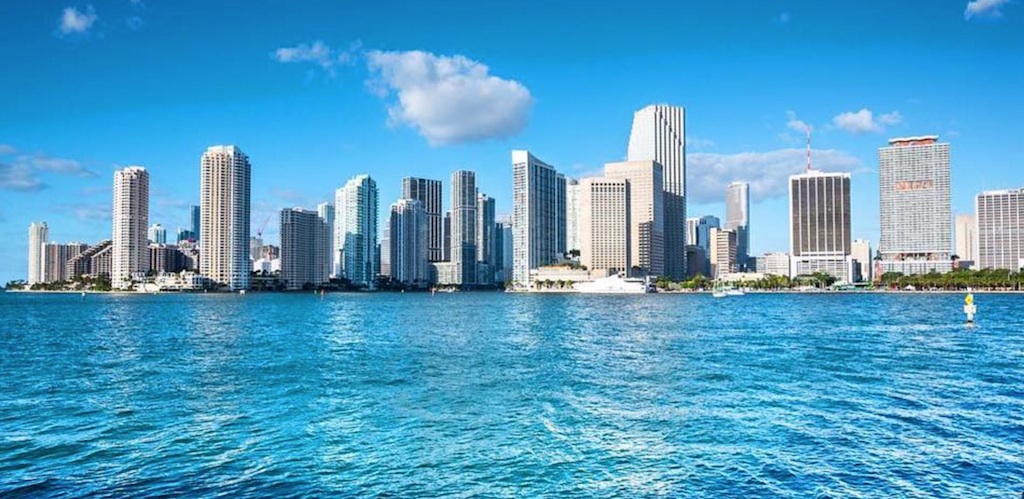 The city in the US most mentioned in reports for a direct flight to Cape Town seems to be Miami, Florida, which is on the east coast and the nearest destination for a long-haul flight across the Atlantic.
Flights from the US at present land in Johannesburg.
Wesgro, Cape Town's travel and trade investment arm, was quoted on Monday saying that following a meeting with stakeholders, Cape Town Air Access was prioritising a non-stop flight between the US and Cape Town.
"The business case for a route to the United States is strong, given that it is the Cape's third-largest tourism source market (200,000 arrivals in 2015), our fifth-largest buyer of Western Cape products, and our largest foreign direct investor," Wesgro reportedly said in a statement.
The airlines that were apparently being approached to consider taking on the route are United, American and Delta.